There are so many wonders we can only dream of discovering in our lifetime — all the temples we long to see, mountaintop views we wish to behold, pristine beaches we want to be in.
But we don't have to keep dreaming of traveling to these beautiful destinations. With a Lifestyle Rewards program like Cebu Pacific's Get Go, it's become much easier to check these dream trips off our bucket lists!
Here are just some of the amazing places we can fly to and visit just with our Get Go points!
The Great Wall of China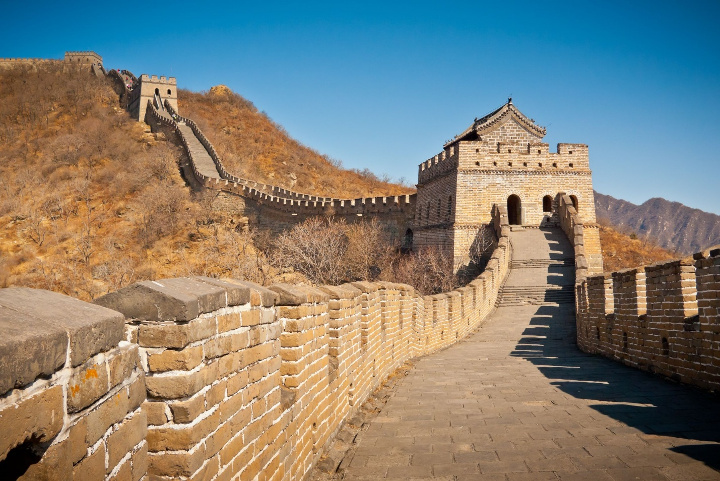 Very few places in the world can instantly transport you back in time, and one of those places is Beijing. Scale the Great Wall and be amazed at the ingenuity of humans in building such a majestic structure. While in Beijing, you can also go to the Forbidden City, near Tiananmen Square. It is the home of Chinese emperors and was the seat of political power of China for 500 years.
Universal Studios Japan, Osaka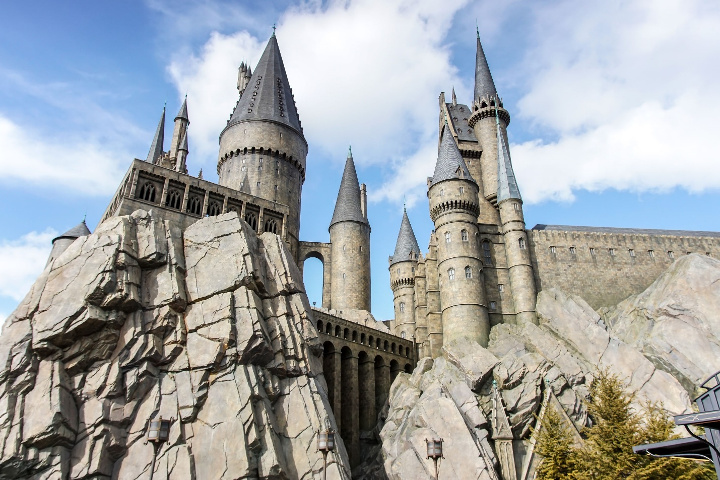 Out of all the Universal Studios in the world, Osaka's very own stands out as a crowd favorite. It has its seasonal events and attractions, such as the Universal Jump Summer and Halloween Horror Nights, unique theme park treats that can't be found anywhere else, photo opportunities with anime heroes, and — of course — the much-loved Wizarding World of Harry Potter. A trip here will definitely delight the kid in you!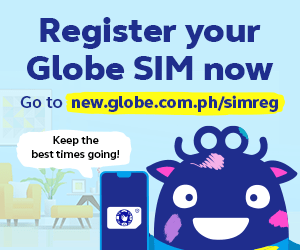 Bondi Beach, Syndey
Found in the Land Down Under is the most photographed ocean pool and Sydney's most famous beach — Bondi Beach. It sees as much as 40,000 visitors in a single day who want a taste of Aussie sun and waves, or want to experience going topless without judgement. A trip to Bondi Beach is not complete without checking out the Bondi Baths, a 50-meter saltwater pool situated right next to the ocean.
Angkor Wat, Siem Reap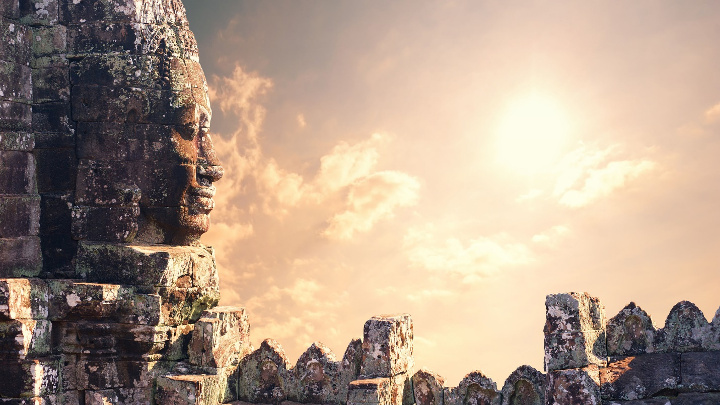 Flying to Cambodia will quench your thirst for a travel experience unlike anywhere else. It's a small country so rich in history, and once you turn your attention away from its temples, you'll realize much of the country remains unexplored. Take up the challenge to discover these untouched places!
Bali, Indonesia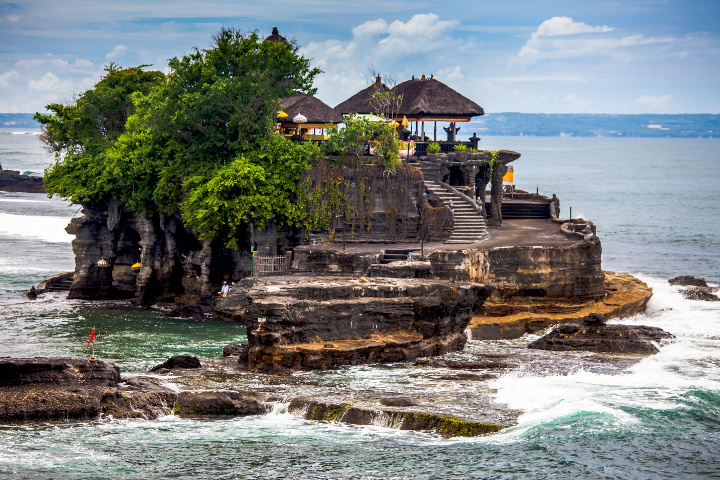 Bali is a must-visit for people seeking an "Eat Pray Love" experience. Its relaxing beaches and number of exotic temples make for a peaceful spiritual retreat, while its lush forests and towering volcanoes will fuel your sense for adventure. Its natural beauty is unparalleled, so don't miss out on exploring every part of this island.
Lantern Festival, Pingxi, Taipei
Taipei is characterized mainly by two things: its amazing cuisine and its floating lanterns. No trip to Taiwan's vibrant capital would be complete without heading to Pingxi to make a wish upon these lanterns and releasing them to the sky. You can partake in this activity any day, but you have to witness the Pingxi Sky Lantern Festival on New Year's Eve at least once in your life, where locals gather and say their prayers for the coming year.
SkyDive Dubai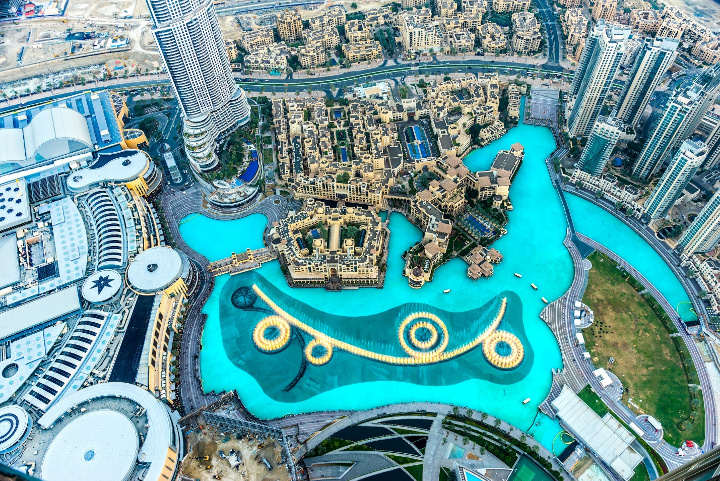 Thrill seekers already know that Dubai is the place to be for an out-of-this-world adrenaline rush. You can't possibly miss out on SkyDive Dubai where you'll soar above the city at an altitude of almost 4,000 meters. There won't be an experience quite like marveling at the breathtaking eagle eye view before bravely jumping off that plane!
Guam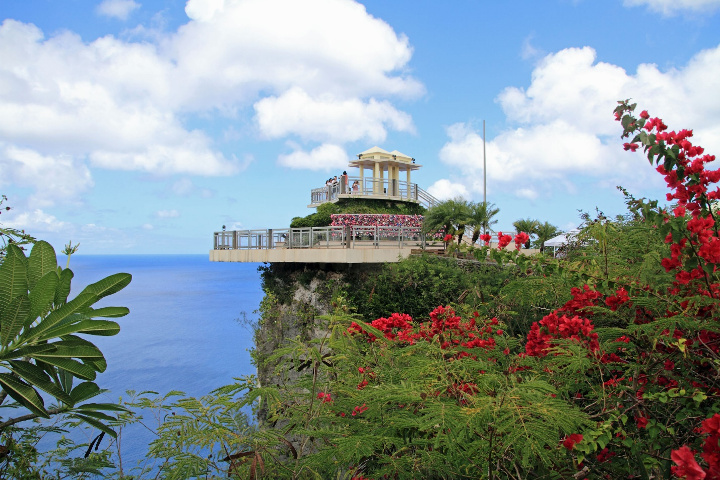 If Guam isn't on your bucket list, it very well should be. Guam is an underrated island getaway with tons of activities in store for you. You can beach bum around its white sandy beaches, go snorkeling in the shallow pools to view Guam's rich and diverse marine life, scuba dive to explore World War I and II shipwrecks underwater or go hiking to marvel at panoramic views of the island.
Traveling to these dream destinations are much easier nowadays, but Cebu Pacific made it even more possible for its 150 Millionth passenger! The lucky winner received a whopping 150,000 GetGo points — and who knows how many destinations he or she could fly to with that number.
Are you feeling lucky? Book a trip with Cebu Pacific now and earn more points for even more free flights in the future!
For more information on Get Go's merchant partners, on-going promos and events, you can visit www.GetGo.com.ph or follow Get Go's official Facebook, Twitter and Instagram accounts @GetGoPH. Connect with Get Go and get email alerts on the hottest promos!
Ready to start planning your ultimate getaway with Get Go? Tell us all about it below!