Ed Sheeran is a musical genius. He writes songs that really cut deep, and scooping all our emotions and carry them up to the surface. Whether you're in a happy relationship now or you just got friendzoned, he is a master of retelling whatever relationship situations there are through songs.
So if you're feeling down at the moment, here are his songs that scream heartbreak that will probably make you feel a little better (or not):
I'm A Mess
When things get rocky in a relationship, there comes a point when you blame yourself. Despite feeling like a mess, you still believe in love, and cling on to the hope that everything will be okay.
When Ed wrote this song, he said he was at "his lowest point in life." We feel you, Ed.
Happier
This is one of those songs to listen to when you need someone to understand the pain of seeing the one you love… loving someone else.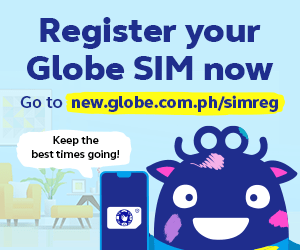 One
Have you ever lost someone you love and realize her worth when it's already too late? Of course you have! Relive that heartbreak with this song.
All of the Stars
This song is a strong punch to the gut, only in slow motion. It was actually written for the tear-jerker movie, "The Fault in Our Stars," which tore our hearts apart.
Photograph
If you're in a long-distance relationship, "Photograph" accurately depicts the struggles of missing your special someone and keeping your love alive. It's sweet and heartbreaking at the same time, since Ed wrote this for his then-girlfriend, Nina Nesbitt.
Drunk
When you want to wallow in self-pity and get drunk, well, this song can be your anthem. Cheers!
Don't
This track is more angry than heartbroken; it's exploding with rage from someone who was cheated on. It's savage, basically, and  it's the perfect song to sing along to while venting out your anger about your ex over alcohol.
Dive
It sucks to love someone who doesn't feel the same way—or someone who isn't sure about his feelings. Teleseryes had it right  all along, and this song is a great melodic representation of how that feels like.
What is your favorite Ed Sheeran song? Tell us in the comments section below!