8 Emojis We Want in Our Phones
Jul 17, 2019 &nbsp • &nbsp Meryl Medel
It's July 17. Happy World Emoji Day! 🥳
Just in time, Apple released 20 new emojis, or about half of what they're releasing this fall. We're happy we finally get a yawning emoji (can you believe we didn't have that before?), but we still have some crowd favorites that we still want to see. Hopefully in October, @Apple?
Chef's Kiss
Sometimes, the Internet just puts you in awe, but you don't want to admit you're too amazed, so you'd rather be sarcastic. Well, the Chef's Kiss emoji is the only way to go.
(Bonus: There's also a Chef's Diss version!)
Dabbing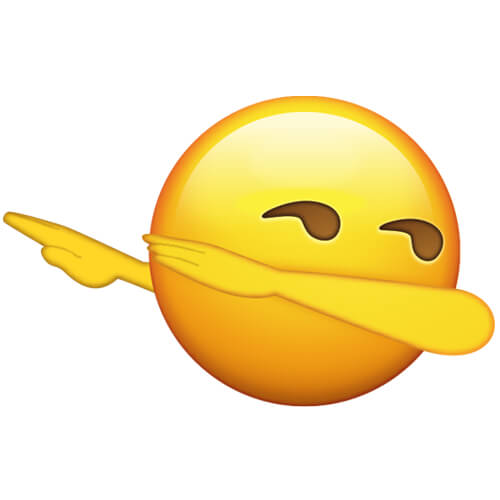 Dabbing may be near-dead (well, at least not as popular as it used to be), but people still want to see the emoji, with requests going as far back as 2016.
Happy Tears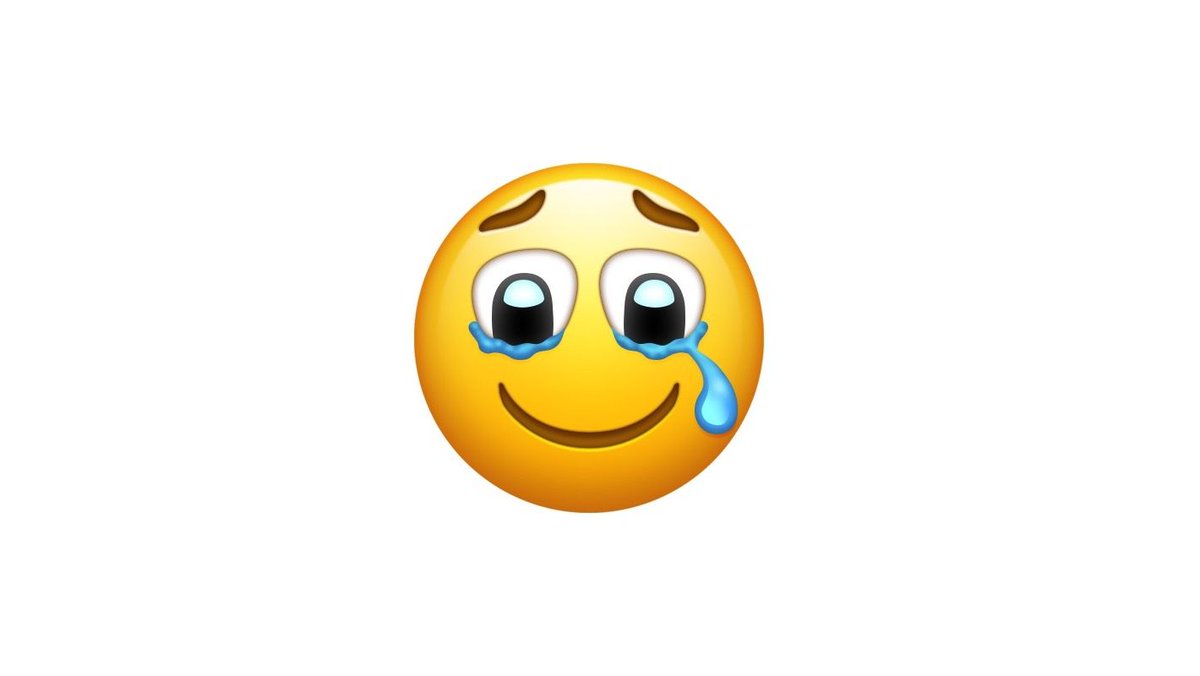 Ever feel touched or proud or just super emotional and you didn't have an emoji to express it with? The Happy Tears emoji is the answer, should they actually add it to the roster.
Salute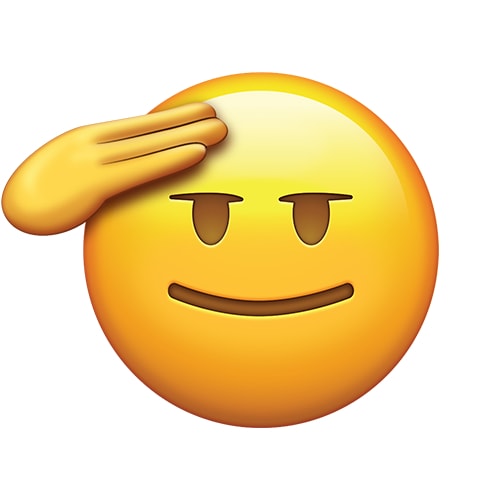 This just screams "Yes, boss!" Though do you think you can trust that smile?
I'm Watching You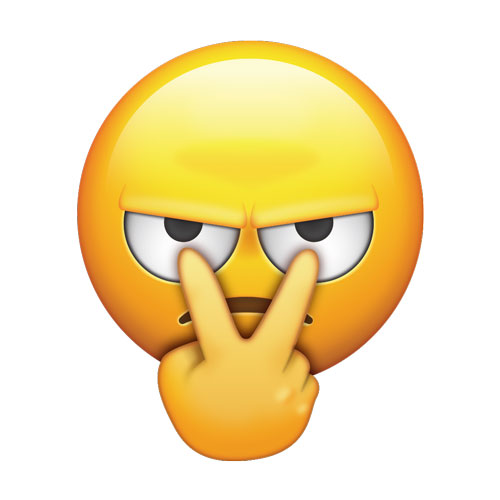 And this screams "I'm onto you" so much. Who do you think you'll get this from? Your mom, your boss, or your partner?
Fingers Together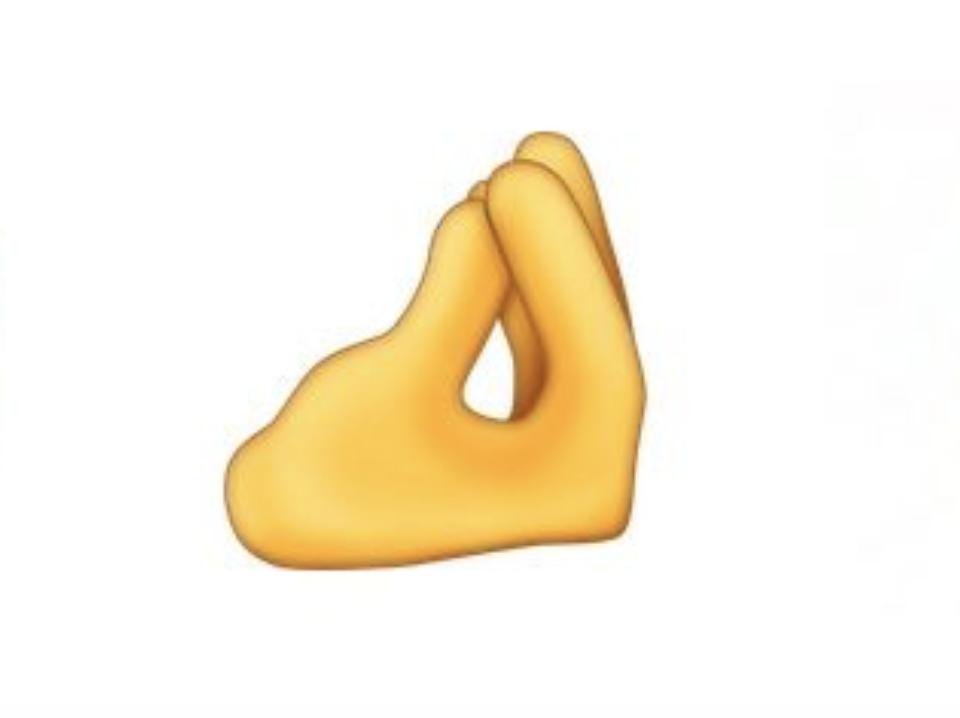 It's a hassle to look for the meme each time (unless . . . you actually have it saved already), so we want the Fingers Together emoji to tell you, "Y U NO!"
Rainbow Heart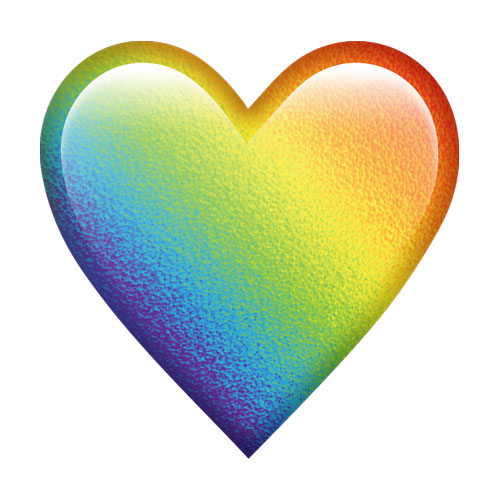 Love wins, but we want the Rainbow Heart emoji. It's 2019.
Sad Yeehaw
As that one viral tweet goes, everybody says yee haw, but nobody asks haw yee. And we need this Sad Cowboy emoji exactly for that reason.
What other emojis do you want to see? Tell us below!