I've always looked at Singapore as a plain, emotionless city with its tall skyscrapers, strict laws, and business-focused people. Although I enjoyed their exciting theme parks and amazing indoor gardens the first time I went, I didn't get to see the local, cultural side of the country, and so I was stuck with that impression I mentioned.
And I was glad to have been proven wrong when I went for a second visit. By taking the road less traveled, I discovered that Singapore has a rich and vibrant culture, hiding behind its overwhelming facade, and there are a lot of possibilities in every corner. From its flourishing art scene to unique innovations, it's a country that you will want to visit again and again.
Below are some exciting discoveries—from food to experiences—that you should try when you come back for your next visit:
8. Native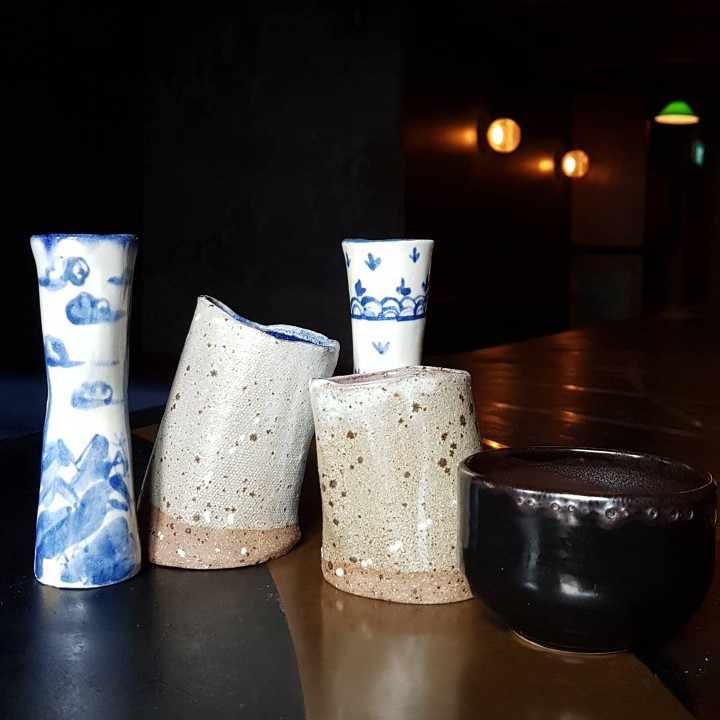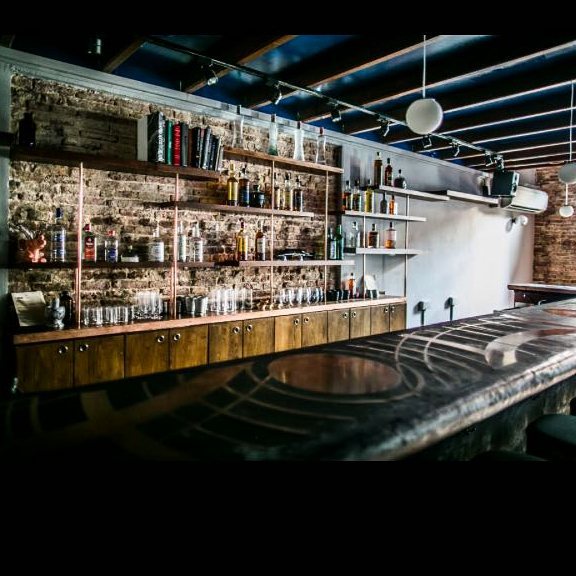 Tucked away inside a shophouse along Amoy Street sits Native, the latest cocktail bar that was concocted by award-winning bartender Vijay Mudaliar. What sets this place apart from the long stretch of cocktail bars in the city is its impressive collection of Asian liqueurs and spirits, plus Mudaliar's unique cocktail drinks that makes use of regional products and ingredients. He has a drink made of edible ants! There's also the local's favorite Red Light District which contains Tongkat Ali, a local aphrodisiac, and the healthy dragon fruit extract. Intrigued? You can view their menu here.
7. The Warehouse Hotel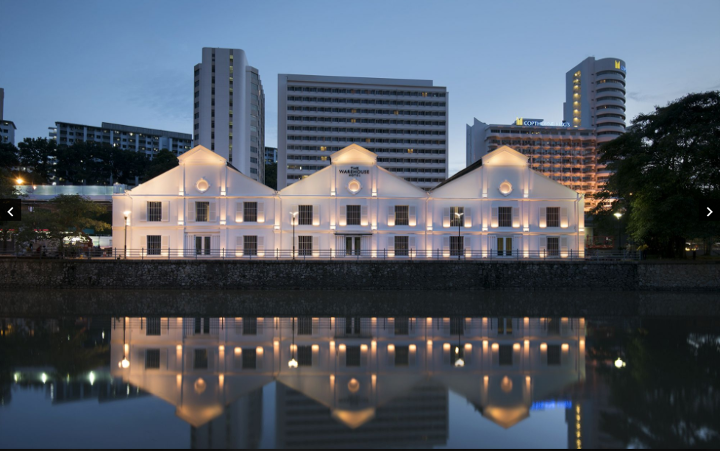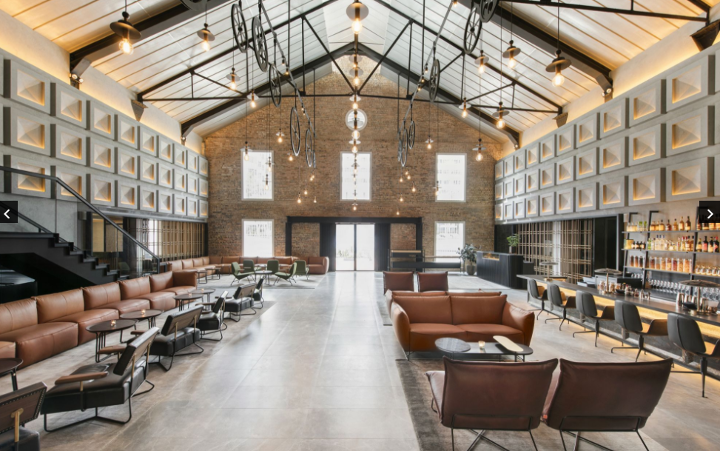 There are lots of hip hotels in the lion city, and The Warehouse Hotel is one that stands out above the rest. It's impossible not to notice its warehouse architecture when you happen to pass by  Havelock Road. While it opened just this year, the hotel's area is known as the stomping ground of secret societies, underground activity, and liquor distilleries. It even became a disco after a few decades! The sleek industrial design makes every corner instagrammable, and the faithful restoration of the heritage building will impress design and interior junkies. No wonder it's one of the hippest boutique hotels in Singapore. Book a room here.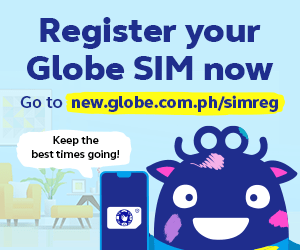 6. HK Soya Sauce Chicken Rice and Noodle (Hawker Chan)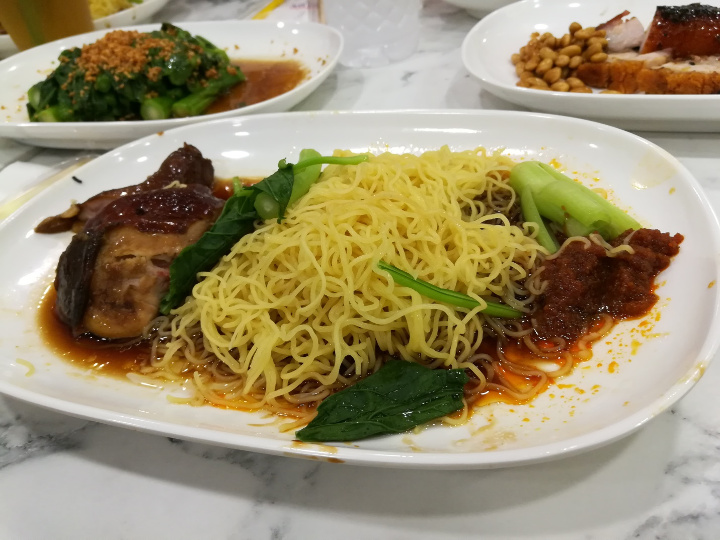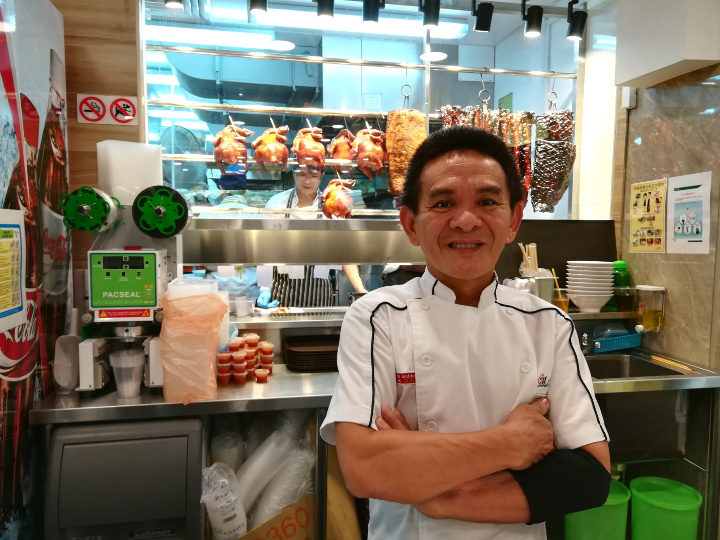 Who would have thought that a simple hawker stall can earn a Michelin star? For only $2, you can taste the cheapest Michelin meal in the world: the Soya Chicken Sauce by the hawker place, HK Soya Sauce Chicken Rice, and Noodle. Owned by the humble Chan Hon Meng or simply Hawker Chan, they have a branch in Smith Street, Chinatown and in Toa Payoh. Warning though, people endure a 45 minute to 2-hour queue here during peak hours, but it's definitely worth the wait.
If you can't wait to try it, good news: FooDee Global Concepts will bring Hawker Chan to the Philippines this year! They hinted the location will be inside a big mall, so be sure not to miss this Michelin star goodness.
5. Roost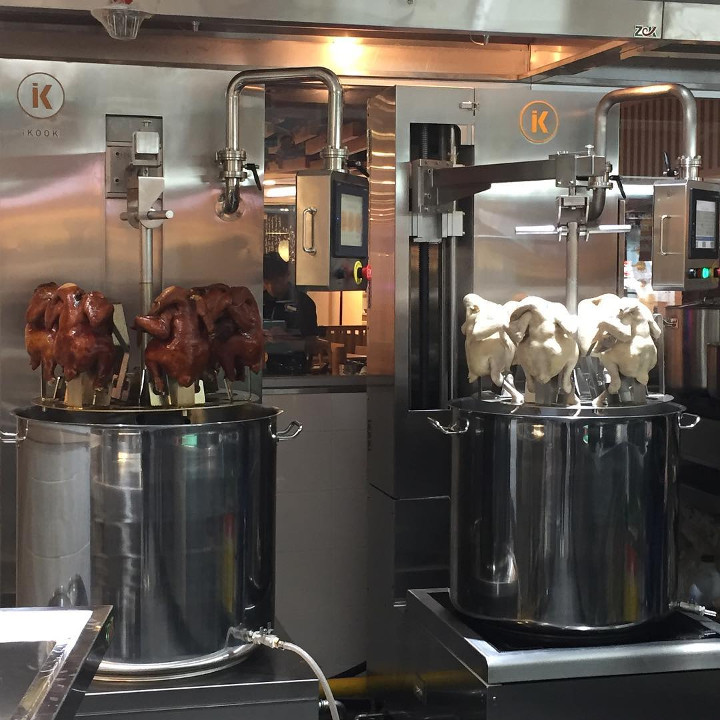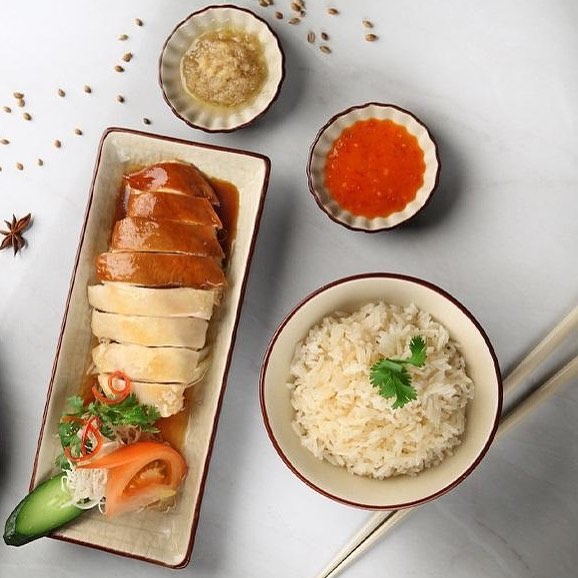 Chicken rice is definitely a favorite food staple in Singapore. And there's a restaurant in Singapore that cooks it through a machine.
Roost, a restaurant recently-opened at the Centrepoint, has been using the iKook, an automated poultry machine to cook their poultry dishes. The technology was created by local inventor and Roost owner, Alson Teo, and it took ten years to develop. Roost specializes in chicken rice and other Asian specialties, which are not only tasty, they're also perfect for the health conscious! Don't forget to try it once you swing by the Centrepoint. See their menu here.
4. BooksActually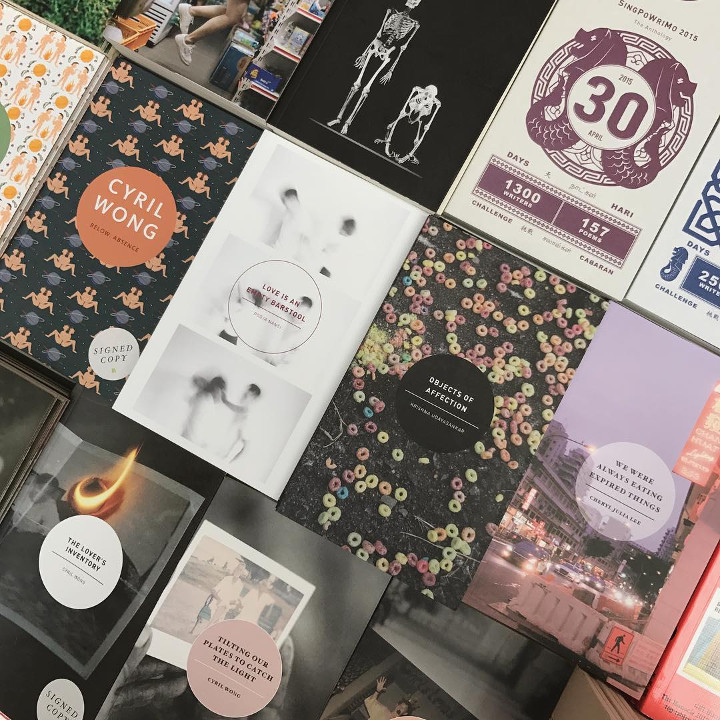 A lot of independent bookstores thrive in different corners of Singapore, but you will definitely fall in love with BooksActually in Tiong Bahru. Owned by the passionate bookworm Kenny Leck, this place will introduce you to the extraordinary world of Singaporean literature, as well as books, poetries, and travelogues written by Asian writers. Trust us, it's hard to leave the store without buying anything.
If you're in for a literary adventure, there's a vending machine full of mystery books just outside the store. It's like going on a blind date, but with a book. What an exciting time to be a bookworm! You can also order books online.
3. Bynd Artisan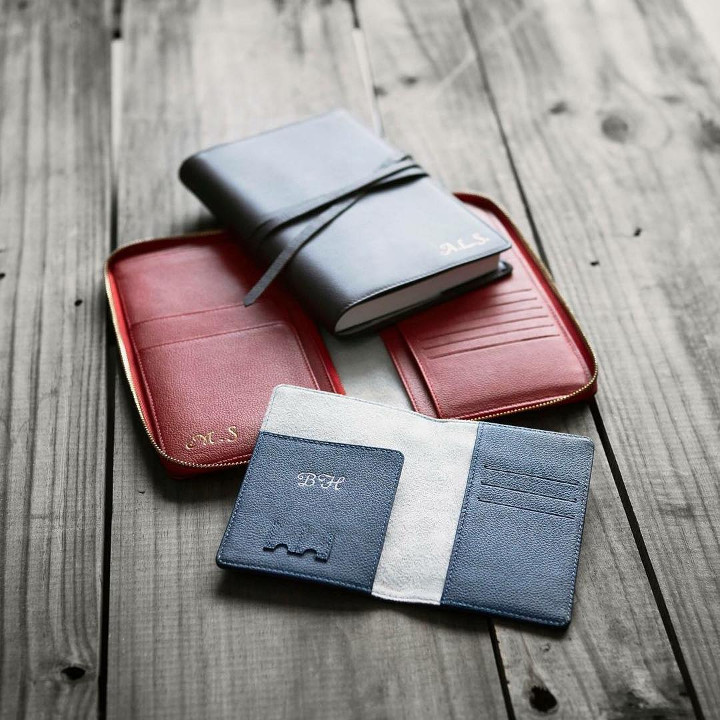 Bynd Artisan is home to everything leather—from notebooks to phone case;, it's a haven for stationary aficionados and fans of bookbinding. Not only can you buy good quality products here, you can even have them personalized! There's a variety of designs and colors to choose from, and their craftsmen will gladly assist you to customize your own material. You can even join their workshops for bookbinding, leather painting, even modern calligraphy and botanical painting. For more information, visit their website.
2. Naiise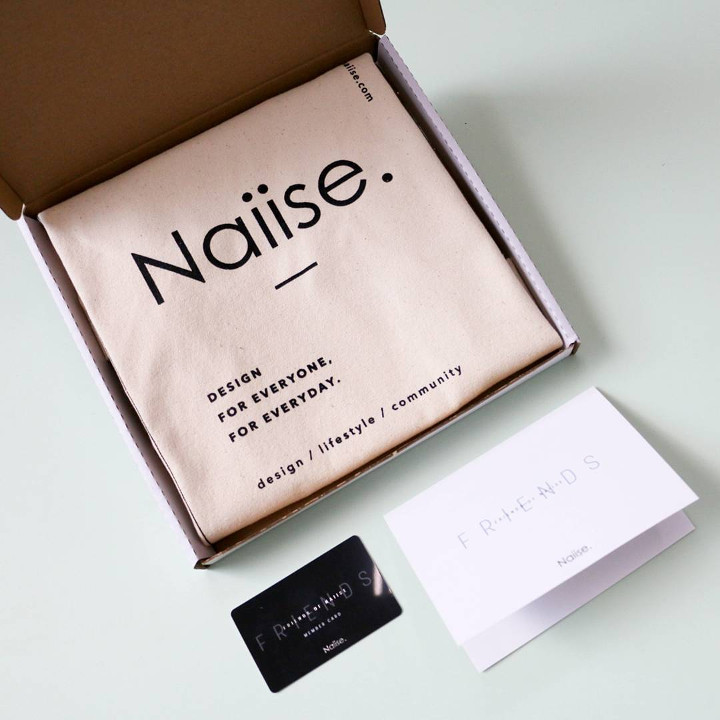 If you're on the lookout for unique souvenir items that are artistic and original, then look no further than Naiise.
Started as an online store by entrepreneur Dennis Tay, Naiise is a retail hub selling well-design products curated by local Singaporean designers. Once you enter their store, it's hard not to purchase at least one of their quirky items that are so naisse and creative. Check out the Merlion pillow called Merlion chou chou, which is a better pasalubong than the usual merlion ref magnet you always buy. They have five stores in Singapore, and one in Malaysia, which sells products made by Malaysian designers. The good news is you can also order online for shipping!
1. Singapore Sideways Vespa Tour by Betel Box Tours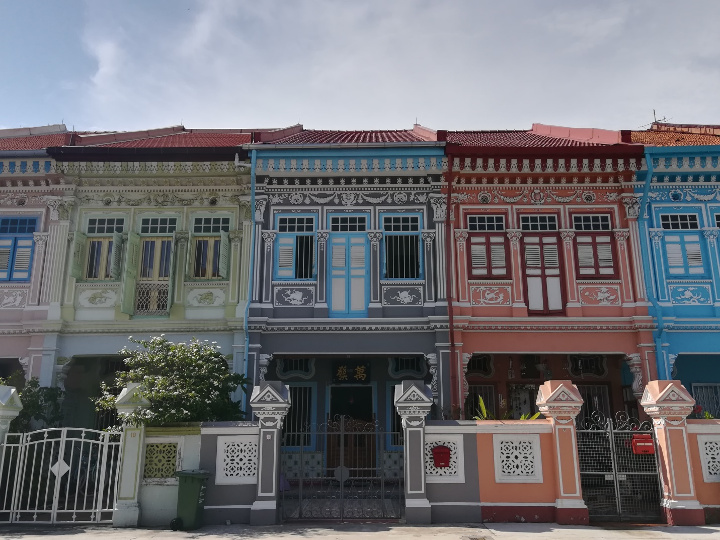 You can finally tick off riding a classic Vespa off your bucket list! The tour service Sideways.sg, in cooperation with Betel Box Tours, offers a tour of Singapore's off-the-beaten path while riding hand restored vintage Vespa sidecars. You can book a fast tour of 30 minutes, or you can go for 3-4 hours through their half-day tour. Night tours are also available, such as the Night Ride with Makan (eats) if you want to avoid the scorching heat. They offer a different kind of tour experience since you can get up-close and personal with the locals and experience a different side of Singapore beyond the usual itinerary. See their tour packages here.
To celebrate the passion of Singapore, the Singapore Tourism Board and Singapore Economic Development Board recently launched the country's new tourism brand: Passion Made Possible. Know more about it through their official website, http://www.visitsingapore.com/.
Special thanks to Singapore Tourism Board.
Do you have new discoveries in Singapore that you want to share? Tell us in the comments section below!