One year ago,  Dua Lipa was a rising star, a British singer whose songs slowly made their way to the heart of anyone who loves great music. To date, that same name is known all over the internet as the singer with chart-topping feminist songs, a number of music awards and sold-out shows after skyrocketing to fame in less than a year. The music video of her song "New Rules" has reached one billion views on YouTube in just ten months!
This fast rising female star performed in Manila as part of last year's In The Mix, and now she is taking the solo stage with Dua Lipa: Live in Manila this year courtesy of MMI Live!  Before we get lost in her light on September, get to know Dua Lipa with these 8 facts:
8. She's part of British Vogue's 25 Most Influential Women of 2018
Dua Lipa's instant fame has definitely caught the attention of many, including Vogue magazine, describing her as a "culture definer." She's set new rules, y'all.
7. Her dad is a singer (and is equally good looking)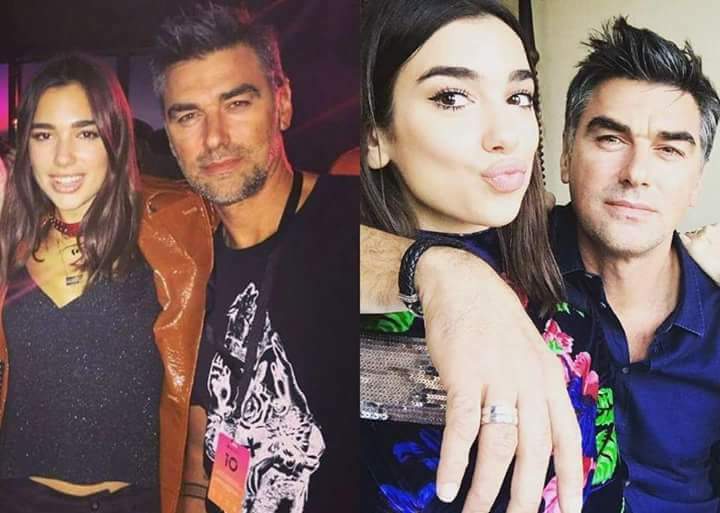 Ever saw photos of Dua Lipa with a smoking hot guy probably in his 50s? That is not her sugar daddy, that is her actual daddy. Dukagjin Lipa was a rock singer in the '90s.
6. She used to work as a hostess in a London nightclub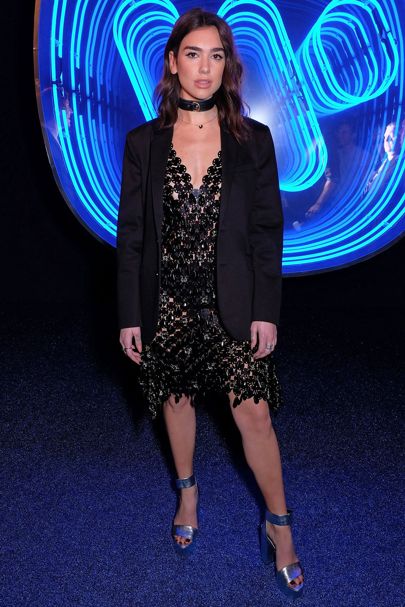 We don't care if we don't get granted access to the club, as long as it's Dua Lipa who will reject us by the entrance.
5. She's releasing her debut fashion line
Dua Lipa's personal style is distinctive, she promotes body positivity in her every OOTD. She just announced her new fashion collection with H&M's /Nyden, and we're excited for what's ahead!
4. She got back with her ex-boyfriend
While we praise her for her feminist songs promoting self-love, she immediately turned away from her words after getting back together with her ex-beau Isaac Carew. Uh-oh, some rules are meant to be broken.
3. She was discovered on YouTube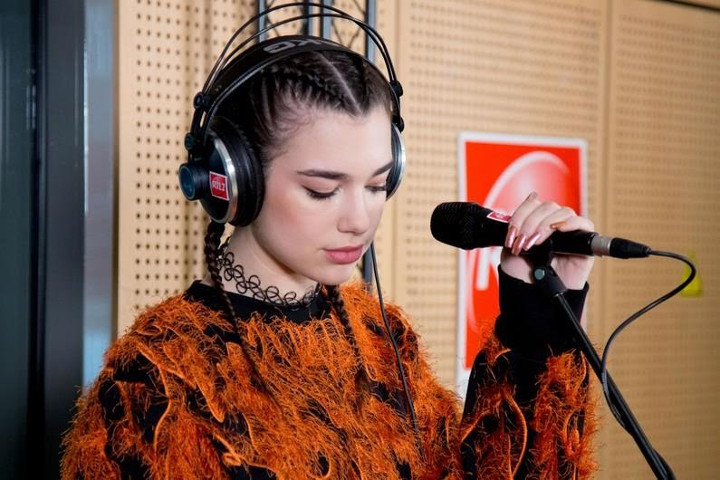 Before people made covers of her songs, Dua Lipa started doing song covers on YouTube. She landed a contract with Warner Music Group after.
2. She has a foundation with her dad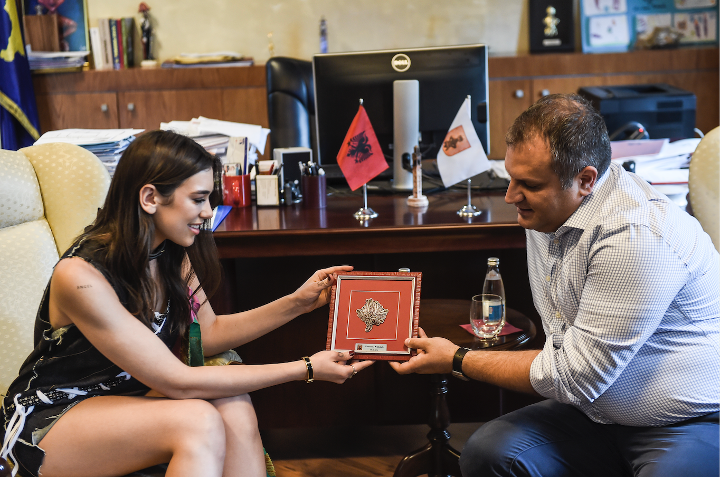 Dua Lipa is known for holding benefit concerts, and the proceeds go to her foundation, Sunny Hill Foundation, which she formed with her dad to benefit the people of Kosovo.
1. She has won 16 awards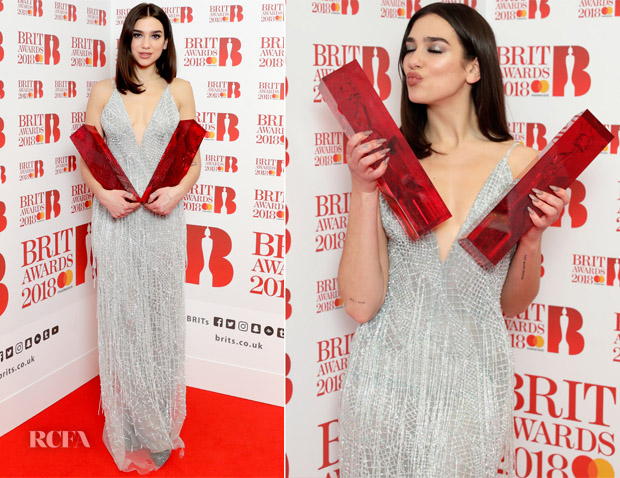 In just a year, this 23-year old singer-songwriter has already earned 16 awards and 57 nominations, including BRIT Awards and MTV Europe Music Awards. Keeping our fingers crossed for the Grammy's!
Dua Lipa live in Manila will be held on September 14, 2018 at the MOA Arena. Tickets go on sale this June 18 via SM Tickets. Follow MMI Live on Facebook for further announcements. #DUALIPALIVEINMNL
Which fact made you love her even more? Share with us in the comments section below!