At last, the DC Extended Universe has beaten the Marvel Cinematic Universe in the race to bring the first female superhero led film from their respective franchises. Regardless of how you feel about Wonder Woman, it's difficult to deny that its commercial and critical success will pave the way to greater opportunities for female superheroes on the big screen.
Sure, ignoble attempts such as Catwoman and Elektra have been made at bringing female superheroes to the big screen before. And the less said about My Super Ex-Girlfriend the better. Still, we're hoping that Wonder Woman means other great female superheroes will finally have their chance too. Here're eight female superheroes that definitely deserve a movie.
The Question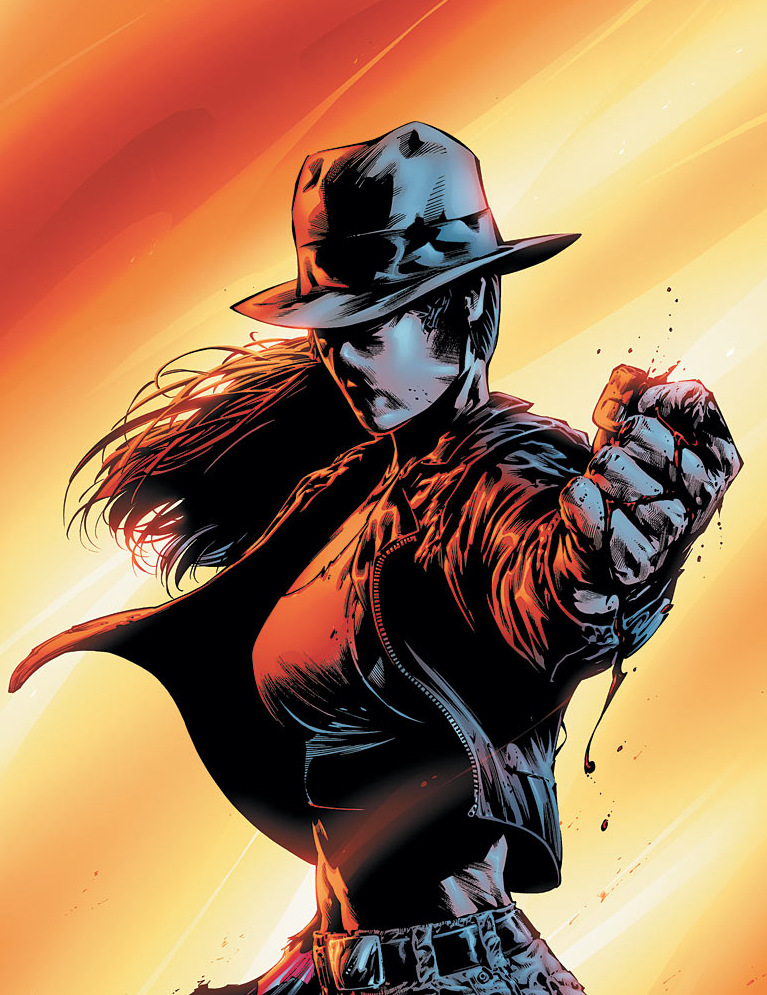 The original Question was a hard hitting TV reporter turned morally flexible vigilante who achieved cult recognition in the Justice League Unlimited animated series. Recently, he passed the mantle on to Renee Montoya, a disgraced Gotham City detective. Under the blue fedora and the faceless mask, Montoya now channels her self-destructive energy towards more constructive goals like weeding out elements of the underworld. This version of the Question could be DC's answer to Marvel's Daredevil.
Ms. Marvel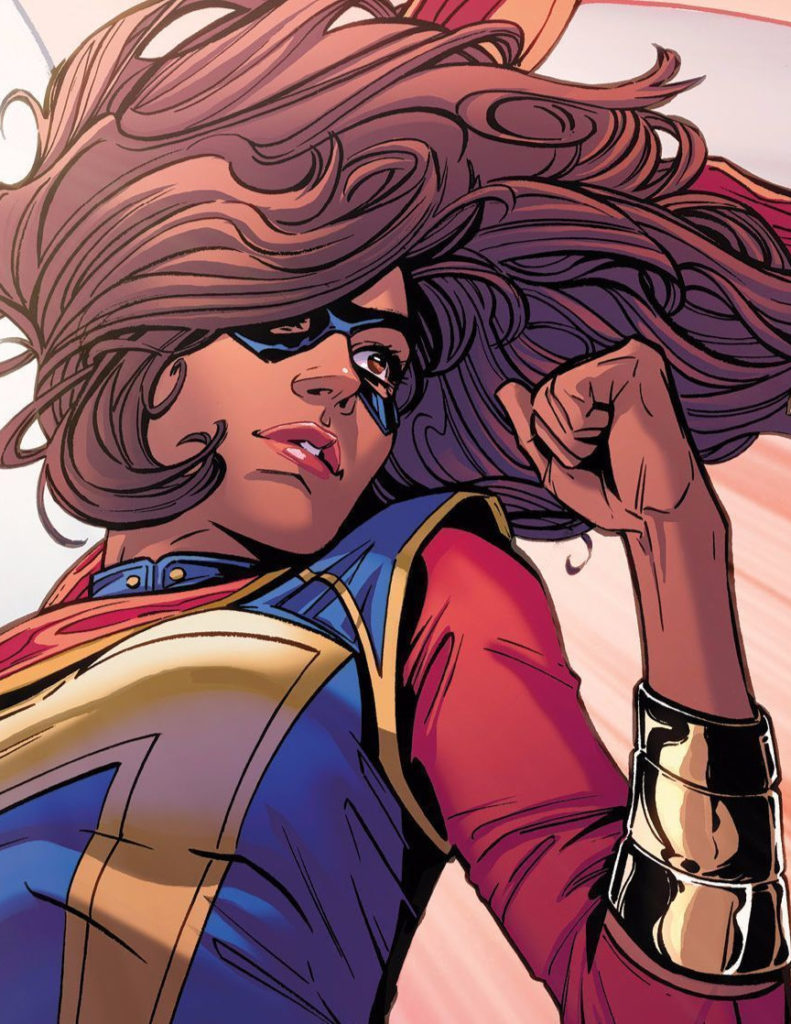 While many heroes have taken the name of Ms. Marvel, the current bearer of the mantle, Kamala Khan, is the House of Ideas' freshest new face. She introduces some much needed diversity in the form of her Pakistani roots and Muslim upbringing, but this shape-shifting, size-altering, elongating adventurer remains a relatable teenager. Excitable yet nervous, daring yet unsure, ambitious and awestruck, Ms. Marvel would be a great heroine teen to see on the big screen.
Zatanna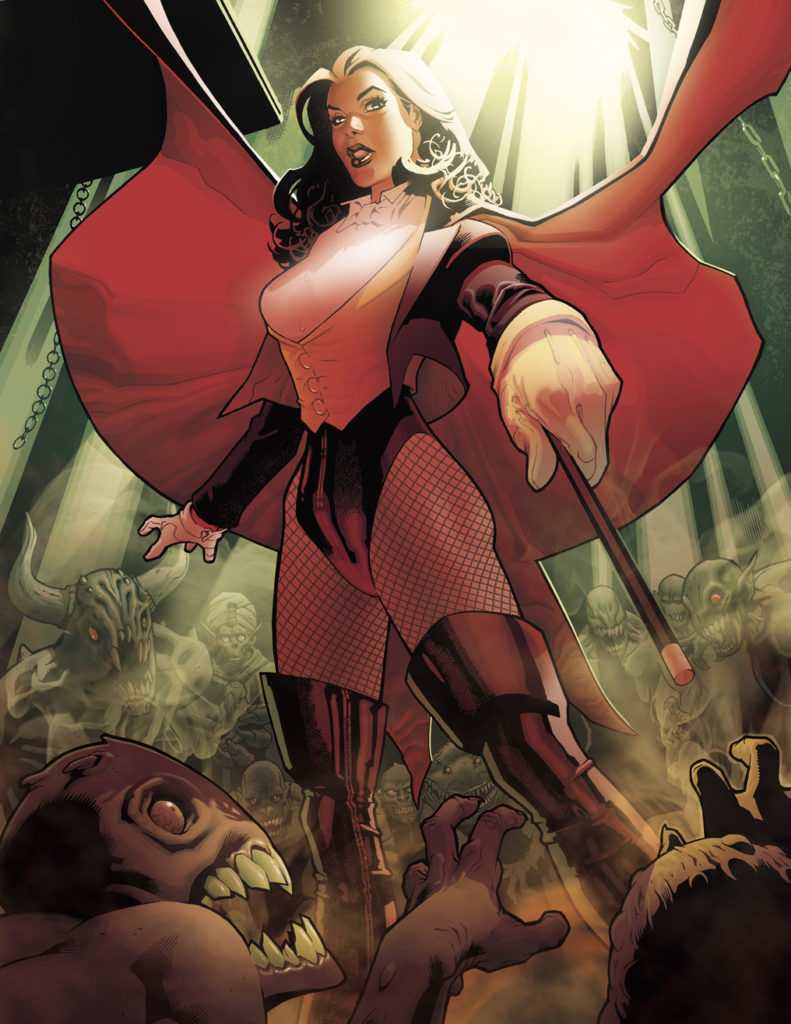 Zatanna Zatara is the fun kind of sorceress, who embraces the theatricality of stage magic like a Las Vegas performer. She'll spin the top hat and wear the tuxedo, and her trademark is using backwards incantations like some kind of abracadabra, or arbadacarba as the case may be. That's a fundamental part of her appeal, and serves to underscore some of her core struggles, like resisting the urge to abuse her gifts. She's sexy, got a fun personality and she's dangerously powerful.
Elsa Bloodstone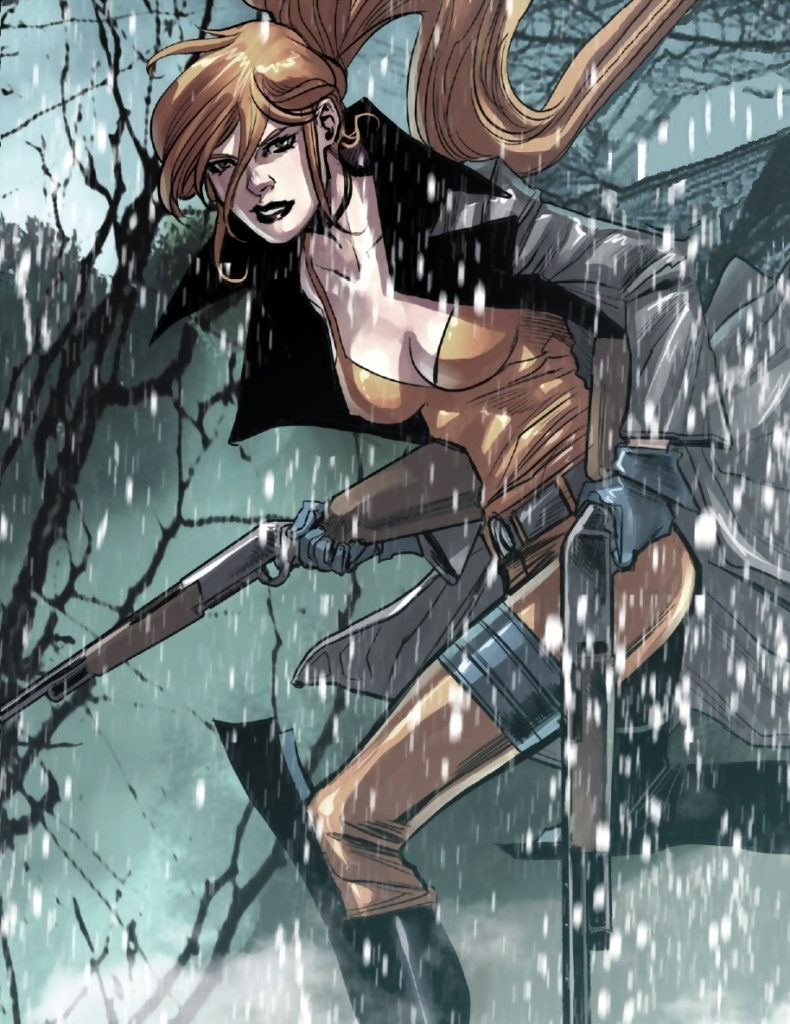 Marvel has already opened the door to cosmic shenanigans and interdimensional peacekeeping with Guardians of the Galaxy and Doctor Strange. But now it's time to drop the curtain on monsters with the only supernatural hunter they need: Elsa Bloodstone. This monster hunter would be a refreshing change from the hypermasculine cool of Blade, who's already had three films and a TV series. Skilled in just as many weapons as the Daywalker but with the verve of a British legacy.
Oracle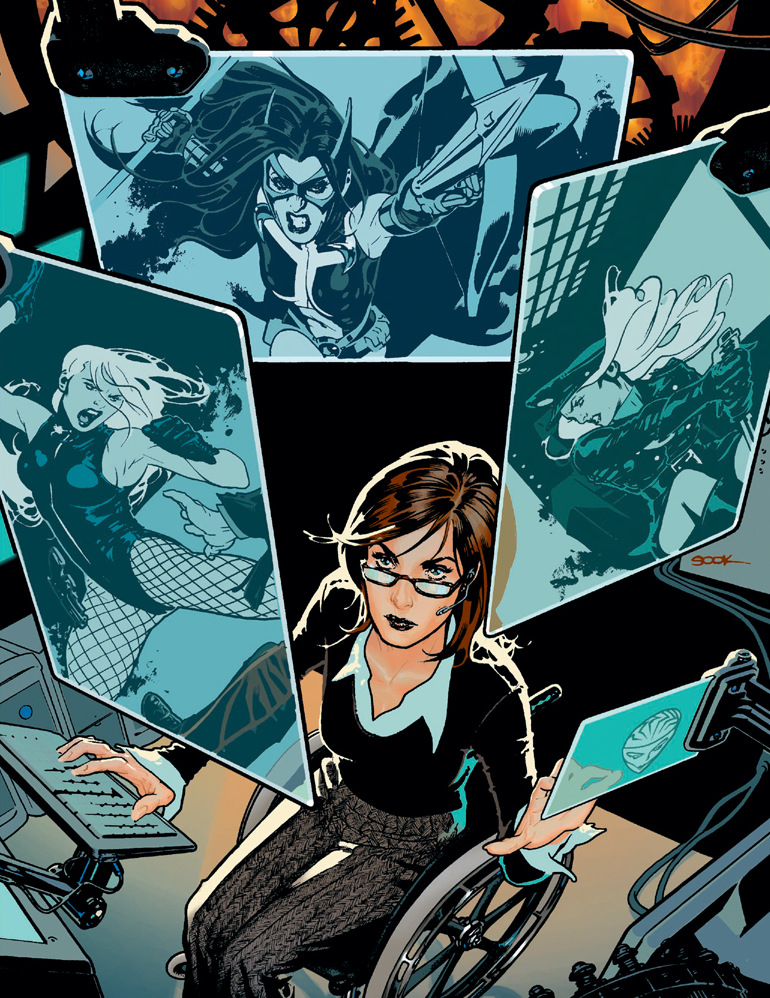 The daughter of Commissioner Gordon, Barbara Gordon, is better known for her adventures as Batgirl, but she commands the most respect from comic book fans as Oracle, the efficient information broker who provides many superheroes with the intel that helps them bring super criminals to justice. There's just so much material in Barbara to work with for a movie: a former adventurer crippled by injury, a disabled person turned powerful analyst and an icon for feminists and the disabled.
Spider-Woman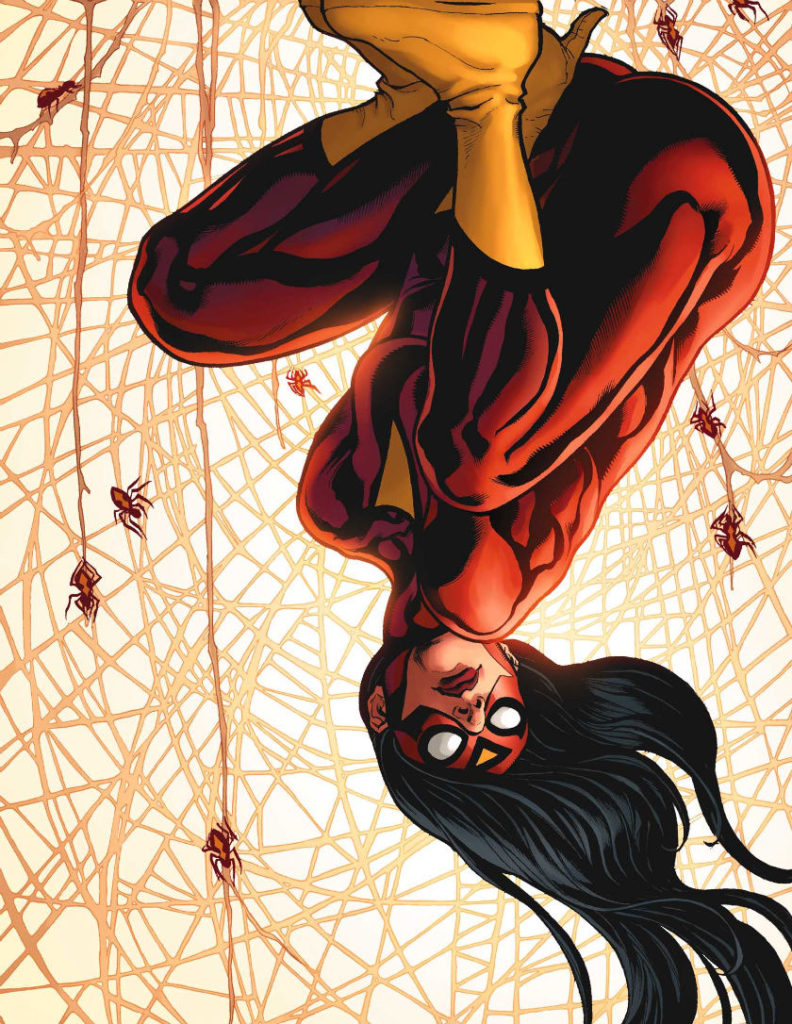 Many characters wear the mantle of Spider-Woman, but the original one, Jessica Drew is the most interesting. Her origin is convoluted, but at one point she was a brainwashed agent of HYDRA, which would her Marvel's own super-powered Patty Hearst. Drew is also famous for her pheromones which can create fear and revulsion and has struggled to adjust to an unfamiliar world because of them. All of these would make a great film about the anxiety of being alienated and alone.
Mantra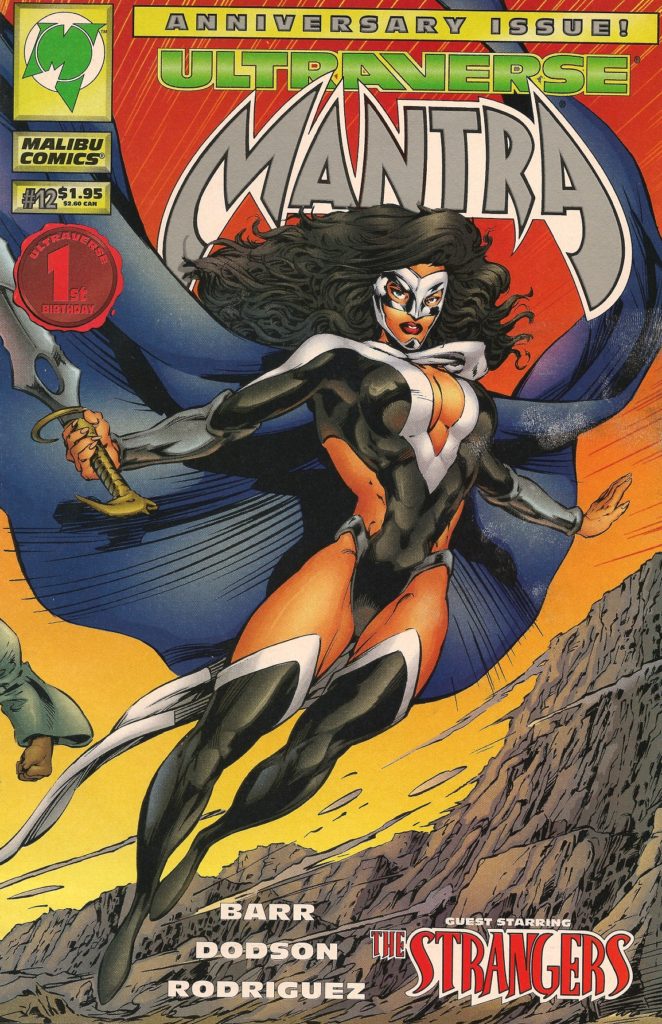 Probably the least known superheroine on this list, Mantra is actually a man. Lukasz is an eternal warrior fighting a centuries long war and is reincarnated upon every death. When his master is betrayed and captured, there's only enough magic left for one last reincarnation, and so Lukasz becomes Eden Blake, a voluptuous divorcee and mother of two. Lukasz initially rejects this life, but once he accepts the mantra of "change, growth, power" becomes a powerful sorceress and a loving parent.
She-Hulk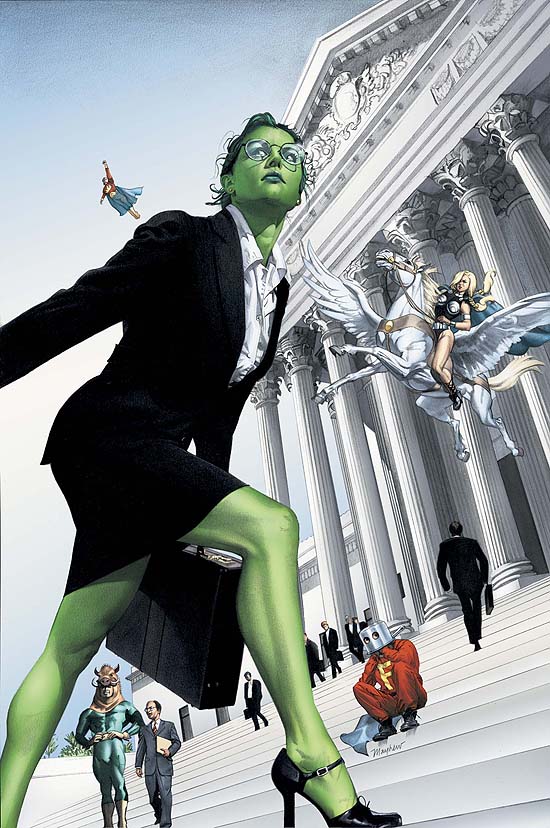 Like many heroines on this list, She-Hulk is more than just the female counterpart of her namesake. Jennifer Walters was a highly accomplished lawyer before she became She-Hulk, and the rush of power and thrill of adventure often threatens her work life balance, even as she contributes to saving the world as a member of the Avengers. And there's the fun of a She-Hulk movie, it's like Ally McBeal on steroids, in which a strong, capable woman battles the strong, capable woman inside her.
Who would you like to see next on the big screen? Share with us your thoughts below!