It's a wonderful time to shout out your congratulations to all the toga wearing young folks this March, because they are enviably about to start their summer vacation, whilst (temporarily) leaving behind mundane homework, cramming for exams, and the mad sprints to be respectably groomed by 7 am. While we know most of these student-life nuisances just get traded up to other kinds of headaches once we get older (like midnight cramming for exams to endless OTs at the office, ugh), there is still so much nostalgia looking back on the cliques, crushes, co-curricular activities, and funny classroom blunders that defined our entire world, pre-adulting.
So whether you are a fresh grad or have already left the hallowed halls of your alma mater a couple of years back, there are just some feels from the day you said adios to school that no other life accomplishment can match, like:
That exhilarating feeling of hope knowing the world is your oyster.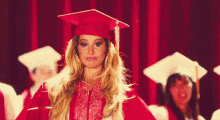 Even if you half-knew that the "real-world" is unfair and cut-throat and you had to deal with it, you cannot remember a day where you felt more hopeful about your future than when you donned that black toga. With glossy eyes, you envisioned all the influential projects you'll lead, all the people who have their lives together that you'll meet, your designer wardrobe, places you will travel to, and all the posh hangouts you'll be hanging out in with friends and colleagues after work.
That funny, mixed feeling of relief and appreciation you feel towards your most masungit teacher or atribida classmate.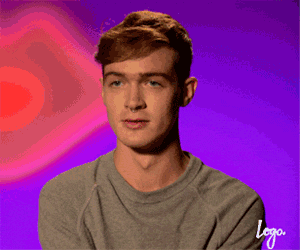 Sure, you hated them and felt relieved that you will likely not see them again, but deep down you knew you were also thankful for their antics because it taught you that no matter how hard you try, you cannot please everybody and you really have to watch your back. And my gosh, what a useful skill that is in the bumpy road to adulting!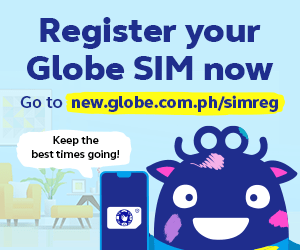 That knowing look of "we made it" you share with your batchmates.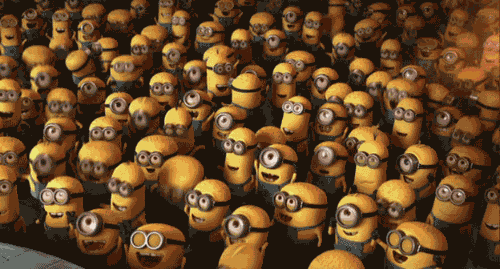 Spending years with the same set of people meant shared setbacks and successes. Never again in your life will you have this many people by your side as you cross a major milestone, because everything that follows – getting promoted at work, starting your own business, or building your own family – happens at different paces and depends largely on your individual circumstances and priorities.
Those promises of keeping in touch no matter what.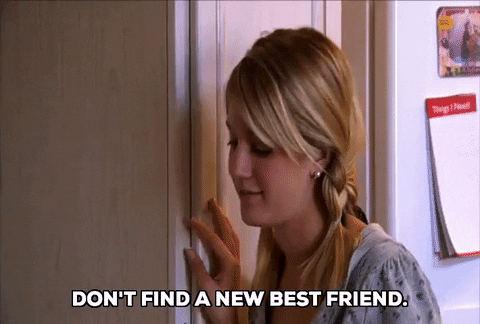 Few friendships last decades into adulthood, and you have faith that your closest buddies from school will make it through to BFF zone. After all, they are the only ones who can truly blackmail you with all the embarrassing things they know you did, with or without alcohol. It's a teary eyed occasion because the amount of time you'll spend together will significantly diminish, but the love will remain the same.
That glimmer of pride in your parents' eyes.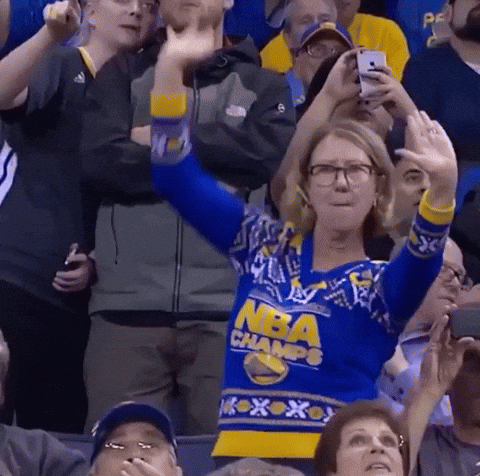 Graduation isn't just a milestone for the student, but it is also for the parents (and other loved ones) who put up with you and your mood swings during the growing years, on top of the exorbitant tuition fees and negotiations for extra allowance. No matter what kind of student you were, that look of acknowledgment from your parents? Priceless.
That inevitable, sinking feeling of a door closing in your life.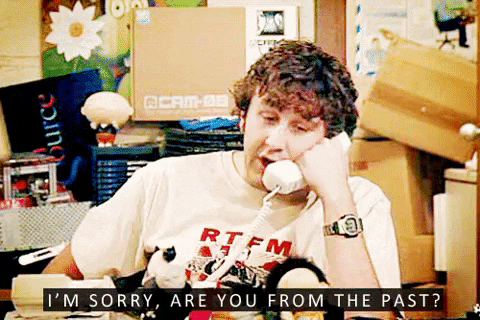 You're too old to be in school now, and thus too old for all the immaturities you dabbled in then. What if you missed out on a momentous college experience? It's not too late to still chase it, or is it?
That half-joking, half-meant feeling of I'm officially unemployed!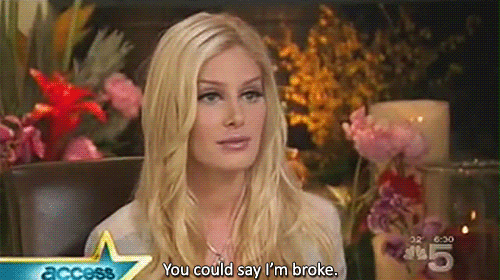 It's time to say goodbye to your weekly baon, and say hello to a continuation of cheap eats and budget leisure you can afford from your meager savings, because in the world of job hunting, a week can easily roll over into 3 months with all the multi-level interviews, exams, and pre-employment requirements you have to bravely endure. On an iyak-tawa note though, this makes for excellent practice because petsa de peligro is a reality that never grows old even with employment.
That equally nagging feeling of, now what?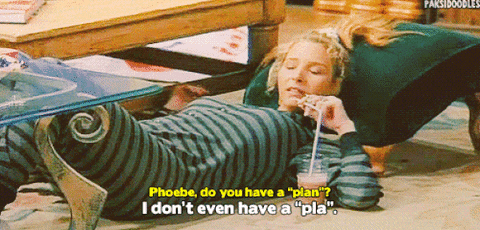 Even if you think you have written down all of your career goals for the next 5 years and have a clear vision of what your future assets will be, you still have to go through the hustle and bustle, and be open to where the wind takes you. It's a time of hope, but also a great time of wonder on what the coming years will knock you out with.
Which one of these are you feeling now? Share them with us below!