If you've been a fan of K-Pop since the early 2000s, we bet you've gushed over the "vocal gods" that is DBSK back in 2006. They're probably even the reason why you got into the K-pop scene! Unforunately, they eventually broke up and never got to do a concert here in the Philippines.
But thank goodness destiny found a way!
Last November 30, the ultimate "visual shock" of K-Pop and former DBSK member, Kim Jaejoong, has finally come to Manila to meet his Pinoy fans. It was a super intimate fanmeet attended by fans of DBSK and JYJ (his current group which consists of two other former DBSK members.) It's like meeting your first love after so many years! Full of nostalgia and love, here are some of the best moments from the fanmeet:
The pajama party!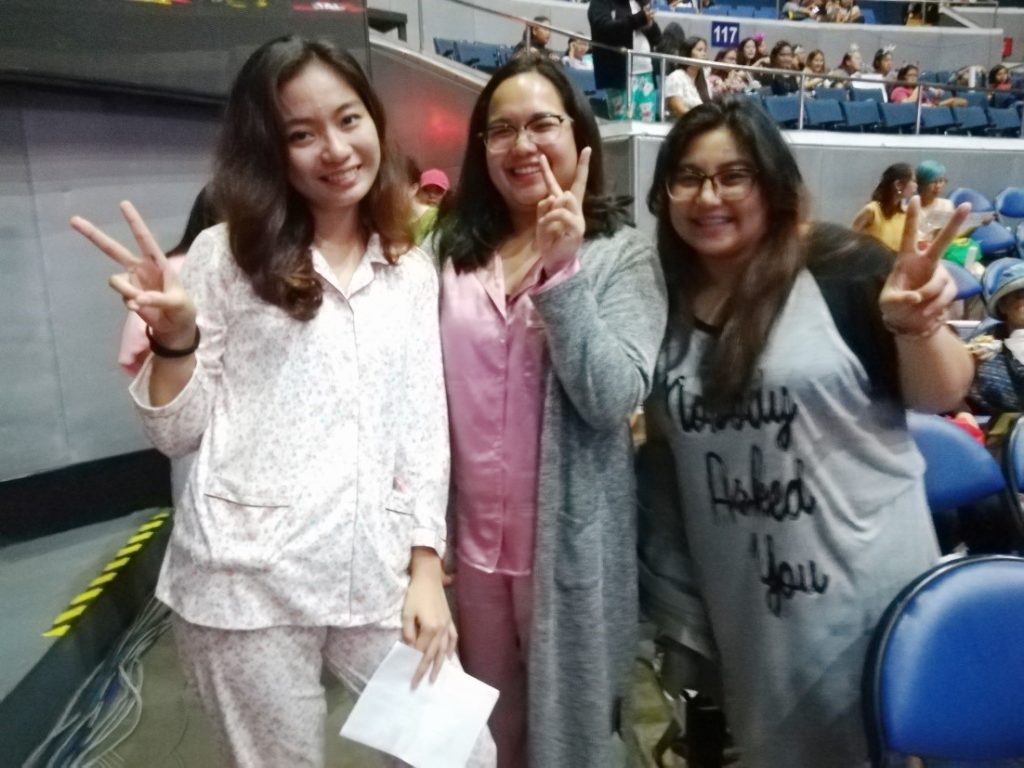 People walking along Araneta Center might have looked twice when they saw people wearing pajamas on the street. That's because the fanmeet's theme is pajama party! It reminded us of the time when every male K-pop groups back then tried to be aegyo. A fan even wore a Victoria's Secret lingerie that the host even called her onstage to participate in one of the games. The girl obviously didn't expect to interact with her idol… while wearing a lingerie.
Kring Elenzano as host
Of course, if you're an old K-Pop fan, you would definitely know Kring Elenzano-Kim. She has been hosting K-Pop events ever since, and she has married an oppa herself! Talk about goals! Her witty and funny hosting definitely hyped up the crowd, especially that she's a fan of Jaejoong herself.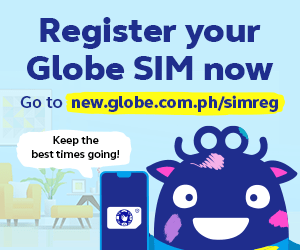 He sang some of his songs.. and danced to DBSK's Rising Sun!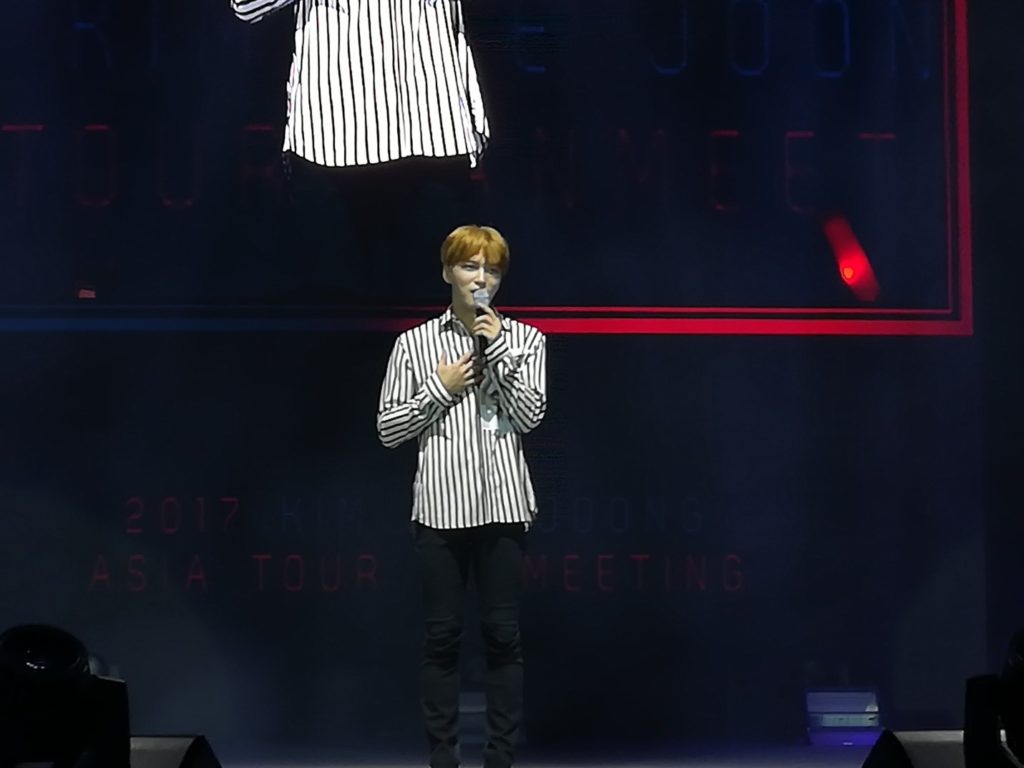 The first half part was all fun and games, but everyone definitely waited to hear him sing live. He finally showed off his powerful vocals by the end, when he sang Now is Good and Good Morning Night which made us want to slap our faces to see if this was real. His brief dancing to DBSK's Rising Sun even made our hearts skip a beat!
K-Pop meets OPM



Probably one of our favorite segments: fans were delighted to hear Jaejoong hum along to some OPM hits while they guess the title of the songs. Some songs featured were "Basang-basa sa Ulan" by Aegis, "Tadhana" by UDD and "Forevermore" by Side A. He sang "Forevermore" so well! Jaejoong also danced along to some Pinoy pop hits like the "Spaghetti Song", "Whoops Kiri", and "Otso Otso" which hyped up the Pinoy fans!

[/whole] [/row]