With the number of smartphones available in the market, it's easy to spot the upsides and downsides of each one. If it were only up to us, we would like to pick and choose different features we like about each smartphone just to make the ideal phone—one that takes great selfies, is unbreakable, and is stylish, among plenty of other things.
Here are just the things that would make a great smartphone!
A pure android system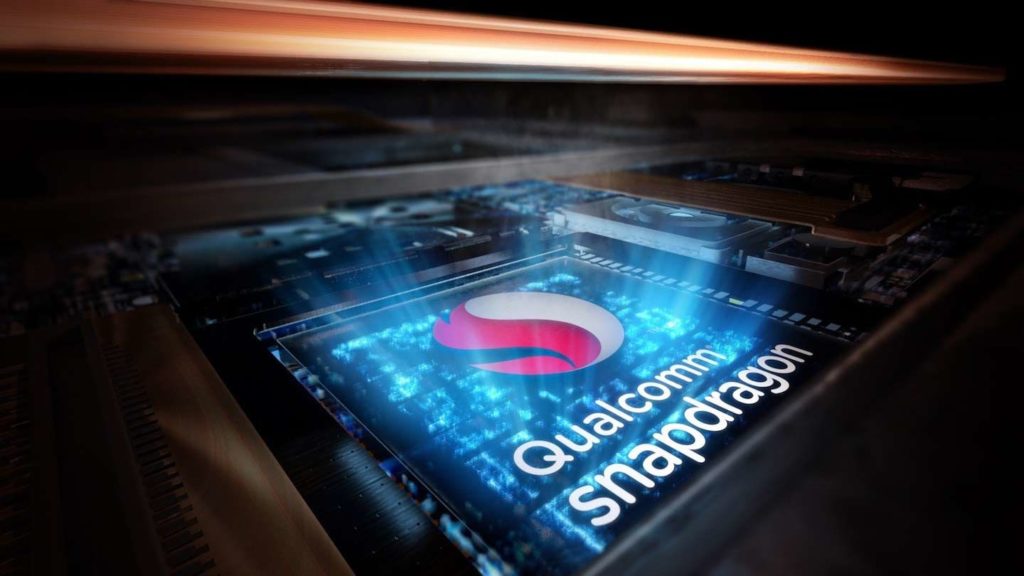 Having a pure android system means that you have less or no built-in, duplicate, and irremovable apps, which oftentimes eats up your storage space even before you use the phone. With this system, you have more control over what to keep on your smartphone without making unnecessary workarounds to free up more space!
Fast-performing and long battery life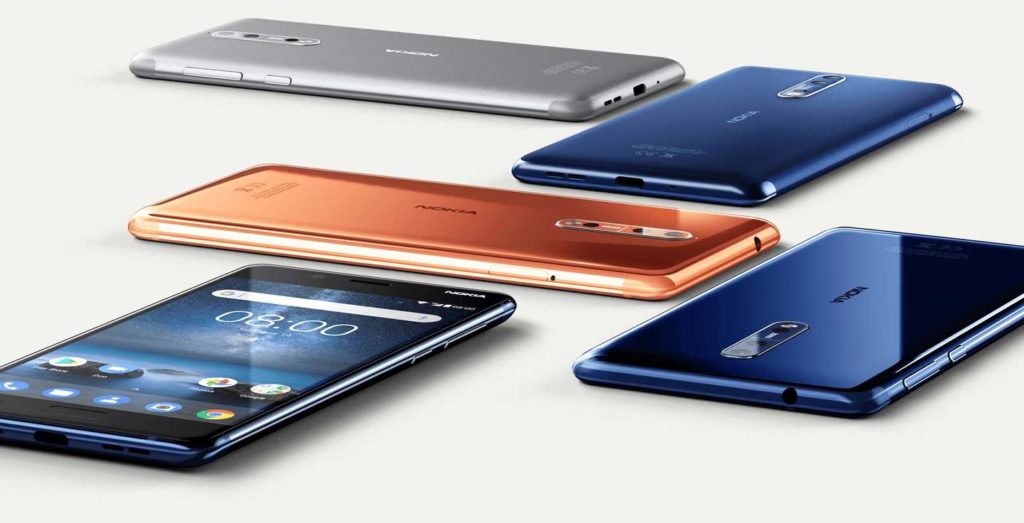 Ideally, we all want a phone that doesn't require us to plug it in at least two times a day. A longer battery life, plus a phone that doesn't end up lagging after more than a year of usage, might just be the best combination we could ever get.
High-quality cameras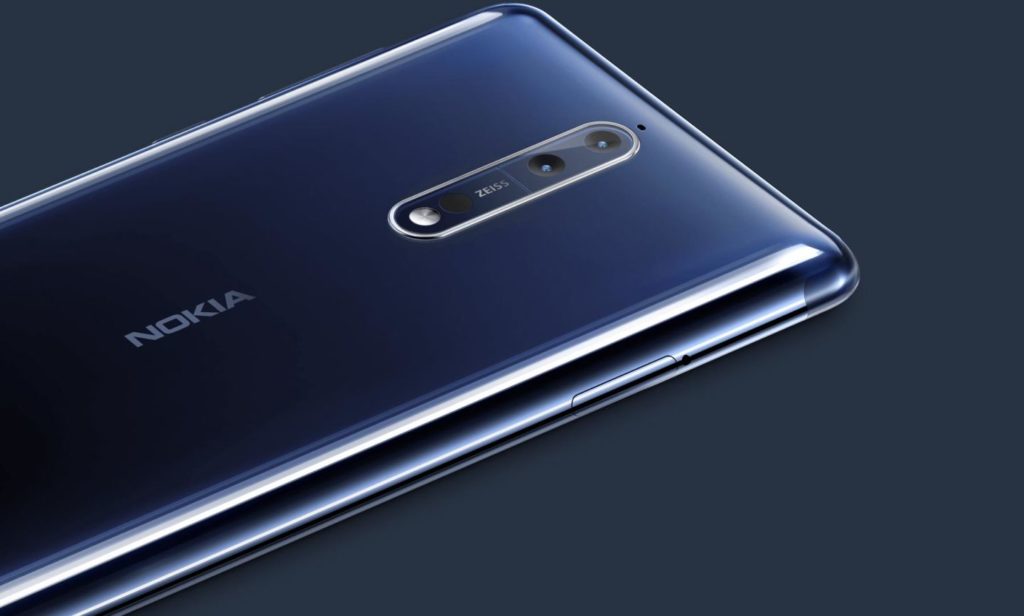 And we do mean both front and back cameras. We all want a phone that would be able to give us stunning selfies, as well as IG-worthy shots that don't require much editing. A smartphone that has a superior camera, like ZEISS Optics, is a definite must to fuel our vanity.
Dual-Sight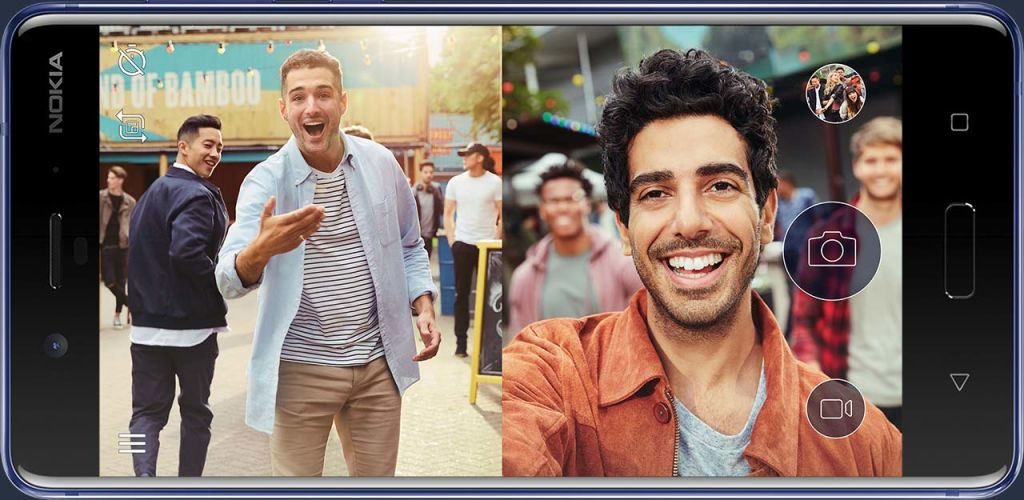 Something that not all smartphones have — the ability to shoot split-screen videos! We'd love to capture our reactions in real-time while taking videos of an impressive show, or while conversing with a friend.