8 Insanely Stupid Drinking Games for Your Next Inuman Session
Oct 10, 2016 &nbsp • &nbsp Baxter Jacinto
8 Insanely Stupid Drinking Games for Your Next Inuman Session
By Baxter Jacinto

It's Oktoberfest! Let's drink to the month of October!
Having said that, let's face it: Drinking sessions can be boring and oftentimes predictable affairs. Depending on the type of group you're in walwal session with, the social interaction required can be mostly awkward and contrived—sometimes both. So, in keeping with the true spirit of inebriation and everything that comes with it, it's time to spice things up with these creative drinking games shared by the reddit community. Ah, internet. What would we do without you?
P.S. Have fun, but please drink responsibly.
8. Wizard Staff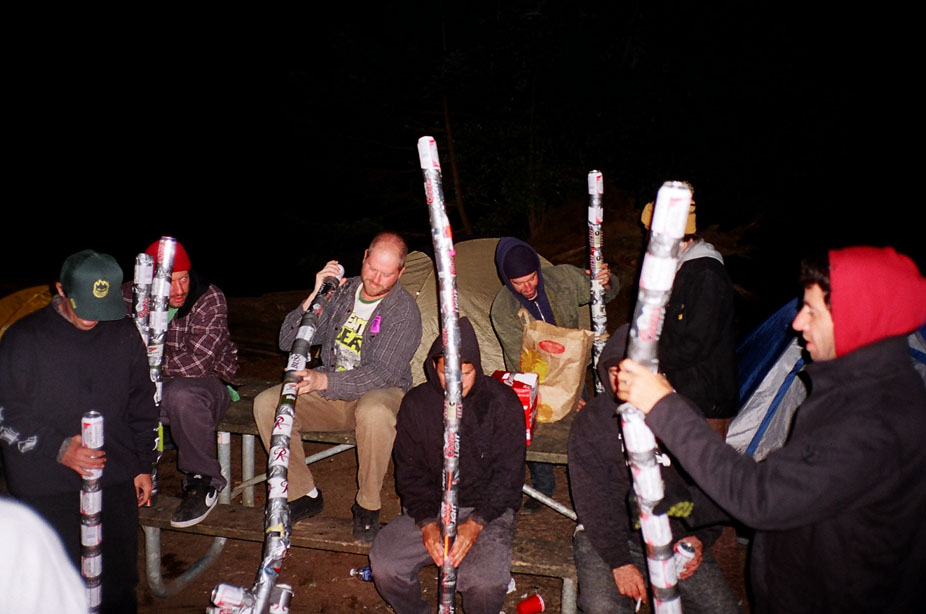 All you need are rolls of tape and incredible amount of beer cans. It was not really made clear what the point was of making a staff out of empty beer cans, but who cares. Everyone is going to be a jackass by their fifth, and come their seventh they would be struggling to tape up their tower. And that would be the point.
7. Don't Get Me Started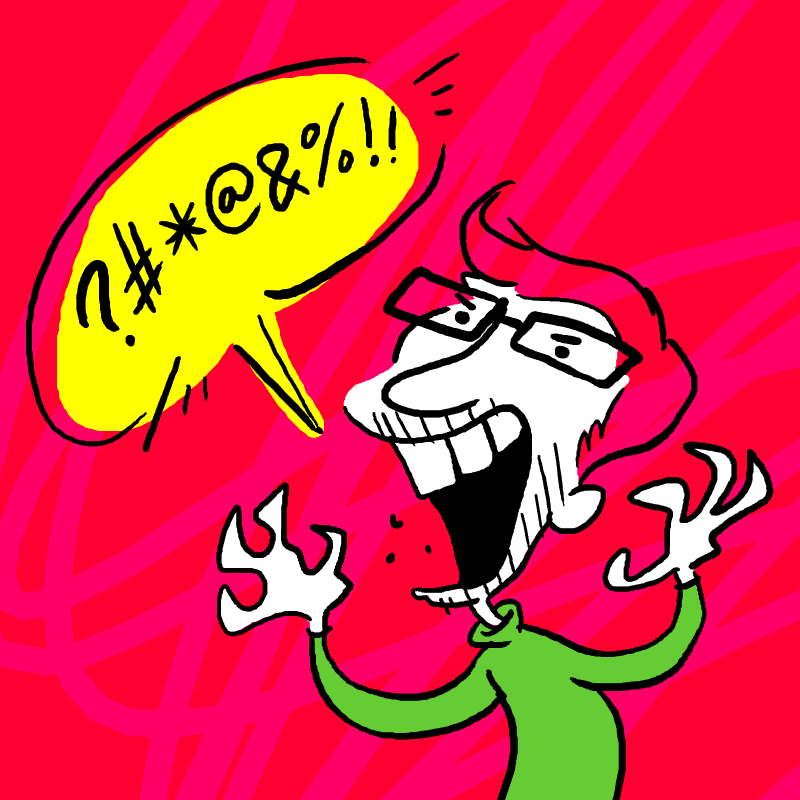 The rule goes: One person would present an anodyne subject. The rest of the group will rant about it. Those that fail to deliver a convincing, maniacal rant will drink up. We would suggest 'Duterte', but that's not an anodyne subject.
6. Thunderstruck
AC/DC has always been a party band. And, God bless these kids, someone made a drinking game out of the band's epic song "Thunderstruck". AC/DC+Party: Can't go wrong with this combo.
5. Centurion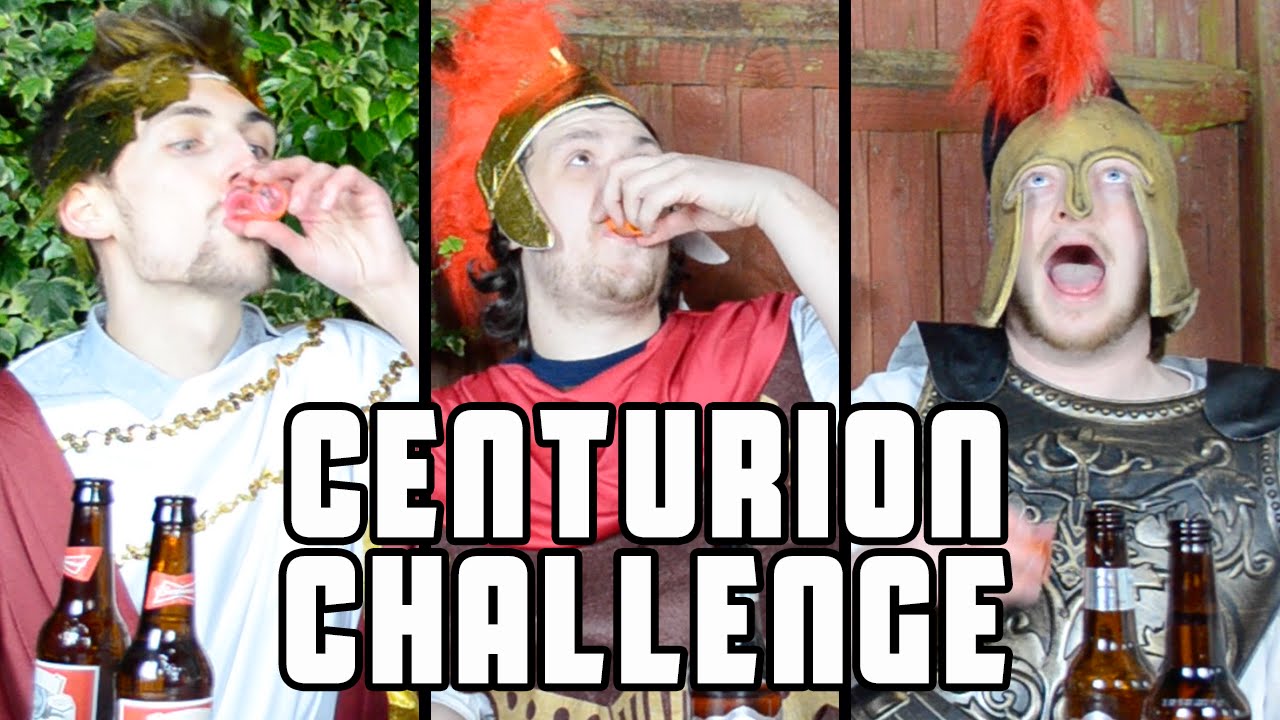 100 shots of beer in 100 minutes. The rules are that simple. Someone needs to keep the time. And someone needs to hold the puke bucket.