Whether you feel like overdosing on Vitamin Sea, staying in, or strolling through a field of flowers, the Philippines has something to offer the traveler searching for the next gorgeous location to feature on the 'Gram.
These 8 Instagram-worthy summer destinations were chosen for their picture-friendly spaces, mind-blowing views, interesting perspectives, and colorful gimmicks designed to delight the photographer's eye!
Sundowners Zambales, Zambales
View this post on Instagram
Let's start serene! Sundowners in Botolan, Zambales provides Instagrammers with a quiet private beach house experience. Accommodations range from one- to six-bedroom villas, each with their own pool and kitchen.
The resort offers two common infinity pools, a 100-meter beach, and a bar and restaurant. Sundowners' design features white walls and white wooden furniture – lending a clean, classic, and fresh vibe for your Instagram photos.
Balesin Island, Quezon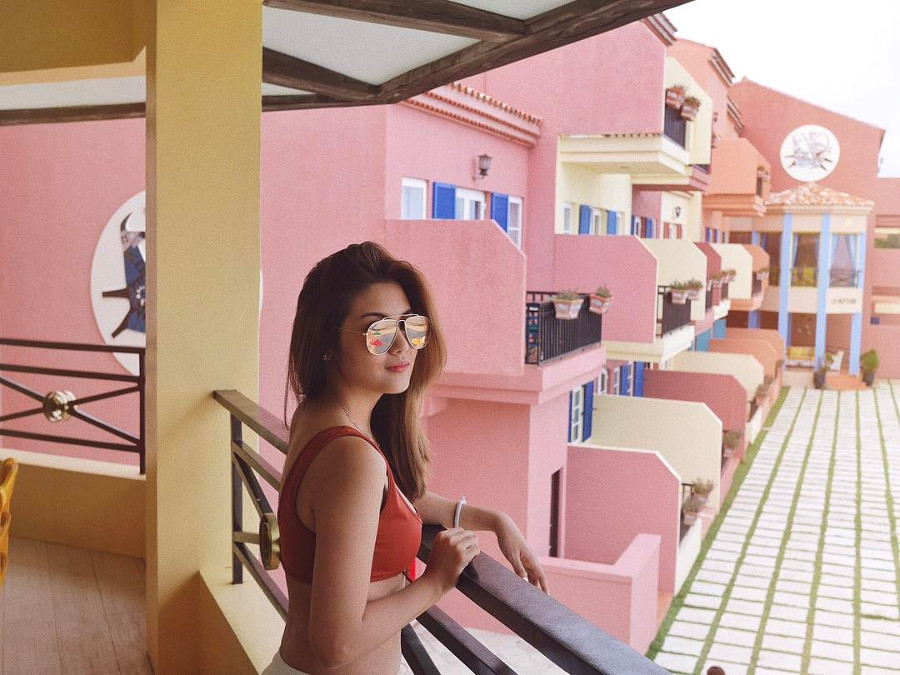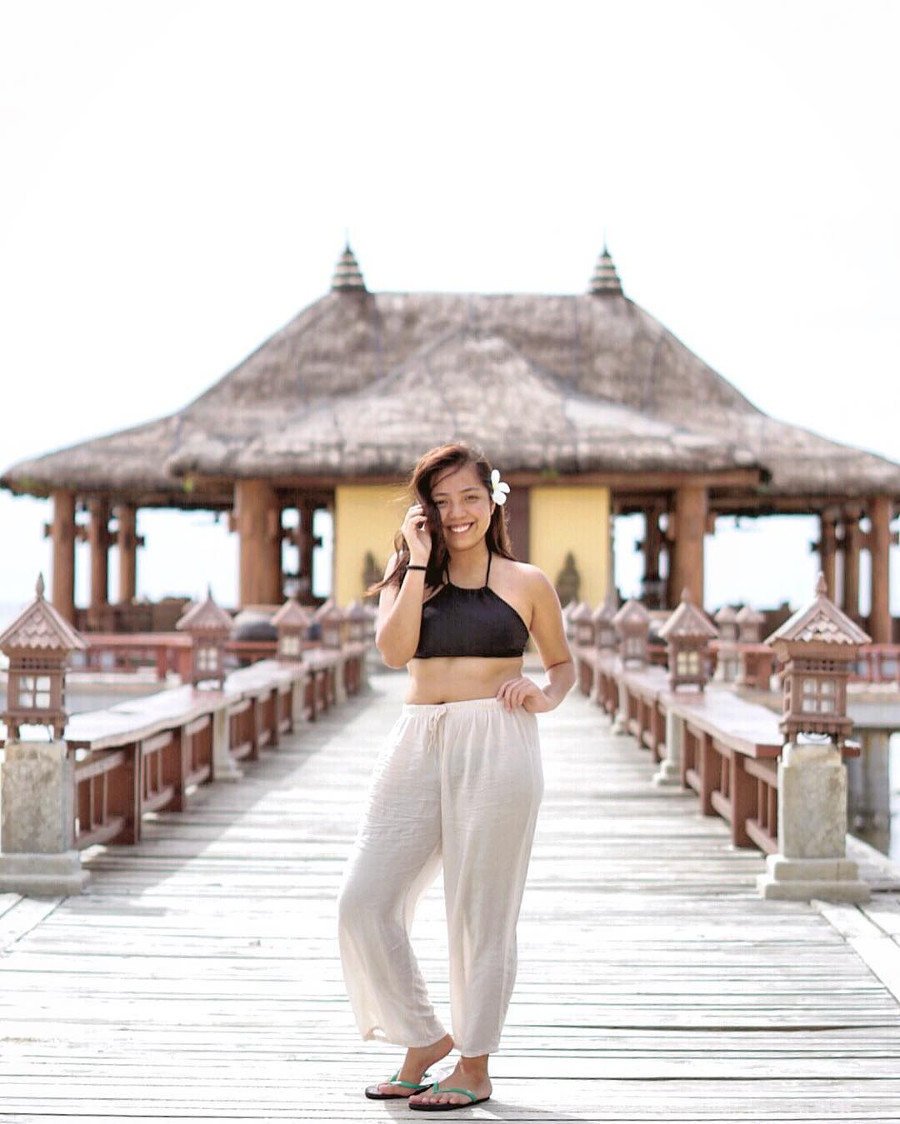 If you want your Instagram to go international, Balesin Island features seven villages designed to mimic travel destinations around the world with exquisite attention to detail and themed cuisine.
There's Bali (Indonesia), which features water villas and a long beach; Phuket (Thailand) where the villas are inspired by Thai temples; Mykonos (Greece) featuring Santorini architecture St. Tropez (France) with its colourful French Riviera-inspired buildings; Costa del Sol (Spain) with its pebbled beach; and Toscana (Italy), bringing you that medieval feel with courtyard fountains, vineyards and art. Each village has its own pool and stretch of beach.
Libtong Cove, Cantilan, Surigao del Sur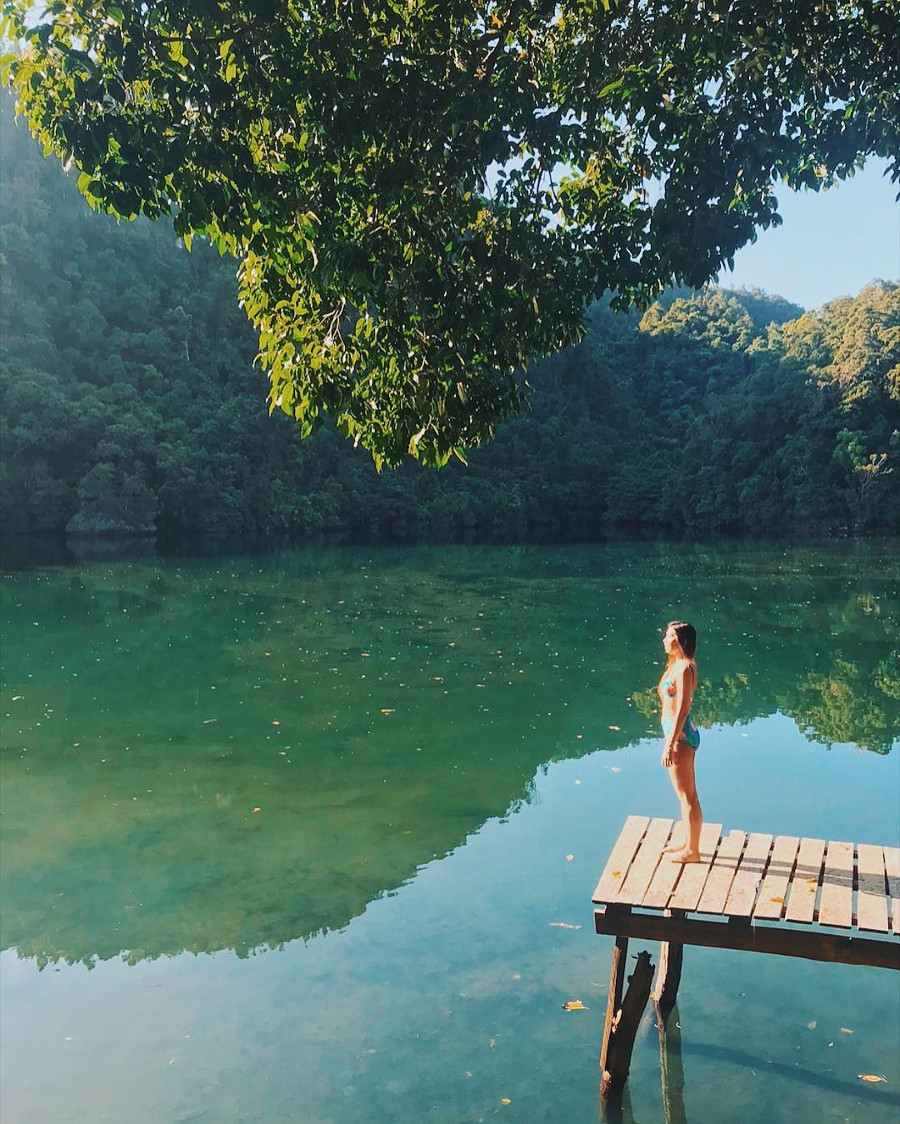 Discover a secret by visiting Libtong Cove, a mostly undiscovered lagoon in Cantilan, Surigao del Sur. Even at the height of summer, you probably won't have to worry about strangers walking into frame!
The lagoon is so undisturbed that you can swim with freshwater wildlife, most notably a species of stingless jellyfish that breed in its waters. Leap off the resort's diving boards for as many Boomerang retakes as you like, but to preserve the cove's fauna, take only pictures and leave only footprints.
The Happy Beach, Cebu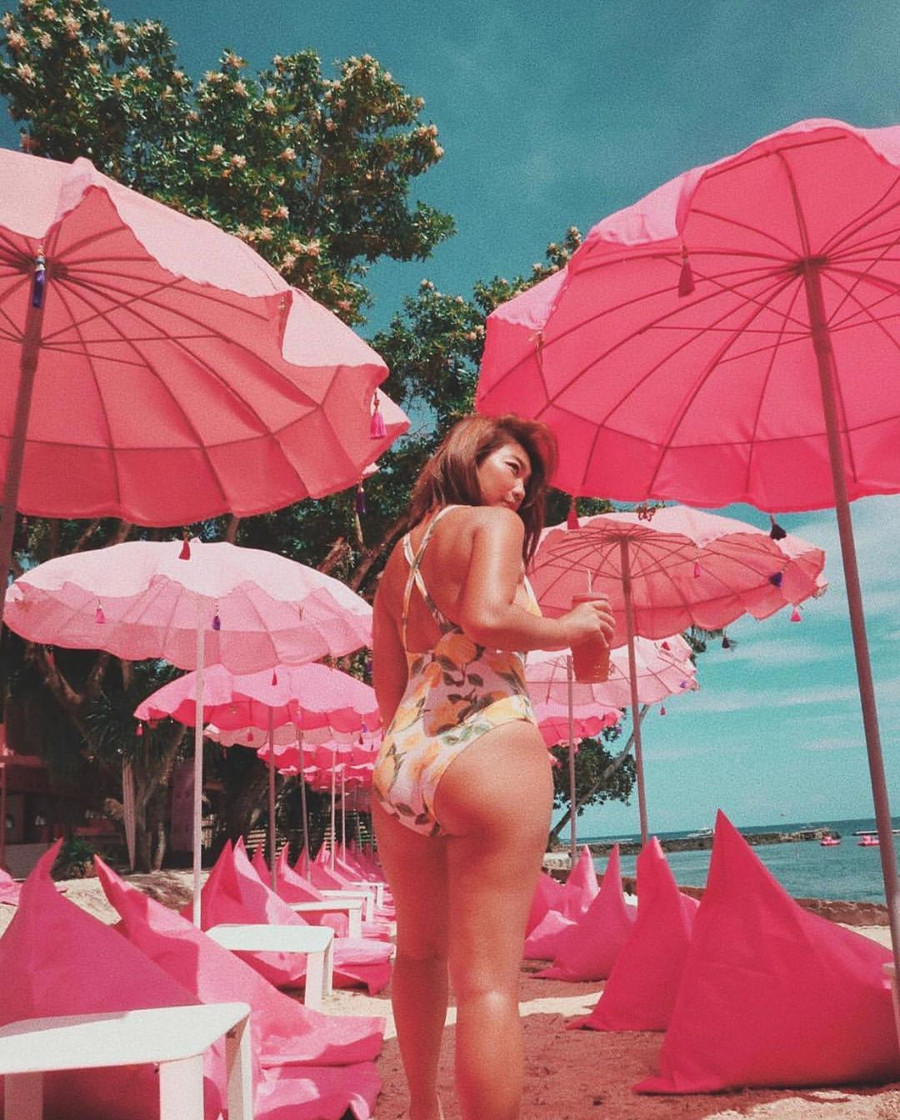 Another Instagram-worthy location from the people who brought you The Dessert Museum, The Happy Beach in Mactan, Cebu, is a destination drowning in vivid colors – 90% of which is pink. Think pink beach umbrellas and lounges, pink flamingos crowding the restaurant, a pink pool, and pink hotel rooms. Play the day away in their floating playground, relax in a unicorn floater, or spend your stay taking photos. Just make sure your outfit doesn't clash!
Meteora, Tagaytay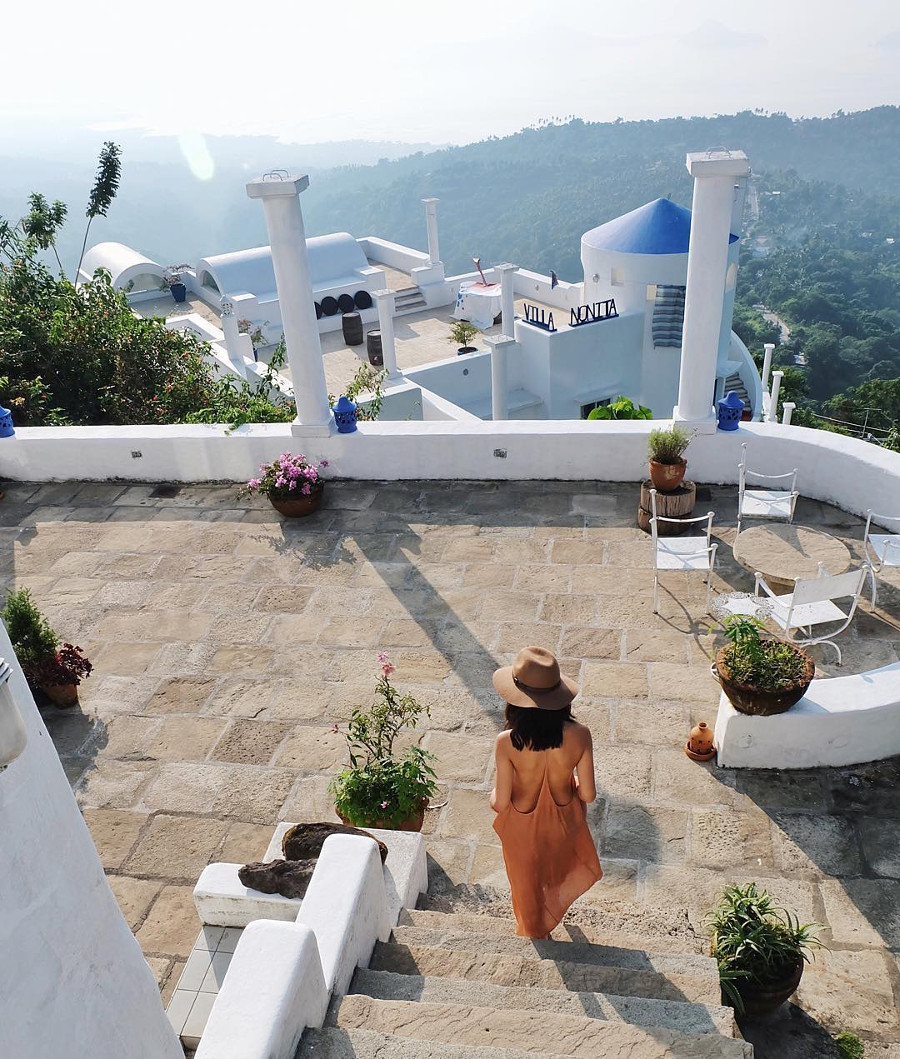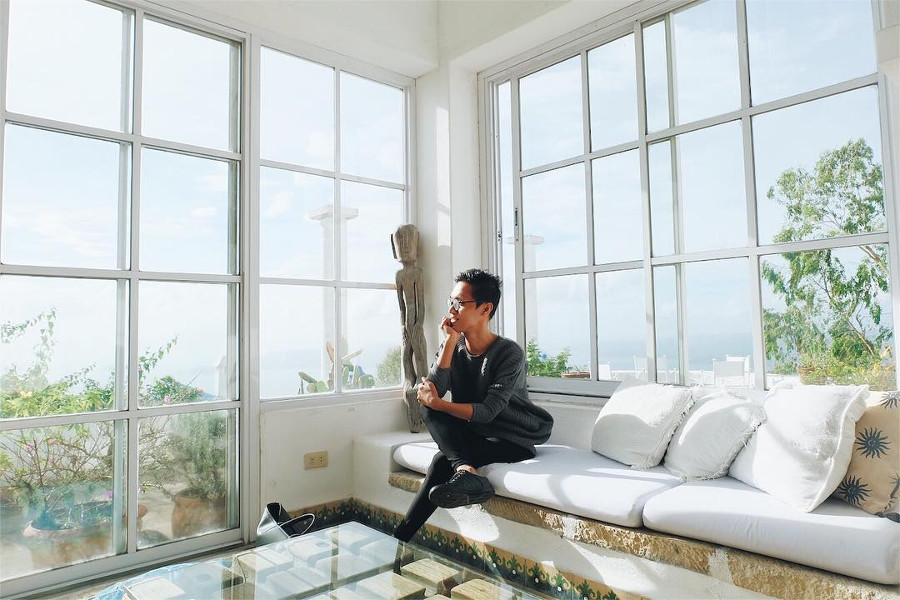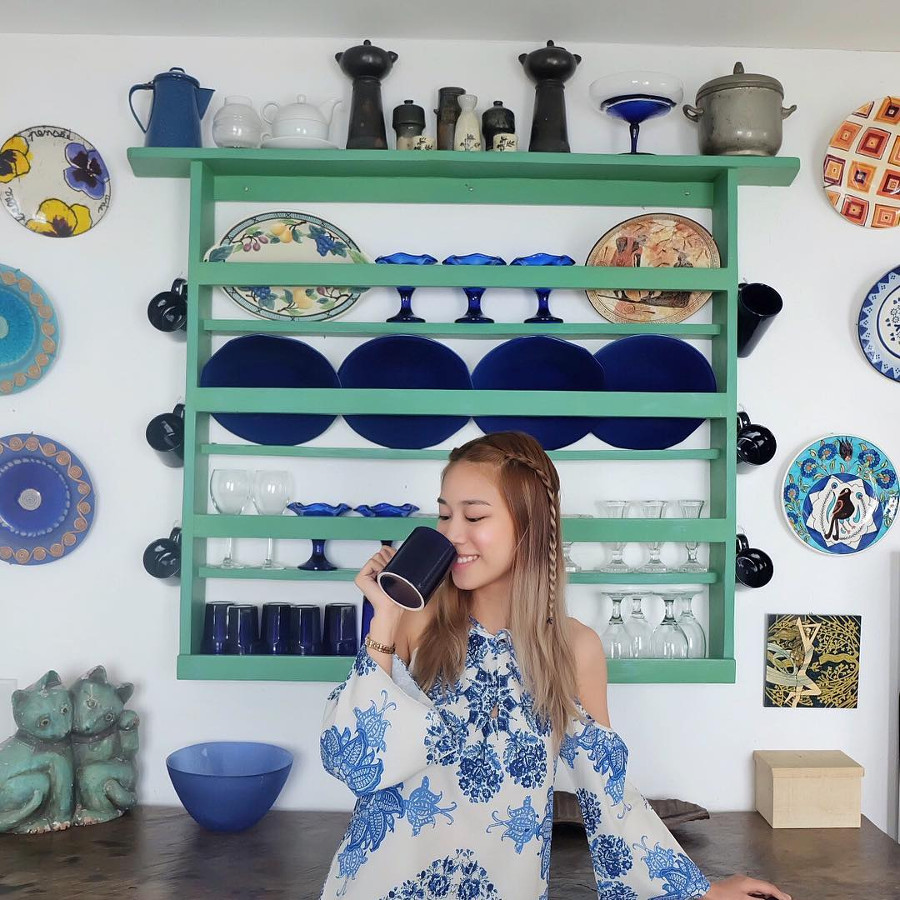 If a staycation is more your speed, consider Meteora, a private home you can rent in Tagaytay. The most breathtaking spot in Meteora is the patio, which provides an unobstructed view of Taal Lake framed by Tuscan columns. Meanwhile, the house itself is a picturesque three-level abode modeled after Greek architecture, so expect white walls and vibrant pops of colour to feature on your Instagram feed. The venue is not air-conditioned, but then again you're in Tagaytay. Open a window.
Sabtang, Batanes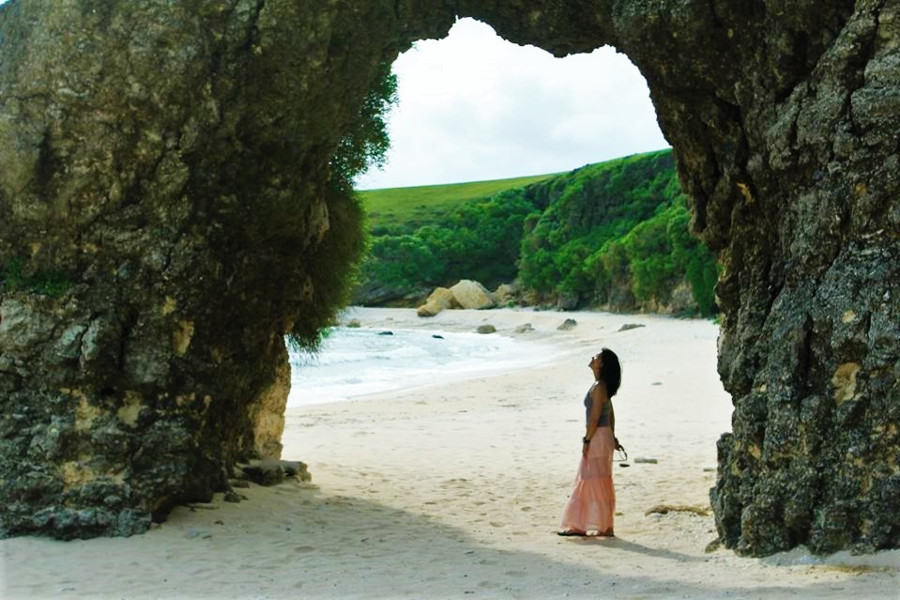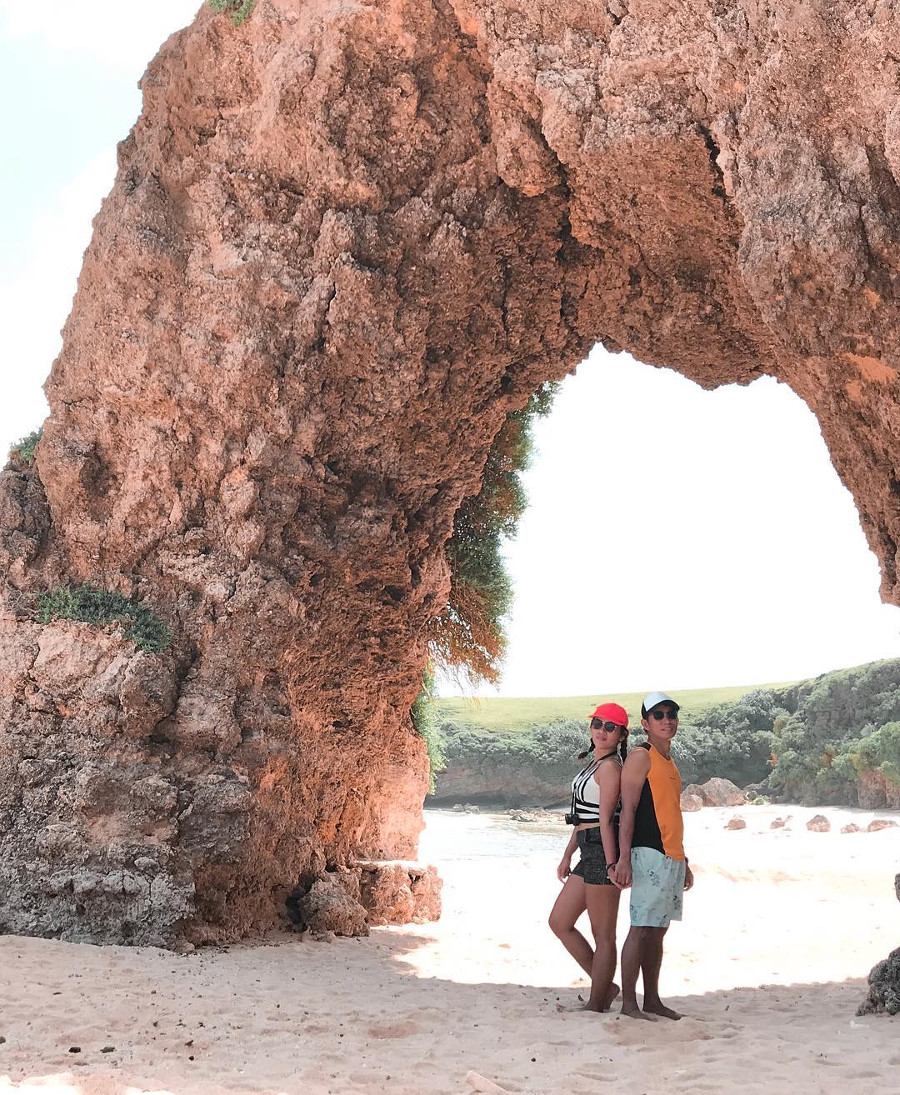 Sabtang – one of the only three inhabited islands in the archipelago of Batanes – will transport you into a different era, you can hardly imagine you're still in the Philippines. Popular sights are the traditional Ivatan stone houses – maytuab, sinadumparan, jinjin – and Tinyan Viewpoint, where rolling green hills frame a simply astounding view of the blue-gray waves in Chamantad Cove below. The Nakabuang Arch on Morong Beach is also a particular favorite spot of Instagrammers.
Ysla Beach Camp and Eco-resort, Camiguin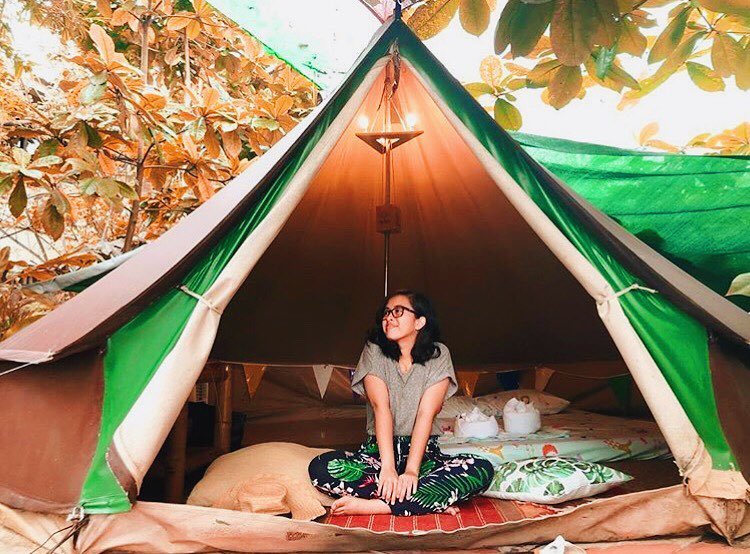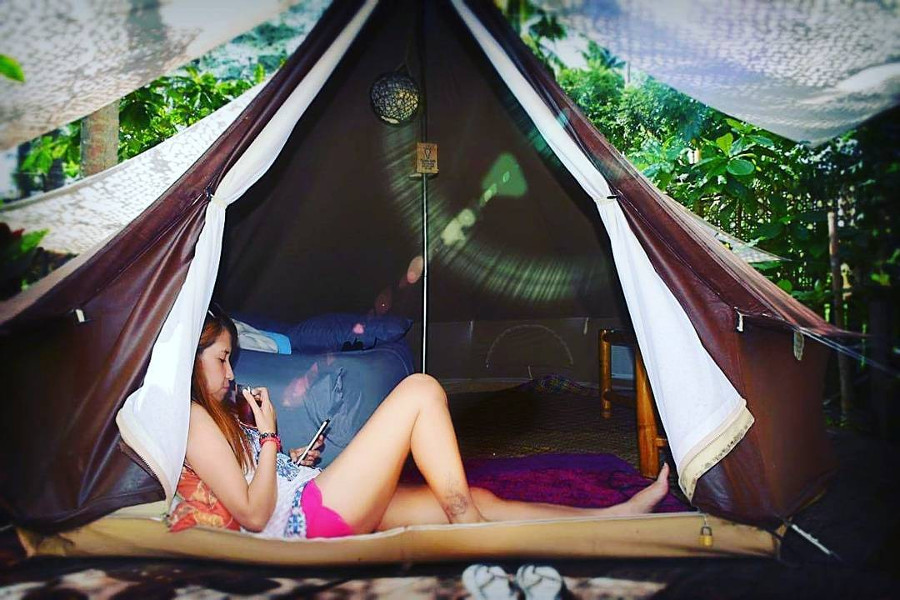 Like being close to nature, but not that close? Ysla in Mambajao, Camiguin, offers a compromise: an Instagram-worthy glamping (glam + camping) experience. Document your nights sleeping under the stars in quaint tents – which are air-conditioned, equipped with airbed mattresses, and have their own toilet and bath located right outside, complete with bidets and hot showers!
Ysla's attractions include a beach camp, a common pool, a hammock area, a deck bar, and picnic and barbecue areas.  The main beach house also offers studio rooms if you'd rather stay indoors.
Sunshine Farm, Quezon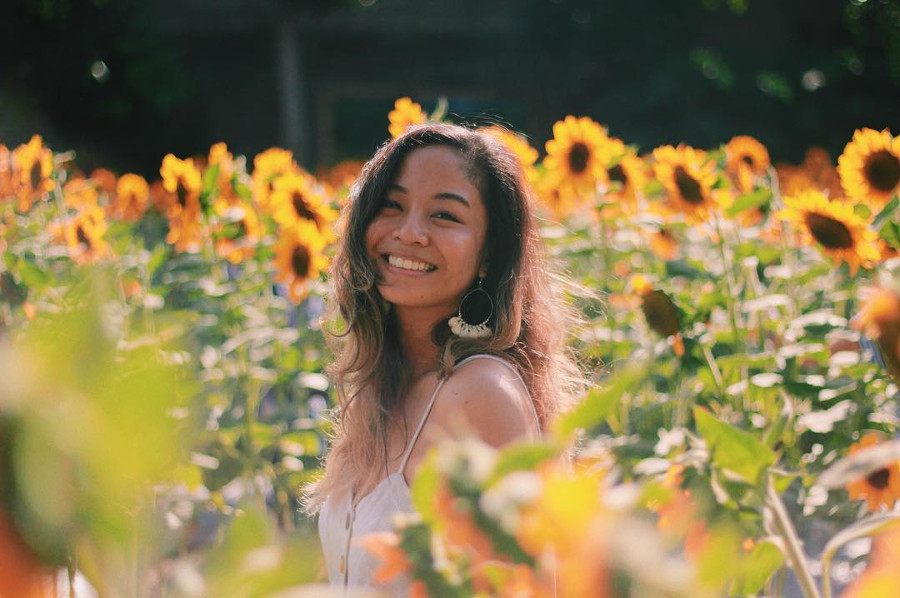 If you feel like your summer needs more sun, head to Sunshine Farm in Tiaong, Quezon! The best time to visit is in April and May, when their sunflower fields are in full bloom, and you can take photos with thousands of yellow beauties with their upturned faces seeking the sun. You can also buy sunflowers and the farm's "Tita Sunshine" merch, which supports the livelihood of PWDs working on the farm.
Got any more recommendations? Share them with us below!