There's nothing more worth the money, time, and effort than traveling the world. While these destinations aren't necessarily the easiest and budget-friendly of visits, it definitely deserves a spot on your must-see bucket list. Natural sights, cultural wonders, and its recently-constructed city spots are all that make these places worth the trip this 2018:
Valletta, Malta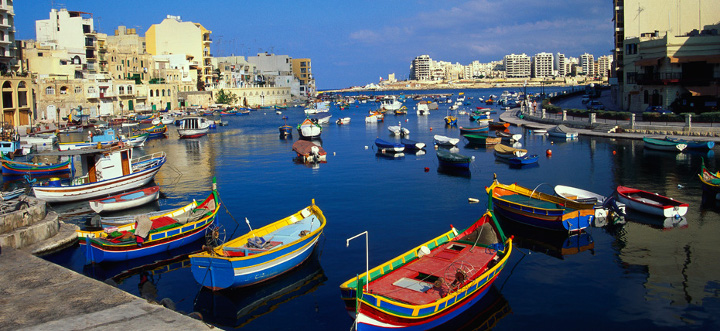 The UNESCO World Heritage city of Valletta, Malta, nestles right between Italy and Tunisia, easily making it a melting pot of European influence. Its popular Island of Gozo and its surrounding blue-green water is quite a sight. Elsewhere, you'll be left in awe at Malta's fascinating history and art, which ranges from food, entertainment—theatre, opera, dance and music, and a schedule of grandeur events.
Banff, Canada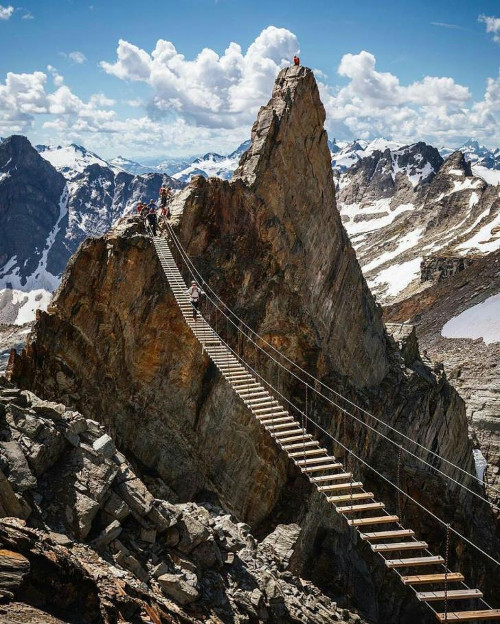 Considered one of the oldest national parks in Canada, you can enjoy several sports in Banff, including skiing, kayaking, mountain trekking, and snow-shoeing. The Fairmont Banff Springs is one of its many luxurious gifts from nature. If you're lucky, you might also catch sight of the famous Northern lights.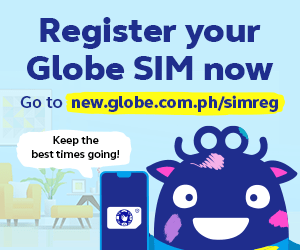 Nagano, Japan

Home to the 1998 Winter Olympics, the city is easily becoming an international travel destination, fancied by tourists for its bevy of wine-making and Italian mountain villages, among other historic and cultural stops. Experience nature's best at the Hakuba valley and its breath-taking ski slopes, or see wildlife up close at the Jigokudani Wild Monkey Park.
Perth, Australia
Perth hails as one of the best cities in the world, and one that will never bore you. At night, the market, wineries, and restaurant scene is abuzz and lively; and during the day, you can enjoy its pristine beaches while sunbathing, whale-spotting, or even cycling by the shore.
Galapagos, Ecuador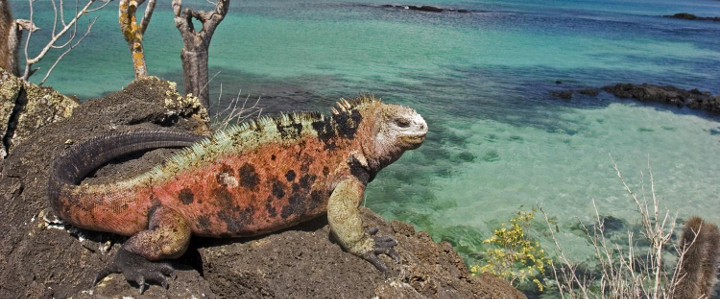 Declared a UNSECO World Heritage Site, Galapagos is nearing its 50th anniversary as a national park. The place is a haven for wildlife lovers, where you can spot marine iguanas, sea lions, and many more of the species Charles Darwin has discovered, on the daily.
Rwanda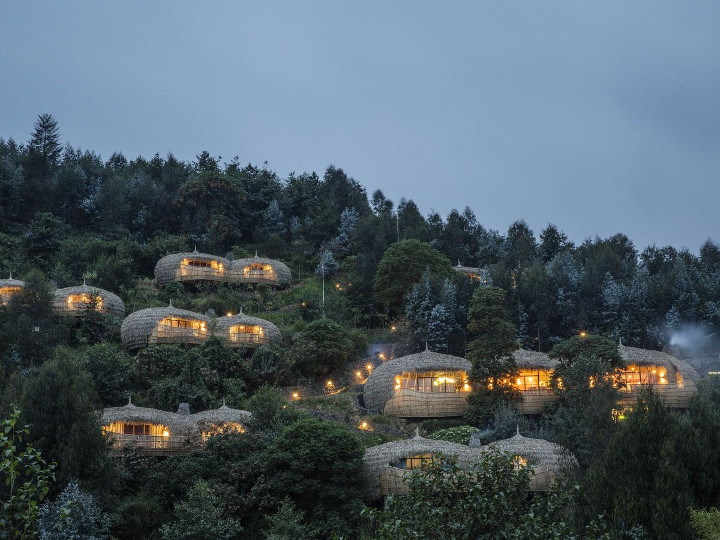 This East African country boasts national parks with lions, crocodiles, mountain gorillas, and many more. Aside from its just-right climate, which reaches about 27 degrees celcius, on the average, Rwanda is fast becoming a forward-developing nation, with WIFI-powered buses and efficient travel measures.
Lisbon, Portugal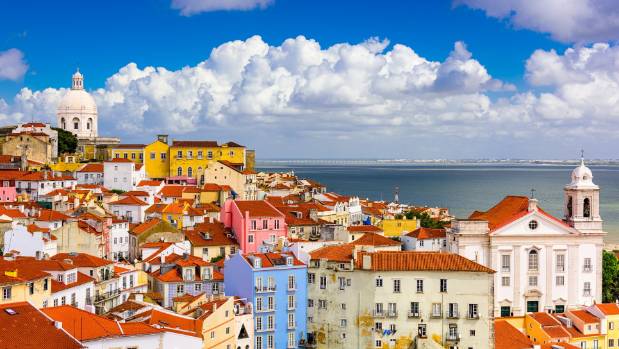 Six of Portugal's 28 Michelin stars can be found in Lisbon—and that's already enough to convince you to visit. Serving as a backdrop to your indulgent dinners are Lisbon's Mediterranean skies, pastel-painted houses, and the majestic Sintra mountain range.
Pyeongchang, South Korea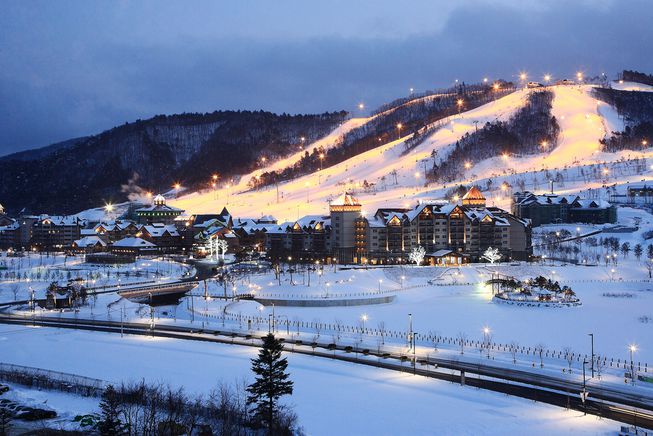 The city is best visited in winter for all its skiing and snow-covered glory. All year round, you'll enjoy its limitless soju and world-class beef, the Buddhist temples and picturesque mountains, and most of all, the rejuvenating jjimjilbang sessions or the famous Korean bath saunas. Pyeongchang is currently host of the 2018 Olympic Winter Games.
Which one is your dream destination? Tell us below!