In case you didn't know, life for avid K-drama viewers wasn't as easy as having internet connection or mobile data. Back in the day, (yep, during the time most of the Korean men sported anime hair), K-dramas were burned per episode on one rewriteable CD each, are put together in a CD case and passed on from one friend to another.
Here are 8 we remember:
PRINCESS HOURS (2006)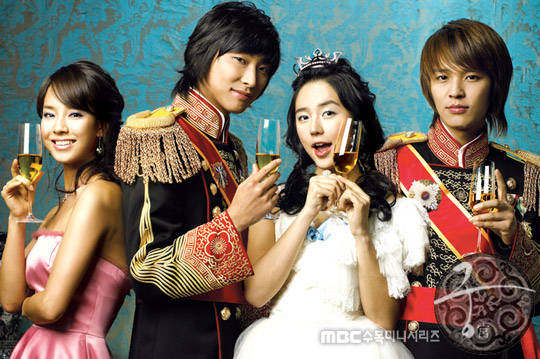 We didn't have streaming yet, so we never would have been able to associate Ji Hyo with running man. This was also the time when the common plot of K-dramas was for the two leads to be forced to live or be married together—starting off as indifferent or even hating each other, but eventually, fall into each other's arms.
ENDLESS LOVE: AUTUMN IN MY HEART (2000)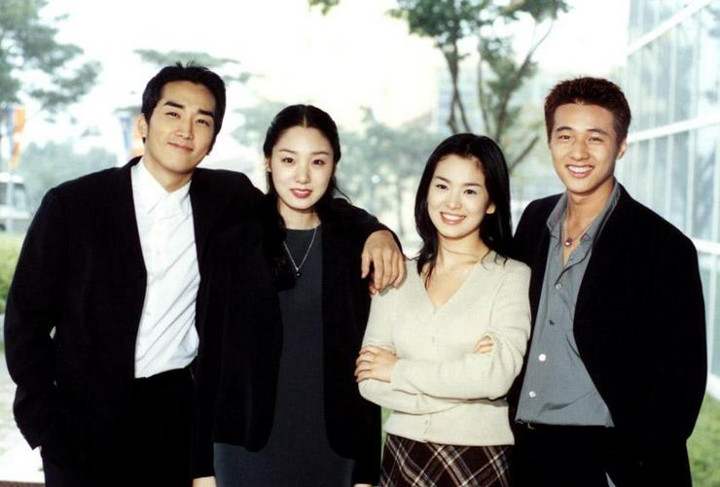 Yes, before Descendants of the Sun, Song Hye Kyo was on a roll in the early 2000s, appearing in one hit drama after another. Endless Love was literally an endless tale that made us cry rivers practically every night! It's also a favorite of our mothers and titas who would marathon the series on weekends.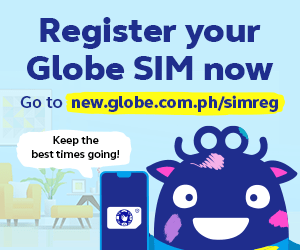 FULL HOUSE (2004)
Another Song Hye Kyo gem! And Rain, too. That time this drama was released, Rain was such a huge hit in the Philippines, and we thought Hye Kyo was literally the most beautiful Korean actress ever.
STAIRWAY TO HEAVEN (2003)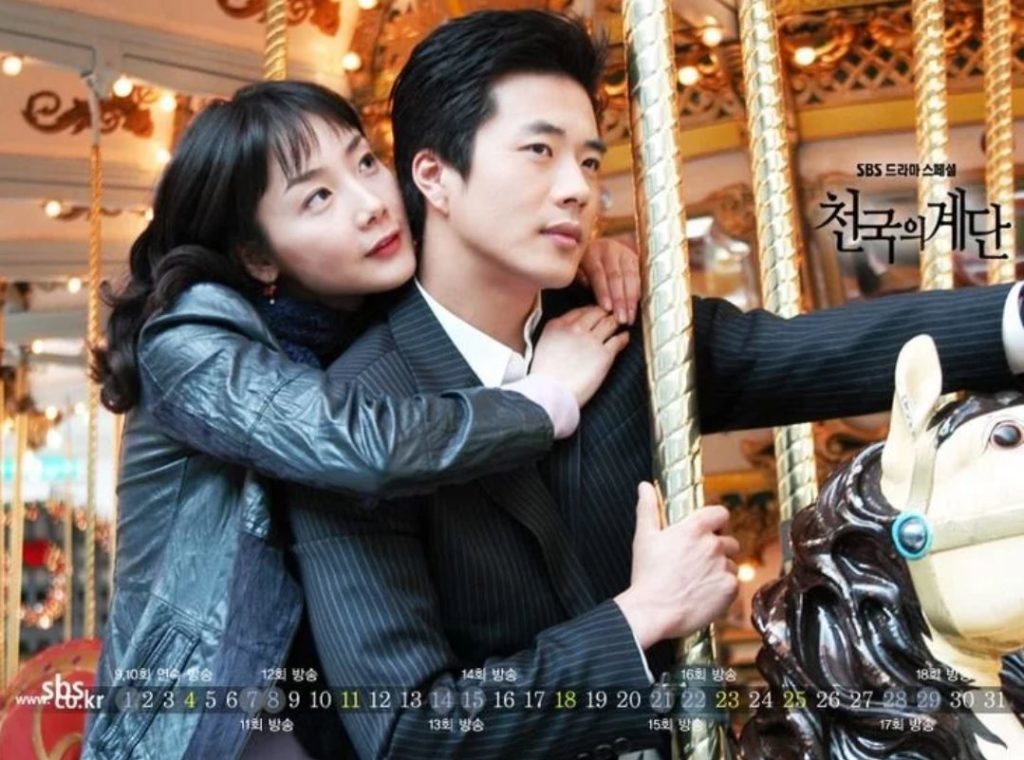 Despite making us cry every night, we just couldn't stop ourselves from watching this drama and indulge in the long-running love story of Song Joo and Jung Suh. It's a heavy melodrama that took us on an emotional roller coaster ride, but we'd gladly do it again—this time via streaming!
COFFEE PRINCE (2007)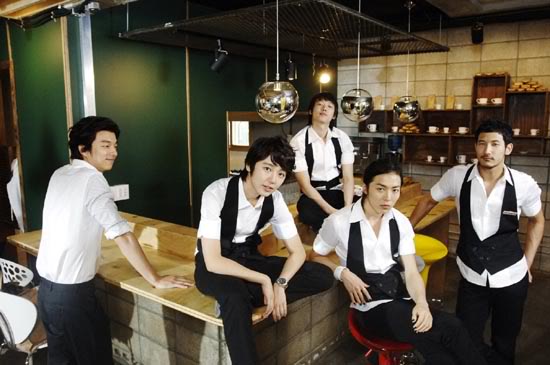 Like Hye Kyo, actress Eun Hye was also a favorite in hit K-dramas, this time disguising as a boy in Coffee Prince. Also, in case you didn't notice, Goblin's Gong Yoo is also part of the cast.
LOVERS IN PARIS (2004)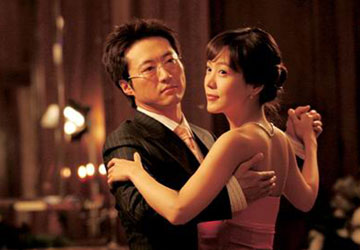 The drama is quite a standout from the rest as many parts were filmed outside Korea, as with its sequel Lovers in Prague. It was such a breakthrough series that won awards and nominations and is considered still one of the best-rating shows in Korea.
BAKER KING (2010)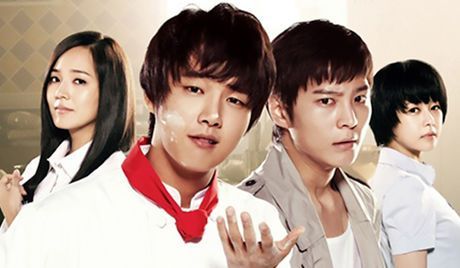 Instead of focusing mainly on the love story, what makes this K-drama a ~classic~ is its unique story of Takgu's determination to become the best baker in Korea, despite the hurdles he's had to deal with his family and life's trials.
KIM SAM SOON (2004)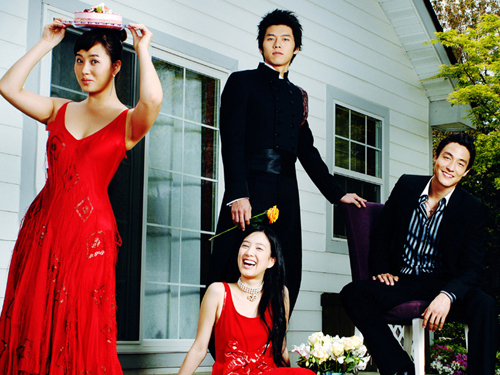 Son from a wealthy family, a female lead who's loud and overweight, but strong-willed and determined, and an irresistible charisma of her own—we know this plot all too well. Despite different family backgrounds, blind dates set up by the mother, and the leads deeply resentful of each other in the beginning, we know how this will beautifully end.
What was your favorite? Tell us below!