Philippine cinema is powered by a bucketful of tears and the sheer force of kilig. This tried-and-tested method has spawned plenty of love teams throughout the years. In the early 2000s, Carlo Aquino and Angelica Panganiban were one of the country's top love teams, with a romance that went from reel (TV shows G-Mik and Berks) to real. So it's no surprise when, on recent publicity runs for two separate films, the two have fans going "sana sila na lang ulit!"
Here are some recent kilig moments between Carlo and Angelica.
1. When they Brought Back the FLAMES.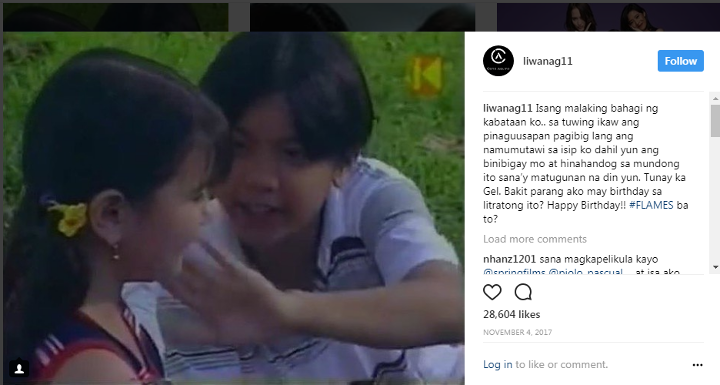 For Angelica's birthday last year, Carlo posted a throwback screenshot of a FLAMES episode, accompanied by a sweet message for his former on-screen partner.
(It looks like he's wiping her tears, but he's actually spreading ice cream around her face.)
2. When they took a selfie together.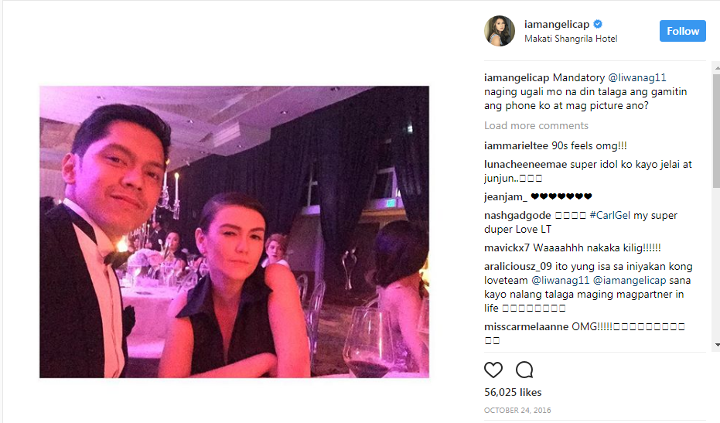 Taken at the 2016 Star Magic Ball and posted on Angelica's Instagram with a light-hearted caption. She reveals that it's becoming a habit for Carlo to take a photo with her phone. Because true friends fill up each other's camera rolls.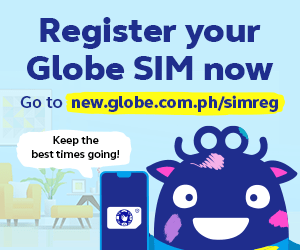 3. When they were reunited in Maalaala Mo Kaya.
Angelica and Carlo are award-winning child actors and both are still reaping acting awards even after more than twenty years in the industry, a notable feat for former child stars. They showed their growth as actors and a former love team together in The Unfaithful Wife Maalaala Mo Kaya episode.
4. When they want what the fans want: an on-screen reunion.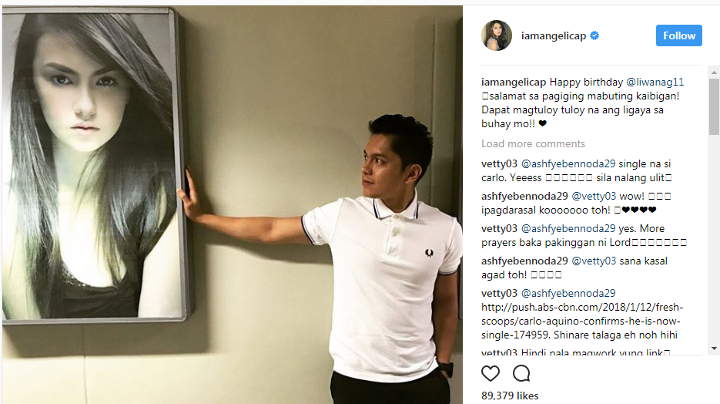 Angelica posted a birthday greeting for Carlo, where they talked about hoping for a future project.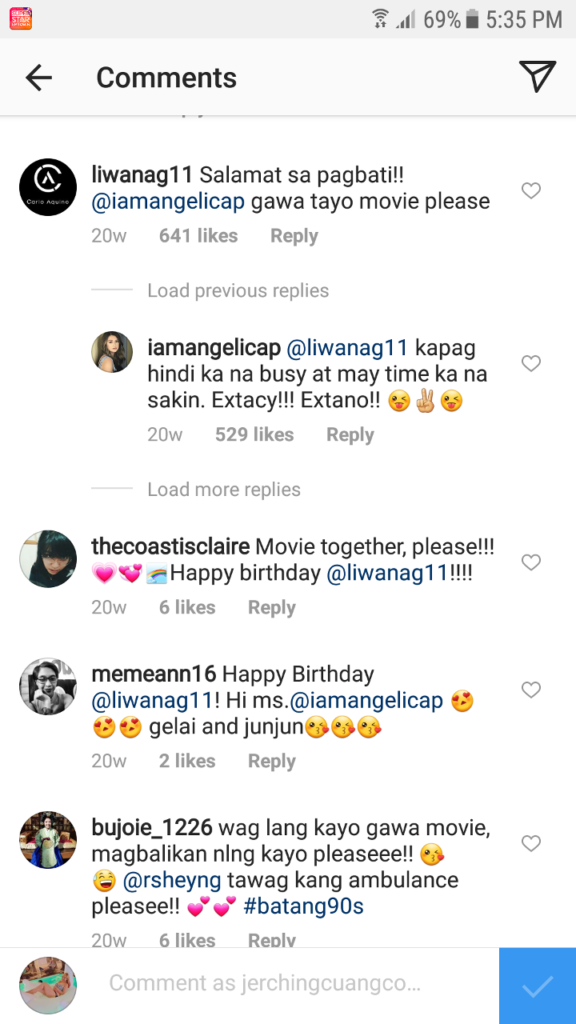 5. When they made you wonder if TOTGA ba?!
In Carlo's September 2017 Gandang Gabi Vice interview, he mentions that if they were a bit older when they got together, they could've ended up together.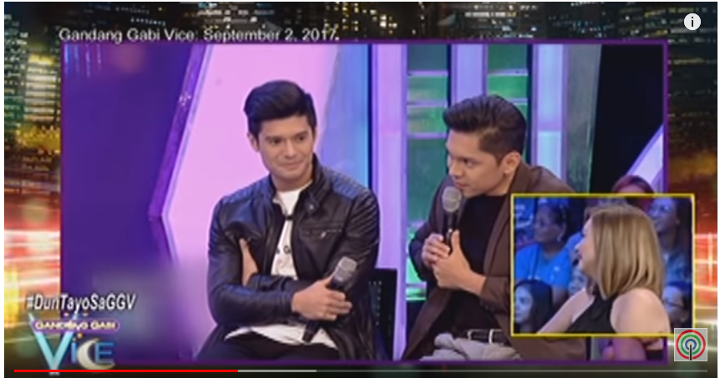 Angelica also talks about their long-lasting friendship on her January 2018 Gandang Gabi Vice appearance and her Push Now Na interview. They mention that they were together for six years and are both people who take their relationships seriously.
6. When he said mahal kita on-cam.
…As friends, of course. BUT STILL.
On Angelica's birthday, Banana Sundae showed clips of her friends giving their birthday wishes, with Carlo's as the last one, to the shrieks of the crowd.
7. When Carlo showed up on Angelica's Push Now Na interview.
Watch the familiar way Carlo and Angelica started asking each other about their tattoos, piercings, and family trips. And obviously, that hug!
8. When they're also #FriendshipGoals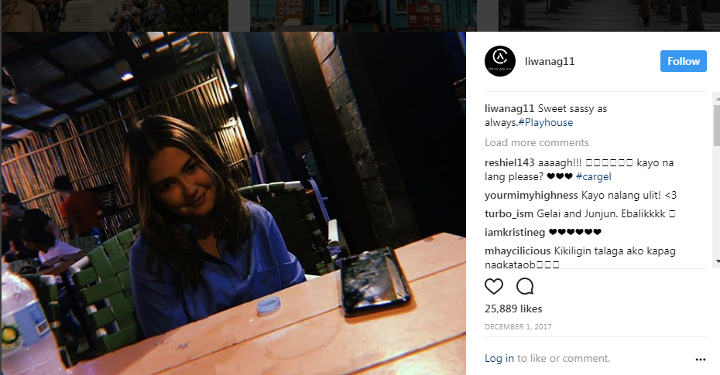 Fans can keep wishing they'll get back together (oncam or off) but really, when they can candidly show that they are truly friends, who still talk and call each other behind the cameras even after all these years, is more than enough.
Know of any other moments? Share them with us below!