Nothing could make K-fans say "omo!" faster than spotting a Korean star or idol visiting the Philippines. Some have really come over for scheduled fan meets or promo events, while others have ~sneakily~ crept in Philippine shores, but of course, could not escape our watchful eyes–and phone cameras!
Here are some 8 of the K-stars we spotted here this year:
CNBLUE's Lee Jong Hyun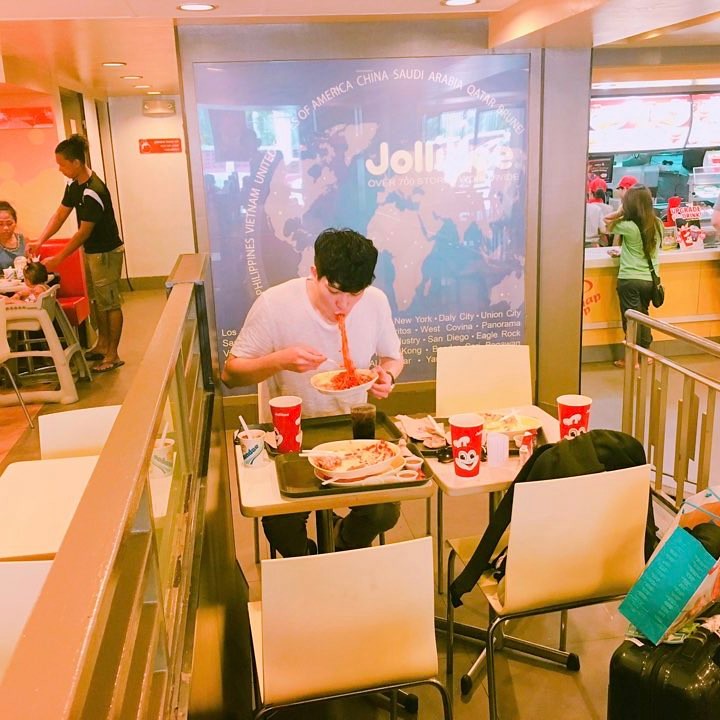 Scheduled concerts aside, this oppa actually went on a trip back to Bohol, and it seemed like he was there to really enjoy the sights. He was spotted touring around the famous landmarks of Bohol, including the Chocolate Hills, the Loboc river, and the tarsier sanctuary. Later, he was also spotted enjoying a meal at Jollibee.
Kim Soo Hyun
My Love From The Star has also landed in Manila this year! But he wasn't here because of the drama that made us fell in love with him. It was to promote the hi-tech, QLET television innovation he was endorsing. At the event, he also mentioned that he once visited the Philippines when he was younger.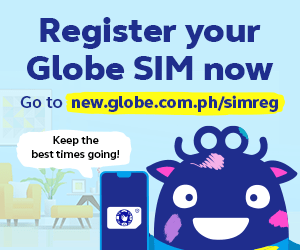 BTOB, BAP, B1A4, VIXX, and Pentagon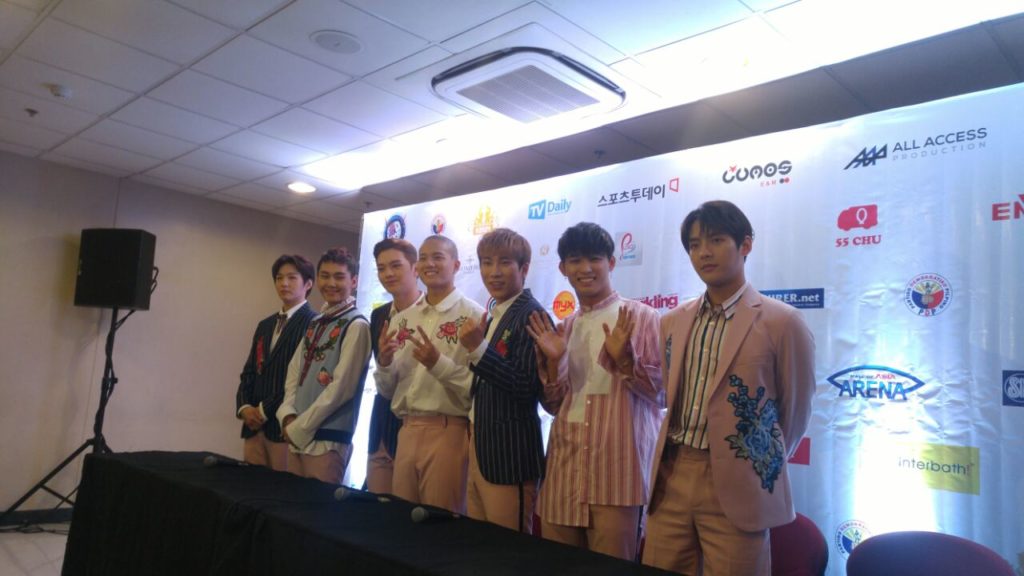 Last July this year, these bands flew to Manila to perform at the Super Pop Con 2017 at the MOA Arena. Fans also went crazy spotting BTOB band member Yook Sung Jae in particular, as many of them know him for his role in the drama Goblin.
Kim Woo Bin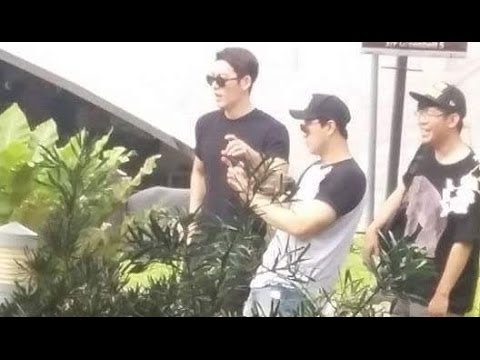 Imagine if you were doing errands in your active wear, sans makeup, and hair messily tied in a bun, and then you accidentally bump into Kim Woo Bin? If anything, this situation teaches us to be always ready, because you'll never know when you'll suddenly bump into a Korean star. Our Woo Bin was first spotted in Greenbelt, but it is said that he will also be shooting in Bulacan, Cebu, Intramuros, and Binondo for an upcoming film.
Kim Min Seok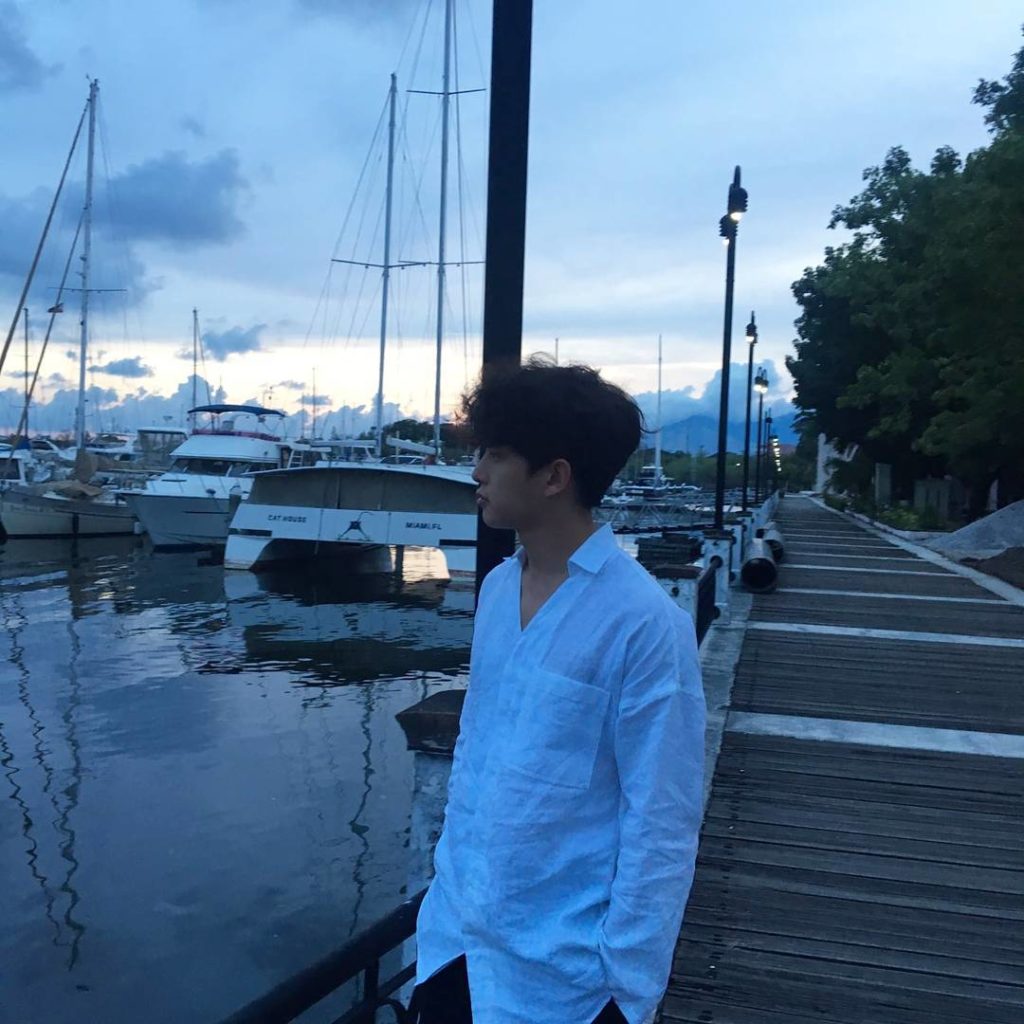 Shut Up Flower Boy Band and Descendants Of The Sun actor Kim Min Seok was spotted in Subic and Pampanga. It seemed as though the actor was visiting for a private vacation. We hope he had a great time during his stay here!
Park Shin Hye
One of our favorite K-drama actresses Park Shin Hye also visited Manila recently! It was to promote the local brand she was endorsing, and also for her fun meet and concert, called Flower of Angel. The actress is most known for her roles in The Heirs, You're Beautiful, and Heartstrings.
Sandara Park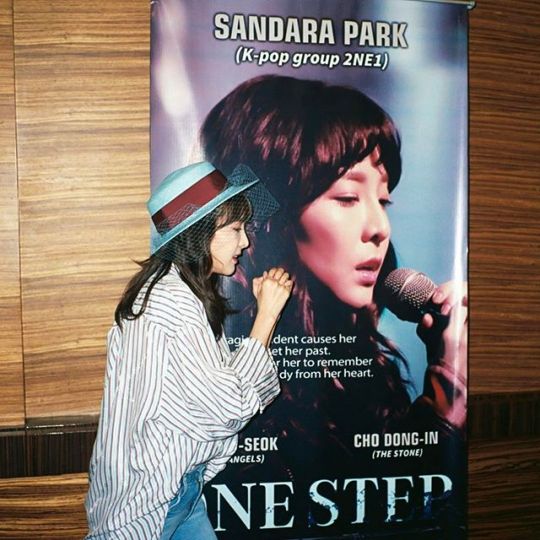 Our pambansang krung krung has always been known for jet setting between the Philippines and Korea, and this year was no exception. She recently flew back to Manila to promote One Step, her first-ever Korean movie. Sandara was warmly welcomed, met by Pinoy Blackjacks and members of Team Dara Philippines.
CL
Spotted at the airport were CL, who seemed to be brought to the Philippines by former 2NE1 co-member and YG label-mate Sandara. It has been said that the two are on their way to fly to Palawan, and it must be one of Dara's excursions where she tours her Korean friends through our beautiful country. She's the best!
Caught any of these K-pop idols? Share with us your experience below!