Everwing is a drug turned into mobile game that has taken us by storm lately, with its B-wing stylings, coupled with roguelike features. It's insanely fast-paced, beckons us to keep on playing non-stop, and bringing our friends in on all the fun.
i-TAG MO YUNG MGA TROPA MONG KINAIN NA NG SISTEMA!

Posted by Tito Tong TV on Friday, May 12, 2017
First, a public service advisory.
Thankfully, it's so much more than just yet another time sink, because like Candy Crush before it, Everwing has some life lessons for us. Here are 8 of them.
8. Sometimes you need to make sacrifices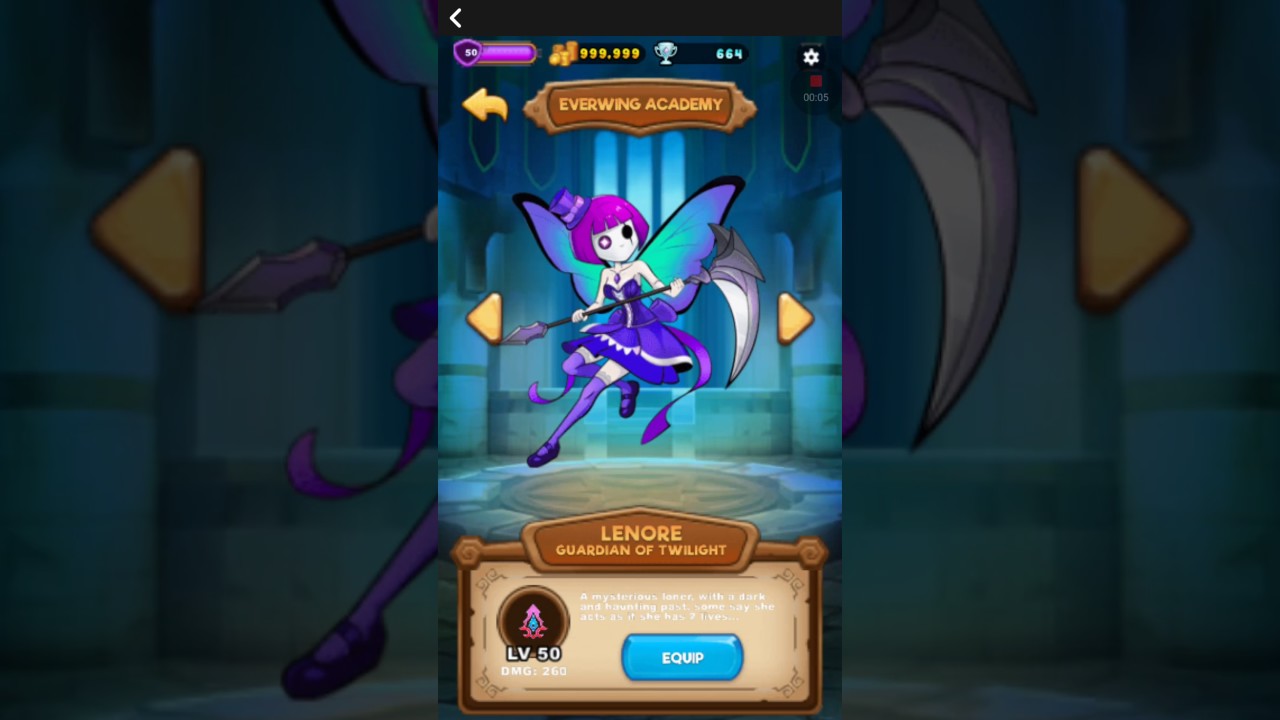 One of the most popular faeries in the game, Lenore, has two lives when active. When you see a powerup coming your way that you absolutely need, you sometimes have to give up one life to gain the most optimal benefits one possibly could. Like life, some sacrifices are necessary to make life far better.
7. Pets make life easier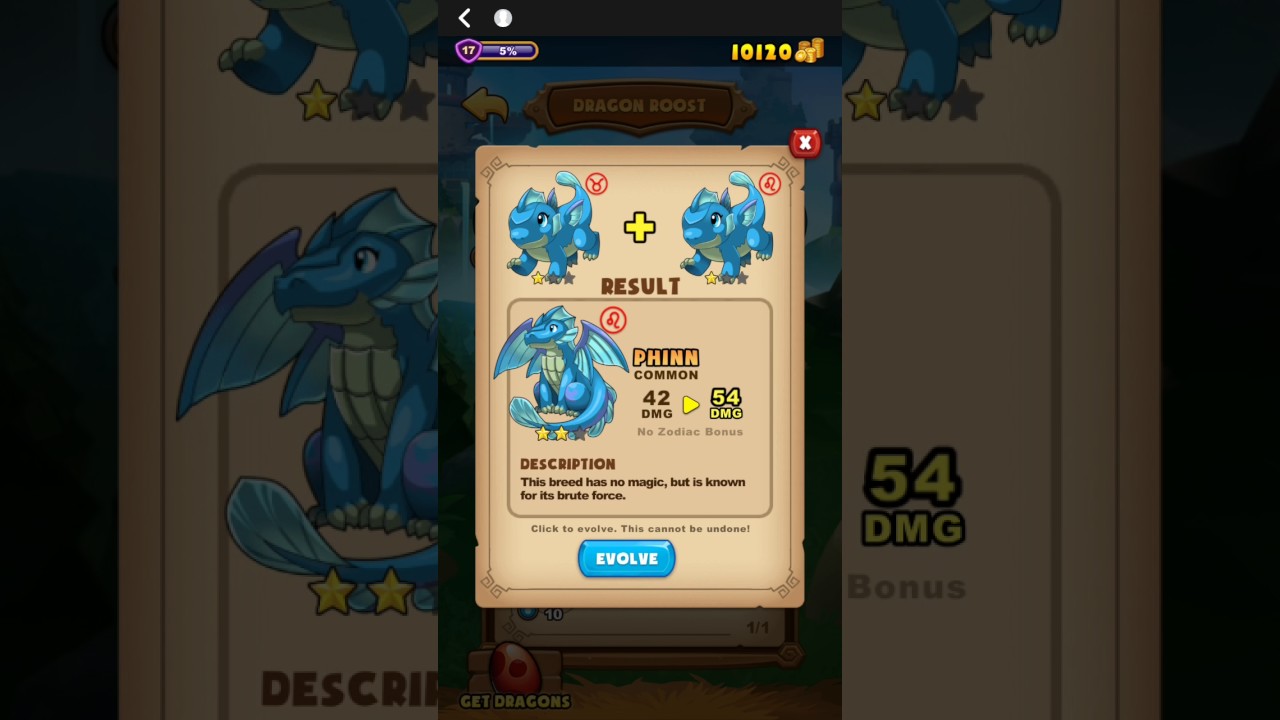 Oh, yeah. You know we're right about this.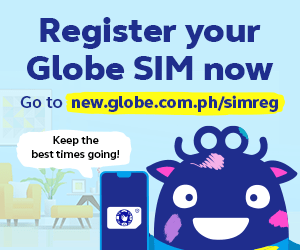 6. Patience is a virtue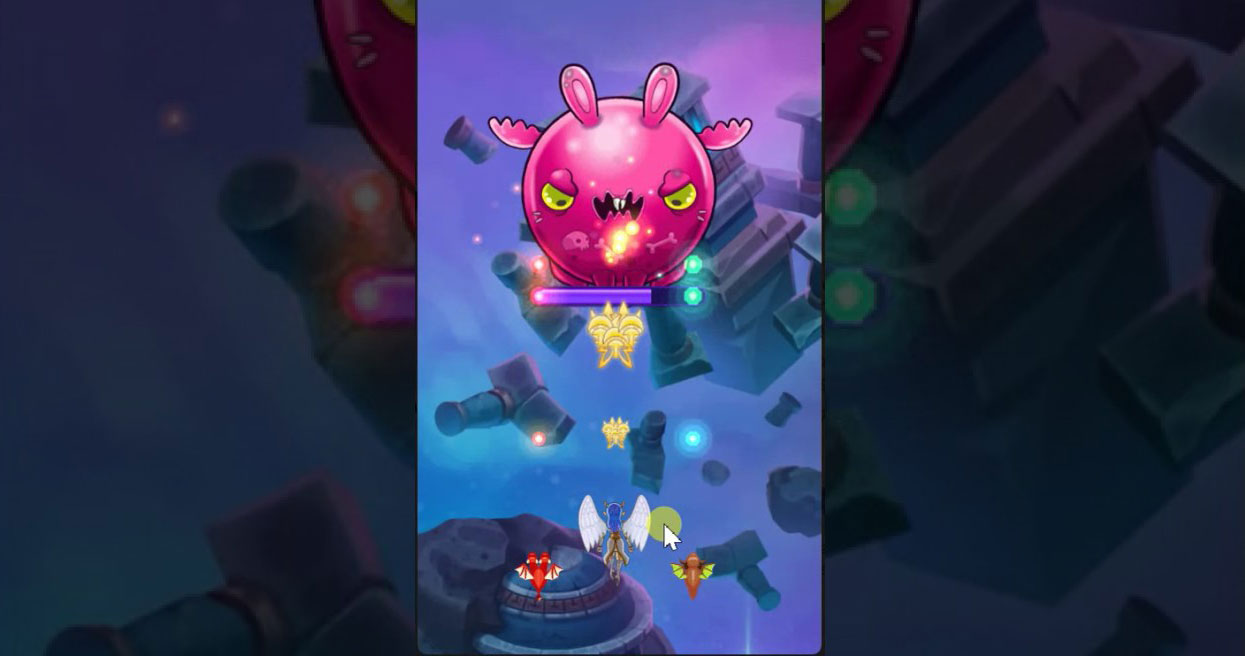 Whether we're talking about Boss Rushes or the most important things in life, this speaks for itself now, doesn't it?
5. You can always do with more mushrooms in your life
Mushrooms are the best.
4. Earning accolades are more important than buying them
Trophies are, after all, more powerful than gems.
3. We are so much better when we have friends building us up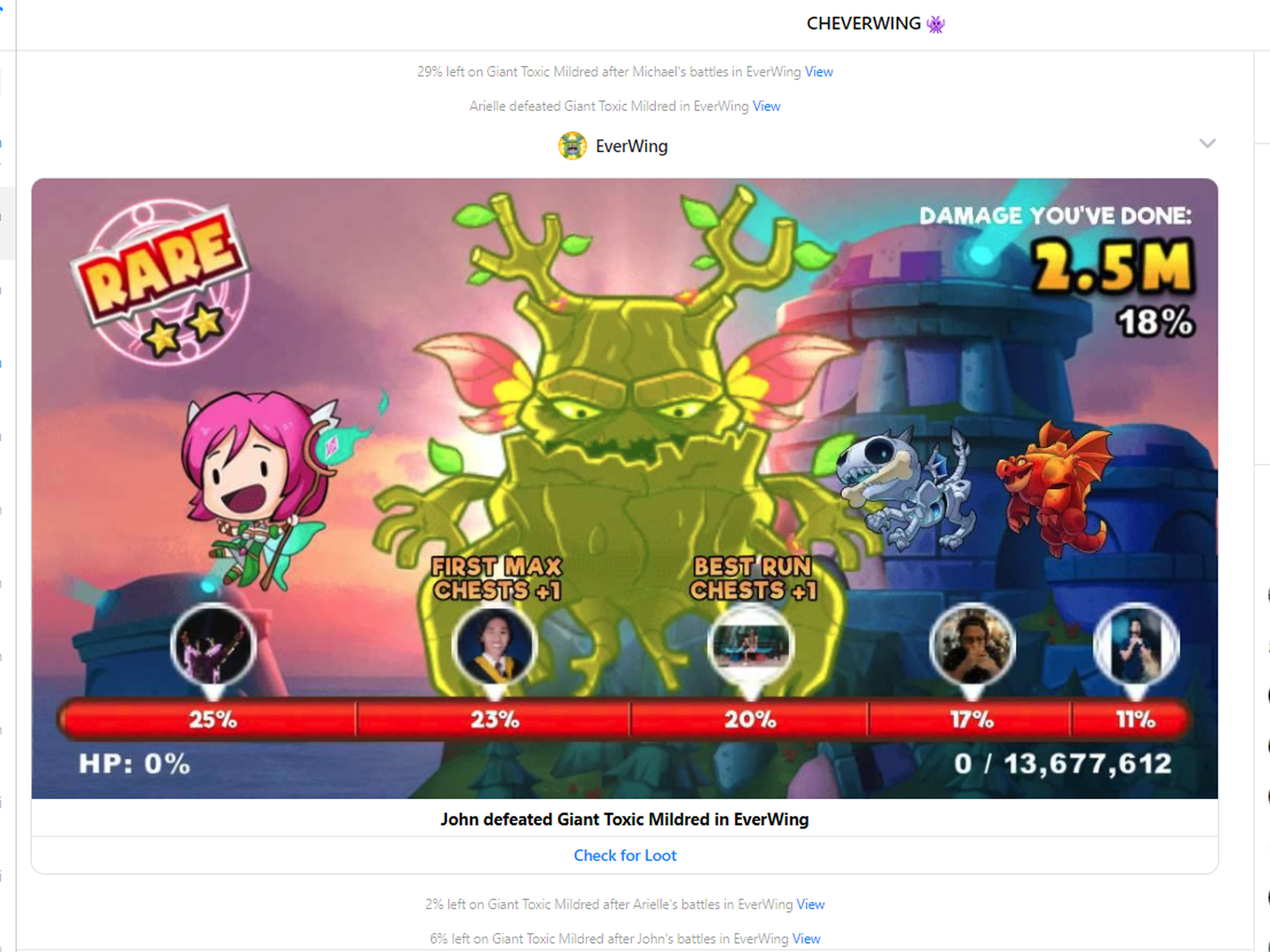 When we build a chat group of friends who play Everwing, we become much better than if we just played with one friend at a time – especially if we then dominate said group and reap all the trophies.
2. Believe in the one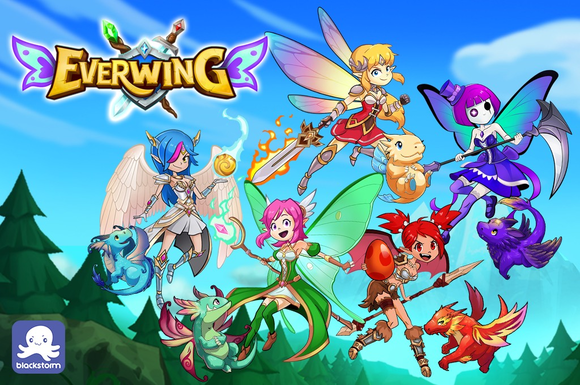 Whether you want to be with Lenore, Jade, Arcana, Aurora, Sofia,or Lily, you have to believe in the one.
Especially if you choose Fiona. That, right there, has to be true love.
1. There's always time to rekindle old friendships.
While people might feel annoyed at being sent Everwing requests on messenger from out of the blue, wouldn't it be much less annoying if you used that as an opportunity to say "hi" to your friend and catch up with them? You never know.
What was the most valuable lesson for you? Really?