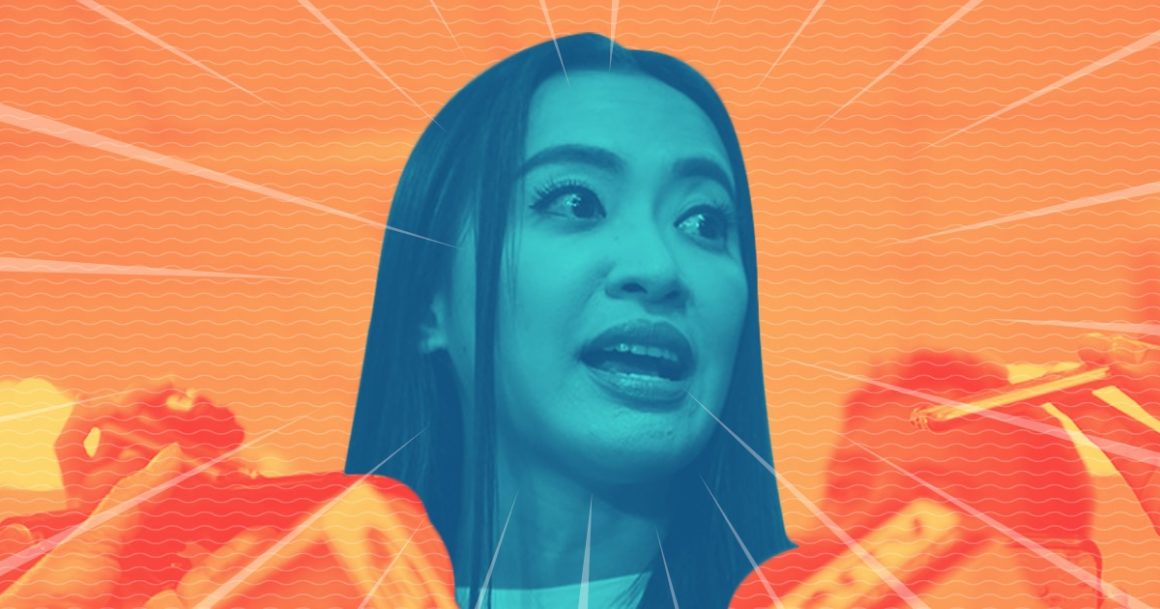 We've tried changing her career path to "appease" everyone before, but now, Mocha Uson has officially resigned from her position in the PCOO. Of course, because we can't have nice things, it's apparently because she is now open to running in 2019, after once declaring that no, she won't run unless the president asked her to, because she "hates politics." This all sounds eerily familiar, but we digress.
Now that Ms. Uson has officially resigned from her government post, why don't we look at great new careers she can get into that are specifically not political? Who knows, maybe #MochaUsonNewJob could help her find her true calling, right?
8. Wrestler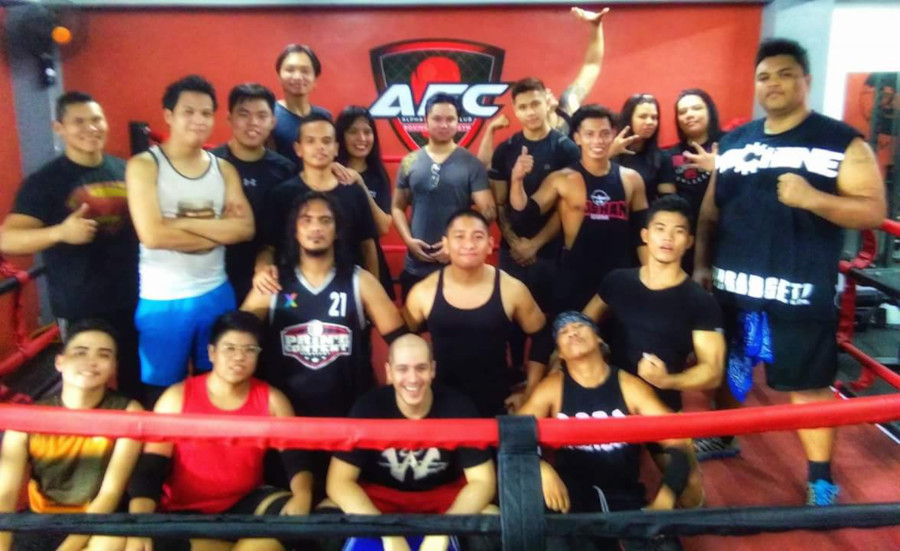 Why?
They say that wrestling is fake. Well, nobody's faker than Mocha. Whatcha gonna do, brother, when Mochamania runs wild on you?!?
The Typical Workday:
"What's the Queen of Fake News doing in the Impact Zone?"
"Could it be? It is! Mocha Uson is here to beat the truth out of everybody!"
7. Telenovela Voice Actress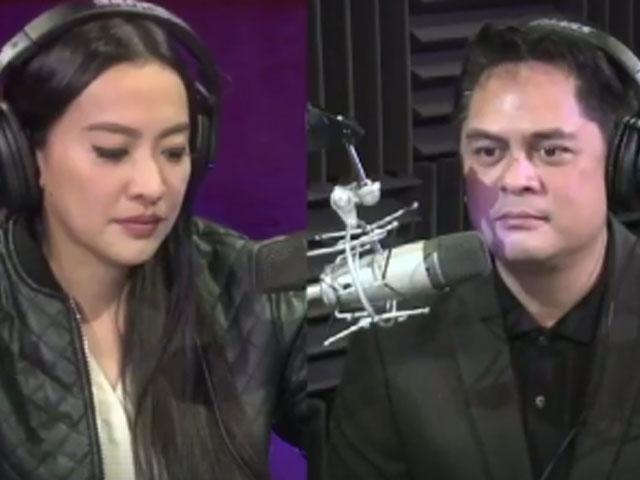 Why?
Mocha seems to love the sound of her own voice. Well, being a dubber for our local telenovelas is not only a high-paying job, it keeps her away from the Koreanovelas, and tests her vocal range the way her "singing" clearly never has.
The Typical Workday:
"Kinamumuhian kita, Fernando. Sobrang kinamumuhian kita. Hindi naman sobrang kinamumuhian, sakto lang. Parang pagkamuhi sa isang dilawan, pero mas may pagkamuhi."
6. Weatherwoman
Why?
Replacing possibly Kuya Kim or Mang Tani, Mocha Uson will definitely give us an exciting take on the weather, and seeing how unreliable and erratic the weather is lately, it's not like she'd be any less accurate. Or would she?
The Typical Workday:
"Opo, mga ka-DDS. Kung naniniwala po kayo kay Tatay Digong, hinding-hindi po kayo uulanan bukas, kahit na parating na po si Tomas sa Philippine Area of Discri-, Responsibility. Pero kung dilawan kayo, manigas kayo, dahil babagsakan kayo ng snow. Opo. Snow po. Sa Pilipinas po."
5. Tour Guide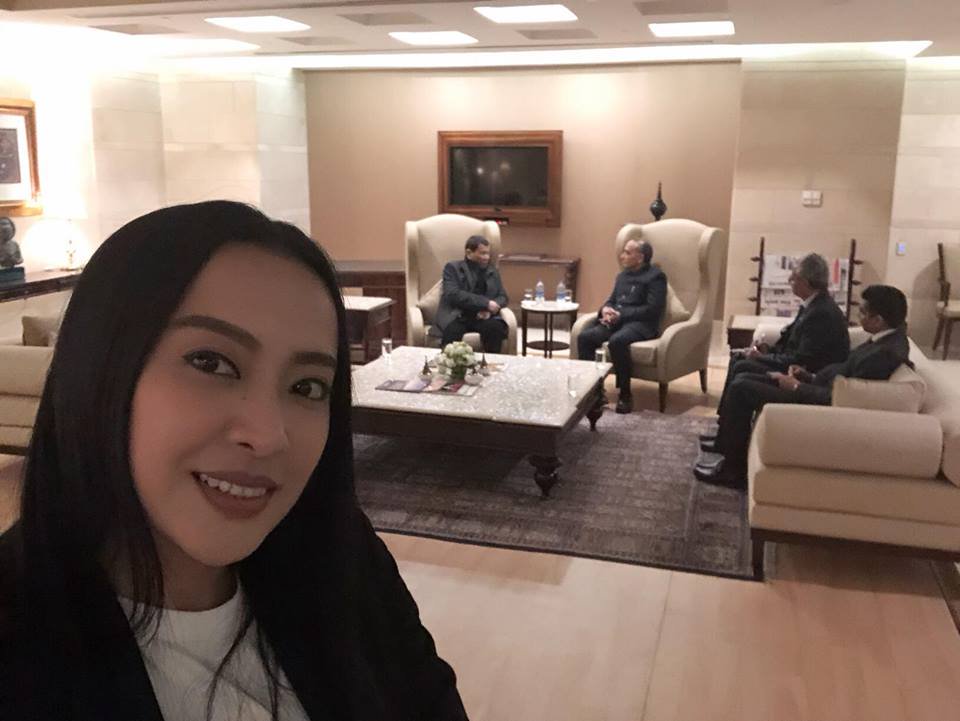 Why?
Mocha has taken 8 foreign trips in ten months to nine countries. For someone who wasn't even working for the Tourism Department, that is an eyebrow raising number of trips. Still, it only makes Ms. Uson eminently qualified to be the next Carlos Celdran (heh) and offer guided tours like only she can. Carlos Celdran makes a killing from these tours. Mocha won't be missing her government paycheck once the tour packages come in.
The Typical Workday:
"At ito po ang Mayon, na kasalukuyang hindi man lang binabantayan ni ma'am Leni kahit na nasa Naga ito…"
4. Sign Language Interpreter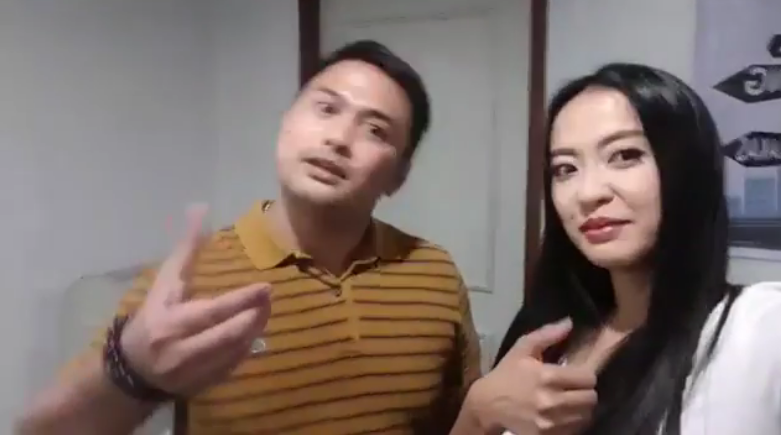 Why?
Might as well make a career out of it, right? She could be the new circle in the lower left corner of the President's SONA speeches from now on. Sign language interpreters actually come at a premium because of the important work they do in bridging information between the deaf community and everyone else.
The Typical Workday:
We'd show you, but we have zero intentions of offending the Filipino Deaf Community, so let's leave it at that.
3. Kris Aquino's Webshow Writer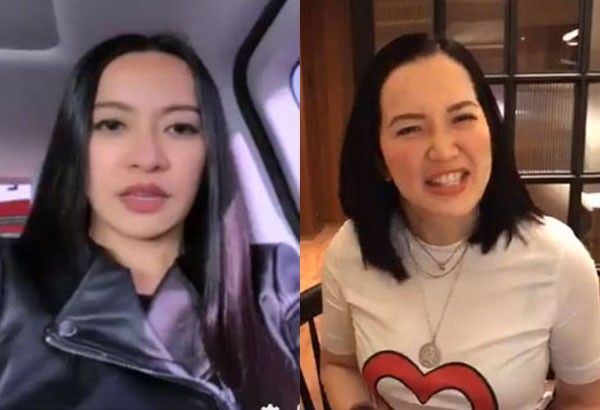 Why?
Can you imagine a more exciting job for Ms. Uson than being the writer for Kris Aquino's webshow, especially after the massive drama that erupted from someone taking advantage of her finances? After all, if there's one thing Mocha Uson has been used to after her tenure with the PCOO, it's taking advantage of other people's finances, seeing how our taxes funded her the last year or so. KCA is known for paying more than fair wages, so this is a decent living.
The Typical Workday:
"Until next time, love, love, love! CUUUUTTTT!!!"
"Opo, ma'am Kris?"
"Mocha naman! Bakit kailangan ko gawin yung fist sign? Ikaw nagsulat nito, ano?"
2. Jingle Maker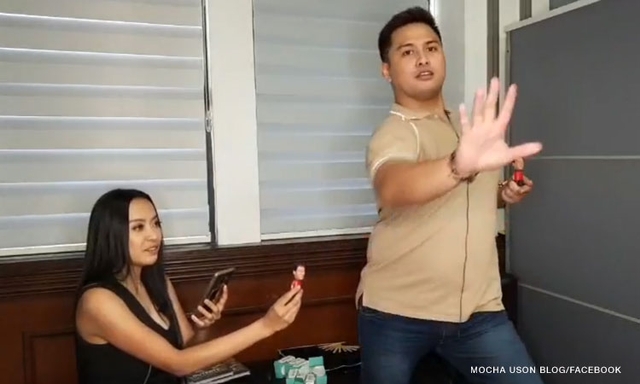 Why?
You can hate the Pepe-Dederalismo video all you want (we did), but you can't deny how ridiculously catchy it was. Maybe we can keep Mocha away from politics by having her simply make campaign jingles for politicians instead. Move over, Lito Camo: Mocha Uson would like to make 500,000 per song, too.
The Typical Workday:
"Iboto niyo si Bongbong, iboto niyo si Bongbong!" – sung to the tune of Momoland's Bboom Bboom. It's now stuck in your head.
1. Nothing Why?
Because she says it best when she says nothing at all.
The Typical Workday:
Peace and quiet – for everyone else.
What would be your suggestion? Tell us below!