The, world's most eligible bachelor and fifth in line to the British throne Prince Harry announced his engagement to "Suits"actress Meghan Markle. Hearts were shattered following the announcement, as we all thought that sometime in the future we knew that we'd get married to the ginger prince. But alas, it was the beautiful actress who stole the Prince's heart.
Still hoping to have that fairytale royal wedding of yours? You're in luck, as these royal hotties are still available!
Hussein, Crown Prince of Jordan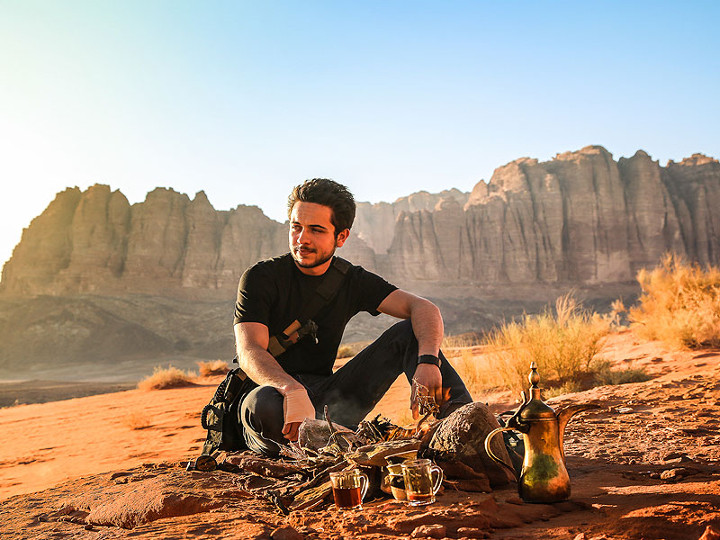 Age: 23
Good looks, lover of extreme sports and motorcycles, and Instagram savvy. What's not to like? When you stalk the young prince's Instagram, you'll see that he's your (not-so) typical guy-next-door. Need more reason to love Hussein? He can also cook!
Sheikh Hamdan bin Mohammed bin Rashid Al Maktoum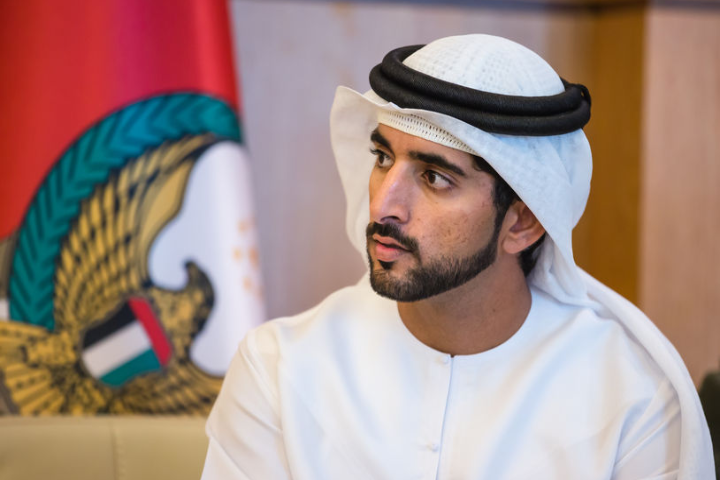 Age: 35
Known as Dubai's "Instagram-famous billionaire", Sheikh Hamdan is an adrenaline junkie and a lover of the arts. The Crown Prince of Dubai also embraces modernity, having an active Instagram and Snapchat (@Faz3). The prince can also woo you with his poetry skills.
Jean-Christophe, Prince Napoléon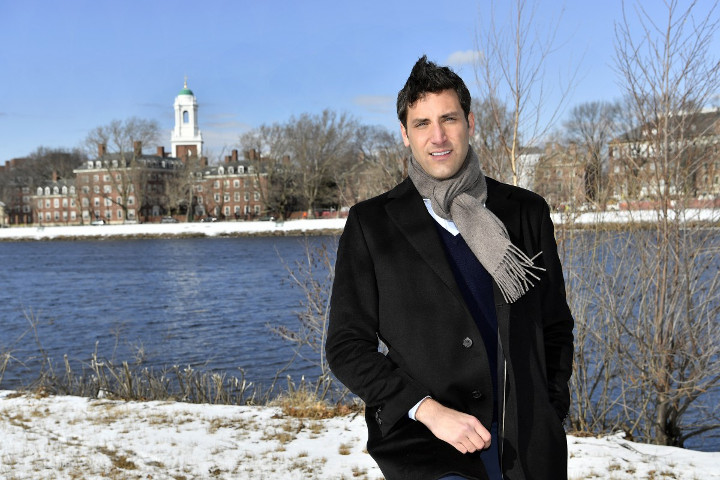 Age: 31
THOSE DREAMY EYES. Jean-Christophe is literally the definition of Prince Charming. Jean-Christophe is the heir of the legacy of (THE) Napoleon Bonaparte, which makes him kind of a big deal. He's also pretty smart, having studied economics and math at the Institut Privé de Préparation aux Études Supérieures (IPESUP) in Paris. Find him on (where else) LinkedIn.
Prince Wenzeslaus of Liechtenstein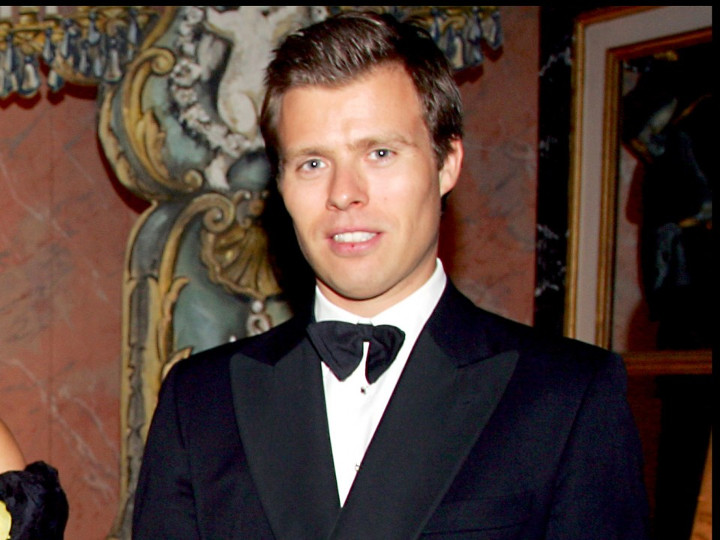 Age: 43
The prince maybe best known for dating supermodel and VS Angel Adriana Lima back in 2003 to 2006, but he's still swoon-worthy even without a girl by his side. Prince Wenzeslaus' (or "Vince the Prince") family is considered as the richest monarchy in Europe, no wonder he's taking his time in choosing the one.
Prince Philippos of Greece and Denmark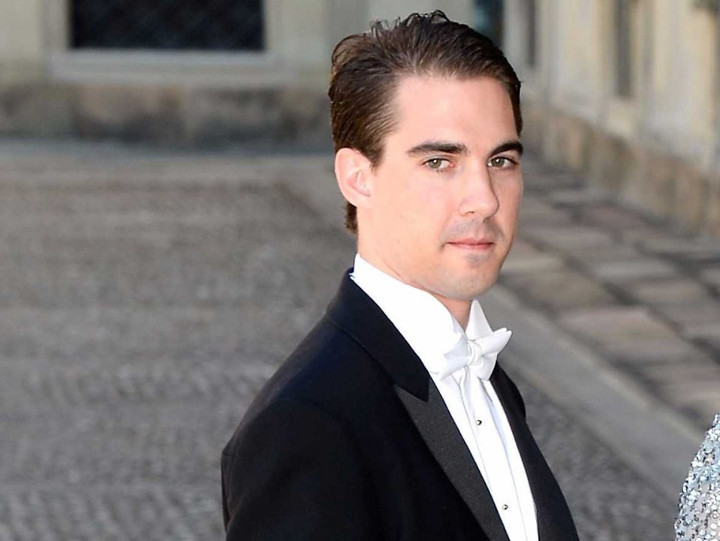 Age: 31
The youngest child of King Constantine II and Queen Anne-Marie of Greece, Prince Philippos had a (somewhat) turbulent childhood. The prince was born 19 years after his family fled Greece into exile, and 12 years after a referendum officially confirmed the abolition of the Greek monarchy, which makes him a prince in title only.
Prince Joachim of Belgium, Archduke of Austria-Este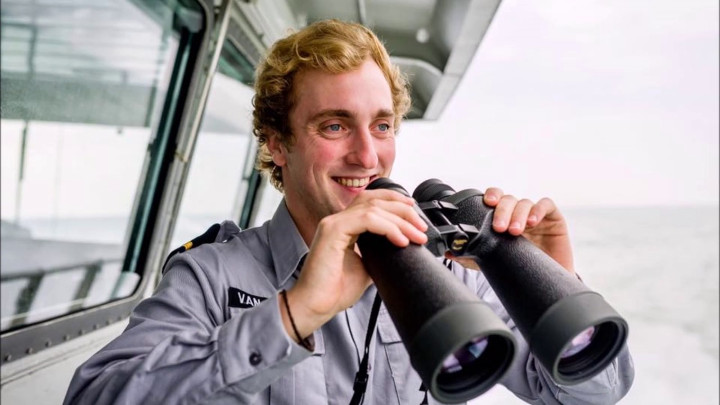 Age: 25
Talk about total royalty: All of Prince Joachim's grandparents and great-grandparents are royal or noble; he descends from the Austrian, Belgian, Italian, French, Swedish, Danish, British, Portuguese, Spanish and German royal or imperial families. His older brother is also SUPER hot, but sadly he's already married.
Prince Constantine-Alexios of Greece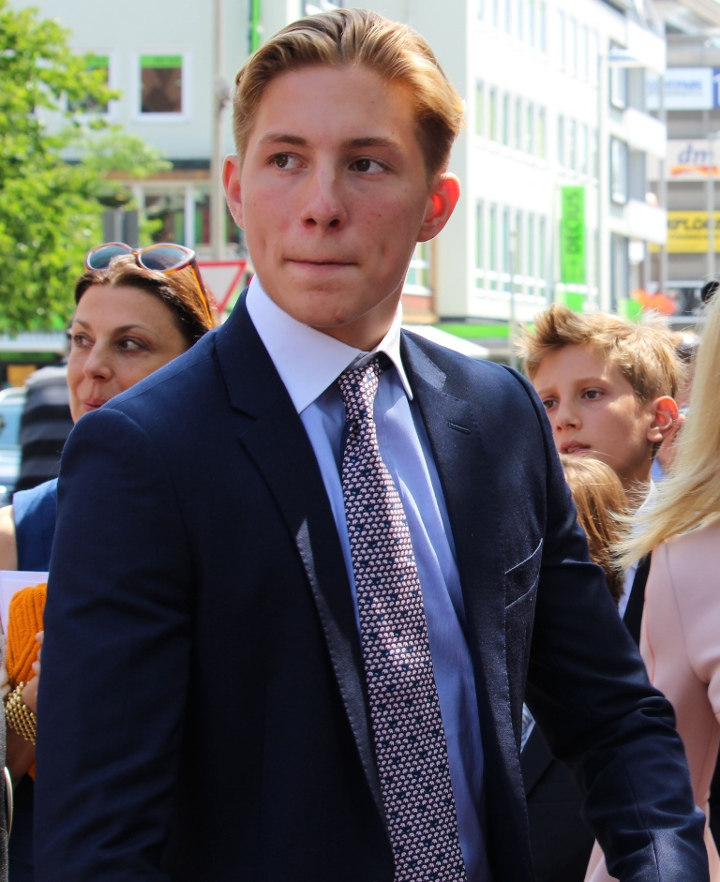 Age: 19
Prince Constantine-Alexios, or "Tino" for short, is the quintessential millennial cool kid. His well-curated Instagram alone says a lot about the prince's personality; from giving his sister a piggyback ride, to sharing a cute photo of him and his father, one can say for sure that Tino loves his family (wink wink, a potential "family man!)
His Royal Highness Prince Abdul Mateen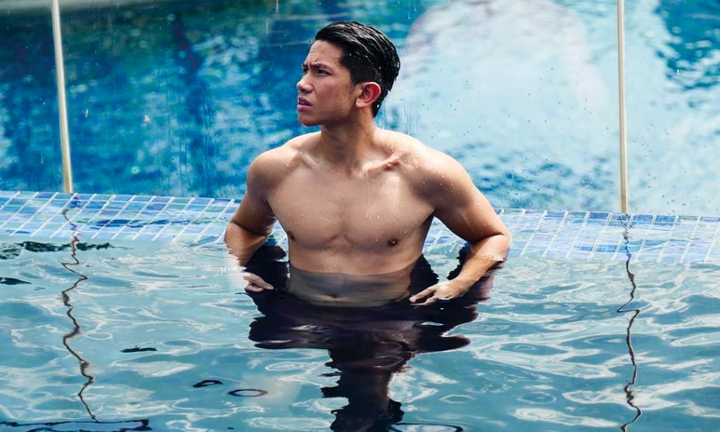 Age: 26
One of Asia's most eligible bachelors, Prince Mateen of Brunei literally stole the spotlight at this year's SEA Games. The extremely fit prince revealed in an interview that he tends to shy away from all the attention he's getting, opposite to his wittiness on Instagram.
Know of any other eligible royalties? Don't be selfish and share them with us below!