When the realities of adulthood hits hard, we can only dream of going back to being kids again — back when all we had to worry about was ditching the afternoon nap time, figuring out what shows to watch, and beating playmates in tumbang preso. While we wait for a time machine that can make our dreams a reality, we've rounded up some snacks from our childhood to bring you a strong wave of nostalgia:
Nooda Crunch
Nooda Crunch Cheese

ito talaga pare. ANYTIME. ANYWHERE ang sarap kumain ng hilaw na noodles at purong-puro na MSG. ito ang lasa at pakiramdam ng TAGUMPAY. 🙌🏼✨ #dinnertime #finedining pic.twitter.com/fd9iSBGvWz

— chef rod (@rodfoodjoint) October 28, 2018
Who has time to boil noodles anyway? While it always feels like a sin to eat uncooked instant noodles, Nooda Crunch was that snack made eating it valid. You probably also had to eat this in moderation (or, more likely, in secret) because no Pinoy parent would allow their kid to consume that much MSG in one go.
White Rabbit
White Rabbit isn't really Pinoy, as it's candy from China, but these sweet milky snacks were definitely a childhood favorite. We all found it so cool because you can eat its paper wrapper! It's actually made of rice paper that dissolves in your mouth. Fun fact: 7 pieces of this candy is equivalent to a cup of milk!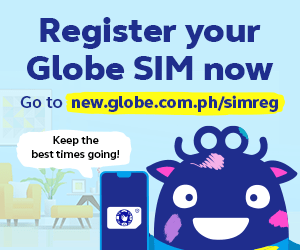 Haw Flakes
I bet you remember pretending to have your "first communion" with your friends using this snack.  Haw Flakes, another Chinese snack, is another product that Pinoy kids adore. It's made of hawthorn berry fruit that's packed like Chinese firework. Traditionally, the sweet and tangy snack is served with tea. But we didn't do that here; we just ate ostya-looking snack plain, which was enough to keep us busy playing pretend communion with our friends.
Yakee
Yakee is that candy you'll easily mistake as the friendly Pintoora but when you bite into you it, chances are, you're going to make the wackiest faces. Because it's that sour. Pintoora, on the other hand, is the lesser evil gum ball candy that would only stain your tongue and teeth in the most outlandish colors. But do you remember unwrapping both candies and make your sibling blindly choose one?
Bazooka
Your jaw may or may not be damaged from chewing on this tough gum as a kid, but let's be real. You bought them for the free comics that came folded into its wrapper.
Mik-Mik Milk Powder
View this post on Instagram
There are two types of Pinoy kids who eat Mik-Mik: those who use the straw and those who just rip it open and pour the powder into their mouth. Either way, you're guaranteed to choke on the milky powder as it creates clouds of sugar in your mouth. Yet we still couldn't get enough of it!
Cubee Wafer

Loacker Quadratini who? We had Cubee growing up! It's the type of snack you always had in your lunch bag and would save for the afternoon while you wait for your service. It's also available in Choco n' Cream flavor, which came in the red packaging! Cubee is still sold in stores but they don't come in this classic packaging anymore.
Figure 8 Chocolate Candy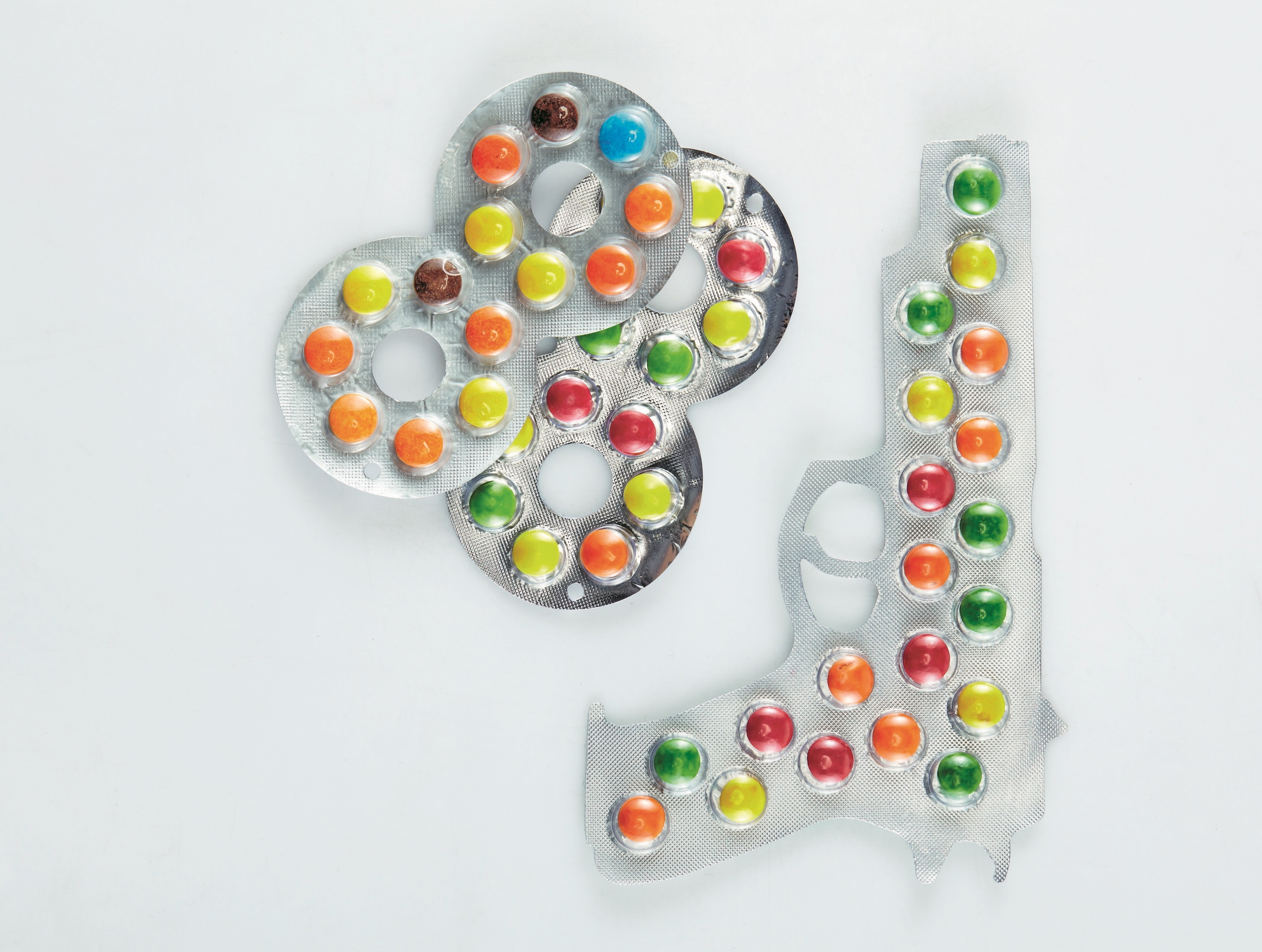 If you don't remember having this chocolate candy from a birthday loot bag or pasabit game, did you even have a childhood? These were sold in sari-sari stores for Php5 then, and you probably pretended these were medicine too.
What were your favorite snacks as a kid? Tell us below!