8 Proofs of Metro Manila's
Urban Design Fail
By Luanne Arevalo

There are some things in life that are simply hard to fathom. Right up there in the list of life's biggest mysteries is Metro Manila's urban design, which we can't help but notice since we encounter it on a daily basis. In fact, we've somehow grown to embrace them as part of the city's quirky charm! Metro Manila urban design, how do we love thee? Let us count the ways…
1. That  walkway in the MRT-Megamall Area
This would only be ideal if it was your crush you'd be sharing that super narrow space with.
2. This towering footbridge in EDSA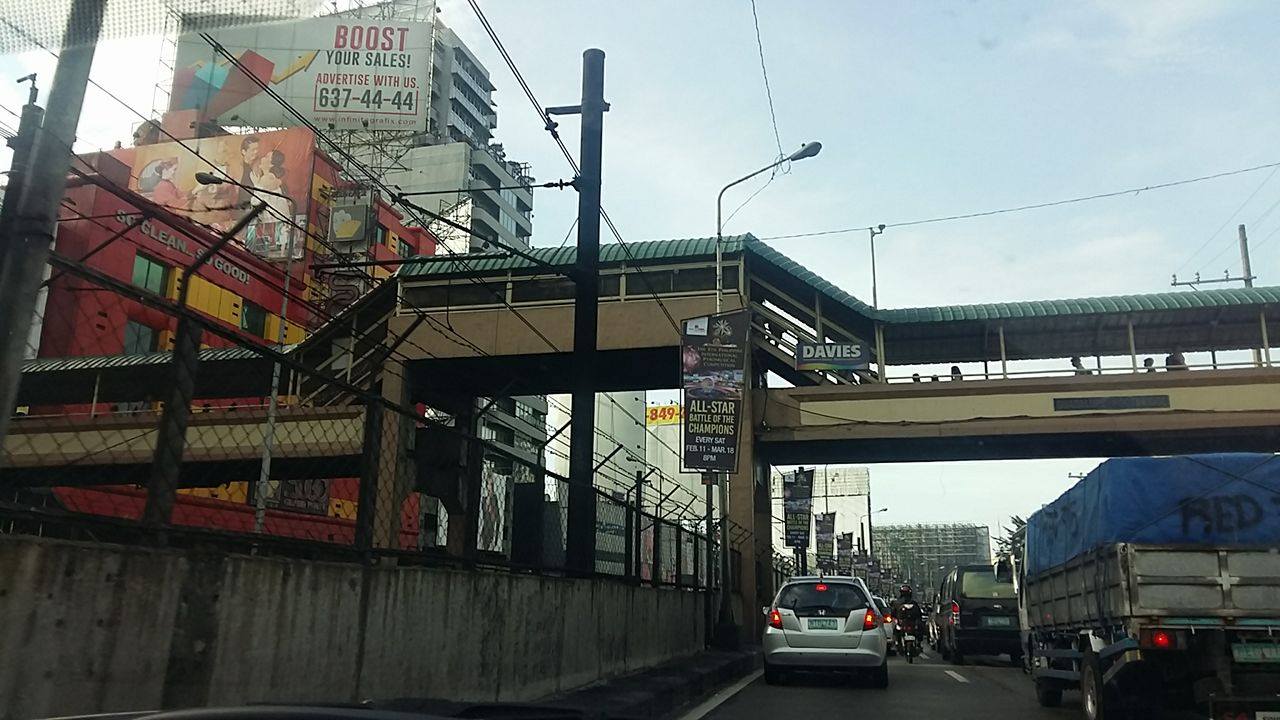 Does crossing this footbridge qualify as a heavy cardio workout? It really should.
3. These vertical gardens that are clinging on to dear life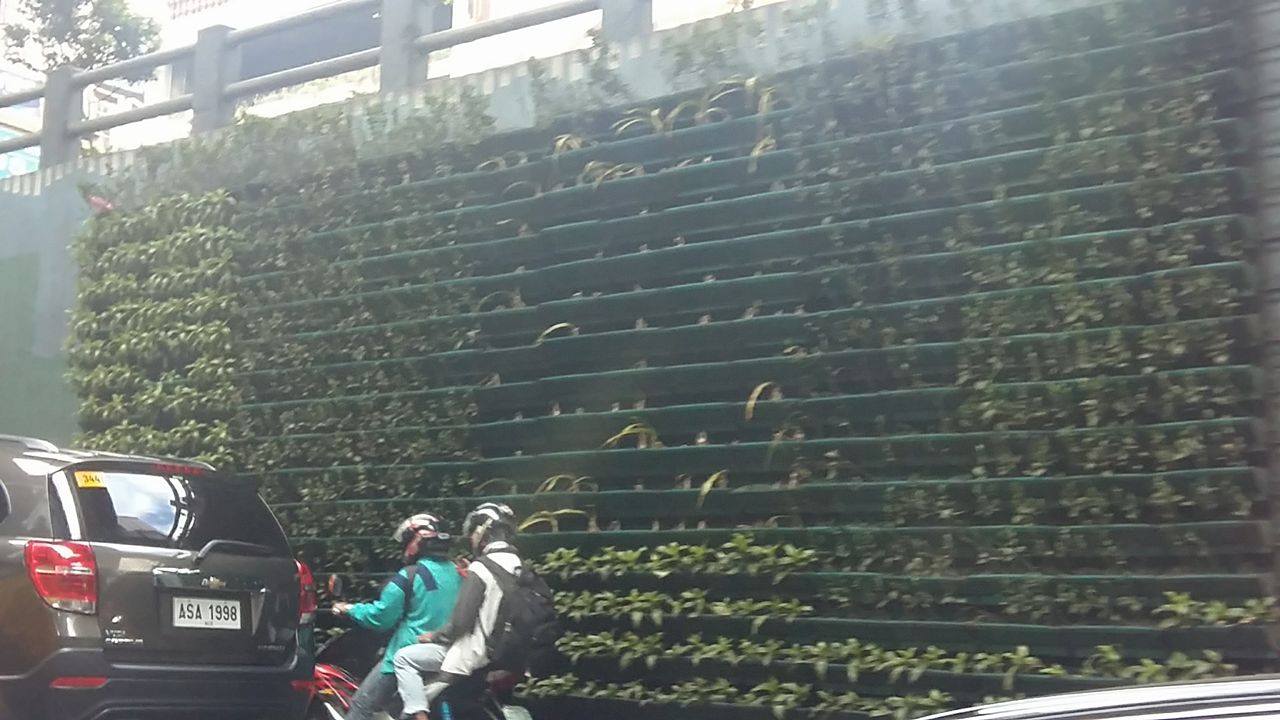 God knows we need more greens, but these plant boxes are empty half the time, and filled with wilted plants the other half.
4. The proliferation of outdoor advertisements
While billboards do provide us some form of entertainment every now and then, it's starting to get a little claustrophobic.

5. This unreliable stoplight countdown
.
Should we stop? Should we go? Quit playing games with our hearts!
6. That hazardous, old-school way of cleaning the roads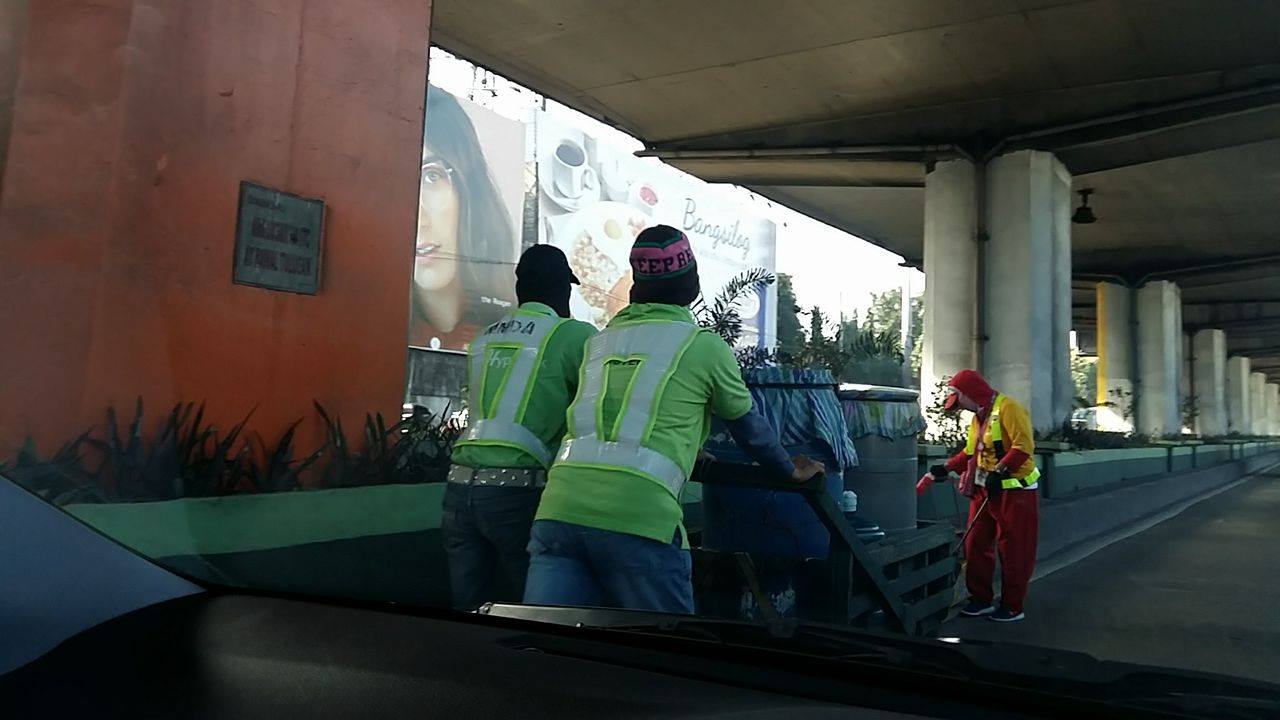 In this modern day and age, our street cleaners are still wielding karitons, dodging cars at rush hour, and inhaling more than their fair share of polluted air.
7. The lack of open space
Ayaw mo kong bigyan ng
space!
Metro Manila:
Eh kasi wala na talaga!
8. The daily hellish traffic
Whenever we find ourselves thinking traffic can't get any worse than it already is, somehow it manages to prove us wrong. Aray ko beh.
Got any more to contribute to this list? Share them with us below!