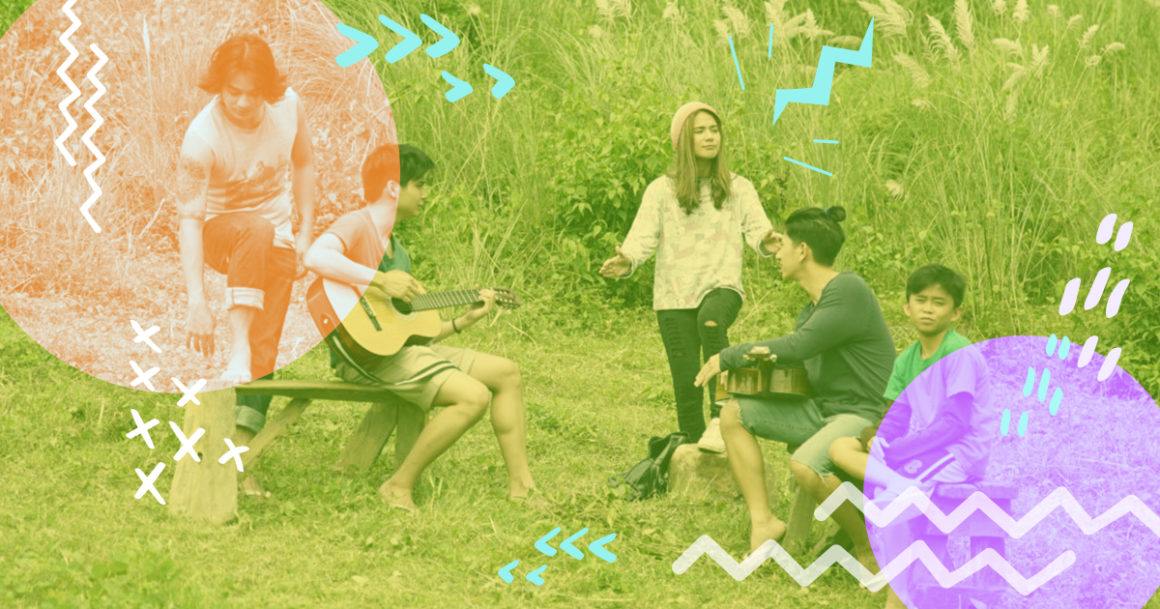 Last year's Pista ng Pelikulang Pilipino gave us a lot of memorable films that we eventually considered gems of the industry. From Birdshot to Patay Na Si Hesus, the festival has promoted the beauty of our little cultures and rich dialects through these films.
This year's lineup aspire to be the same, featuring new set of films that will make you fall in love again with our culture. One to watch out for is the romantic musical by Jason Paul Laxamana, Bakwit Boys, a story about supertyphoon evacuees who hope to share their talents to the world. The trailer itself gives a refreshing and nostalgic feeling of youth, not to mention, the music aims to feed on our emotions.
Here are reasons to watch it:
It features six original compositions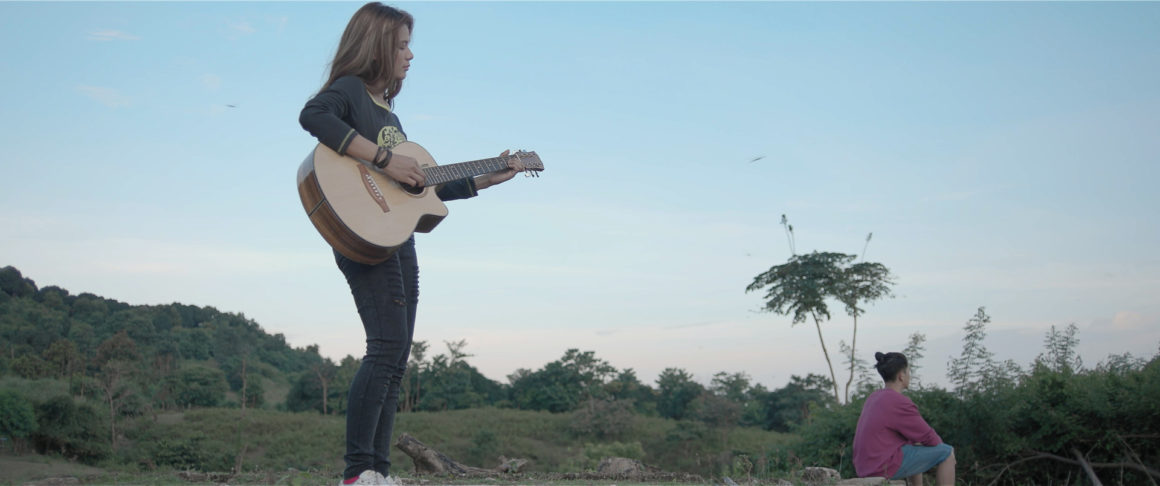 This film features songs originally written by Jhaye Cura, a Tarlac-based musician. These six compositions showcase the beauty of the culture and language of the north and put them squarely into the limelight. It gives a fresh perspective to a wider audience by poking their hearts with a new sound, but with familiar feelings.
The director is also involved in the music production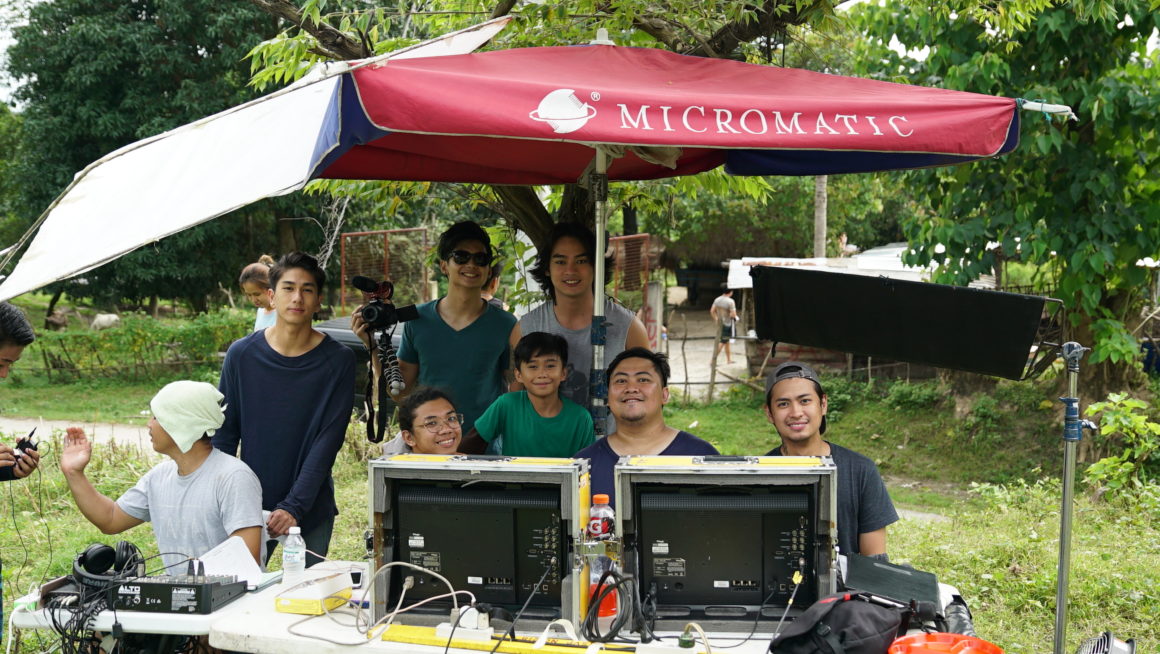 Jason Paul Laxamana is also the director behind 100 Tula Para Kay Stella, which won the audience choice award from last year's Pista ng Pelikulang Pilipino. Laxamana's  are shown in both independent and mainstream screens., and he knows the sensibilities of the audiences of both. His latest venture sees him delving into romantic musical, and here he is heavily involved in the film's musical production.
It touches on the beautiful "probinsya" culture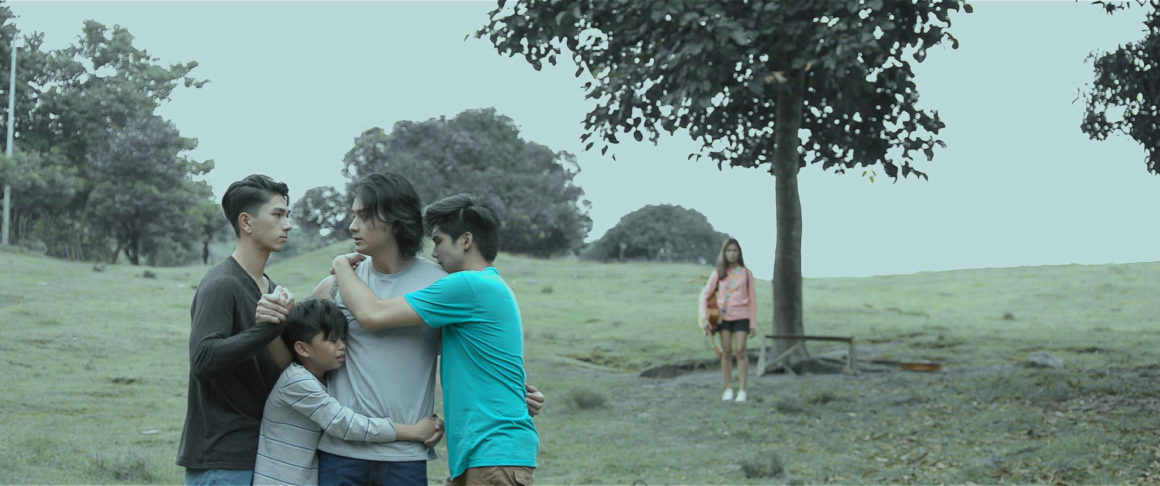 The story is set in a small place tucked away in rural Pampanga, which gives the audience a breather from the urban setting of most romantic films. It showcases the simple dreams and inspiring stories created in little towns, and how these things can be big inspirations to audience from different origins. Probinsya feels, indeed!
It stars today's rising artists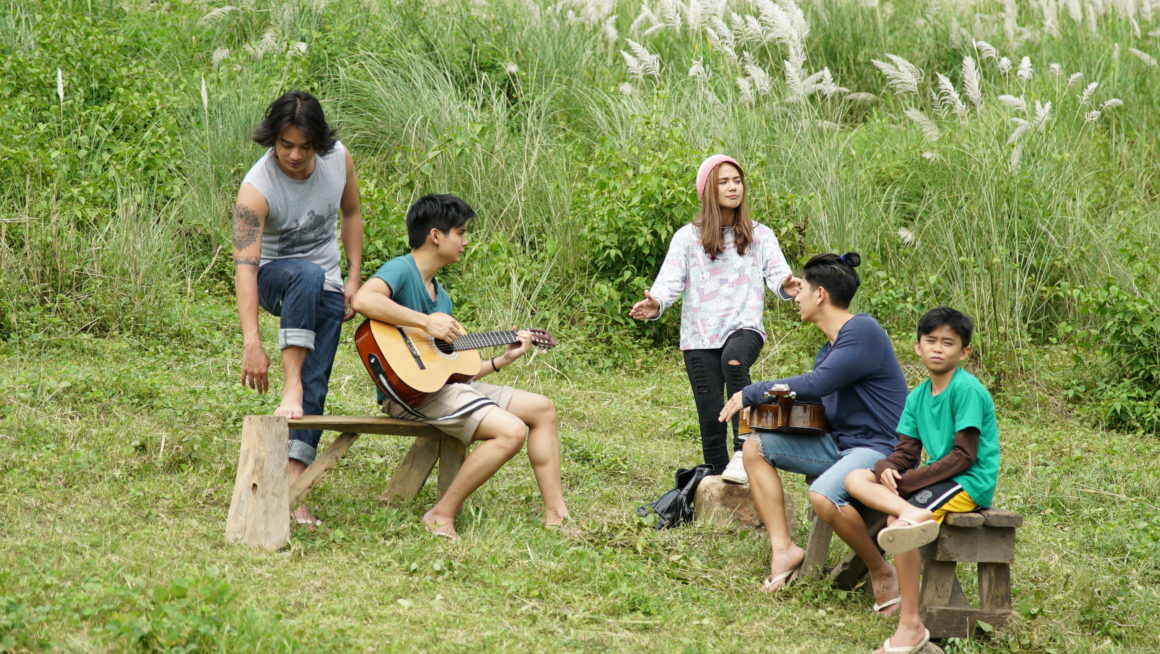 The cast is an ensemble of today's rising stars, which includes Ryle Santiago, Nikko Natividad, Mackie Empuerto and Vance Larena, as the Datul brothers who make up the struggling band called Bakwit Boys, and Devon Seron, who plays the rich girl from Manila who offered them a hand and help them make their music known.
It's an ode to dreams and unheard voices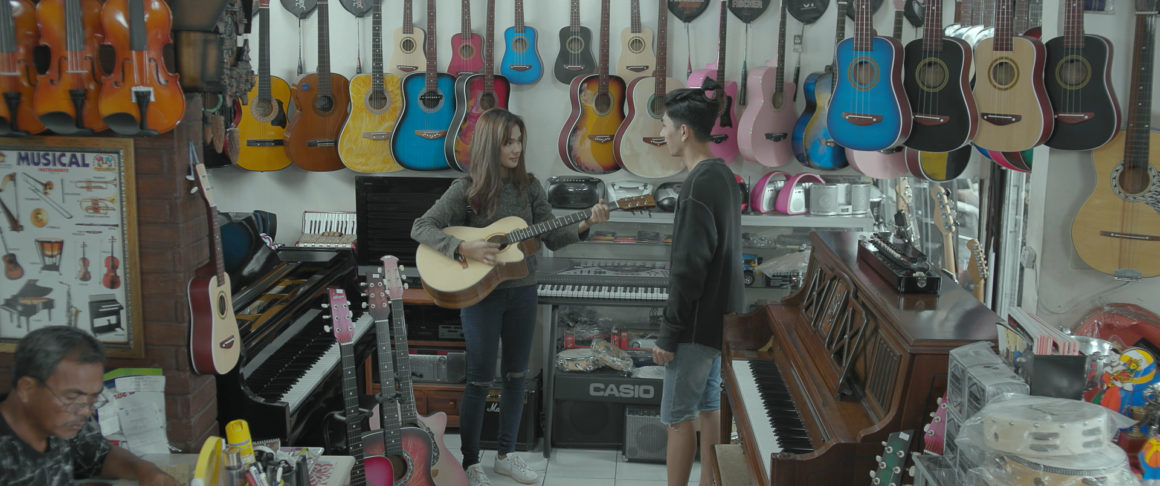 The film honors the underdogs, those who strive hard to make their talents heard but are faced with challenges. In an interview with the director, he said that this is basically the story of his life back when he was a neophyte director. It's a tribute to those who feel like they seem to can't get a break,whichever industry they're in.
Incredible OPM bands are featured in the soundtrack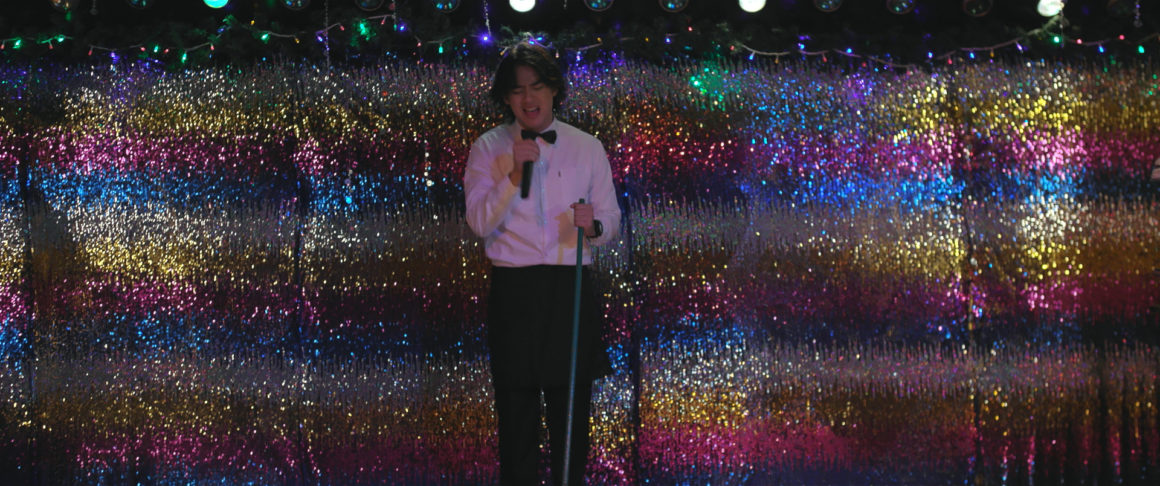 Last August 4, T-Rex Productions, in partnership with Gabi na Naman Productions, launched the soundtrack at renownded bar Saguijo in Makati. Some OPM bands and songwriters gave their own rendition of the songs from the film's soundtrack. In fact, there are two pop songs from Jay R and Kyla. We hope it'll be released on Spotify!
It came from the same production who brought us "Patay Na si Hesus"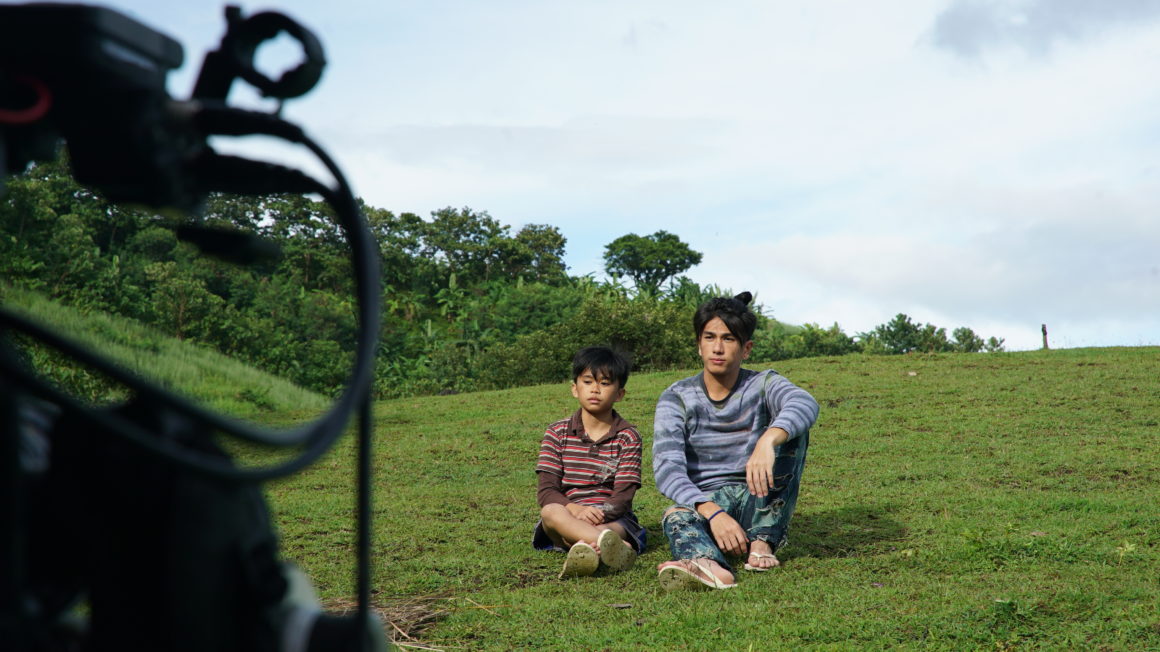 Patay na si Hesus was a sleeper hit in last year's Pista ng Pelikulang Pilipino. Its production studio, T-Rex Entertainment, aims to trigger the same wit and independent spirit in this romantic musical. And we can't wait!
 It will be shown for a limited time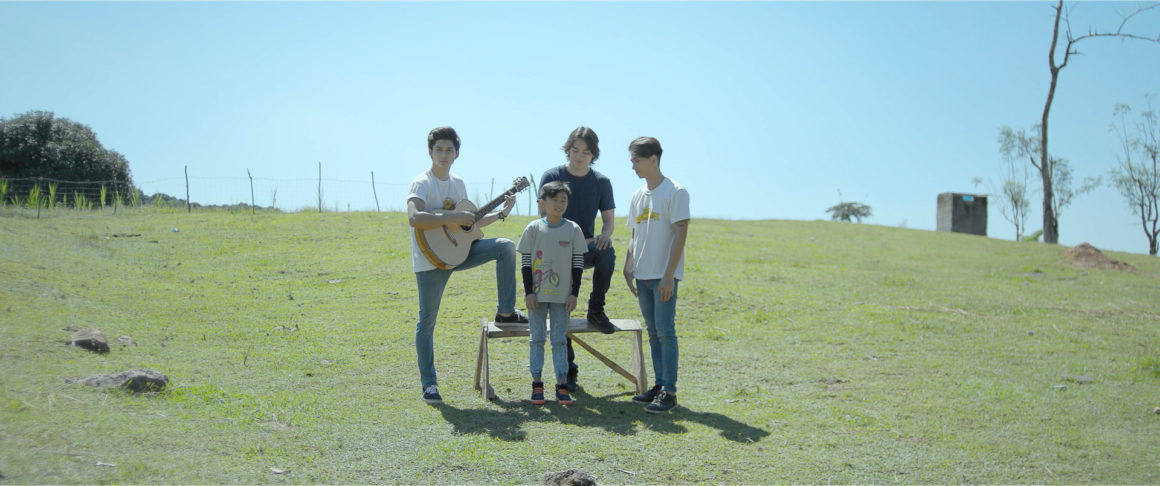 The Pista ng Pelikulang Pilipino will have a limited run from August 15 to 21, so it's time to save up!
Which do you think about "Bakwit Boys" based on the trailer? Share with us in the comments section below!