8 Reasons We Will Miss The One And Only Gary Lising
Jun 3, 2019 &nbsp • &nbsp Tim Henares
With his unexpected passing last Saturday  most likely due to heart ailments, the inimitable Gary Lising leaves a huge legacy as one of the pillars of Philippine Standup comedy. Let us take a look at the many ways we will miss this man, and his irreverent humor that refused to dumb itself down or clean itself up for its audiences.
He was prolific at the height of his powers
Gary Lising's humor is well-documented, thanks to his numerous books on the subject. Spanning the likes of How Green Is Your Mind; Golf, Erap, and Other Four-Letter Words; and Confessions of a Delightful Old Man (D.O.M.),  and so much more, it's clear that the man had a mind working on overtime, always quick on the draw with a turn of phrase or an off-color quip.
He knew how to push buttons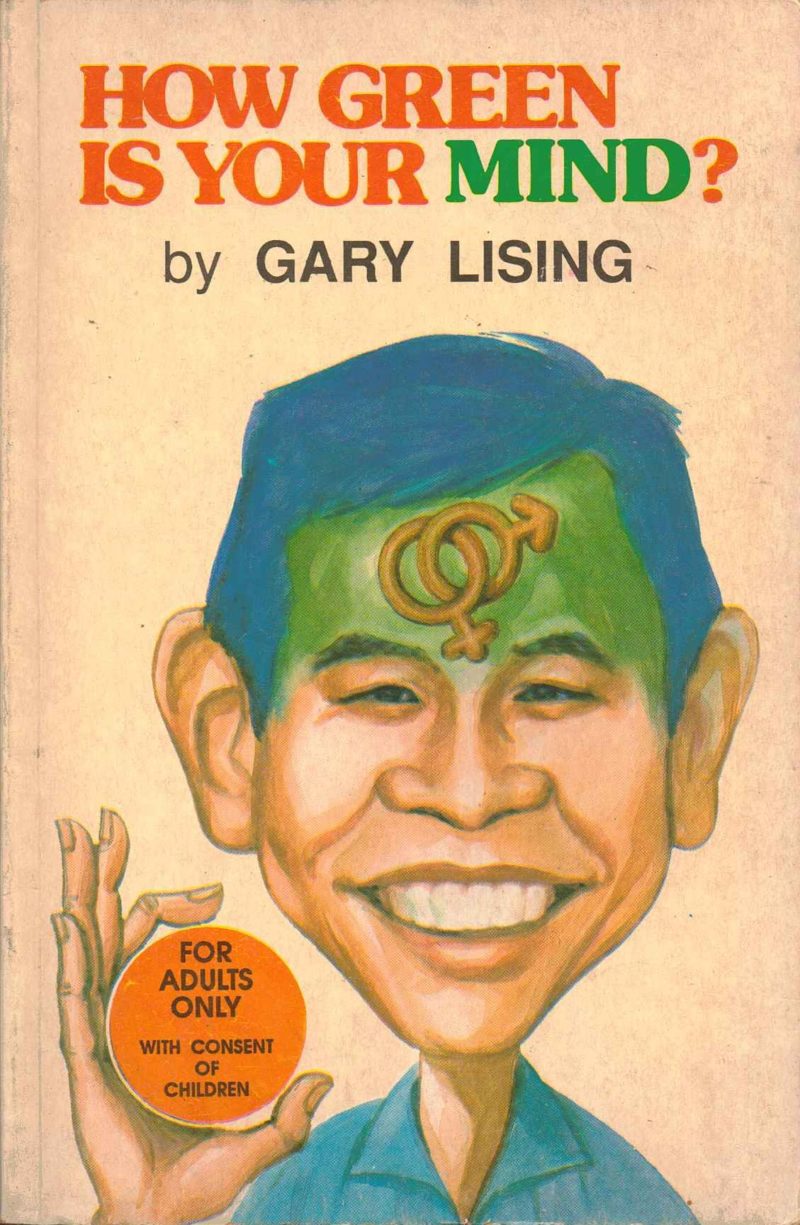 "Green jokes" tend to be the strongest genre associated with Gary Lising, but his humor went far deeper than just that. A lot of his humor was really centered around the absurd, and questioning the things we held to be undiscussable in public, which, of course, usually happened to be sex. But politics and religion were never off-limits.
He didn't pander to his audience
Gary Lising could have been much more famous and far more profitable if he eased up on his off-color humor and perhaps relied on jokes that land easier with the masses, but he didn't. He had a comedic style that was all his own, and ran with it for decades, still building up a pretty respectable legacy and influence. This was his art, and he refused to compromise its edgy and polarizing nature to make sure he never became just another family-friendly, Dolphy-esque comedian. He was never going to be the next Dolphy – he was always going to be the first Gary Lising.
He was way ahead of his time
Surrounded by fellow luminaries in Philippine comedy like Subas Herrero and Noel Trinidad, Gary Lising was always going to be in good company. But even when surrounded by his contemporaries, he was always rough around the edges, he never had those vaudeville leanings, and he really, really can't let go of the green jokes even while everyone else wanted to be more wholesome. You see today's comedy, and you will see that a lot of them can be even more visceral than Gary Lising was, and you'd understand that his approach to comedy was the prototype to the edgier acts of today.
He was a kind soul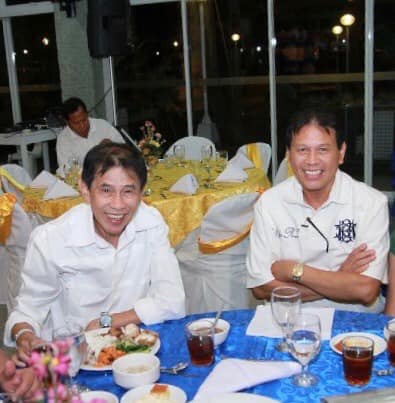 As you hear all the wonderful words pouring in for the late Gary Lising, you'd be hard-pressed to find a single negative word about him that doesn't handwave it away thanks to his irreverence, and it should be clear why. Gary Lising has always had a reputation for being a nice guy, and made next to no enemies in his time in the limelight. In an industry as ego-driven as comedy, this is a genuine surprise.
His credentials can intimidate other people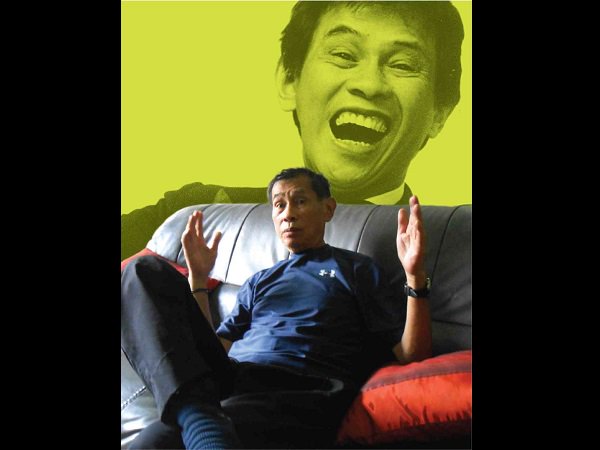 Gary Lising was part of a pool of writers who wrote jokes for the "Tonight Show with Johnny Carson." Often considered the best host of the Tonight Show ever, the fact that any given monologue from Carson over the course of seven years could have been peppered with Lising's comedic stylings means that his comedy was simply transcendent, because not just anyone could end up writing for the Tonight Show – yes, even now that it's hosted by Jimmy Fallon.
He never lost his touch
While people mostly forgot him in the last decade, Lising never lost his touch. His rapier wit was always about him, he was always quick to quip, and all he needed was the opportunity to show it off. One could just imagine how amazing a show featuring him and some of today's standup luminaries could have been.
Gary's Joke Box
Robinson's Galleria, for years, always featured a familiar sight: Gary Lising's novelty shop, Gary's Joke Box. Featuring all sorts of knick-knacks, practical jokes, primitive marital aids, his books, and so much more, it was always like the forbidden fruit to kids who would enter the shop, without their parents ever being the wiser. It's too bad the shop no longer exists, but as we say goodbye to Gary Lising, we know that his legacy will surely stand the test of time.
What do you remember about Gary Lising? Tell us below!