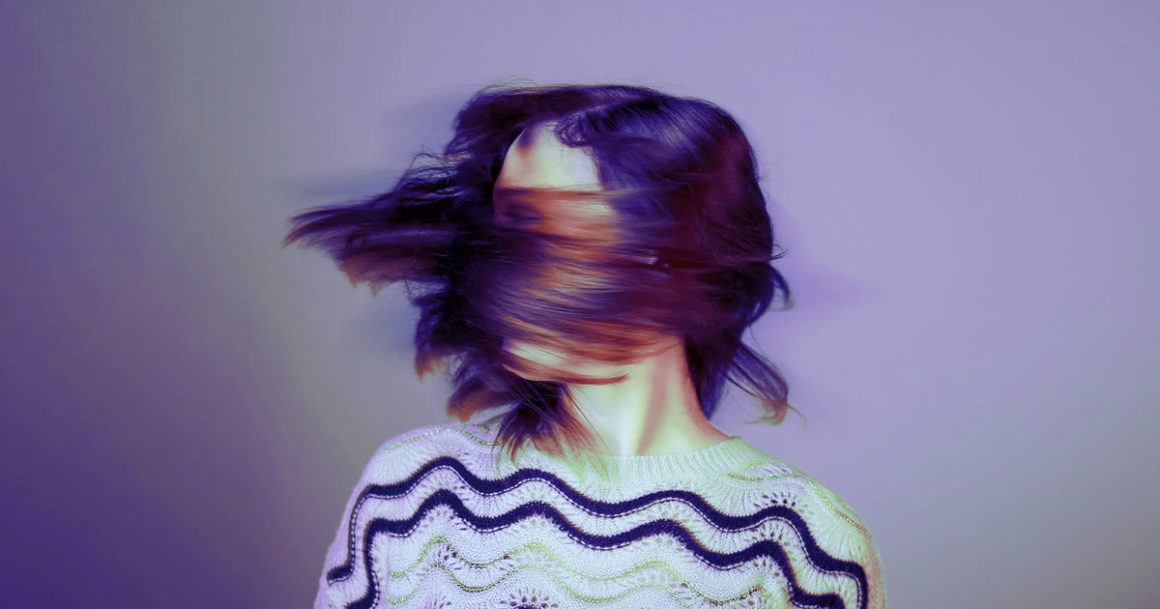 "Hindi mapakali.", "Hindi nagtatagal sa trabaho.", "Laging naka-leave.", "Puro YOLO."
These are just some 'millennial clichés' often thrown around. Let's see if we can try to understand. Want to know why millennials are always going somewhere? (From a millennial's point of view)
1. The everyday commute
This is the most trivial yet tiring reason of them all. Most working millennials commute to and from work. A good chunk really love going out of the country because of the efficient public transport they get to enjoy. Working 8-10 or even more hours a day gets pretty exhausting, what more when you add 2 hours to and 2 hours from work. Hassle.
2. Their nature
They are part of the #YOLO generation, and for good reason. It is in a millennial's nature to always want to move. More often than not, for millennials, moving means progress and growth. So apart from their travels and adventures week to week, it is not unusual for a millennial to be a job-explorer, and that's not always a bad thing. They just feel that this is the way they can live life to the fullest.
3. The vicious cycle
Wake up, grab breakfast, go to work or school, eat dinner, shower, sleep. This is a robot's life, not of a millennial's. Any millennial will refuse to fall into any routine. Maybe this is also the reason why they fall into jobs in events, marketing, sales, start-ups, where there is out-of-office excitement and exploration.
4. The pressure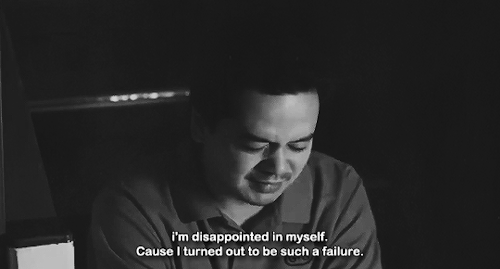 Millennials feel the need to escape not just because of the pressure from their baby boomer bosses or their traditional titas, but also from themselves. Trust them when they say that they are harder on themselves more than anyone. Millennials want to prove themselves to the naysayers and to erase any self-doubt.
5. The noise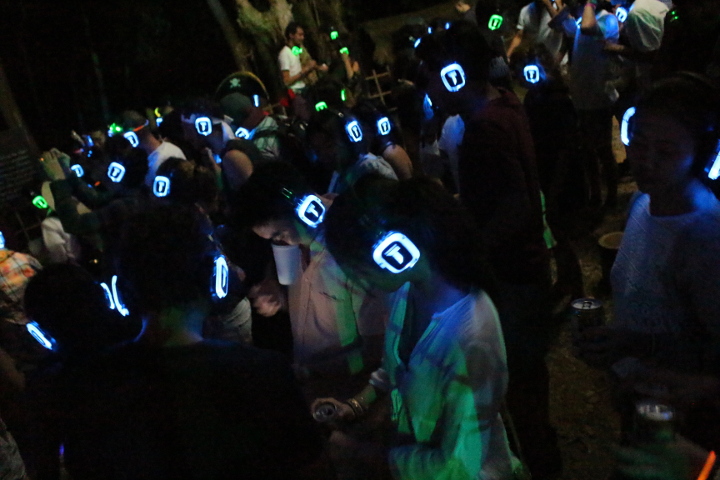 Sure, the noise comes from the millennials too, but sometimes it gets a bit too much if there's echo already. The hustle and bustle of the city can become overwhelming for anyone. This may probably be the reason why millennials love going on hidden spots – far away beaches, hole-in-the-wall restaurants, up a mountain for a peaceful hike, even partying has gotten a makeover.
6. The box
Millennials are often told to "think out of the box". Well, that box is impossible to get out
Millennials are often told to "think out of the box". Well, that box is impossible to get out of. That box should be labelled as "This was how we did it before, it's proven, let's do it again." It's really hard to fight that, don't you think?
7. The resistance
Some people really just deny millennials of some important things. An example is accepting that a young millennial fresh grad had figured out how to do something better than you, or at least tolerating that the youth is complex, and so are their preferences, especially in love. What makes the millennials so different that people are trying to change them?
8. The stigma
It's because of all the hate and negativity millennials get and have to deal with every day. It's because of the generalization. It's because if you are 18 to 35 years old, you are automatically entitled, lazy and ungrateful. How many times in a day do you hear this, "Wow, how millennial."
Why do you feel the need to escape? Tell us below!