8 Reasons Why The Oscar Noms Are A Disappointment (Again)
Jan 15, 2020 &nbsp • &nbsp Matthew Arcilla
Earlier this month, the Golden Globe Awards took the lead-up to this year's awards season into some surprising directions. The Irishman went home empty-handed despite the institutional cache of Martin Scorsese and Robert De Niro. Then it gave one of their Best Actress awards to Awkwafina, making her the first Asian-American actress to receive it.
Later that night, the Globes gave the Best Foreign Language film award to the black comedy thriller Parasite. Director Bong Joon-Ho remarked in his speech that subtitles shouldn't be a barrier for films to reach a wider audience. All in all not a tremendous sea change, but a definite indication that awards can be progressive even in spite of an institutional bias.
That's why the recently announced nominations for the Academy Awards are such a disappointment. No women nominees are present in the Best Director category, and actors of color are almost entirely excluded. It's very easy for pundits like me to simply accuse the Oscars of being racist and sexist – which it kinda is – and call it a day.
Stories centered around the tortured male psyche and portraits of toxic masculinity are at the forefront of the awards. Yes, we can argue all the live long day about the eligibility of Irishman, Ford v. Ferrari and The Joker but female centered narratives like Hustlers, Little Women and Bombshell have gone largely uncelebrated.
The truth is that the nominations speak to a bizarre double standard that overwhelmingly favors certain kinds of stories, performances and styles of filmmaking. This isn't just a case of #OscarsSoWhite – as per the hashtag that rose during a mostly-white slate of acting noms in 2015 and 2016 – it's a case of the Oscars' inconsistent and unreliable criteria.
1. A predominantly white slate of nominated films
A movie about a white guy who starts murdering people because he got rejected by women and picked on was nominated for the most Oscars and I'm like, isn't that just the plot of the news?

— The Volatile Mermaid (@OhNoSheTwitnt) January 13, 2020
Witness the staggering eleven nominations for Joker with The Irishman, 1917 and Once Upon A Time In Hollywood holding a silver place ten. Worthy contenders or no, it's interesting that critically well received films like The Last Black Man In San Francisco, The Farewell and Dolemite Is My Name, which tell stories that feature protagonists of color, were ignored.
2. Best Director Award snubs female filmmakers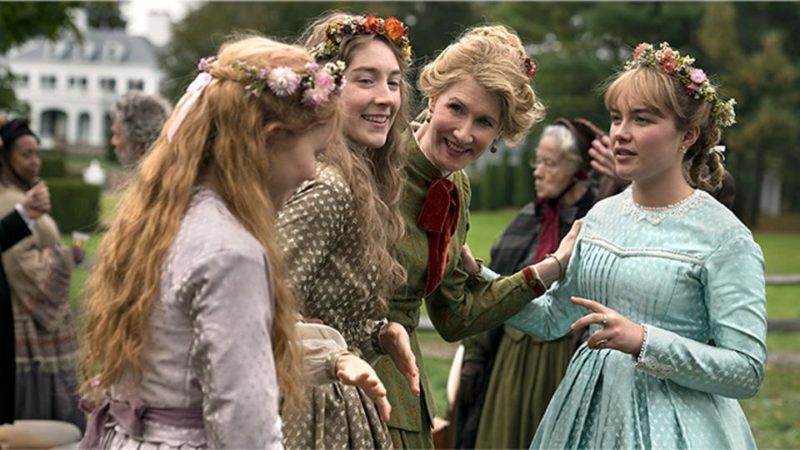 Little Women and A Beautiful Day in the Neighborhood are both honored by a fair share of nominations, but it's pretty strange how neither picture has received attention for the women at their helms. It's true that both films are short on stereotypical action, dramatic set pieces, or elaborate direction but that doesn't mean they required less work.
The Future of Film Is Female: 8 Women Directors Behind Some of 2019's Best Films
The Future of Film Is Female: 8 Women Directors Behind Some of 2019's Best Films
Sophie Brodit | Jan 09, 2020
3. Zero acting nominations for Parasite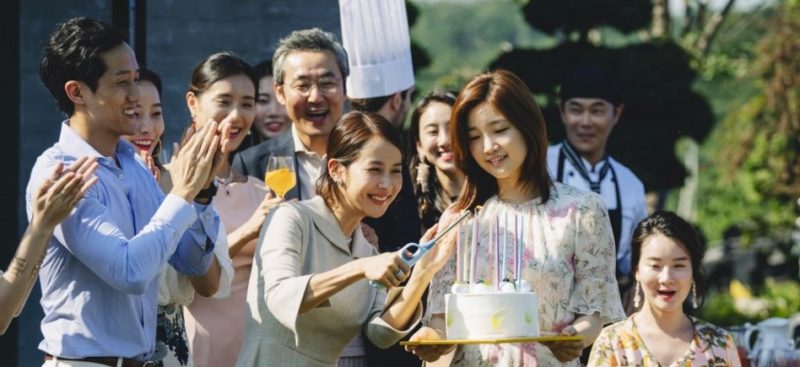 Bong Joon-hoo's black comedy thriller is the lone film of color nominated for Best Picture, but the lack of recognition for its ensemble cast is glaring. One might dare suggest that no single performance in Parasite stood up above the rest, but it was a group effort that pulled off the movie's eclectic anti-heroic family. Coordinated acting substance and not scenery chewing are what made that film sing.
4. No nomination for Lupita Nyong'o's performace in Us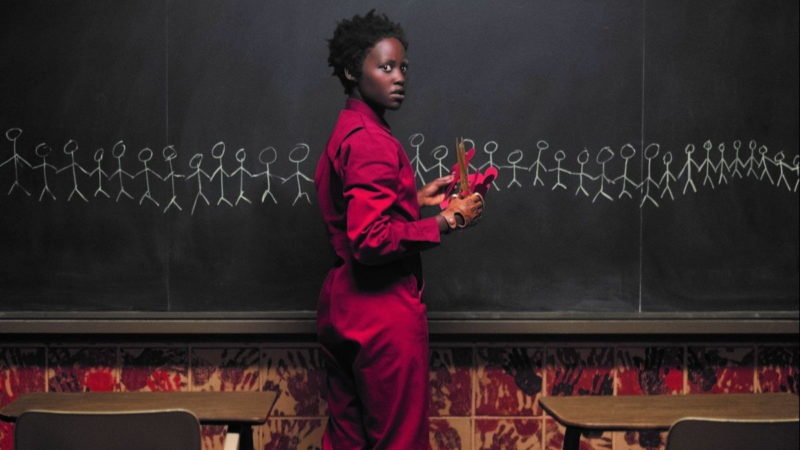 Movie buffs can argue all day over how the Us holds up against director Jordan Peele's 2017 freshman film Get Out. But none will deny Nyong'o's breakout double duty as Adelaide and her scratchy-voiced doppelganger Red. Some argue that the snubbing is typical of a historical aversion towards genre movies but that doesn't account for the lavish attention given to comic book villain origin movie Joker.
5. Absolutely no attention for Awkwafina for The Farewell

Awkwafina has been having a great 2019, appearing in five movies since Crazy Rich Asians. But no one expected her star-making dramatic turn in The Farewell. I'm not too keen on a young Asian actress getting an Academy win curse but the snub is a reminder that comedians are expected to stay in their lane, while white male comedy directors like Todd Phillips are allowed to reinvent themselves.
6. It will apparently take everything to give Hustlers' J Lo her due
.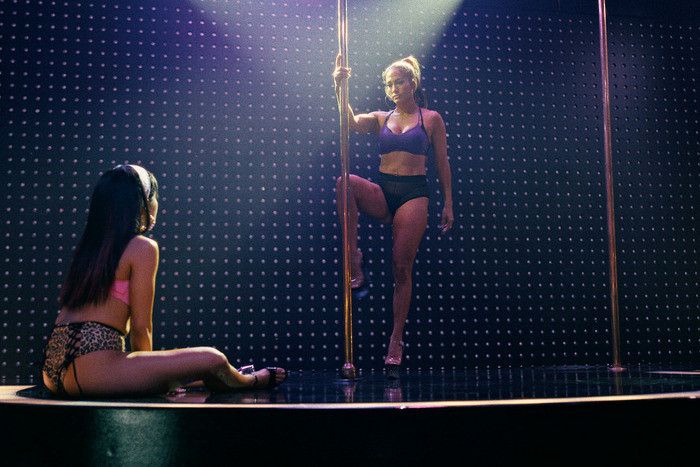 In the past, the Academy has rewarded actresses for reinvention, such as Julia Roberts in Erin Brockovich and Sandra Bullock in The Blind Side. J.Lo's turn in Hustlers, in which she plays both mob boss and mother hen to her band of con women is just as impressive. But a movie where women use their bodies for personal gain just doesn't play even at an Awards show that honored The Full Monty.
7. Adam Sandler tried to break out of the box but got nothing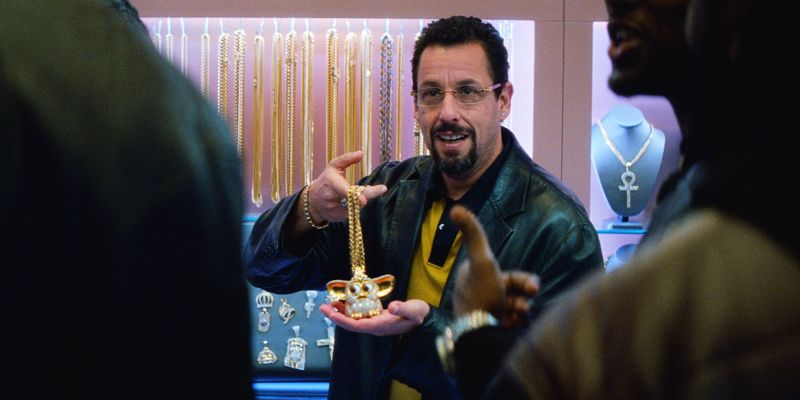 I personally don't empathize with the richest of funnymen, but there's no denying that Sandler has been the target of critical derision for his comedies, a mix of offensive stinkers and genuine treats. But any attempt to color outside of those lines has rarely been rewarded. Which might be why he joked that if he doesn't get any awards for the crime thriller Uncut Gems, he'll come back and make the worst movie he can.
8. Cynthia Erivo is the only actor of color nominated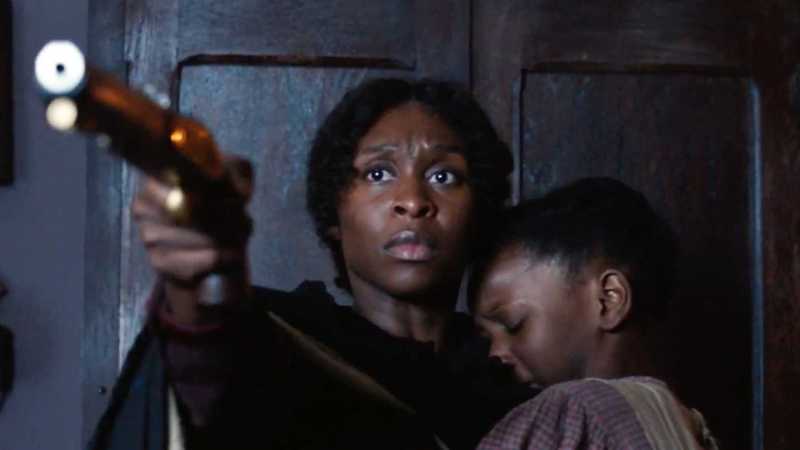 After scooping up several awards in 2016 for The Color Purple, Cynthia Erivo might be called up to receive Best Actress award for her starring role in Harriet. That means she's in line to be the youngest EGOT (Emmy, Grammy, Oscar, Tony) winner. The nomination might be political on the Academy's part though, as Erivo declined to perform at the BAFTAs for featuring no black acting nominees.
The Academy narrowly avoiding an Oscars So White by nominating exactly one performer of color in an acting category, but nominating her for playing Harriet Tubman, feels like an on-the-nose joke in an episode of The Critic.

— Emily VanDerWerff (@tvoti) January 13, 2020
What are your thoughts on the 2020 Academy Awards nominations? Sound off in the comments!