Every person who has loved and has hurt know that moving on is not easy. It's a long process of processing emotions: from painful regrets to finally forgiving yourself.  But once you're finally at the finish line, the feeling of freedom is just indescribable. Here are signs that you've finally learned to let that person go:
Whenever you remember your past, it doesn't hurt anymore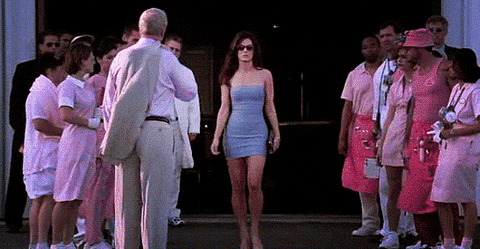 #FeelingSexyAndFree
You've stopped checking his social media pages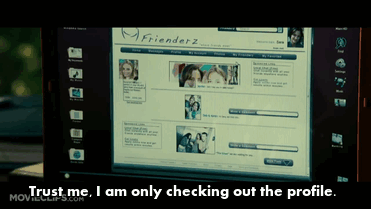 His new posts don't affect you anymore.
You've learned to forgive them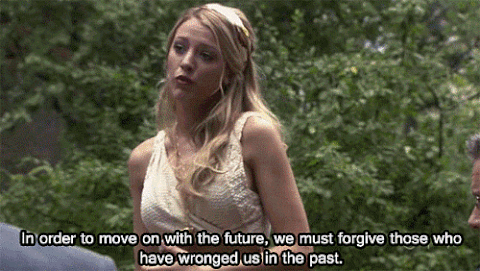 After all, you cannot bring back the past.
You've finally start deleting his photos on your phone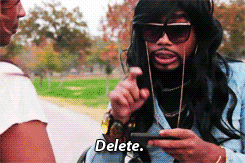 No more second thoughts.
You feel happy (or at least indifferent) when you find out he's dating someone new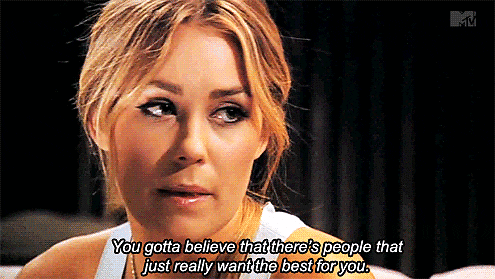 Everyone deserves to be happy, right?
You can talk to your friends about him without sounding bitter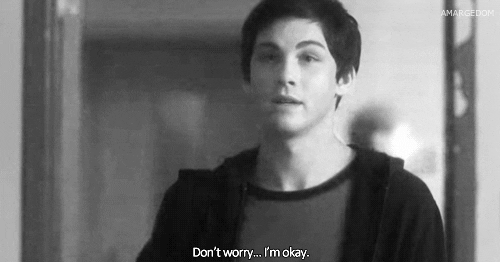 And you find yourself not talking about him anymore.
You don't feel awkward seeing him in public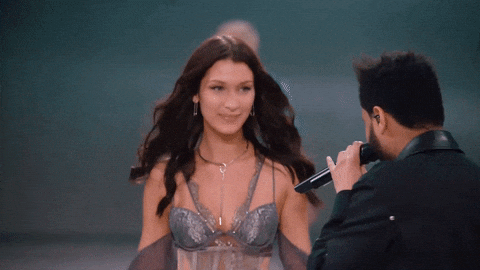 There's no bad blood, just casual hi's and hello's.
You stopped pretending to be happy because you already are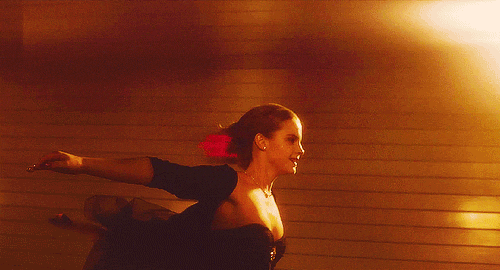 Gone are the days when you try to look happy in social media, because, damn,  you really are happy now.

Have you finally moved on? Sound off in the comments section below!

[/whole] [/row]