Like most things in life, being the eldest child of the family comes with its pros and cons.
Sure, your kuya or ate might seem like another parent when mom and dad aren't around, but they're faced with the pressure of making sure everything stays in order during those instances.
On the flip side, while almost all of their clothes were brand new, you sometimes have to deal with wearing their old school uniforms since it just so happens you're both the same size.
This list can go on and on, and here are some of the things to know about being the eldest child of the family:
8. "Because I'm the eldest and I say so"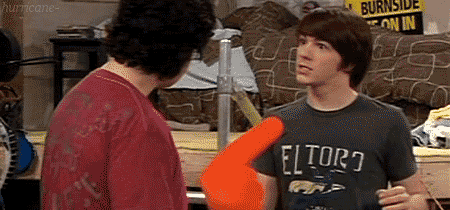 Ah, the classic. Arguing with your eldest sibling can sometimes feel like arguing with a handicap – like trying to win a video game against someone who has cheat codes – because of that line. How much does it suck that you have to follow what your big brother says because he was born first? A lot, but don't expect him to stop using that advantage.
7. They're the part-time driver of the family
The actual driver has gone home. Dad's already asleep. It's hard to find a Grab (thanks, Uber). So who has to pick up little sis from her party that ended past 1AM? The sleepy big sister, who you can be assured will be in a grumpy mood.
6. They act as the middle ground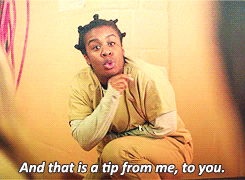 One of the best to-go moves when you've done something that will upset your parents is to talk to your eldest sibling first. Why? Because they've been through what you're about to go through, and they can offer sound advice on the best way to approach it. After all, experience is a valuable thing.
5. They're always wondering why you have it easier
It's common that parents become more lenient with their kids over time, so while you get to sleep past midnight on a school night, your big brother and sister are wondering why you aren't in bed, lights off, at 10, like they were. Sometimes, you have it easier.
4. The younger siblings become sidekicks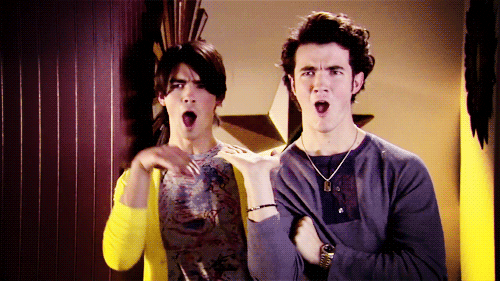 Even the responsible, eldest child can be a bit mischievous at times – especially when he or she is doing something they're not supposed to. And who better to act as the partner-in-crime than the little siblings?
3. The bullying will be constant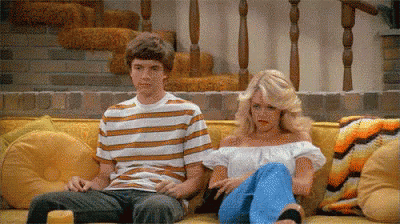 Having an elder brother or sister means some amount of bullying as you grow up. Want to choose what channel to watch? Sorry, you don't get a hold of the remote. My personal favorite: letting your younger sibling play video games with you because mom said so, only for the controller to not actually be plugged in. Vintage move.
2. But take note: no one else is allowed to bully them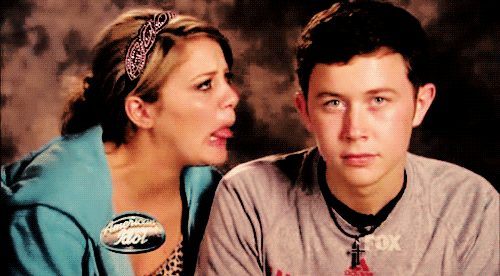 Because if anyone dare tried bullying baby sis or bro, there will be HELL to pay.
1. They wouldn't change it for anything in the world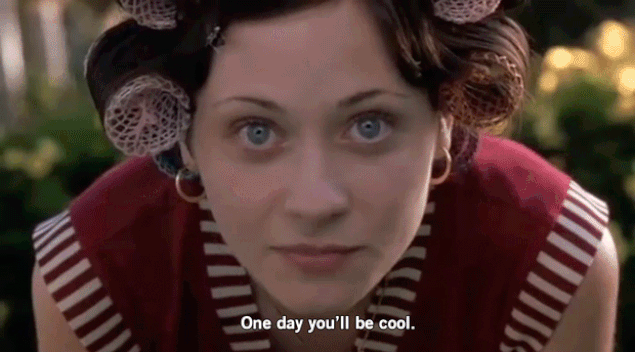 At the end of the day, being a role model to those little kiddos is special beyond words.
Got anything else to add? Share it with us below!