Holy week has no fixed dates, yet it seems that the universe has its way of always timing this season on my birthday each year (that, or during other important times like paper deadlines, final exams, and graduation and recognition ceremonies.) Suffice to say, I've always been a holy week birthday celebrant.
The good thing about it, though, is it's a school- and work-free week, so it's the perfect season to go back to the province, do some hobbies or join the holy week activities. But to actually celebrate your birthday has its ups and downs.
If you're a holy week birthday celebrant like me, you will be able to relate to these experiences:
8. The streets are eerily quiet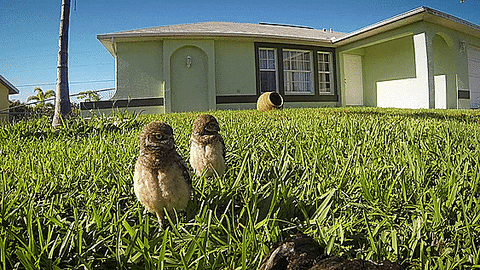 There is this sad energy you feel when it's holy week: the streets are eerily quiet, everyone seems to be out of town and you don't feel like celebrating your birthday. The positive side? It's a holiday and you can go out of town without worrying about school or filing leave for work.
7. Limited food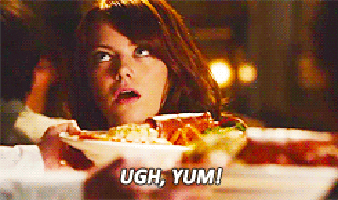 It's okay for you not to eat pork on holy week, but what if it's your birthday? Of course, you can't have pork on the table.
Tip: take advantage of delicious holy week dishes like ginataang tilapia, inihaw na pusit and other seafood favorites!
6. Partying feels like a sin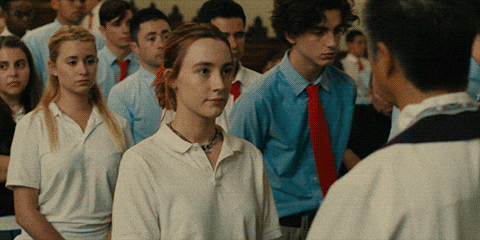 Since holy week is a time for serious atonement, partying during this time may feel like you're sinning. Why not go on a Visita Iglesia roadtrip with family or friends? Visiting a new church or town gives a refreshing feeling!
5. Hard to invite friends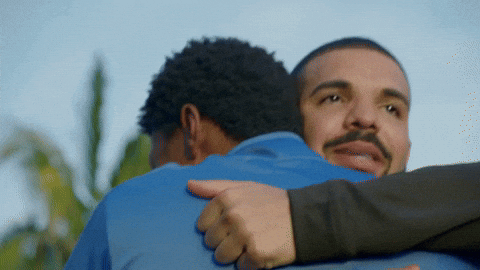 Chances are, your friends might be out-of-town during this time or they already have plans with their families. Don't worry, that also means all members of the fam are home!
4. Lots of crying on TV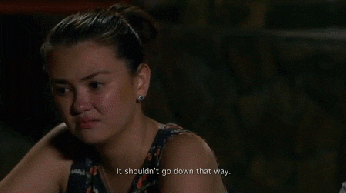 Broadcasting stations either go off-air or have Lenten special episodes. It's not much of a big deal now, but when you were young, it really was. Where are the cartoons?
3. You reschedule your birthday celebration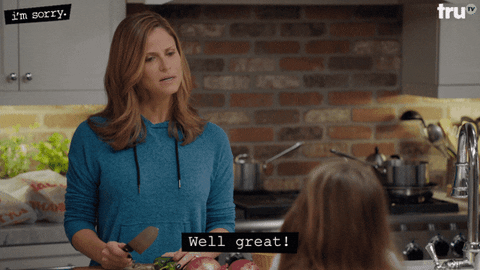 If you're the type who love inviting closest friends during your birthday, you tend to re-schedule your celebration after holy week. The main reason being the conflicts of schedule.
2. Malls and food establishments are closed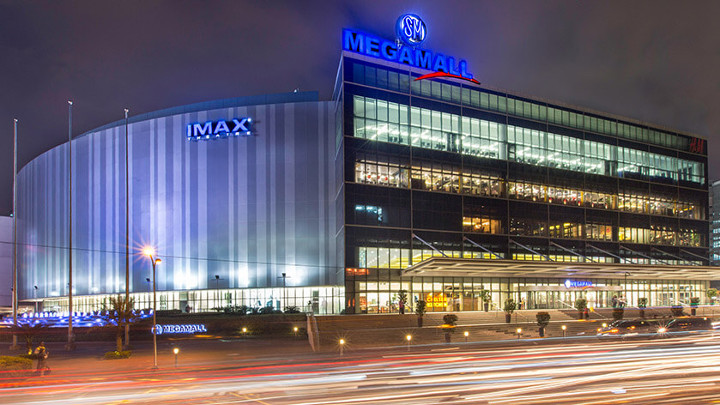 Planning on going to the mall? Sadly, malls are closed. If you're lucky, some are open but have early closing hours. Lots of food establishments are also closed, so make sure to check beforehand if the place you're about to book is open on your birthday.
1. No public transpo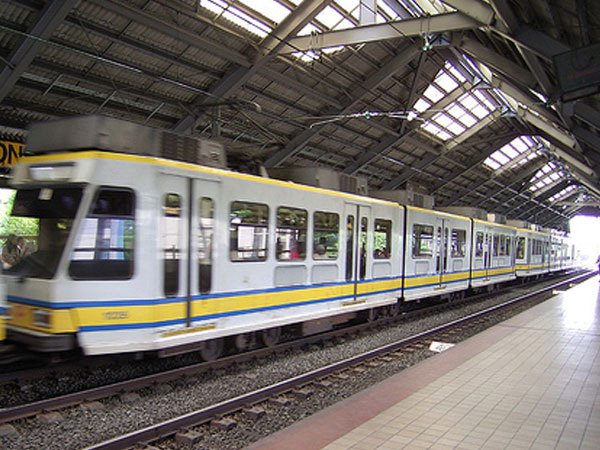 Traffic is not much of a problem if you have a car since the streets aren't really busy in the city during this time. But if you're a regular commuter, it can be a nightmare. All LRT and MRT lines will cease their operations, and only a few buses are available.
How do you plan on spending your birthday? Share with us in the comments section below!