Moms are special. From day one, they've protected, provided for, and nurtured us. Since then, they would shower us with love and affection, while making sure that we get the best things in life. If this isn't unconditional love, then what is?
Of course, moms can also be, well,    persistent.     "Come home right after!" "Clean your room!"  "Drive slowly!" Our moms would nag us over the little things – it can sometimes annoy us. But every word of caution or reminder is actually her way of loving and protecting us.
This Mother's Day, make your mom feel extra special through thoughtful gifting. Remind her how much you love her with these thoughtful and imaginative gifts:
 Make a Thoughtful Promise Using Toblerone Limited Edition Mother's Day Blank Packs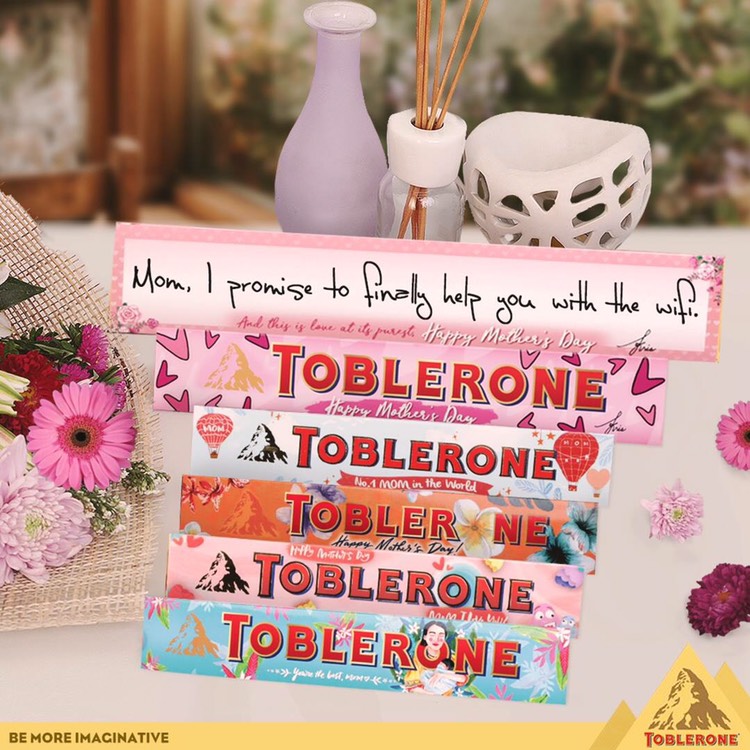 Our moms may constantly nag us, but they only want what's best for us. What better way to reciprocate this love than to make a pledge and show her you've been listening to her?
This Mother's Day, Toblerone gives you the chance to make a thoughtful promise to your mom, and at the same time let her indulge in Swiss Milk Chocolate with Honey and Almond Nougat Toblerone. Make this Mother's day the most memorable by gifting her with the limited edition Toblerone Mother's Day pack! The Toblerone has a blank pack for you to write a promise to start doing the things she's been asking you to do! It could be a promise to clean your room or to always be on time.
These limited edition packs are beautifully designed by the brand's newest ambassador, Kris Aquino, as well as four of the country's most promising young artists: Alessandra Lanot, Anina Rubio, Googly Gooey and Louise Dimagmaliw. They come in a variety of beautiful designs that will surely surprise and bring joy to your mom.
Imagine this: Rich, creamy Swiss Milk Chocolate, coupled with your thoughtful promise that's written on a beautifully designed pack – this is the perfect, heartfelt gift that will make this Mother's day the most thoughtful yet!
Make a Homemade Video Showing You DO Listen to Her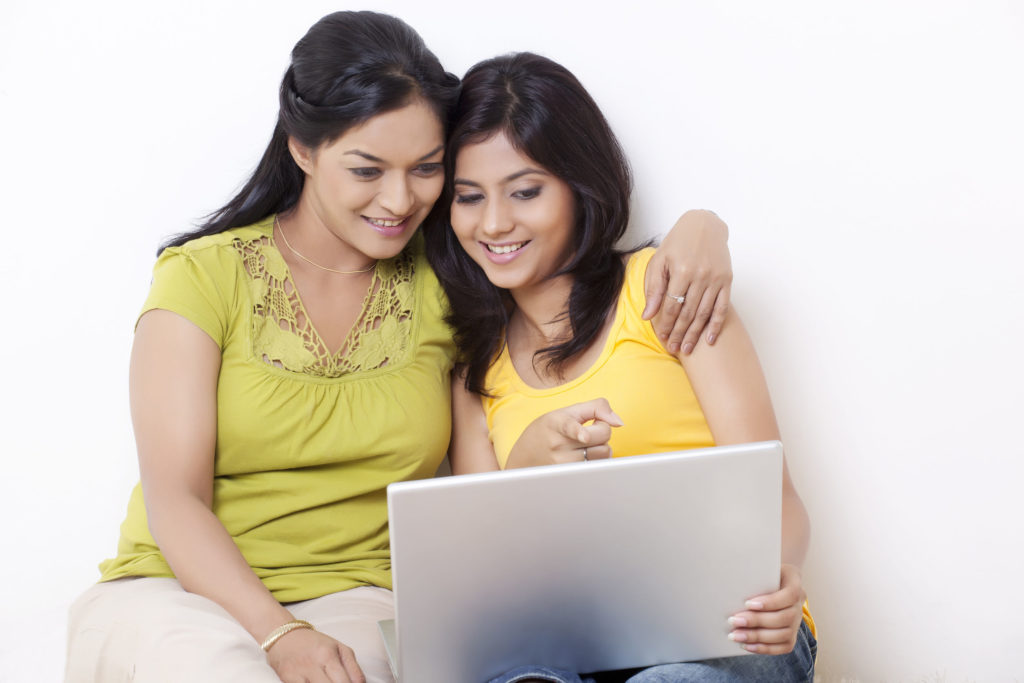 Moms can be a bit unrelenting in their constant reminders. But maybe that's because you don't listen. What better way to let her know you do actually listen to her and take every reminder she tells you to heart than a video of you doing everything she tells you to do?
Another great idea would be to take videos of your family members giving her thoughtful messages and compiling these together!
Not only will this prove to be a heartwarming gift, your mom can share this to all her friends on social media as well!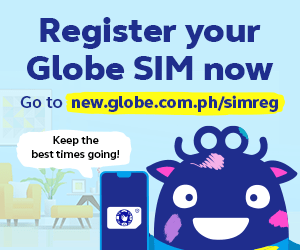 Bring Mom Out to Her Favorite Place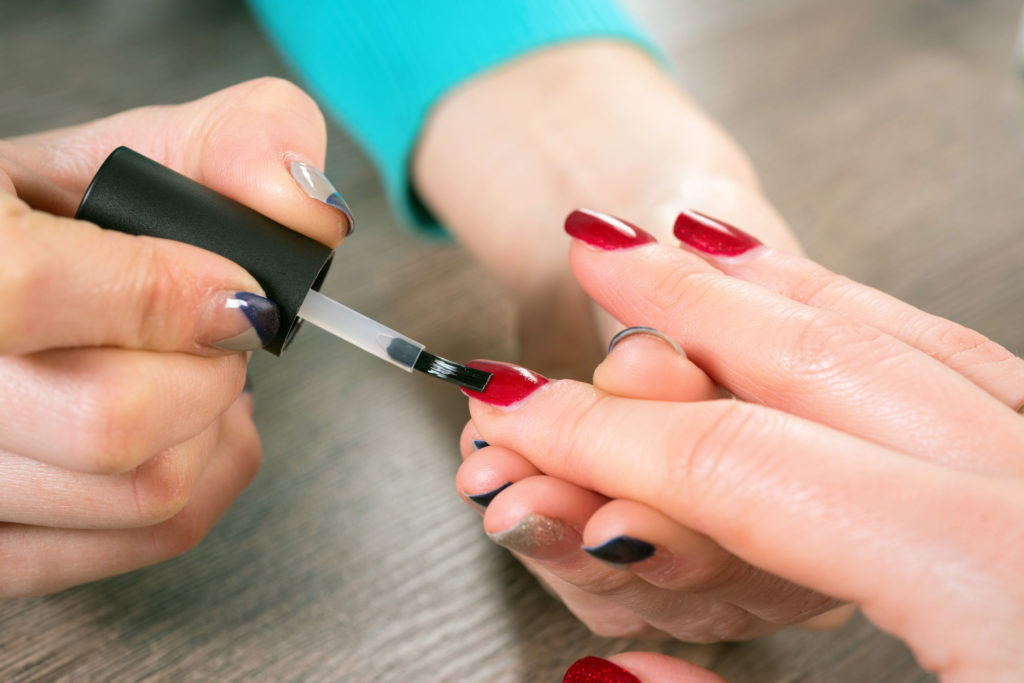 If there's anyone who deserve pampering, surely it's our hardworking mom! Surely you know her favorite hangout? Her favorite nail color polish? Surprise and impress her with all these knowledge of her personal favorites and you will surely bring a wide smile to her face.
Show Her You've Been Paying Attention Enough to Cook Her Favorite Meal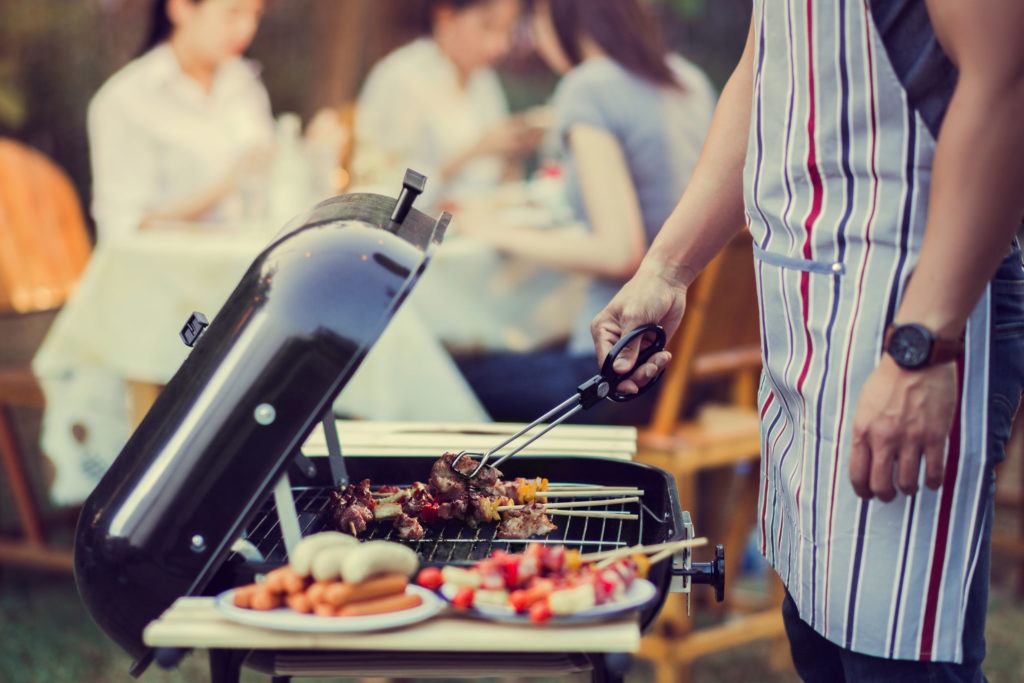 Moms are known for feeding us and making us the most scrumptious meals. Pay extra attention to her when she cooks: the way she measures the seasonings, the way she cuts the meat, the way she arranges the table. This Mother's Day, tell your mom to stay out of the kitchen. Just say you got this, as she watches you do everything the way she does it.
"It's on me" coupons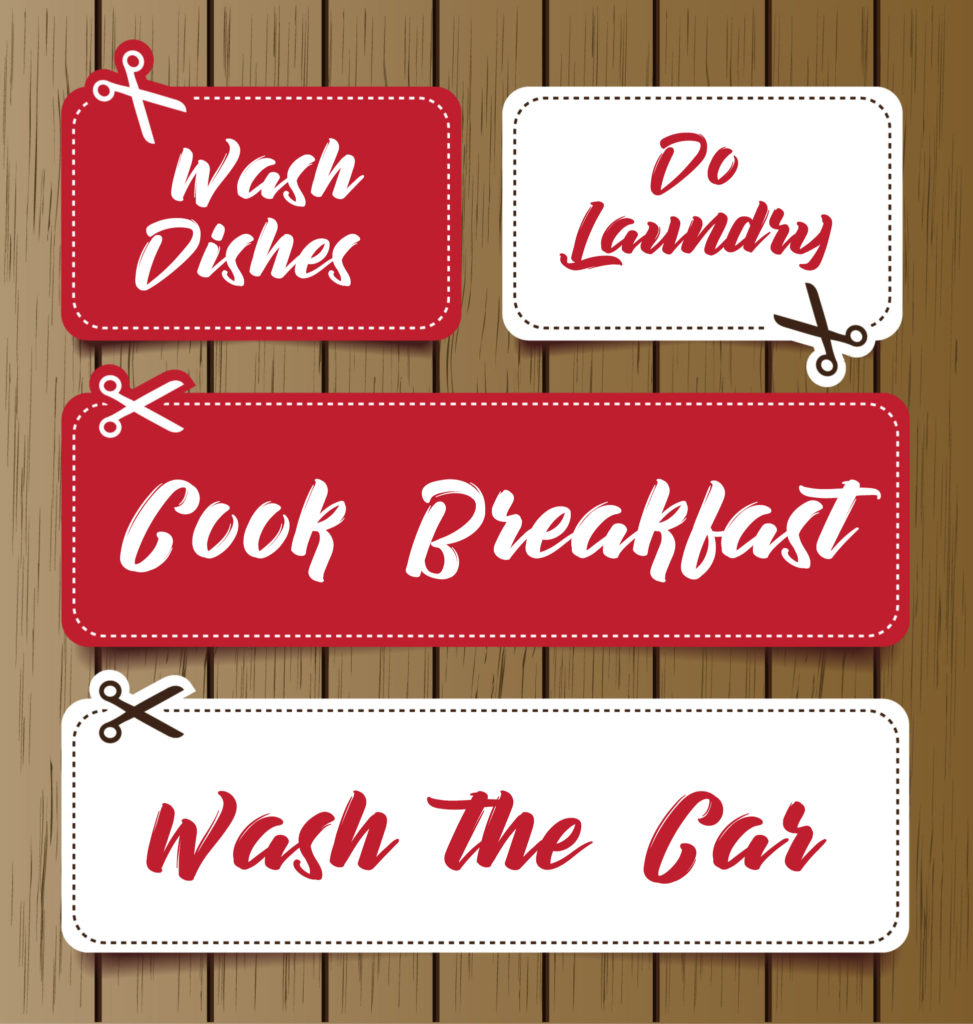 This Mother's Day, why not make DIY coupons committing to help her with some of the chores she's been nagging you to do! Think of all the things your mom has been asking you to do for the longest time. It could be a coupon for doing the dishes, walking the dog, or picking up some groceries. List them all down and make the corresponding coupons! You can even put these onto the Toblerone packs too!
Your mom will appreciate it when she realizes you've been listening to her, after all, all this time.
Create a Board With Your To-Do Lists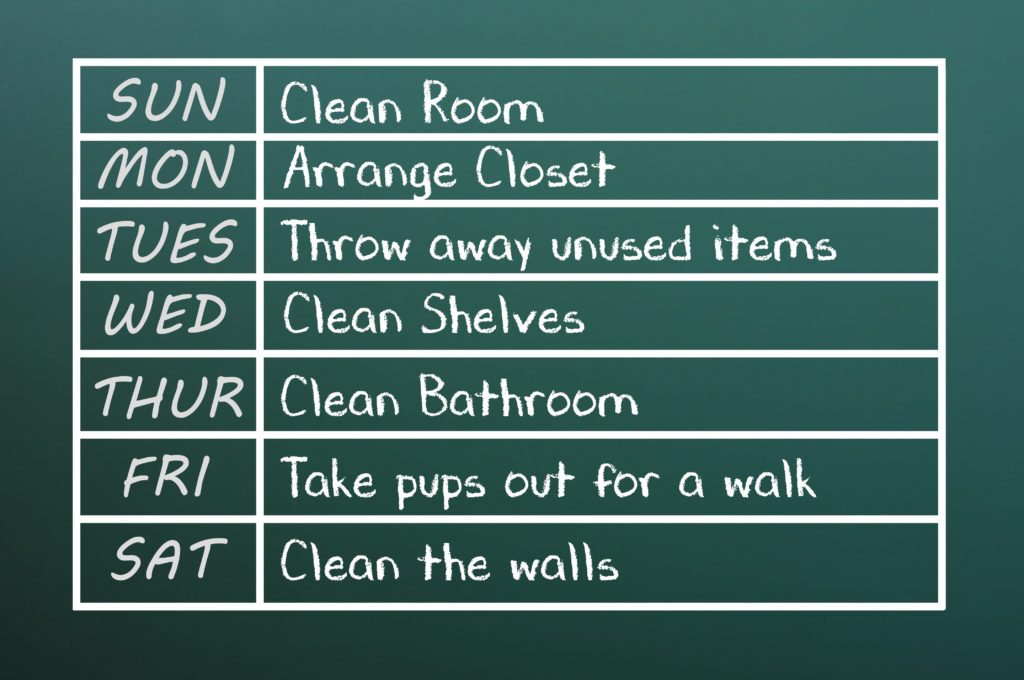 Instead of waiting for her to instruct you on what you should do, why not come up with your own list and put it up where she can check your score? Put on 10 promises you intend to keep, and show her your determination in fulfilling those promises!
Do Her Chores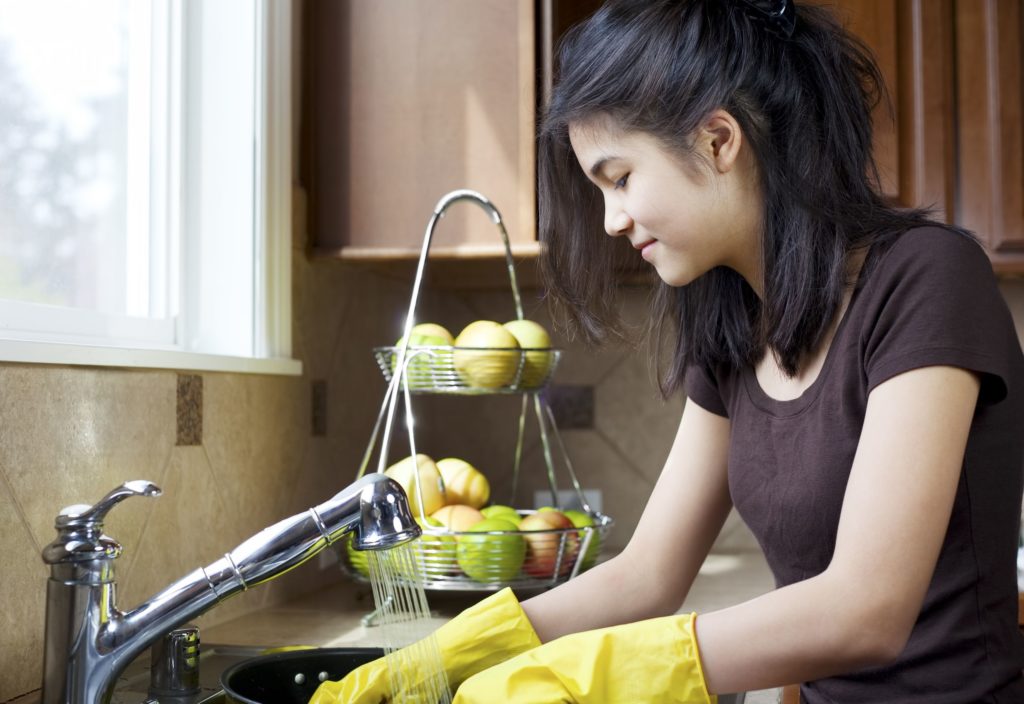 Maybe instead of promising something, just go and actually do it! Tell her to spend the day out and pamper herself, and when she does come back, she'll find everything spick-and-span. This might entail some careful logistics as it will involve a lot of things (washing the dishes, fixing the bed, maybe a bit of cooking), but that's why she keeps reminding us of how to properly do things. She will certainly appreciate the fact that you put into practice what she preaches.
Special Mom-ents Scrapbook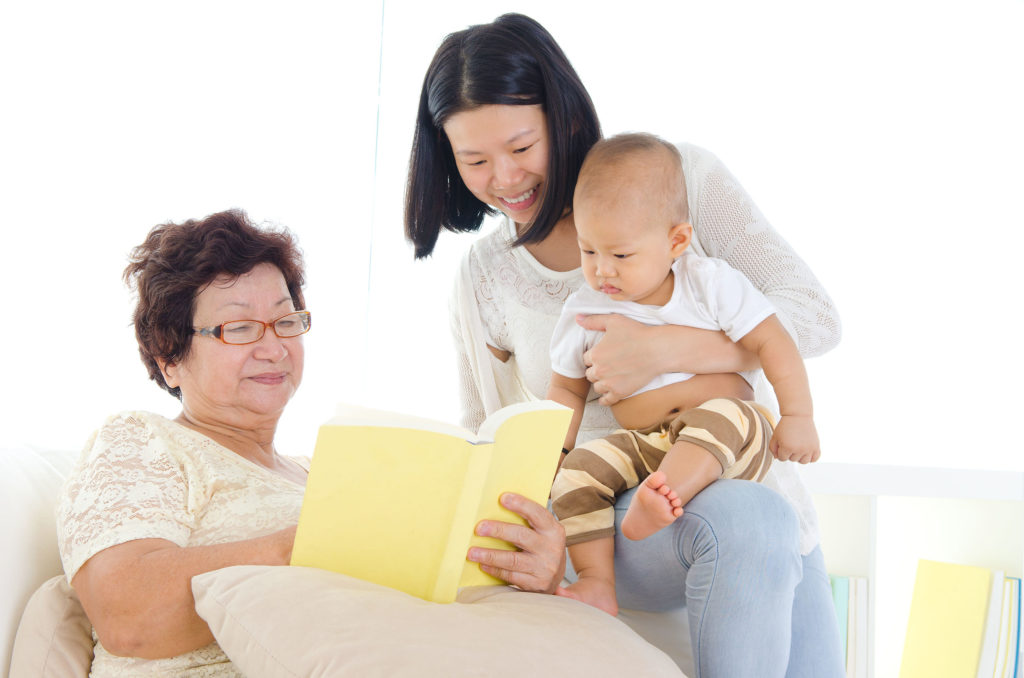 Our moms get to be so busy sometimes that they forget who they were before becoming a mother. Collect some of your mom's most beautiful photographs to remind her of the awesome person she's always been throughout her journey in life. An added bonus: Once you start curating from her past, you'll appreciate more the things that she does for you!
These thoughtful and creative gift ideas will surely make our mother's feel extra special on her big day. This Mother's Day, let us #BeMoreImaginative and take the opportunity to show how grateful we are to our mothers. By putting thought and love into our gift to her, we can make this Mother's Day her most memorable one yet.
How would you make your mom a queen for a day? Tell us below!