8 Thoughts While Watching the "Creed II" Trailer
Jun 29, 2018 &nbsp • &nbsp Naveen Ganglani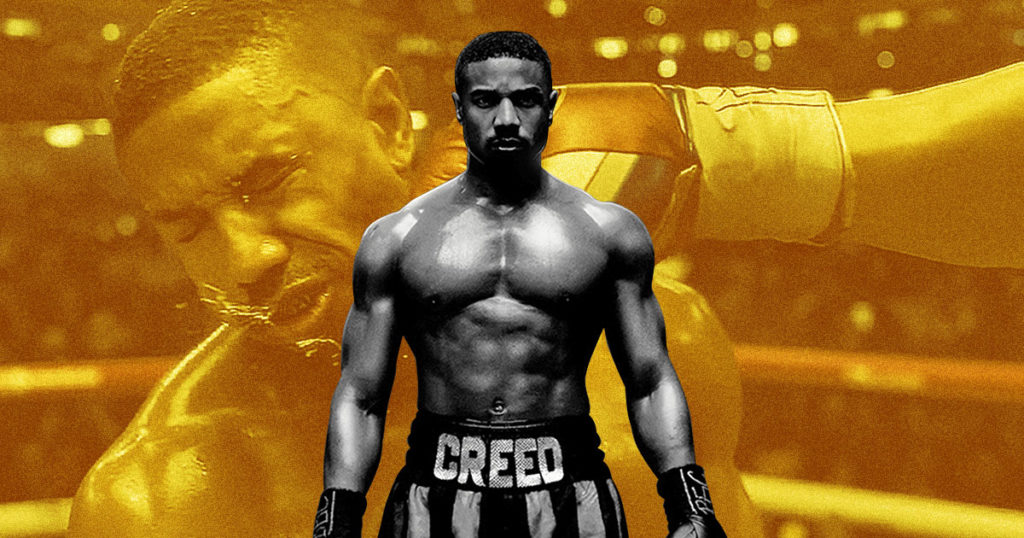 8 Thoughts
While Watching
the "Creed II" Trailer
By Naveen Ganglani

It's been about a week now since the trailer of   Creed II   dropped, and I've got some thoughts I just can't contain to myself.
First, for those who don't know: the second installment of the Creed series will release in 2018, three years after the first film came out. Creed   is a sequel to the original Rocky film series, with Sylvester Stallone reprising his role as Rocky Balboa who now plays a mentor role to the new series' main protagonist, Adonis Creed (Michael B. Jordan).
Creed, of course, is the illegitimate son of the late former heavyweight champion Apollo Creed, Balboa's past rival turned friend. In the fourth film of the Rocky series, the elder Creed died after an exhibition match against a Russian boxer, Ivan Drogo, and was later defeated by Balboa.
In the upcoming   Creed    film, Ivan's son, Viktor, will be the opponent of Adonis in what's going to be billed as a battle between second-generation sluggers seeking for something to prove. Needless to say, the stakes are high.
For those who haven't seen the trailer yet, here it is:
Life hits you with cheap shots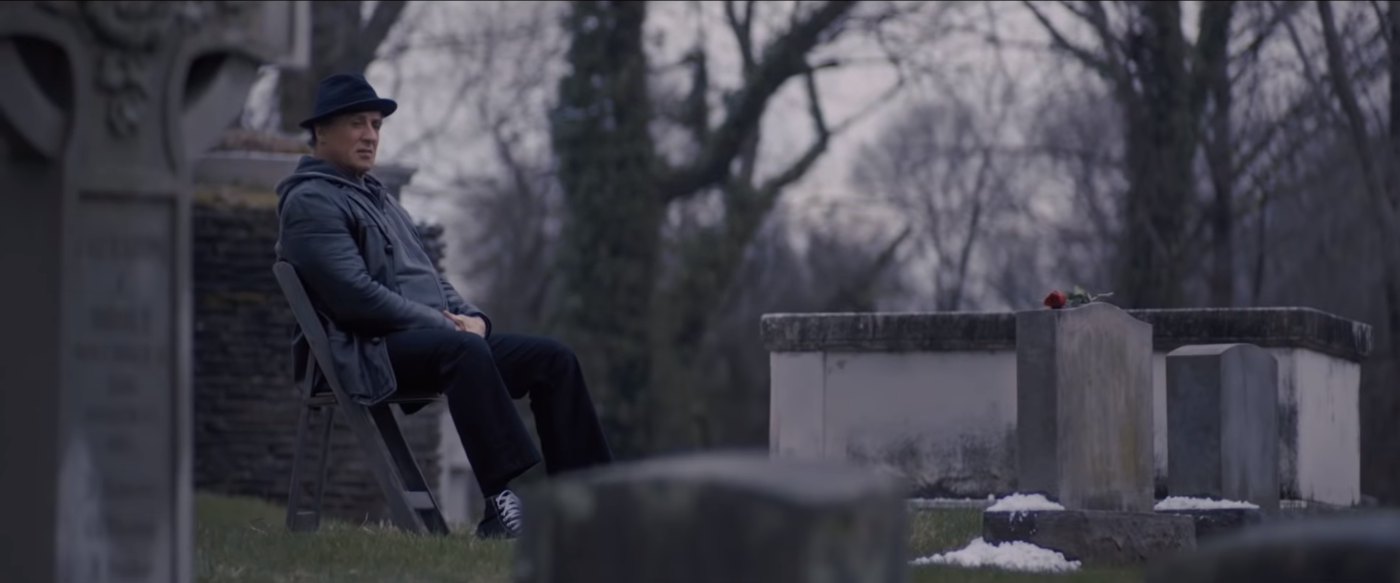 "In the ring, you've got rules, outside, you've got nothing," says the voice of Balboa, who's at the graveyard visiting who I assume to be his late wife, Adrian. "Life hits you with all these cheap shots. People like me; we live in the past."
In the original Rocky series, Rocky and Adrian's love story was one of the integral points of the films. After it was revealed in the later movies that she had passed away due to cancer, it always felt like his character arc was incomplete. Scenes involving the two, even with one of them having passed, is always a good reminder of how deep relationships can be – even just in the movies.
Adonis now has more to lose
In the first   Creed    movie, the son of the former champion was hungry and ambitious for a chance to prove himself worthy of his last name. In the trailer of the second film, it looks like he now has a family with his girl, Bianca, who hands him a baby.
Which brings us to our next part:
You don't think I can beat him?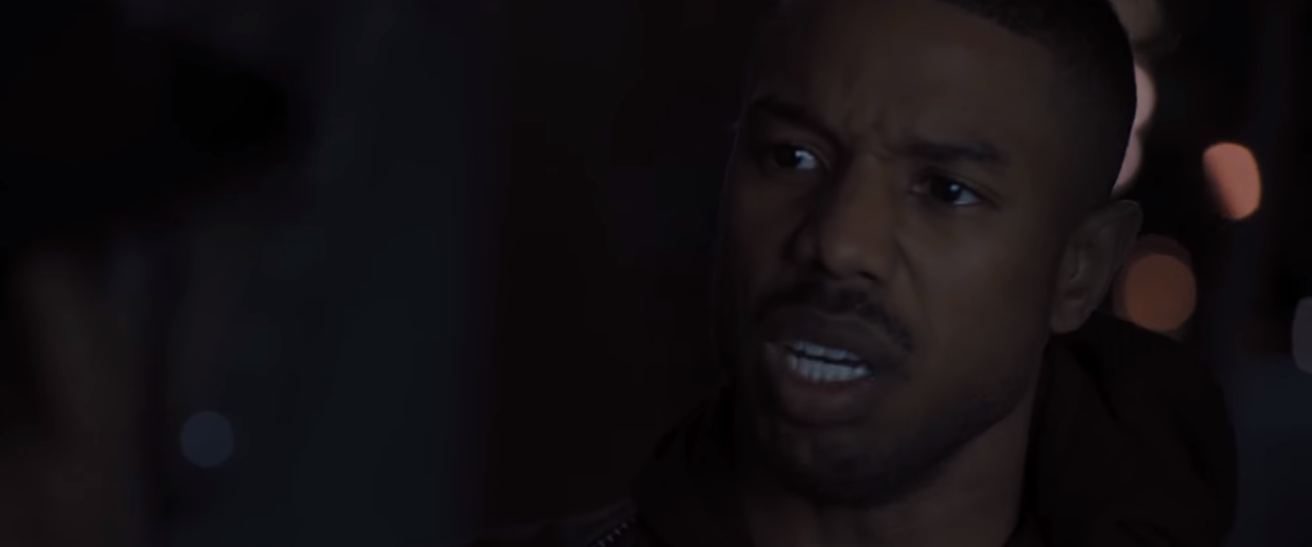 In one of the more passionate conversations of the short clip, Rocky tries to convince Adonis not to fight an opponent who we can safely assume is Viktor.
"You've got everything to lose, this guy's got nothing to lose," Rocky says.
"I ain't got a choice," Adonis responds.
"That's the same thing your father said and he died right here in my hands." Rocky says.
Balboa then warns Creed about how "dangerous" this counterpart is supposed to be, to which Adonis emotionally answers back, "You don't think I can beat him?"
Silence.
You can clearly hear the hurt in Creed's voice (kudos to Jordan for great acting), but at the same time get the idea that he's only going to use it as motivation in order to come out with the victory.
Have I mentioned how excited I am about this movie?
DNA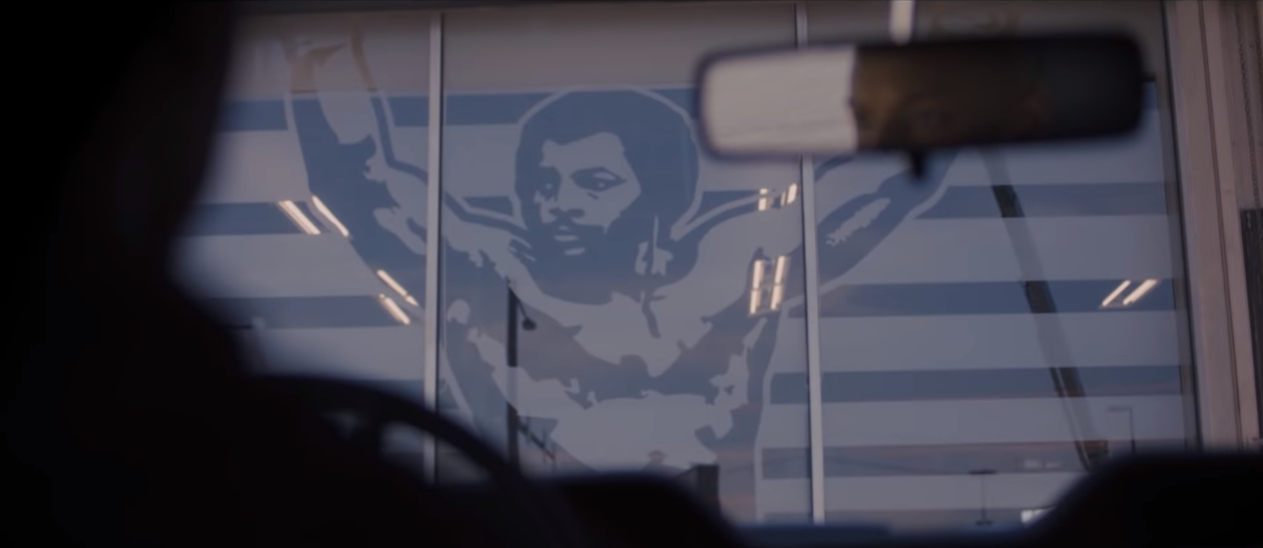 It's after the last scene when we start to hear Kendrick Lamar's song DNA. More Kendrick is always a great thing, and I hope we get a lot of him in this film's soundtrack.
Shadow boxing under water… seriously
I mean, just look at that picture. How badass is that? Does Michael B. Jordan ever go a few days without hitting the gym?
Mama Creed lays the smackdown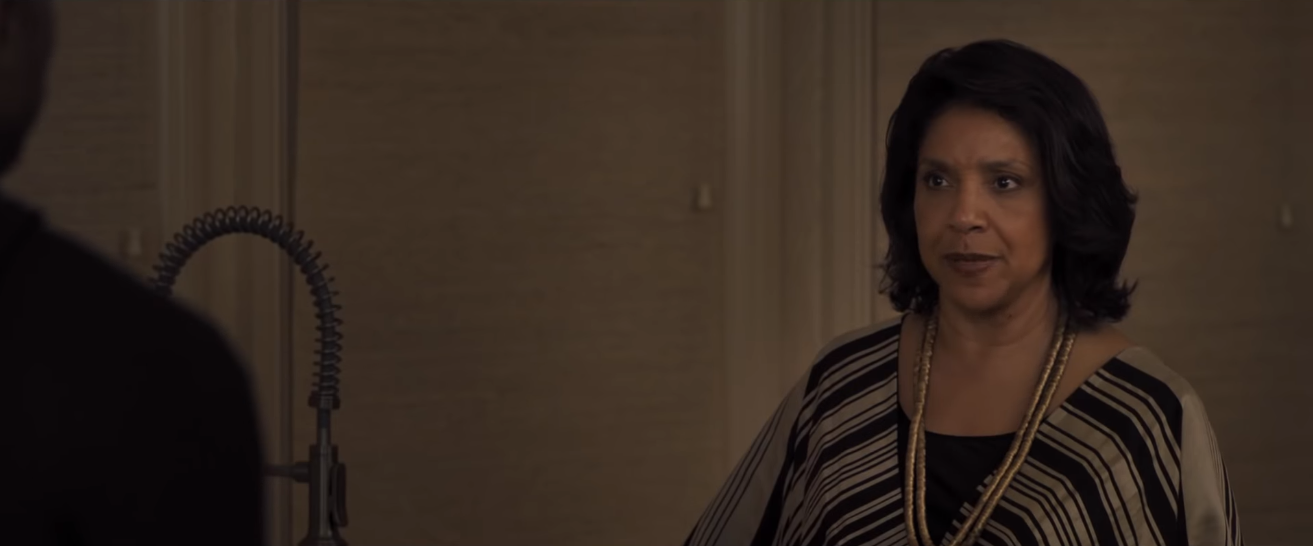 "I want to re-write history," Adonis tells his stepmom. What did she say back? "Don't pretend this is about your father."
Yikes. Looks like Adonis gets called out on the spot for using his father's name as a reason to fight when it's actually because he wants to prove himself.
Mothers know best after all.
Tessa Thompson. Bae.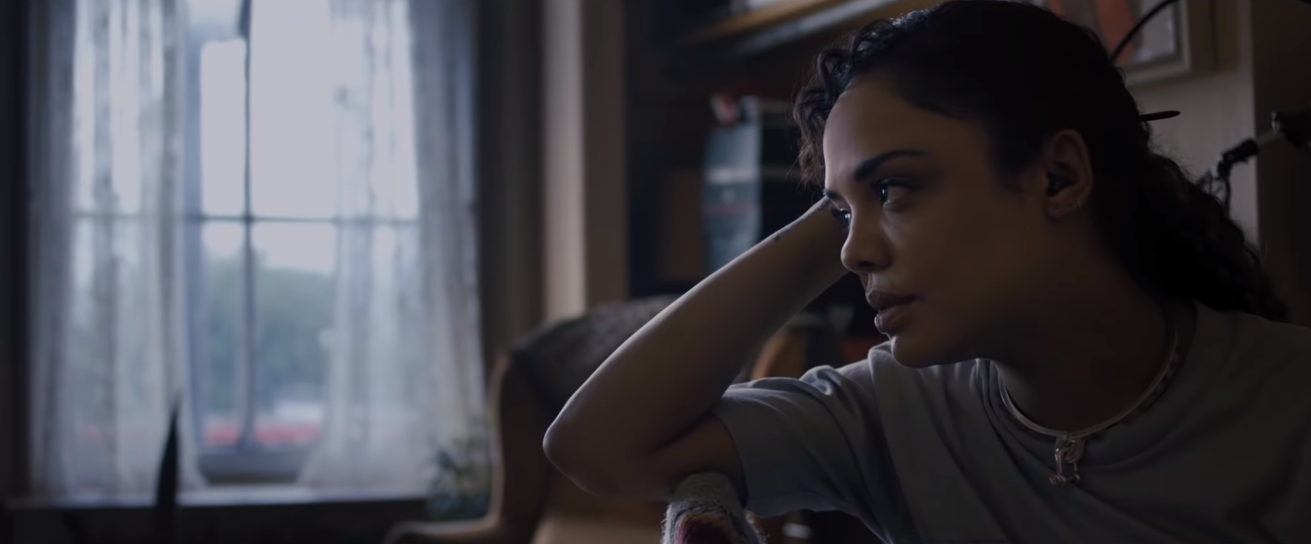 This is the same actress who just a few months ago was playing Valkyrie in   Thor 2   to perfection. She was amazing as Bianca in the first   Creed   film, and she'll surely steal the spotlight again.
"This is more than just a fight."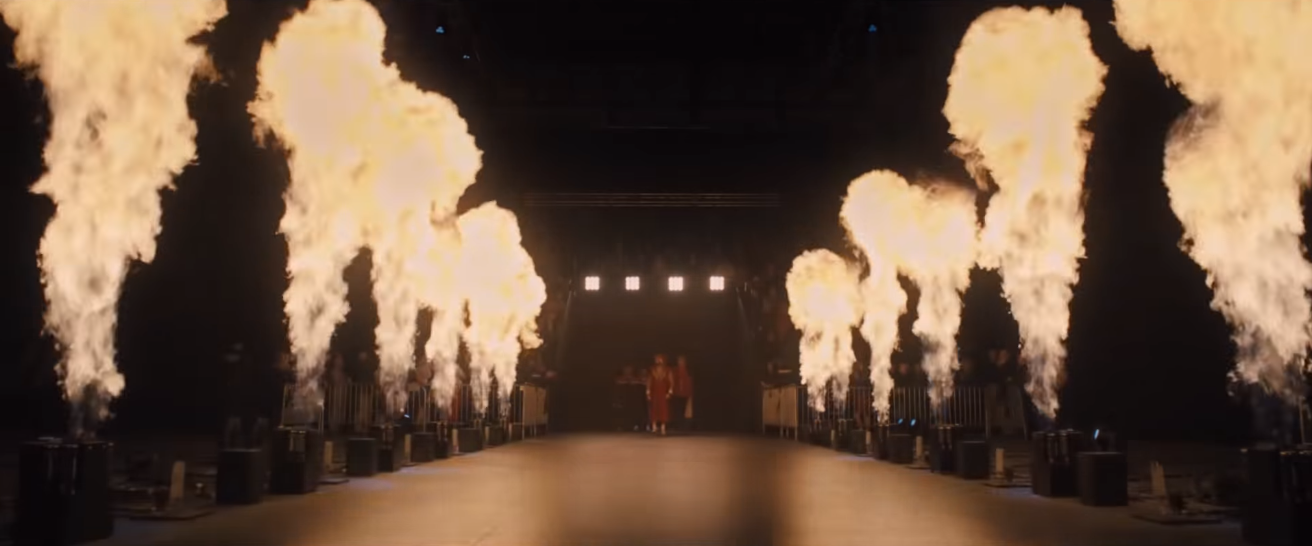 The stakes are higher. Both fighters are hungry for retribution. Their entrance to the ring gives me goose bumps. The hype is real.
Can we get this film to release now?
What are your thoughts on "Creed II"? Tell us below!