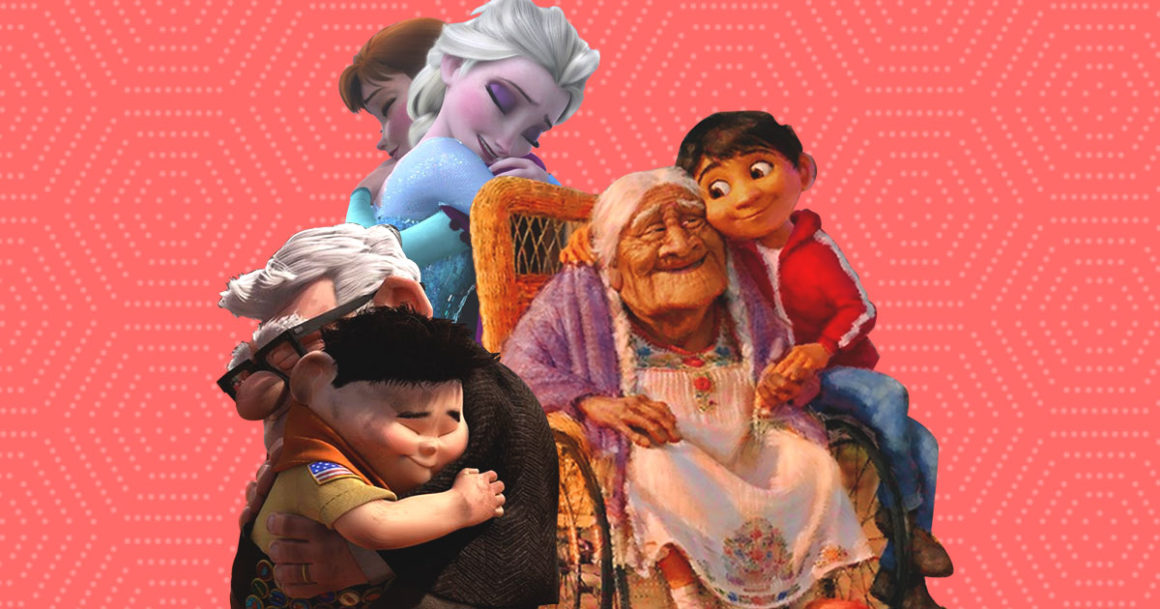 As Disney adds new films to our watch-list year after year, we are reminded of how they have redefined our concept of "true love". Here are 8 movies we listed for a quick rundown of Disney's remarkable lessons about love and family:
1. Mulan
How can we forget this lovely lady who disguised herself as a man? Anxious of his father, Fa Zhou's weakening body and capability to join the Chinese army in response to the call of the Chinese Emperor to families of the land, our brave Fa Mulan enlisted herself in his place. Mulan's story was a quest of a woman who sacrificed and battled for her family, in the name of her homeland. Her journey was undeniably tough, but ultimately she triumphed in the end.
2. Lilo & Stitch
An undeniably heartfelt story of an out-of-this-world creature, Stitch, finding his 'Ohana' upon meeting an adorable friend, Lilo. The movie presented how a family is shaped amidst differences, and how true love and friendship knows no boundaries.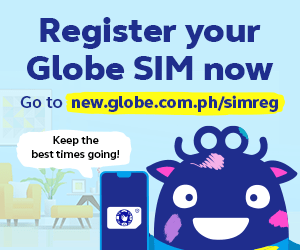 3. Frozen
You cannot help but sing the song "Let It Go" when you think of this movie. Sisters Anna and Elsa's relationship was once compromised by magic. The story climaxed to the part where Elsa accidentally freezes Anna's heart, and the troll reveals that only an "act of true love" would reverse this. In the end, it was not Hans' kiss (Anna's supposed lover) which revived Anna, but the heroic act of her sister, Elsa. What a way to break the very cliché true love's kiss!
4. Brave
Merida, being a first-born daughter of the King and Queen of Dunbroch, was to be betrothed to a prince from their ally kingdoms. Breaking the rules, she deliberately made ways to escape her parents' grasp and attempt to change her fate, causing her to make a decision that would cost her her family. Her realizations, in the end, mended her broken relationship with her mother and eventually shed light on the importance of family over anything.
5. Maleficent
Who would've thought that a story's villain like Maleficent and her backstory would move us? Also breaking the usual "true love's kiss" we know, Aurora was awakened from deep sleep by Maleficent's motherly gesture (a kiss on the forehead), after Philip's kiss failed to reverse the spell.
6. Up
We all cherished Carl and Ellie's love story, and our hearts were definitely crushed upon Ellie's death. But Carl was not left alone too long because of Russell, a wilderness explorer with whom he shared a worthwhile journey with. After long sorrowful years without the love of his life, Mr. Carl Fredricksen once again knew what home feels like.
7. Moana
Breaking the traditional Disney Princess mold, we were led by Moana last 2016 to an enlightening story of reliving one's beliefs and culture. Challenged and determined to bring back the life of her homeland, she faced all challenges of bearing the heart of Te Fiti, as she has been guided all along by her grandmother, whose soul found life after death in a form of a stingray.
8. Coco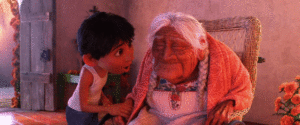 Raise your hand if this movie made you cry! Here, we were introduced to Coco, a daughter who longs for his "Papa", and a loving great-grandmother to Miguel, who struggles with his ambition and his family's hangups about their past. A touching story of how the love of one's family could fill in the void and emptiness in one's heart.
Which of these were your favorites? Tell us below!