#HistoryCon2017 was a feast for the senses and for learning about diverse crafts as well as past events. We got to briefly chat with celebrities from the shows at the four day event that lasted from August 10 to 13 at the World Trade Center in Pasay City.
Among them were RYU LIM, one of the fan favorite blacksmith contestants (who also happens to be Pinoy) featured in the competitive weapon-making series Forged in Fire, and JAIME DEMPSEY, the heavily tattooed and upbeat American host of the traveling motorcycle show Ride N' Seek—whom we previously featured in 2015.
Lim was actually in Manila last March 2016 to conduct a series of free workshops to re-introduce blacksmithing to interested locals. And Dempsey's latest season just finished airing on the History Channel.
Here are a few choice and revealing quotes from our interviews with these masters of the forge and the motorcycle, on how to live a better, more fulfilled life through creativity, travel, and a continual sense of wonder.
Ryu Lim: Imitation Is Where You Start Learning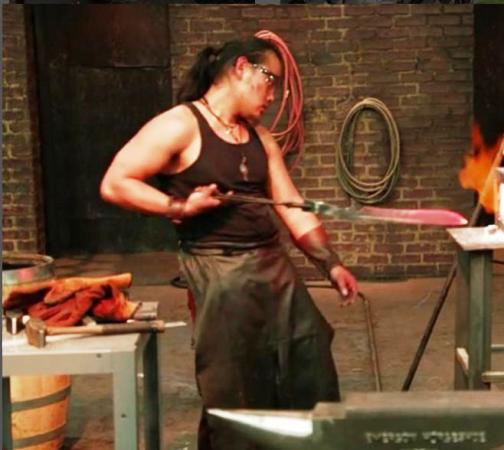 "A lot of the traditional looks and things I do are based on what we do here, in the Philippines 'cause that's how I started learning as a little kid, from the blacksmiths here. It's what got me started and it was a great way for me to start learning the craft."
Jaime Dempsey: Get in Touch Before Traveling to a Foreign Culture
"For people traveling through foreign countries alone my best advice is to not be afraid to get in touch with people before hand and make new friends, even just online. Often, my friends who have been there will have friends or acquaintances they can vouch for."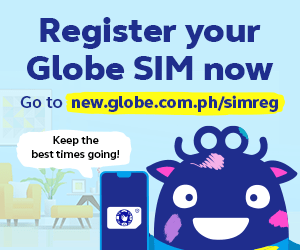 Ryu Lim: Having No TV Can Increase Creativity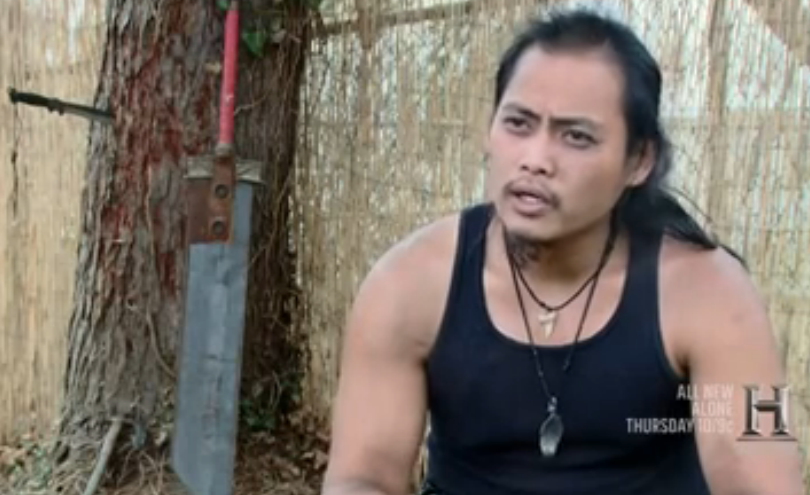 "I have got to get a TV! I'm missing all the fun. A lot of the ideas I get are not really influenced by shows or fantasy stuff. You say Kingdom of Heaven is a movie and Orlando Bloom was a blacksmith in it?"
Ryu Lim: Keep on Evolving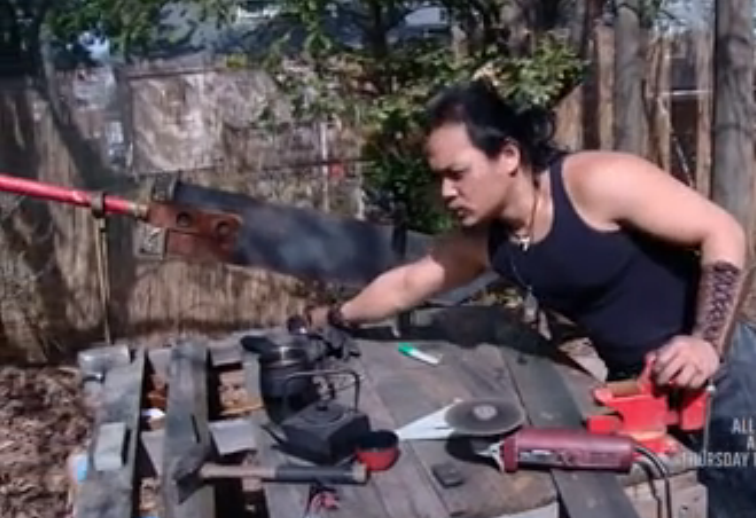 "I will always be learning since there's no particular style or way I can settle into. It just keeps on evolving."
Jaime Dempsey: Nature Can be the Biggest Hurdle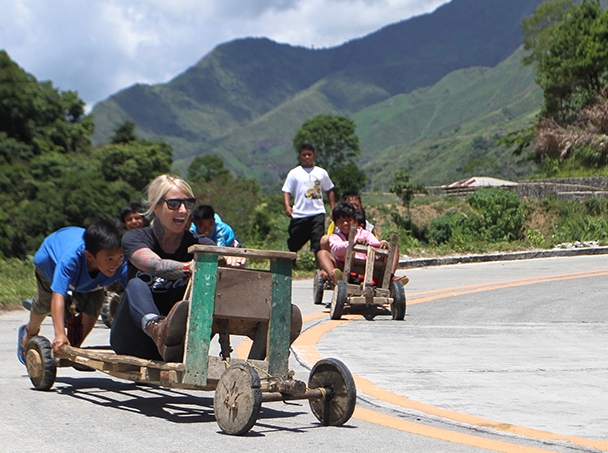 "Generally, the biggest hurdles when we film are overcoming the elements. Biggest challenge last season was canoeing through some mangroves and being attacked by these big sand flea called nik-niks so we didn't realize that and I was covered in bites which just really made me, for three weeks after that, dying itching."
Ryu Lim: Always Be A Student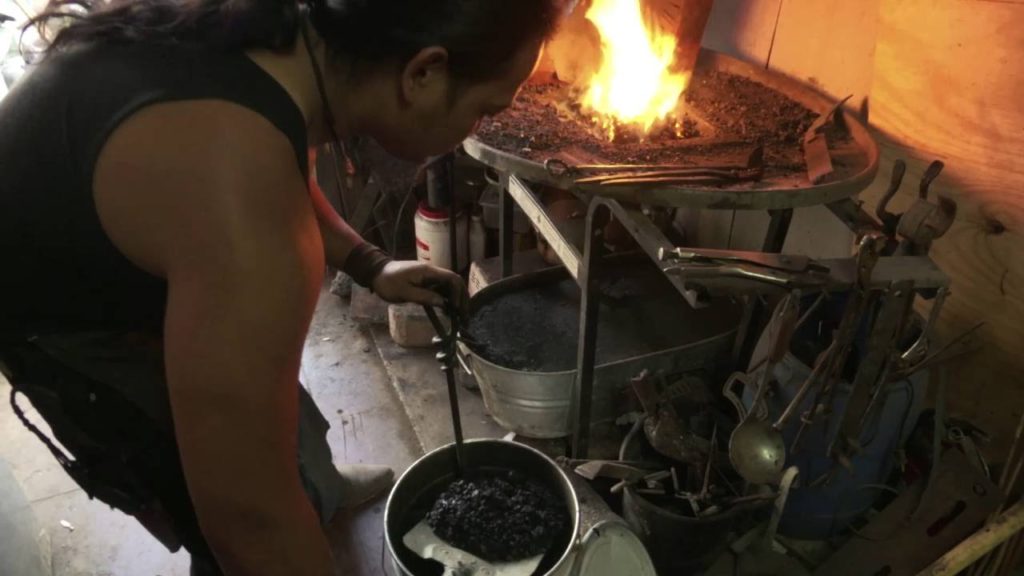 "Aside form Filipino designs, I also incorporate some Javanese and Polynesian designs. I like to mix it up. Basically, that's why I can't call myself a master because I'm always learning new things. I'm always going to be a student."
Ryu Lim: Immersion Yields Focus in Craft
"A lot of my designs are based on, basically, indulging myself in situations. If I'm going to make a survival knife I will put myself in a survival situation for a couple of days or even a few months. And I basically design a knife that way. It's an immersion process for me. That situation then shows me what features I need for my knife, what to take away, what to add. Adjust this or adjust that. That's how I get my exploration."
Jaime Dempsey: Reach Out to Locals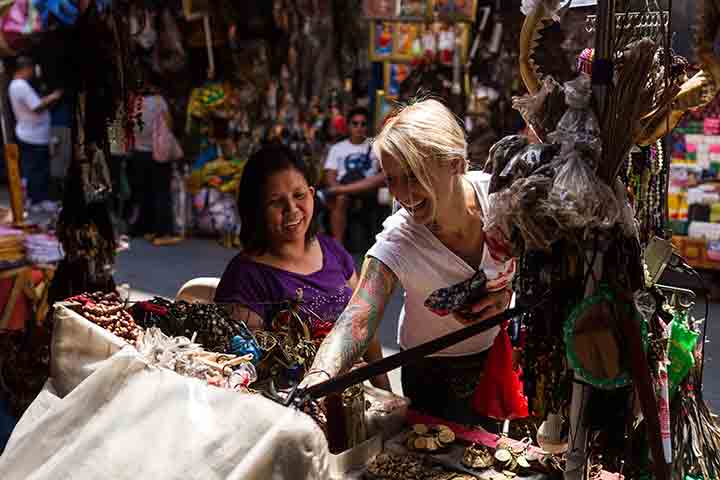 "I usually reach out through social media to people living in the area I want to visit and get advice from them with where to stay, what the best things to do are. Then from there a lot of people will offer to show me around or ride with me."
What other advise can you think of? Share them with us below!