Lots of new and interesting shows have popped up this 2017. But as much as we have new additions to our binge-watch list, most networks have cancelled almost the same amount of their existing shows—including our favorite ones. And we're still sad about each of them getting the axe.
Here are some shows from our favorite list that won't get renewed anymore:
The Catch
Unlike other Shondaland shows, The Catch struggled with TV ratings despite its promising plot and strong characters. The lead couple Ben and Alice has an undeniable chemistry though, and their Mr. and Mrs. Smith-kind of antics are really fun and entertaining to watch. Sadly, not everyone's up for that.
Bones
Bones has been around for some time, ending after a 12 season run. This crime procedural drama has embraced the inner geeks in us with its scientifically-fascinating scenes and geeky humor. They will surely be missed.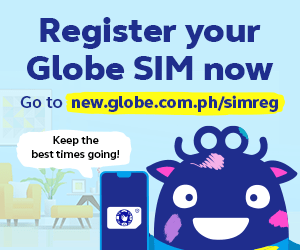 2 Broke Girls
This raunchy comedy starring the despicable duo, Kat Dennings and Beth Behrs has always made someone's day brighter. We just can't imagine television without Max and Caroline—their adulting rants, silly dances and even Max's dirty jokes! We hope to see them again on TV soon.
Scream Queens
Scream Queens is definitely every girl's guilty pleasure when it comes to fun mysteries and well, bitchy banters. Chanel (played by Emma Roberts) is hands-down the best character—an epitome of a typical white bitch. Tell us, how do we live our lives without her dose of bitchiness?
The Vampire Diaries
For 8 seasons, The Vampire Diaries made us ride a rollercoaster of emotions in their world of vampires, werewolves, doppelgangers and other mystic creatures. The fights and mysteries may be compelling to watch, but the strong bond between the characters is what really had us hooked into watching the show. But unlike other cancelled shows, at least TVD had a proper goodbye.
Reign
Reign takes us back to sixteenth century, during the early exploits of Mary, the former Queen of Scotland. The scandals and issues surrounding the life of the former queen are truly entertaining, so we're just completely sad that it got cancelled. I mean, the story really has lot of potential.
American Crime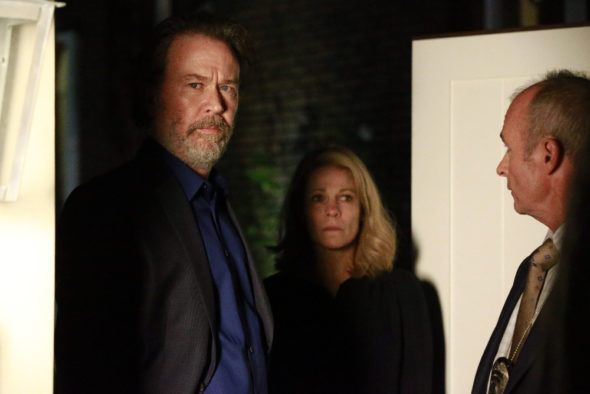 Despite earning a number of Emmy nominations, with one of its actors even winning two, ABC still decided not to renew the show. Sadly, this crime drama doesn't get much ratings compared to other shows from the network. The real-life issues and crimes are entertaining and thought-provoking though, and we're surely going to miss its well-thought stories and talented actors.
Sense8
Sense8 has been making a big buzz lately, so we still can't (and won't) accept its cancellation. The story's completely unique, the production and settings are commendable, and the over-all series is mindblowing. We need more shows like this, how could they not renew it?
Any more cancelled shows that are worth a spot on this list? Share with us in the comments section below!