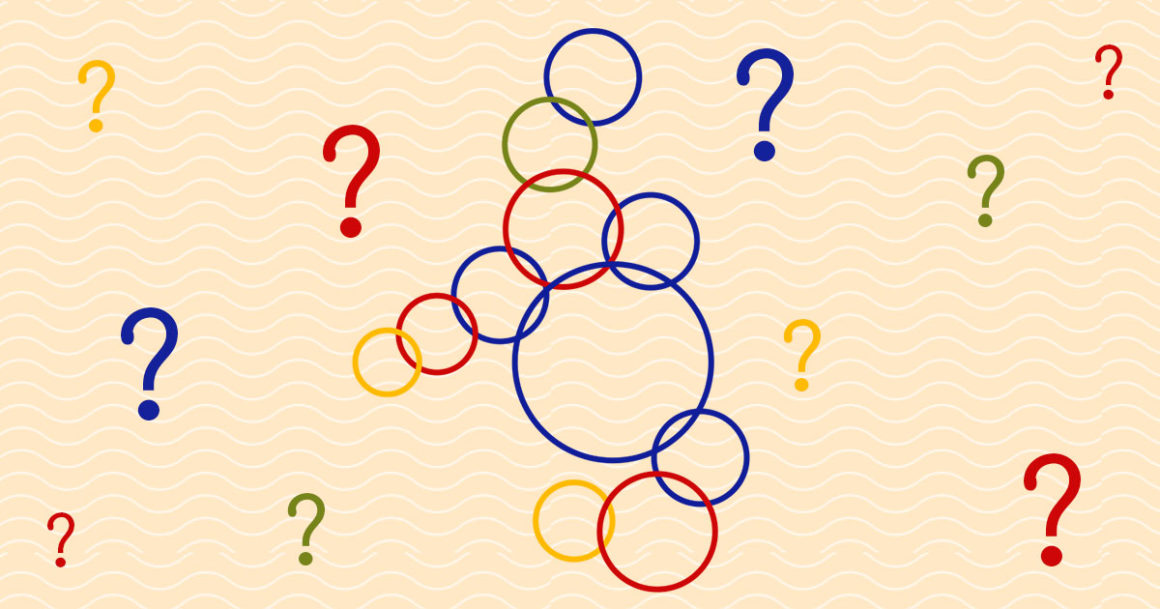 So we recently discovered that this is going to be the logo for the 2019 Southeast Asian Games, which the Philippines will be hosting: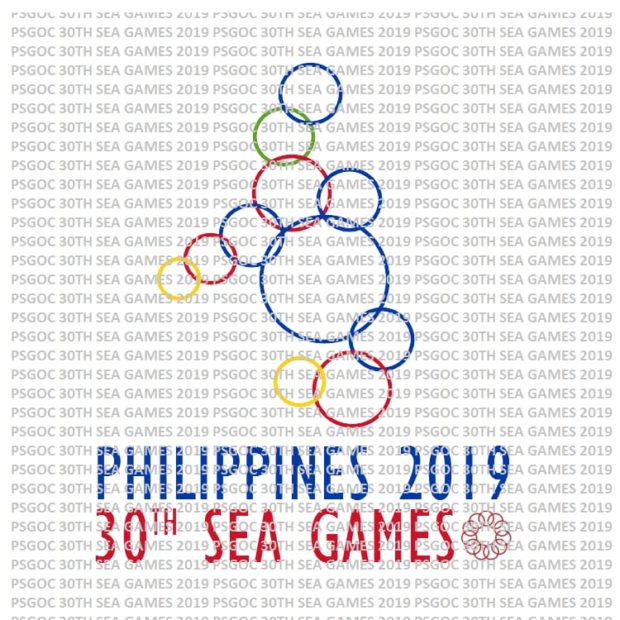 To call it "hideous" would be a disservice to hideous things we'd rather have as the SEA Games logo, because this one is just plainly lazy. It's so lazy, in fact, that the clapback this excuse for a logo got seems to have had much more thought and effort put into it. Here are just 8 examples.
Alternatives
Beauuuuutiful logo by Mark Lauren. Sana eto na lang. #SEAGamesLogo pic.twitter.com/Qmee6gVTQx

— romulo sotelo (@marklesterrific) August 21, 2018
This is just one alternative logo among many that were suggested. And these people did it for absolutely free. Not even for a shoutout or something. Somewhere, Jameson Blake is wondering where these people were when he needed a logo.
The real inspiration, part 1
Was playing this when I was a child. Now, it's a logo. Nice! #TheBestAndTheBrigthest #SEAGamesLogo pic.twitter.com/tpq096XxOM

— Norman Tubera (@NormanIsJay) August 20, 2018
It does have a striking resemblance.
What everybody was thinking
Yung ginawa mo lang yung assignment mo pagpasok mo sa klase…#SEAGames2019#SEAGamesLogo pic.twitter.com/sLIQdgp5Q1

— Meowchuu (@matthewjacinto) August 21, 2018
Sums it up quite nicely.
Why waste your shot?
Some brands are taking advantage by trolling the 30th SEA Games logo pic.twitter.com/pcNC4Lj2tP

— The Professional Heckler (@hecklerforever8) August 20, 2018
Everything is a branding opportunity. Even this.
What if?
The tentative logo for SEA Games 2019 was revealed last night and has drawn flak from netizens. Here in Assortedge, we put the logo to other purposes. #AESatire pic.twitter.com/oUkFdyeu7N

— Assortedge (@assortedge) August 20, 2018
To be fair, it does look like a dog trying to stand up on its two hind legs.
It must have happened
Leaked video of how the Philippines SEA Games logo was made. pic.twitter.com/Fd5McLWuCX

— Sydrich Avecilla (@Forsakayn) August 20, 2018
And yet this joke still seems to have taken more effort than the actual logo.
The real inspiration, part 2
One thing about the proposed SEA Games logo… pic.twitter.com/r3sKdatjwB

— With a C *and* a K. (@marocharim) August 20, 2018
Penis or not penis, pass your logo!
The real issue
Everyone's clamoring against the new SEA Games logo.

But whose gonna clamor against the establishment of SEA Games facilities at the New Clark City displacing thousands of Aeta families? #NoToClarkGreenCity

Read: https://t.co/XZZqaaIuT7 pic.twitter.com/lOuZn3Xlo4

— ALCADEV Lumad School (@alcadevinc) August 21, 2018
Because it's not funny for our Aeta brethren.
What do you think of the logo? Tell us below!