8 Underrated OPM Artists That Deserve the Limelight
Dec 7, 2017 &nbsp • &nbsp Kyzia Maramara
If you're sad about this news, here's a reminder that there are other better underrated artists that deserve your attention. So here's a list of underrated artists that will serve as your reminder that OPM is still alive and kicking, better sounding, better looking, and with music that embodies the Filipino millennials now more than ever.
1. One Click Straight
Listen to: Listen, Nostalgia, Small Talk
Follow them: Facebook, Twitter, Instagram
If you're a fan of The 1975 then you'll love this band for sure. One Click Straight's songs are soulful, moving, and electronic, the kind that will heighten your feeling of being in love or possibly make you feel in love even if you aren't. They also have a strong aesthetic that isn't lost on all of us.
2. No Rome
Listen to: Seventeen, Blue Jeans
Follow them: Facebook, Twitter, Soundcloud
There are just some music that you stumble upon while hanging out with your friends or walking alone that connects with your soul instantly. Only 22-years-old, Rome Gomez, the name behind No Rome, is doing wonders to his musical career. He flew to London to record his 15-track album with some of the tracks even rumored to be in collaboration with The 1975's Matthew Healy. We haven't heard any news yet but it'll be a hit for sure.
3. Lunar Lights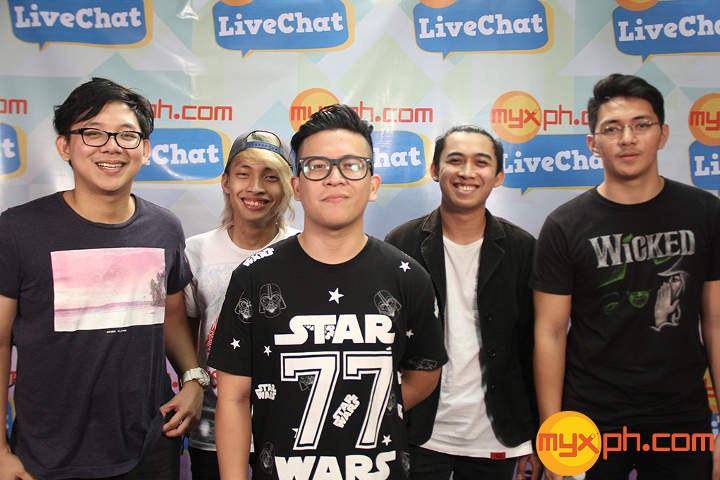 Listen to: Lihim, Chasing Stars
Follow them: Facebook, Twitter,  Instagram
This Bulacan-based alternative rock band will make you remember your punk days. They're perfect to listen to if you want to rock but at the same time emote. Listen to their six-track EP The Moon Landing available on Spotify and help us petition them for an album!
4. Ben&Ben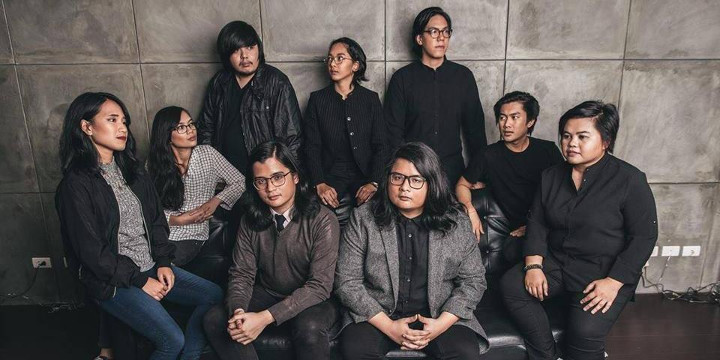 Listen to: Kathang Isip,  Leaves, Dahilan
Follow them: Facebook, Twitter,
Formerly known as The Benjamins and once a duo has now evolved into a nine-piece folk-pop band. The best time to listen to them is probably on the bus ride home when you're tired and all you want to do is relax (with the twist of some of their songs breaking your heart). At a time and age where everything is rushed, ground yourself in the lovely tunes of Ben&Ben.
5. Dragonfly Collector
Listen to: Timothy, My Own Timothy, The Tragic Story of Joshua and Fiedme
Follow them: Facebook, Twitter, Website
Award winning Filipino singer-songwriter Clementine's musical project is filled with songs that will take you on a rollercoaster of emotions. His distinct voice is remarkable and the kind that you'll instantly fall in love with. His songs are refreshing and original, something you've probably never heard before! Regardless if you like it or not, it's a gem in Filipino music.
6. IV of Spades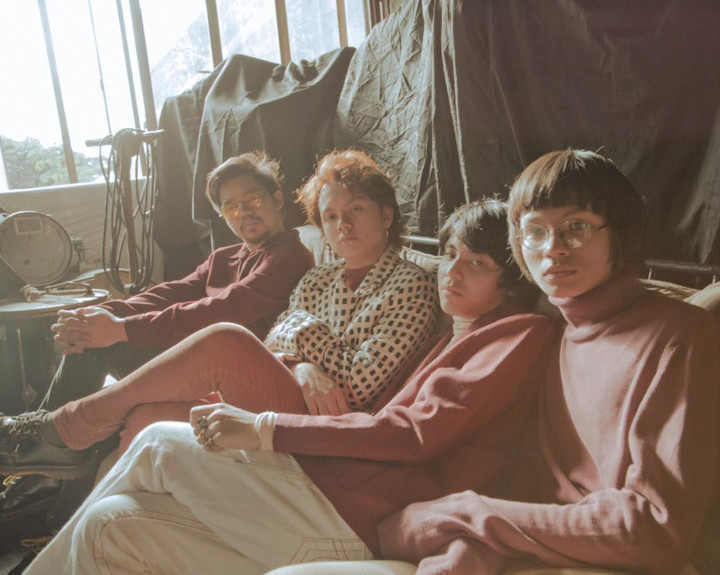 Listen to: Hey Barbara, Ilaw sa Daan
Follow them: Facebook, Twitter, Instagram
Aside from being aesthetically pleasing with their 70s get up and perfectly color-graded videos, IV of Spades delivers just as well with their music. With millennials becoming more and more interested in retro, they couldn't have arrived at the music scene in a better time. It's time we really appreciated music inspired from the days of our lolos and lolas!
7. Shirebound and Busking
Listen to: Waltz of Four Left Feet, Lloydy, Pahintulot
Follow them: Facebook, Twitter, Soundcloud
With their melancholy lyrics colored by soft nostalgia-inducing music, Shirebound and Busking is not for the faint of heart. Or for the broken hearted. Unless you want to wallow in self-pity that you're not John Lloyd. Shirebound and Busking is one of the artists that gave music to Paulo Avelino and Maja Salvador's I'm Drunk I Love You.
8. Manila Magic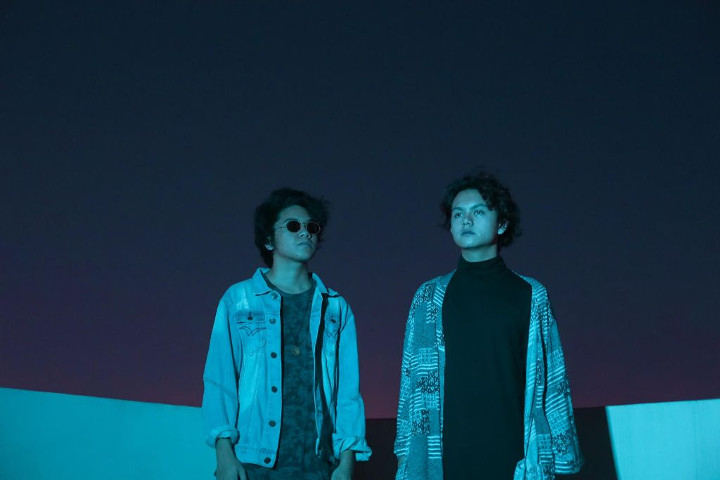 Listen to: In the Night
Follow them: Facebook, YouTube
Tim Marquez of One Click Straight and Zild Benitez of IV of Spades teamed up to bring to life the synth 80s inspired Manila Magic, a creative outlet of songs that don't fit the alternative pop rock genre of their respective bands. Despite being a young band in the music scene, they definitely know what they're doing. Their accomplishments speak for themselves: they were finalists for Wanderband 2017 and the opening act for Canadian band BADBADNOTGOOD in 2016. Their one and only song is best to listen to when you're on a roadtrip with your friends and the windows are down.
Do you know other OPM artists that deserve more awareness? Share it with us!