Old folks love to reminisce about the past, and one of the things they love to compare is the state of traffic then and now. It's hard for us to imagine EDSA being all spacious and with not THAT many vehicles, but that was the norm back in the day. So much has indeed changed, and we thought we'd take a look at the big transformation EDSA has undergone throughout the years.
Double-decker Buses
Double-decker buses were a common sight along EDSA. Capable of seating up to 100 passengers, these buses usually came in blue-and-white color combination. 2016 saw the return of double decker buses along the metro's main highway, via the Premium Point-to-Point service, which was initiated by the LTFRB in order to encourage people to commute instead of driving so that the volume of cars may be lessened. Now in bright yellow, these double decker buses are sleek and modern. Some even have an entertainment consoles per seat, and passengers can take their pick of music or movies from the archive.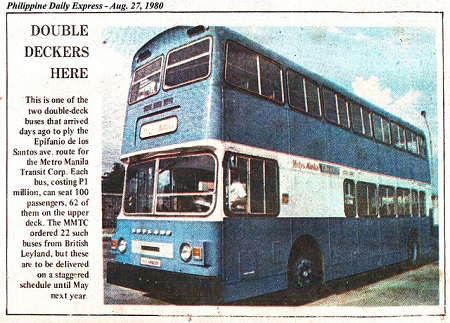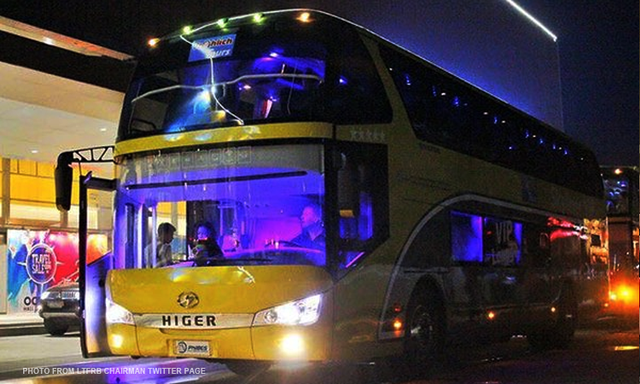 MRT
No doubt that the construction of the MRT is one of the biggest changes along EDSA. The highway wasn't so claustrophobic then, and there was actually room for Makati's popular eagle monuments that marked the city's boundaries. Sadly, these had to be taken down to make way for the construction of the MRT.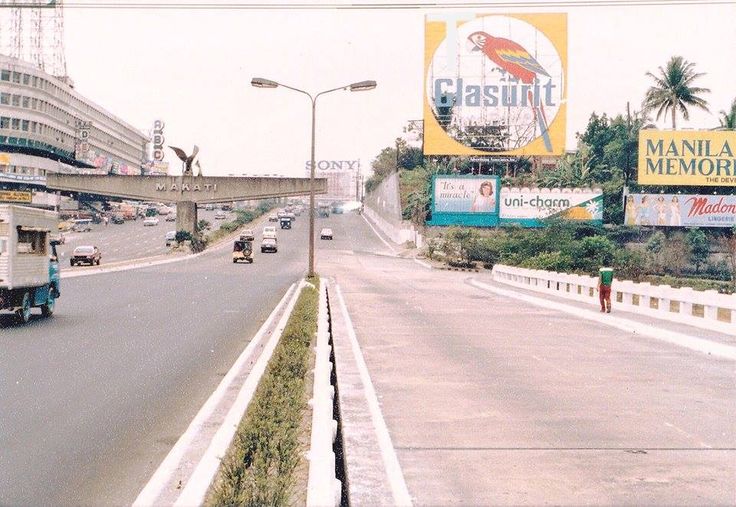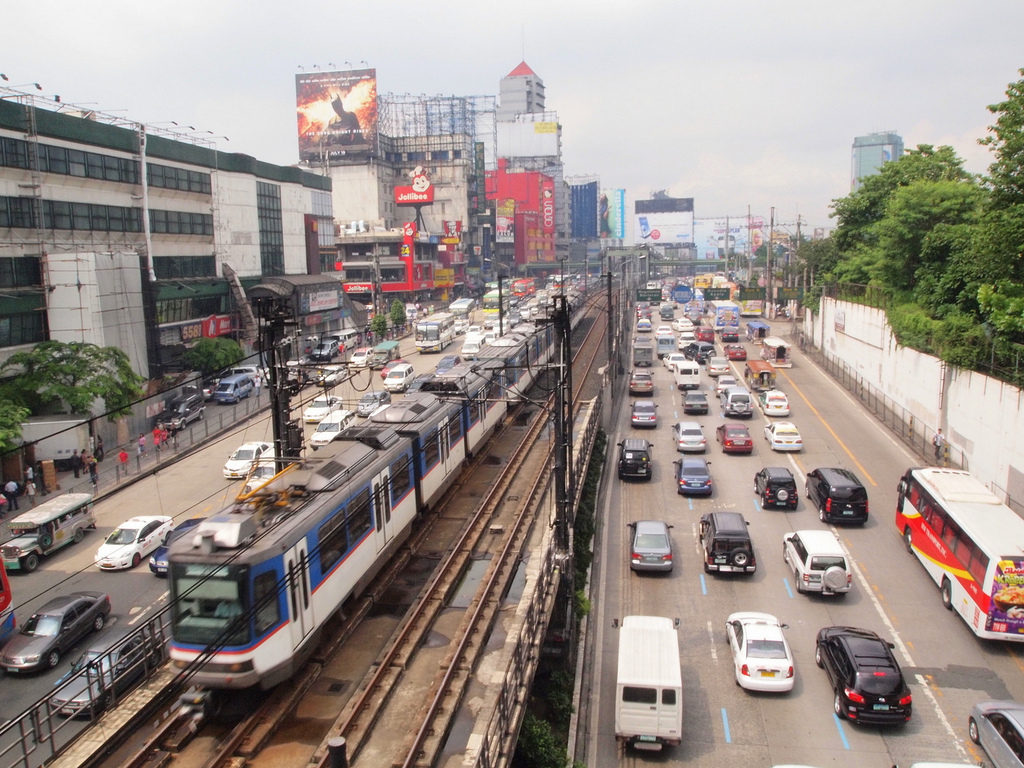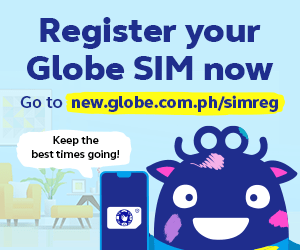 Cabs
There used to be two types of cabs that plied EDSA (and, well, other parts of Metro Manila): the "ordinary" type which had no air-conditioning, and the "special" type which (you guessed it) has air-conditioning. The latter would always have a sign on its door that reads "AIR-CON" so people hailing a cab would know right away.
These days, there are no "ordinary" cabs anymore, but operator still have the word "AIR-CON" stenciled on their cabs' doors just the same, like some sort of unspoken tradition.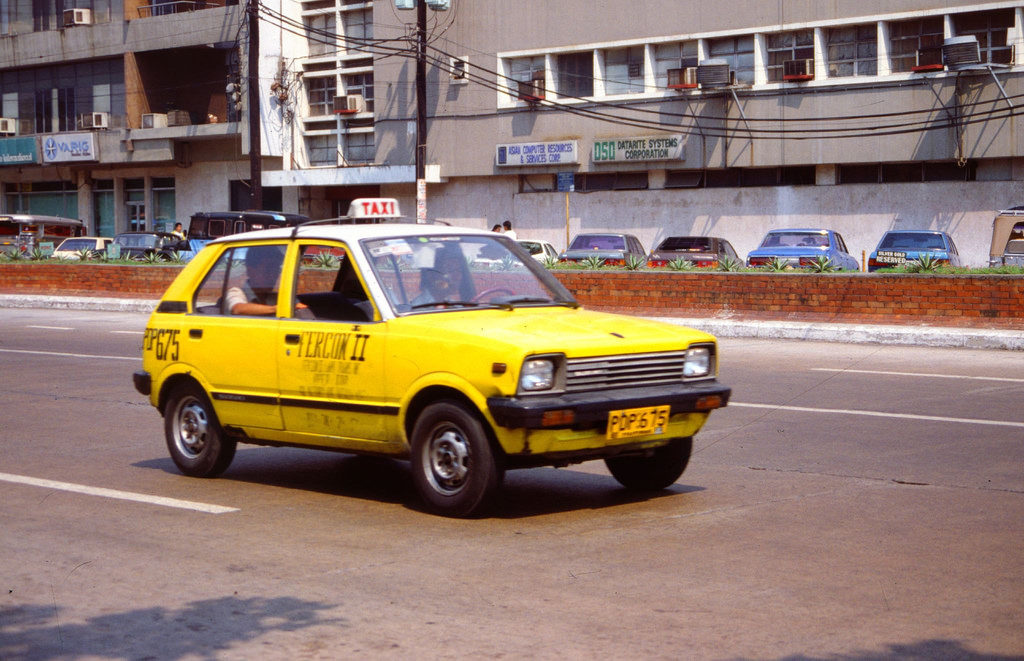 Billboards
There was a time when hand-painted movie billboards adorned EDSA, specifically by the corner of Aurora Boulevard. You'd often have to squint hard to see the resemblance between the actor and his image on the billboard, but it was still a sight to see whenever you're passing by. These days, billboards are often dedicated to products and feature their respective endorsers in hi-resolution posters. LED billboards are also growing in numbers.
Footbridges
Now that there are more flyovers and with the MRT situated right in the middle of EDSA, footbridges have become a necessity so that pedestrians can get from one side to the other.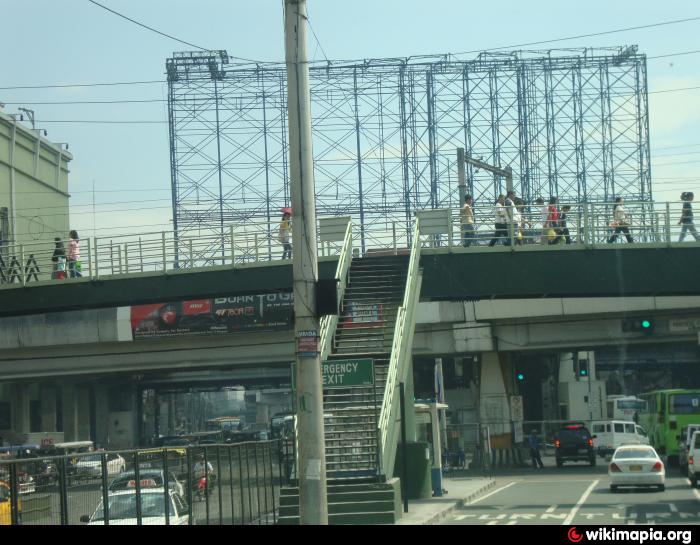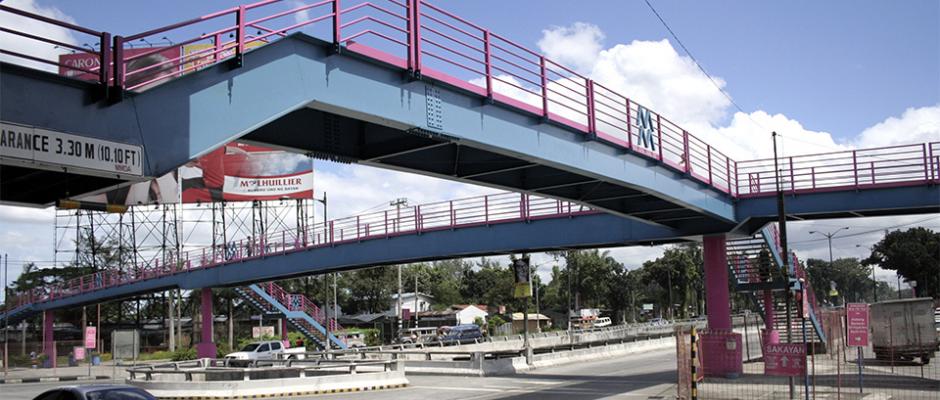 Motorcycles
Motorcyles weren't the top-of-mind mode of transportation in the past. You'd see one along EDSA once in a while, but definitely not as plenty as there are now. The worsening state of traffic has encouraged more to get a bike, which could easily weave through traffic. Because there are more of them on the road now, authorities even came up with a lane specifically for them.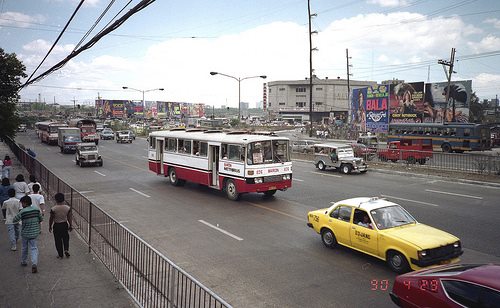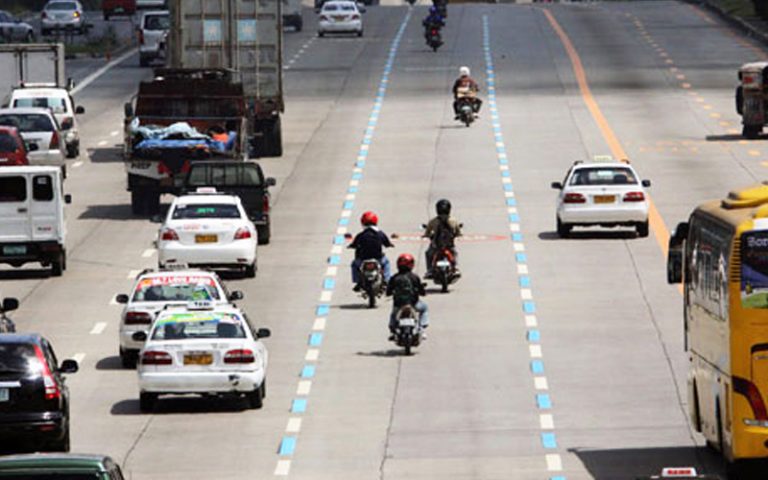 CCTV cameras
Back in the day, there was not one CCTV camera along EDSA. But with the rising number of accidents and crimes in certain areas, the Department of Interior and Local Government has deemed it necessary to put CCTV cameras in strategic areas in 2015, in order to easily identify culprits should there be an untoward incident. Then in 2016, the MMDA added more cameras in line with its contactless policy for motorists who disobey traffic rules.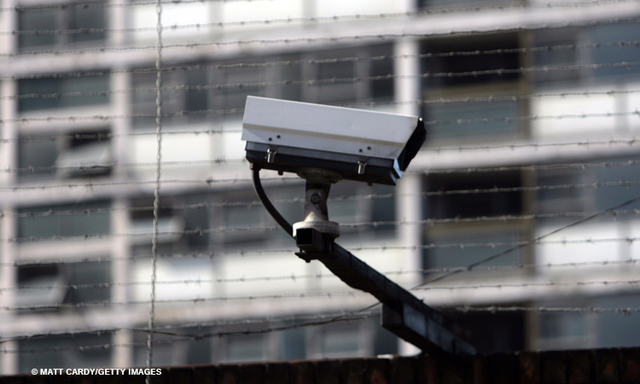 Traffic
Perhaps the most glaring change along EDSA is how traffic has gone from bad to worse. Back in the day, there was such a thing as "rush hours," where you can expect the road to be clogged from 5pm to 7pm when people are rushing home from work; but it would be okay in other times of the day. These days, however, "rush hour" is practically all day, every day, and it would be a miracle if you actually chance upon a fast-moving traffic along EDSA.
How else has EDSA changed through the years? Tell us below!