By now, the internet has practically imploded upon the news that a black woman is playing a role typically associated with white redheaded women: Disney's Ariel, aka The Little Mermaid. 
We have no doubt that Halle Bailey will kill it once the movie comes out, and prove all the naysayers wrong. Ultimately, though, nothing fundamentally changes about Ariel or her story, because let's face it: race was never an issue. She's half-fish, for crying out loud. Who cares what color she is?
But what if race did matter? And this Ariel just so happened to be… *gasp* Pinay? Oh, let's consider the possibilities!
Even more songs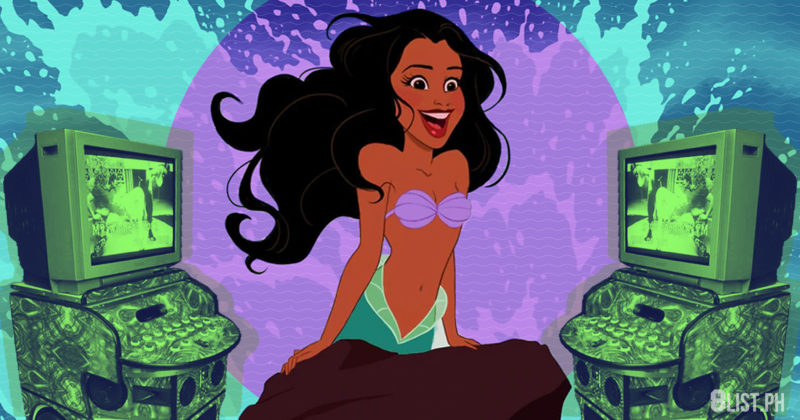 Expect the Little Mermaid soundtrack to have even more songs. Because we love karaoke! Yayyyy!!!
The movie becomes more affordable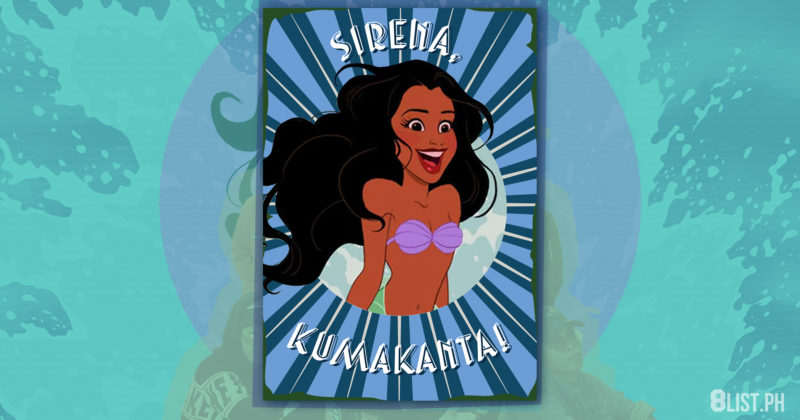 There will even be a school field trip planned around it!
More animal sidekicks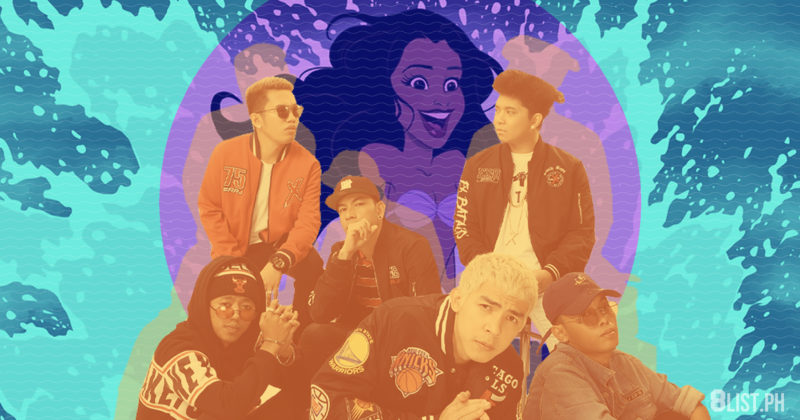 Instead of just getting Sebastian and Flounder, Ariel gets the entirety of Ex-Batallion to back her up! Of course, they made a new rap ditty to celebrate this occasion: "Kalimutan Tuna Yan".
The perfect Ursula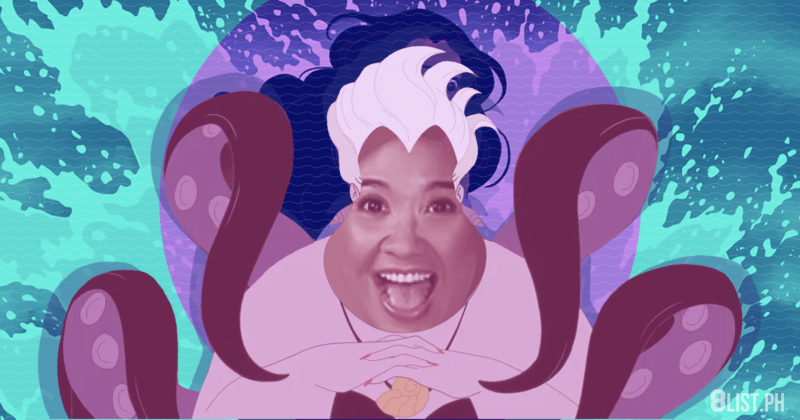 Eugene Domingo, of course. Who else could it possibly have been?
Ariel will be in dire straits…

… not only will her kingdom be under rehabilitation from tourists, there will also be scheduled water service interruptions! How will she ever survive?!?
China will claim her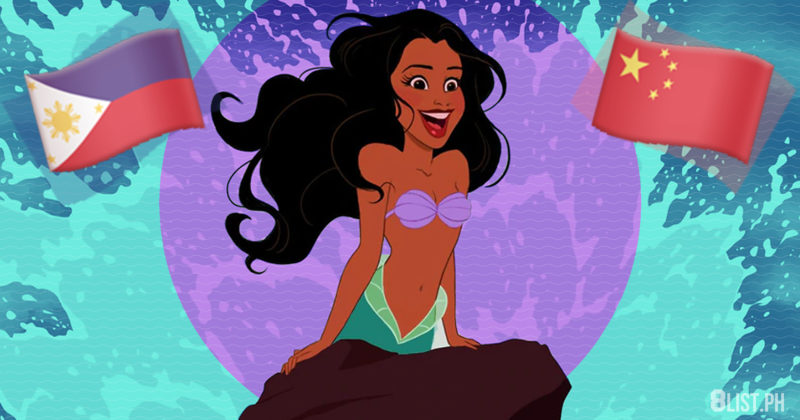 After all, it's very difficult to say that there is an exclusivity if it's underwater, right?
An encouraging Triton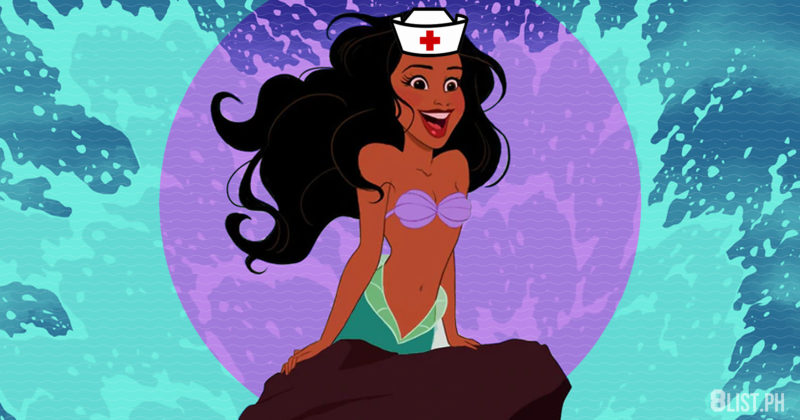 In the original film, Triton refuses to let his daughter leave the kingdom.
In the Filipino version, Triton encourages Ariel to go to the surface—to be a nurse.
Butchered lyrics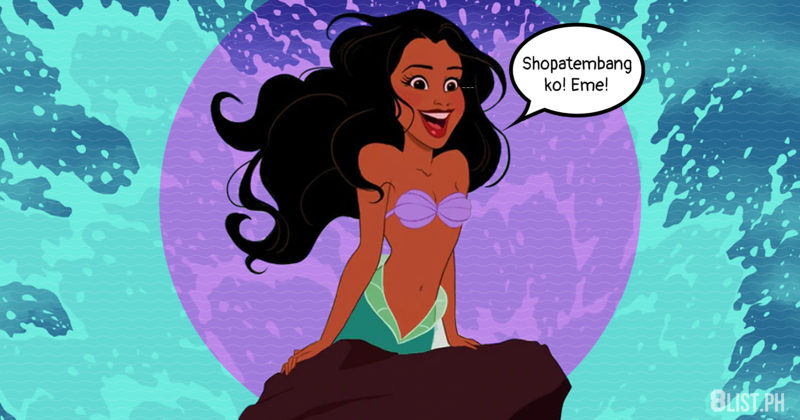 "Look at this stuffs…" because if there's one Pinoy stereotype we never live down, it's our unique way of harnessing the English language for ourselves.
What's your take on the latest version of Ariel? Tell us below!