You're at a bar, enjoying a pint of beer, and watching the day's big game when you suddenly hear someone at the nearby table get really deep and talk about different philosophies in life. What do you do next? You turn to your buddy right next to you and bet, "5 bucks say that's an Atenean."
Now, anyone can be really philosophical in this country, but given the many units of philosophy and theology classes Ateneans take before graduating, there's a good possibility you end up richer or get another free pint.
A few weeks ago, we started a series with an article on how to spot Lasallians/Lasalistas, according to Lasallians/Lasalistas. Today, we continue that by doing the same for their best friends over in Katipunan.
Budget meals are the way to go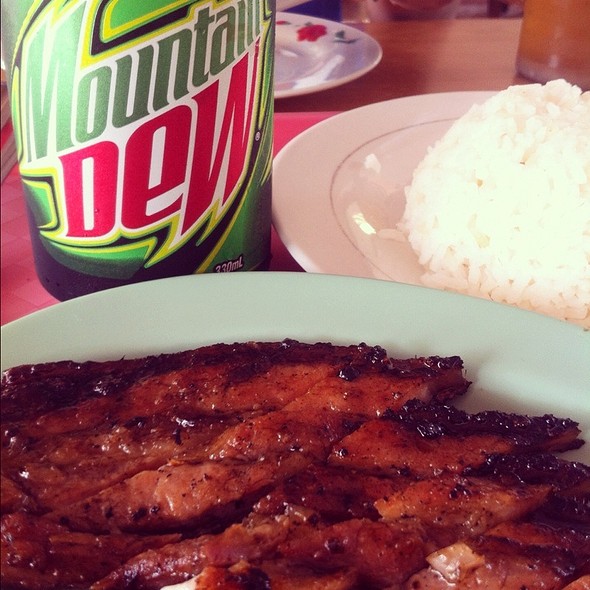 "Ateneans are generally wealthy," shared Karlo Lovenia, a second-year AB Communications student. "Despite that, our baons are normally not enough to satisfy our cravings. It definitely doesn't help that food is expensive. Siomai-Rice is definitely a godsend."
Here's another way to spot a blue-blooded friend based on food: they adore Manang's liempo.
Not so pricy, but tastes oh-so-good? Now that's awesome.
Are you ready to erupt?
"It's one of the things they teach us at OrSem," expounded Mia Miranda, an alumnus of the school. "Though, I don't know, I heard wala daw sa OrSem this year. Basta the TNT goes "Are you ready to eruuuuupt?" and then we're supposed to answer "Readyyyyy" and then we do the Pacific Ring of Fire dance where we kembot going down."
That sounds like fun, no? See the dance for yourself (you just might try it after!)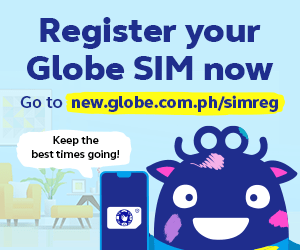 The Magis Vibe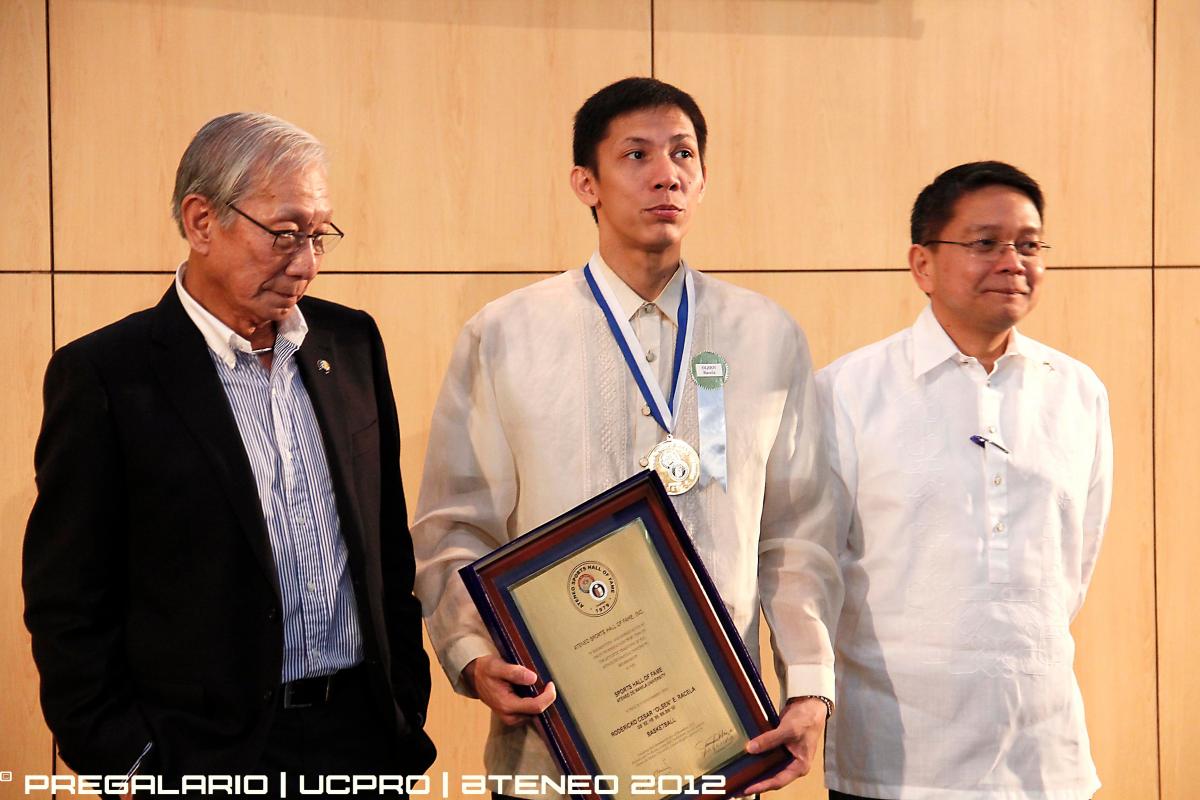 Do you get that feeling of wanting to do more or being in service to others? Well then you probably have the Magis Vibe. Here's what that means, according to former student Bernie Camacho: "Only Ateneans get that! It's always about trying to be more… and always thinking of others. If you've been studying in Ateneo since grade school, then you'll know that it's pretty much ingrained in you since day one."
Always come prepared…. Fashion wise, that is
We all know there is no in-between with Philippine weather: it's either the heat is so strong you feel like you're living in a sauna (which is amplified in classrooms where there's no AC), or the rain is pouring that you question why you even shower before heading out. Studying in a campus like Ateneo has trained its students to always be prepared.
"Every Atenean is ready for any type of weather (it rains and it gets really sunny in Katipunan) so the fashion includes jackets, cardigans, sweaters to keep you warm (and let you wear those tube tops and spaghetti straps that aren't allowed in some buildings) and denim shorts and light dresses for your non-aircon classes," said Bernie.
Another big fashion trend in Ateneo: it's white shoes galore for both guys and girls. T-shirt and chino shorts are also a popular choice for the dudes, while a combo of a shirt and culottes is common for the ladies.
"Philosophical kami mag salita"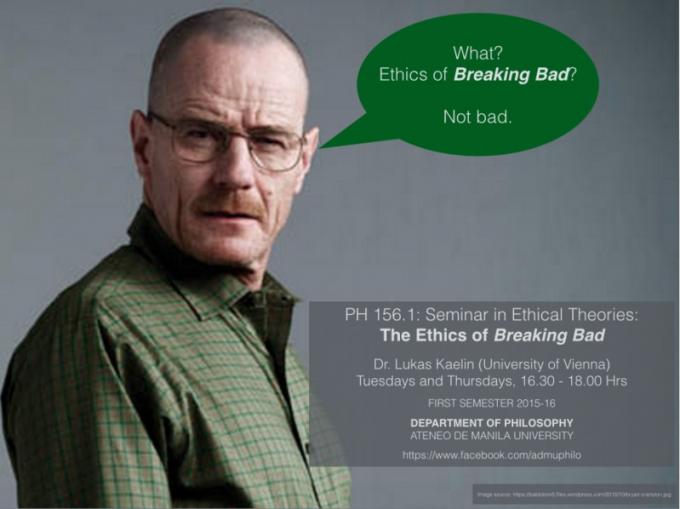 Ateneans have 12 units of philosophy and 12 units of theology on their course charts. So, what does that lead to?
"Ateneans, regardless of course, are required to take philosophy classes every semester," said Ceej Tantengco, a writer and courtside reporter who used to study in the school.
"The school admin itself is very progressive and takes a stand on social and political issues—pro-RH, pro-indigenous peoples' rights, anti-extrajudicial killings, anti-historical revisionism. So you look at those two factors, and it isn't surprising that more and more Ateneans involved in activism. I couldn't be prouder about that!"
AMDG
Non-Ateneans always see or hear these letters, but what do they actually mean?
"AMDG stands for Ad Majorem Dei Gloriam — the motto of St Ignatius and the Jesuits," said Kirk Damasco, a former student and owner of popular Ateneo-themed apparel brand GetBlued. "Literally, this means 'for the greater glory of God.'
So it shouldn't come as a surprise that students, especially those who really need to pass, put those four letters on top of their test papers.
"More than dedicating it for God's glory, some if not most do it, para tumaas ang grade. Lucky charm," laughed Kirk.
Study/Work hard, play harder
You probably know what this means by now, yes? It goes without saying how difficult keeping your grades up is in Ateneo, so when students pass their subjects, celebrations are always enjoyable.
"Typical example of the 'aral is life then walwal' is whenever there's an accounting exam," according to a Management Major who prefers to remain anonymous due to her not wanting people to know she can go cray cray.
"We would study for a week – as in tipong tutor, group study, or kulong sa library for a three-hour test – then after that people go straight to Walrus."
You have to reward yourself after all, right? And what's better than cheap alcohol + food, friends, and great memories?
Writer's note: we do not advise heavy drinking – especially when you're driving. Now, if you can take an Uber/Grab home, that's much wiser. But still – know your limits! Uhm, for the most part.
The Ateneo way
You'll hear it when thousands of Ateneans unite to sing A Song for Mary after UAAP games: "Win or lose, it's the school we choose."
Another popular phrase? "Ang sarap talaga maging Atenista," according to Kirk. That Atenean school pride? It never really leaves you.
How do you spot an Atenean? Tell us below!