Capital punishment is arguably one of the most debated topics in the world. Last 2015, Amnesty International recorded at least 1,634 executions in 61 countries—573 more than 2014. This is the highest number of executions recorded in more than 25 years.
On the other hand, 2015 also recorded the highest number of countries that abolished death penalty in a year since the new millennium.
It's safe to say that the world is divided on the death penalty. Philippines itself abolished the death penalty in 2006. Eleven years later, the House of Representatives expediently passed the third and final reading of House Bill 4727 that will impose back the death penalty on drug-related heinous crimes.
This happened despite pressing studies that show death penalty sentencing can be prone to inaccuracy, that it doesn't actually deter crime, and that it can cost innocent lives.
Maybe we need actual stories beyond the figures. Maybe we need to revisit history to see where this punishment can possibly go wrong.
Maybe if it concerns human life, it is important to understand all the implications death penalty can bring before it goes back to our penal code.
Huugjilt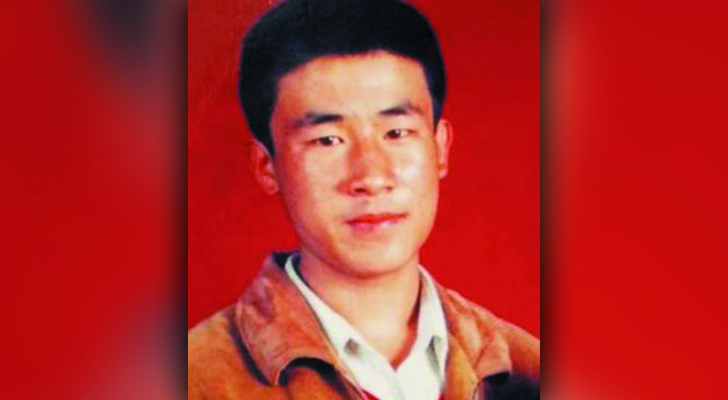 In 1996, Huugjilt discovered the body of a murdered young girl and reported this to the police. Soon after, he was arrested for the rape and murder of the same girl and was sentenced to death by firing squad.
Ten years after the execution, Zhao Zhihong appeared in court for 21 charges—a mix of murder, rape, robbery, and theft—and admitted that he committed the 1996 rape and murder Huugjilt was executed for. Zhao was sentenced to death and Huugjilt's parents, after 18 years of fighting to clear their son's name—received compensation from the state of more than 2.05 million yuan.
"We learned a heartbreaking lesson in this case; we are sorry," said Zhao Jianping, the court's deputy president.
Harry Gleeson
The Irish government handed its first posthumous pardon last 2015 when it found out that the 1941 conviction of Harry Gleeson, and his consequential execution, was based on unconvincing circumstantial evidence. This includes a questionable character assessment of the arresting garda  (guard), who was later proved to have withheld and fabricated evidences against Gleeson.
The government's official posthumous pardon decision reads: "The Government deeply regrets that a man was convicted and executed in circumstances now found to be unsafe."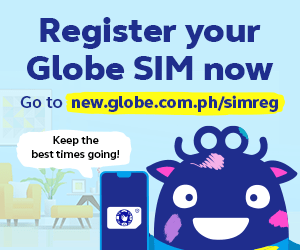 Jesse Tafero
In a gunfight at a rest stop in Florida, a highway patrol officer and his Canadian constable friend were killed. The suspects, Jesse Tafero, his wife Sonia Jacobs, and Walter Rhodes, fled the scene with the police car but were captured on a roadblock. The gun that killed the victims was found in Tafero's waistband.
Tafero and Jacobs claimed that Rhodes shot the victims and handed the gun over to Tafero so that he can drive. Rhodes took a guilty plea for a lighter sentence to testify against Tafero saying that Tafero shot the victims and led him and Jacobs to the police car to flee.
Gunpowder tests showed that Rhodes is consistent with "having discharged a weapon" while Tafero's consistent with "handling an unclean or recently discharged weapon" only. Despite this, because of Rhodes' testimony, Tafero was convicted and sentenced to death.
Rhodes later admitted that he was responsible for the killings.
Chiang Kuo-ching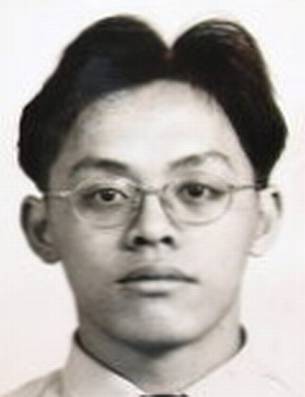 Chiang was a Taiwanese air force private who was executed by a military tribunal in 1997 for the rape and murder of a five-year old girl.
In 2011, the case was reopened because a certain Xu Rongzhou admitted to the crime. Investigators found no evidence that Chiang had been at the scene of the crime.
Chiang was then posthumously acquitted by the military tribunal after it found out that his original confession had been obtained by torture. The defense ministry will pay $3.4m in compensation to the relatives.
Taiwan's President, Ma Ying-jeou, has apologized to the family.
Derek Bentley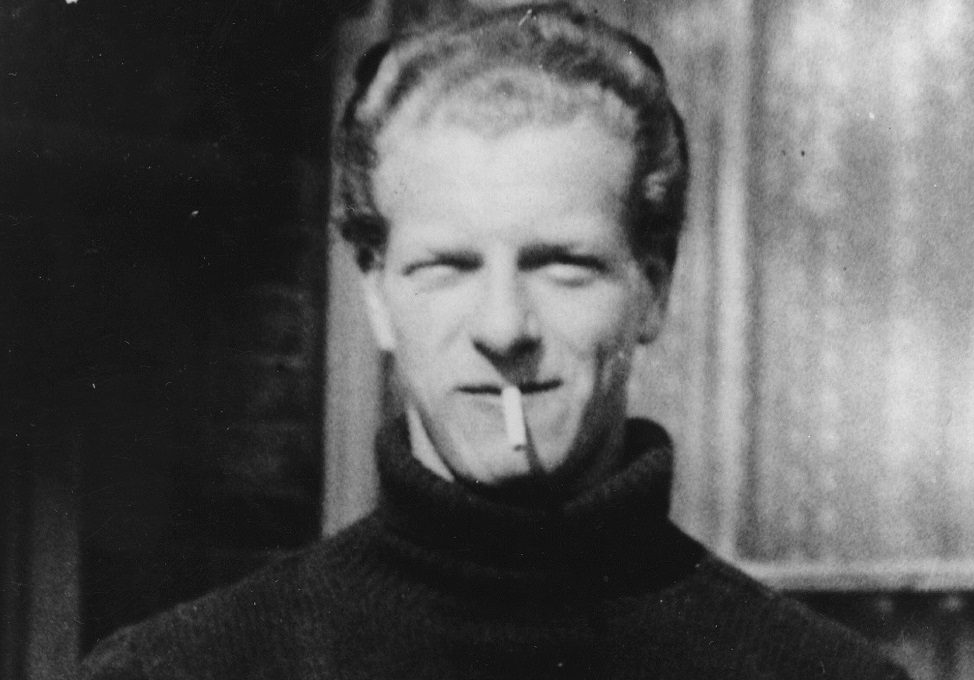 In 1952, a 19-year old Bentley and his 16-year old companion, Christopher Craig, attempted to rob a warehouse in Croydon, London. Police came after a neighbor called and a standoff ensues. Craig, who's carrying a revolver, killed one of the police officers and injured another.
Both of them were convicted for the murders, by the English law principle of common purpose, "joint enterprise". And since Craig is underage at that time, only Bentley was sentenced with death penalty despite the findings that it was only Craig who fired the gun, Bentley was already under arrest at the time of the shooting, and Bentley has mental problems worthy of questioning his capacity to stand trial.
His execution was widely criticized and led to a long campaign to clear his name. After 45 years, he was given a posthumous pardon and six years later, the Court of Appeal quashed his murder conviction.
Timothy Evans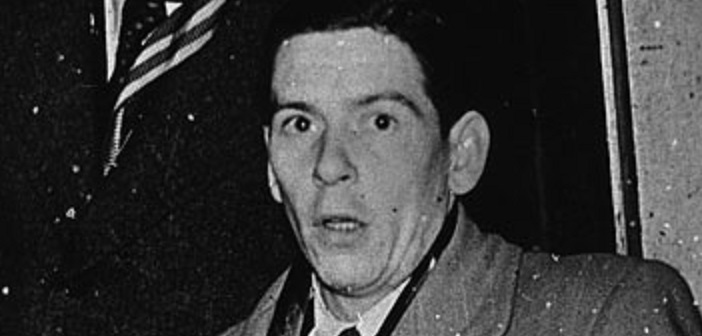 In 1950, Evans was tried and executed for the murder of his wife and infant daughter despite his claim of innocence and his constant accusation of his downstairs neighbor, John Christie, of committing the killings.
Three years after Evans' execution, Christie was arrested when a neighbor found bodies of three women in the same apartment where the Evans stayed. He was then sentenced to death and just before his execution, he admitted to the murder of Evans' wife and infant. So, 16 years after the case, the case was reopened and Evans was posthumously pardoned.
This case prompted the abolishment of capital punishment in UK.
Claude Jones
Jones and two other men pulled up in front of a liquor store in Texas. Witnesses who were standing across the road couldn't see who among the three went inside the store and shot the owner. At the trial, Jones claimed he never entered the store but his two other companions testified against him, saying that he was the real shooter, thus sparing themselves from the death penalty.
It all came down to the strand of hair that was found at the crime scene—the only admissible evidence in court. After a forensic expert testified that the hair strand came from Jones, the latter was convicted and sentenced to death in 1990.
But since forensic technology was underdeveloped then, Jones' lawyers filed an appeal before his 2000 execution to test the hair strand again. But this was denied and Jones was executed.
In an attempt to prove that Texas executed an innocent man, Innocence Project and the Texas Observer filed a lawsuit in 2007 to obtain the hair strand and submit it for DNA testing. The test showed that the hair strand was actually the victim's.
Texas Observer said, "had the DNA tests been conducted before his execution, Jones might still be alive today."
Teng Xingshan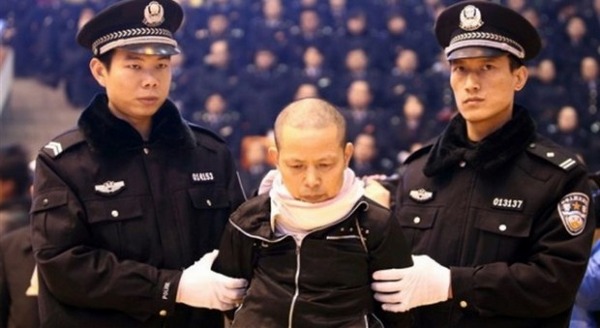 In 1987, an old man found a snakeskin bag with a dismembered body inside. Police forensics claimed to have matched the body to the photo of a missing woman, Shi Xiaorong.
According to the way the body was chopped, it could've been done by a professional so the authorities suspected two types of people: doctors and butchers. Soon enough, Teng, a meat vendor, was brought to the police station as it was shown that he has been to the hotel where Shi was working. Two years after, Teng was executed for the murder.
In 1993, Shi–alive and breathing–returned to the village, saying she had been kidnapped and taken to Shandong. The dismembered body was not Shi.
It was not until 2005 that Teng's absolute innocence was admitted by the Chinese court.
What is your opinion of the death penalty? Share with us your thoughts below.