The holidays are around the corner and if you haven't started shopping for gifts for friends and family, now is the best time to do so. Lucky for you — a human living in the 21st century — we've got online shopping on our side. Aside from the fact that it's sooo convenient, it can also save you lots of cash when you wait for good deals from your favorite brands like Adidas. Score the best sports deals this November 25 at the Adidas Super Brand Day on Shopee. You can snag items up to 50% off and even get an extra 15% off when you buy three items. You friends will love you and your wallet will thank you — it's a win-win situation!
Here are Adidas items you might consider gifting your friends (or yourself) for the holidays:
Run It Shorts – P880 (from P1,600)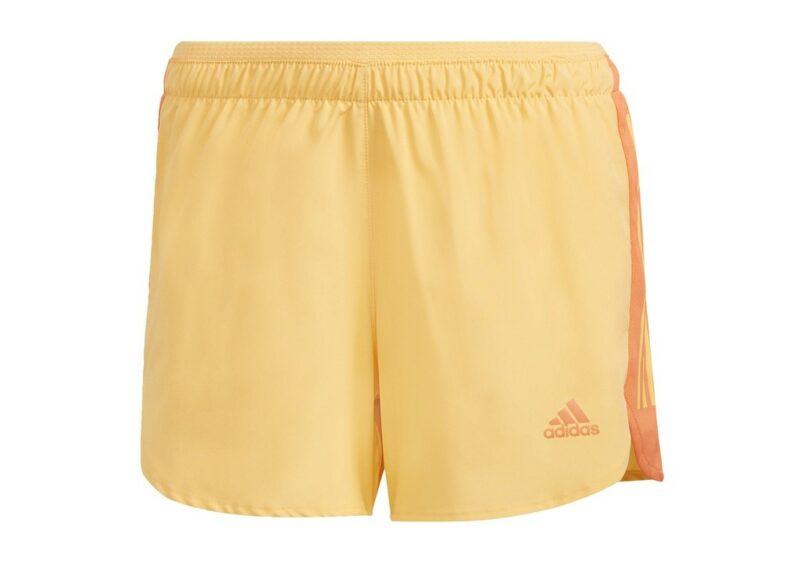 Everyone needs a trusty pair of running shorts in their closet (even if they don't like running). Maybe it's just the thing to motivate that one friend to build on their fitness goals again. These Adidas Run It Shorts are perfect for hitting the road, trail, or treadmill. Thanks to the moisture-wicking AEROREADY fabric, they're so comfortable, you might want to live in them. It also features built-in briefs plus 360 reflectivity for outdoor low-light conditions.
Available on Shopee.
City Base T-Shirt – P825 (from P1,500)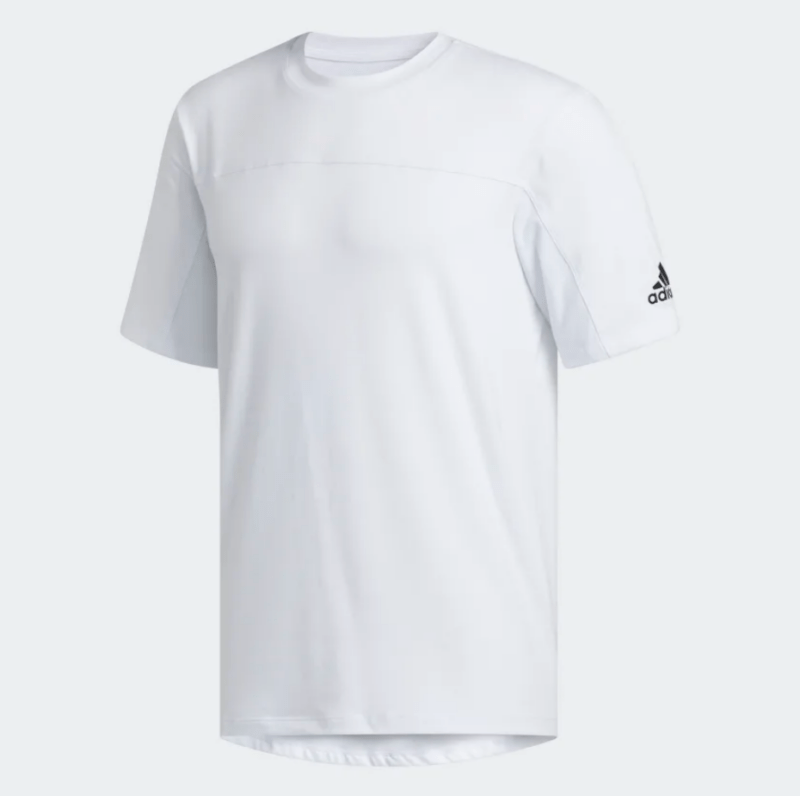 Help your friend keep things basic but classy with a white Adidas City Base T-Shirt. The blend of cotton and polyester fabric is comfortably stretchy and soft on the skin. Slip it on for boxing or HIIT sessions, the loose fit makes sure you get a full range of motion as you go through your routine. It's also equipped with moisture-absorbing AEROREADY fabric that keeps you dry and helps cool you down. You can even throw it on after that post-gym shower or style it as a simple OOTD for days out with friends.
Available on Shopee.
 Adicolor Split Trefoil T-Shirt – P1,155 (from P2,100)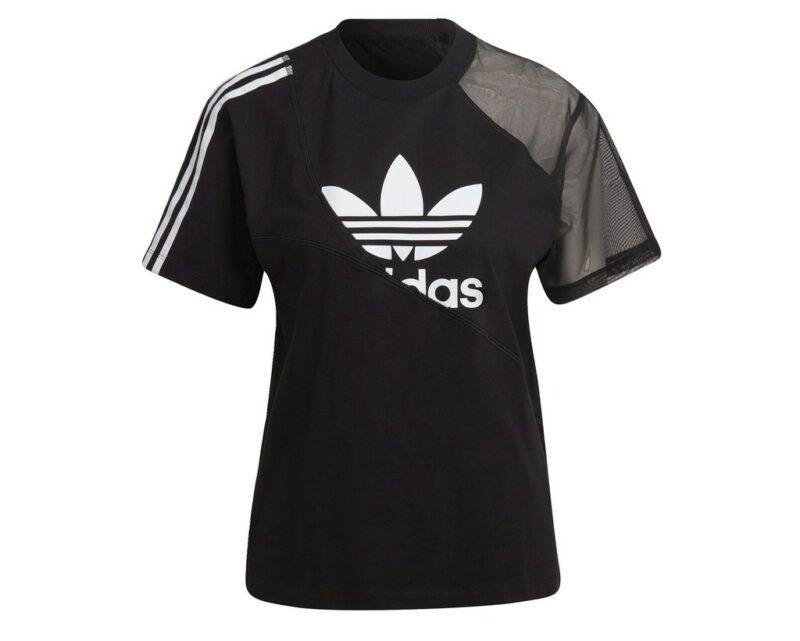 For the friend who loves head-turning OOTDS, the Adidas Originals Adicolor Split Trefoil T-Shirt is a sure-win gift. The combination of different fabrics and textures put a pleasant twist to the basic Adidas shirt. It screams a statement — sometimes clashing can be a good thing. And will you look at that mesh shoulder detail? We're not saying it could change lives but it could definitely change vibes.
Available on Shopee.
How We Do 7/8 Leggings – P1,200 (from P3,000)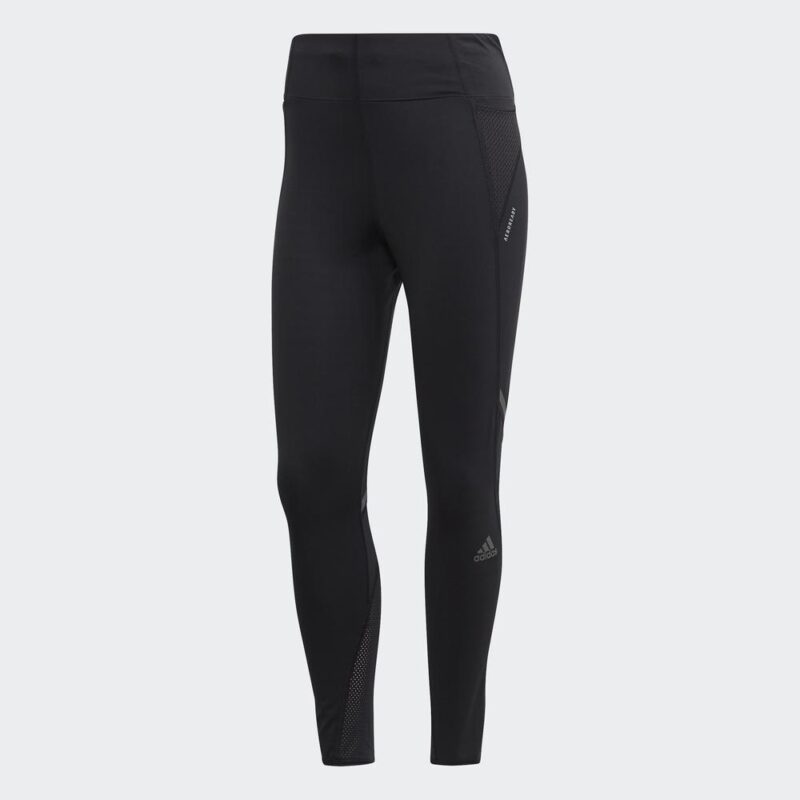 What's an Adidas haul without snagging a pair of leggings your friend can use anywhere? NGL, you might want to cop this for yourself. This comfy Adidas How We Do 7/8 Leggings features a drawcord-adjustable waist, Adidas-signature mosture-wicking AEROREADY fabric, and mesh inserts to cool you down. These running tights are a trusty companion for piling up the miles each day or stretching out on the yoga mat. It's even comfortable enough to wear for those relaxed weekend adventures in the city.
Available on Shopee. 
 Sportswear X-City Crew Sweatshirt – P2,090 (from P3,800)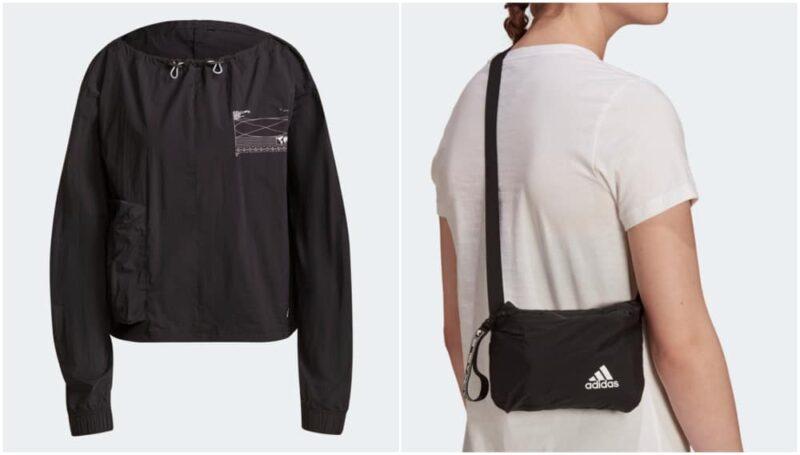 Packable outfits are so convenient to bring anywhere, just like this Adidas Sportswear X-City Crew Sweatshirt. It's for that one friend who's always down for whatever, rain or shine. This sweatshirt is made with a combination of nylon and elastane to give it a bit of that water-resistant feature. It also has a bungee-adjustable collar and elastic cuffs that all fit into the side zip pocket transform into a little bag, and slung over your shoulder. Now you're ready — and in style — for anything the day might bring.
Available on Shopee.
 Adicolor Iridescent Track Jacket Multicolor – P2,585 (from P4,700)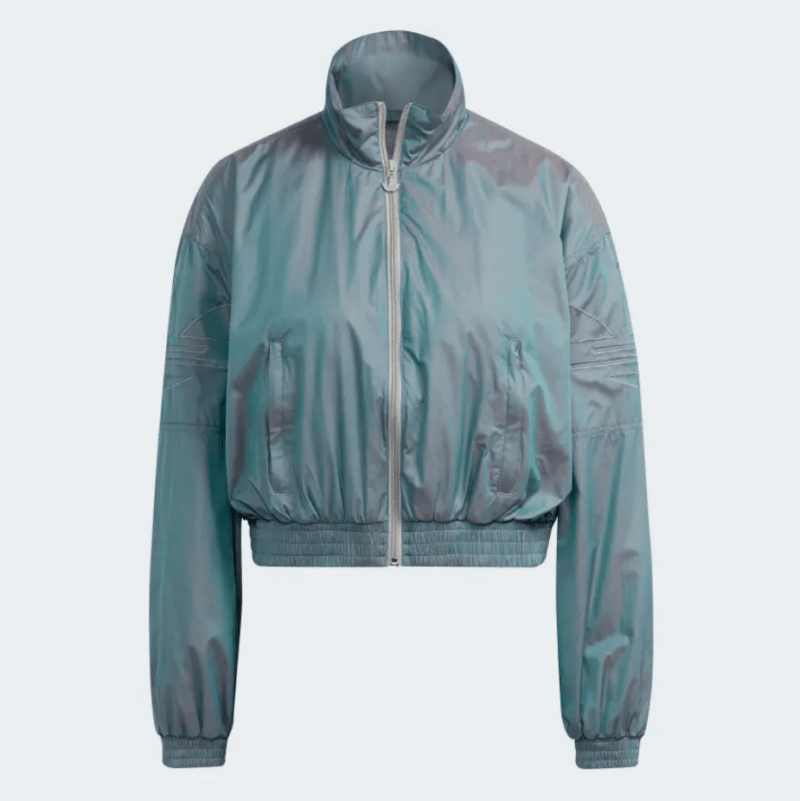 And speaking of head-turners, this Adidas Adicolor Iridescent Track Jacket is such a gorgeous number it will attract eyes for sure. It can be worn to a coaching session, an early morning jog in style, or a casual day out with friends. If you have a friend who drags their body to workout sessions, this jacket might just be the motivation they need. It features a full-zip stand up collar, side pockets, and sleeve and hem cuffs. On top of that, it's made with Primegreen recycled materials and features a 100% recycled neon plain wave.
Available on Shopee.
 Stella McCartney Gym Sack (P4,900)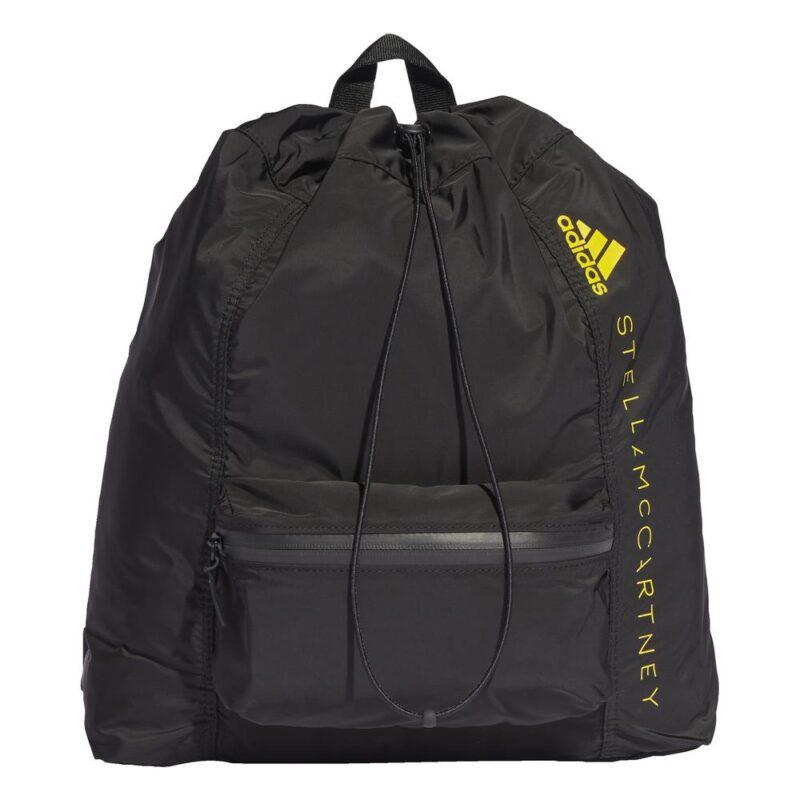 Gift your on-the-go friends an Adidas by Stella McCartney Gym Sack and thank us later. They can pull up at the gym with their essentials in this spacious and stylish bag or go to class/work with a laptop and books in it. Plus, it's made ultra-lightweight so it can be packed into a suitcase and used as an extra bag for travel. This bag is made with at least 60% recycled material, an effort on the brand's part to help end plastic waste. It also comes in an orange colorway for that shock of color to brighten anyone's day.
Available on Shopee.
Must Haves Seasonal Backpack (P3,000)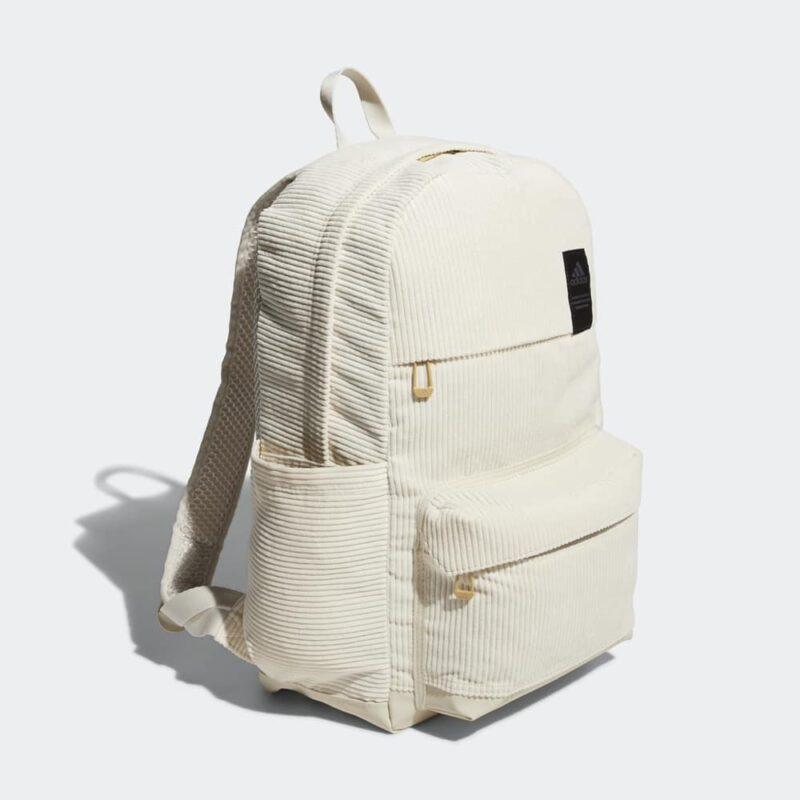 This Adidas Must Haves Seasonal Backpack is anyone's new bestie no matter the season, actually. It's functional, sturdy, and most of all stylish — three qualities rolled into one corduroy pack. Thanks to the inner sleeves and plenty of pockets, it can fit a lot of stuff — from gym paraphernalia to laptops, books, tumblers, and more. The mesh at the back also makes for enhanced carrying comfort. Take your pick from its two colorways — Aluminium and Beige Tone.
Available on Shopee. 
These are just some of the awesome items you can score on a discount at the Adidas Super Brand Sale on Shopee. Head on over to the Adidas Official Store and get up to 50% off storewide deals from activewear and sneakers to Adidas accessories. And if you buy 3 items, you get to save more with an extra 15% off! To top it all off, you can get a free Adidas organizer (worth P1,000) when you spend a minimum of P3,500.
What are you waiting for? Check out the Adidas Super Brand Day on Shopee, happening on November 25 and add. to. cart!
Check us out on Facebook, Instagram, Twitter, TikTok, and YouTube, to be the first to know about the latest news and coolest trends!