The time to upgrade from your plain old wired mouse is now! A wireless mouse frees up your space of cables and makes it so much easier to work. And while you're at it, you may as well make your new wireless mouse match your aesthetic. We've rounded up some of the cutest we've seen to make your search easier.
Vansen M900 Wireless Mouse(₱199 – ₱278)

If you're a fan of pastel-colored items, this cute wireless mouse is for you! Simple and compact, it's perfect for people who are always on the go. Get it here.
Logitech Doodle Wireless Mouse (₱799)
Perfect for creative minds who love thinking out of the box, this cute mouse will instantly add a dash of fun to your workspace. Get it here.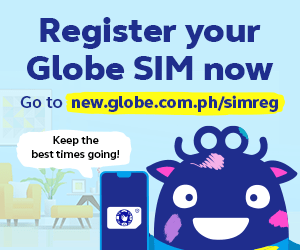 Wireless Mouse 2.4Ghz (₱99 – ₱219)

Simple, sleek, and functional, this budget-friendly mouse is rechargeable, so you don't need batteries! Get it here.
Lovely Pink Gaming Mouse (₱1,199)

Are you a kikay gamer? Own it with a gaming mouse that shows off your personality. Get it here.
Cute Cartoon Hamster Mouse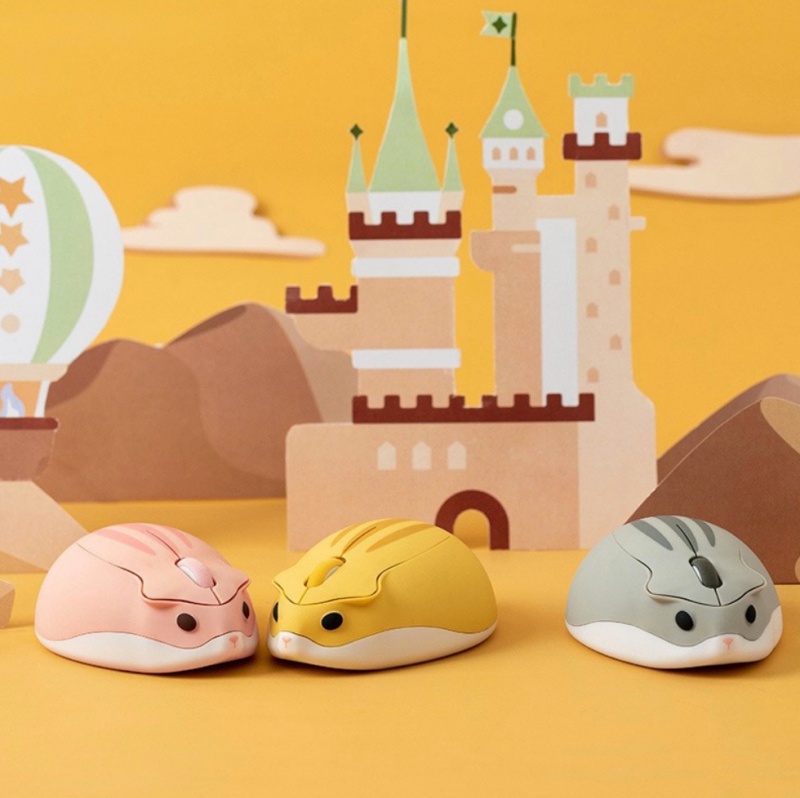 Possibly the cutest mouse we've ever seen, the downside of this gadget is it's so cute it could be distracting! Get it here.
This mouse's RGB light will make you feel like a badass as you work (or play video games, whatever floats your boat). Get it here.
HP wireless mouse (₱580)

This cute mouse from HP is ergonomic and durable, so it's bound to last you a long time. Get it here.
Logitech M350 Pebble (₱895)

Don't be fooled by this mouse's cute design because it's actually a powerful mouse. built for long use, this Logitech mouse will surely help you with work/ school stuff. Get it here.
Would you get an aesthetic wireless mouse?