This year's Coachella left us with a historic performance from Queen Beyoncé and another year's worth of fashion inspirations. This year's festival also gave us surprising appearances from Destiny's Child to Ariana Grande, but for us fashionistas, we were on the lookout for celebrities that gave us major fashion envy–thanks to their gorgeous getups.
Let's look at these celebrities that gave us some jaw-dropping looks that we'll copy STAT!
Vanessa Hudgens
The ultimate "Queen of Coachella", Hudgens has been serving us major boho chic looks for years. For this year's festival, she chose a sparkly bikini top that went really well with her over-the-top belt and pants.
Shay Mitchell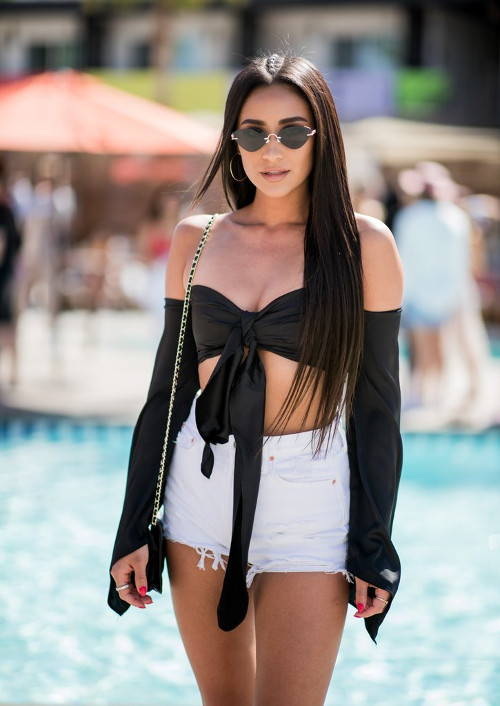 Shay Mitchell? More like Slay Mitchell! The former Pretty Little Liars beauty donned the ultimate Hubadera outfit with her crop top and denim shorts ensemble, arguably one of the best dressed at this year's Coachella.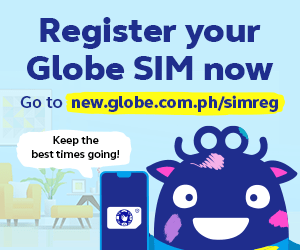 Kylie Jenner
Kylie shows us that she's a "cool mom" by attending this year's festival just 2 months after she gave birth to baby Stormi; not only that, she kept serving us jaw-dropping looks that makes us want to change our whole wardrobe instantly. Kylie, you get our cool mom stamp of approval!
Alessandra Ambrosio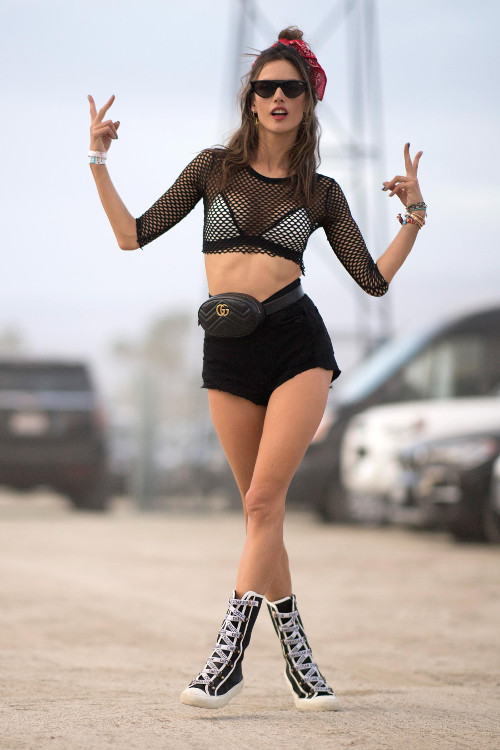 The model has been attending Coachella since '09, so she's basically a pro at the festival scene. Who knew that fanny packs would look this cool in this day and age?