We don't need to take a poll of our readers to realize not too many of you are fans of the former President, Gloria Macapagal-Arroyo. Despite that, everyone is owed their day in court, and after years of being put under hospital arrest and mostly being used as the current administration's scapegoat, she still hasn't been given that. In line with this fact, Attorney Amal Alamuddin has elevated her case to the United Nations, because she believes the former President's rights have been violated. Understandably, we shake our head at a person we think is merely being fooled and hoping to get some high-profile exposure, thinking that maybe she's every bit as "kulang sa pansin" as PNoy claims his critics are. He would know what "KSP" means. After all, he's siblings with Kris Aquino. But before we grab our pitchforks and skewer Amal Alamuddin for being an accessory to perhaps letting Gloria get away with her alleged crimes, let's take a moment to consider that…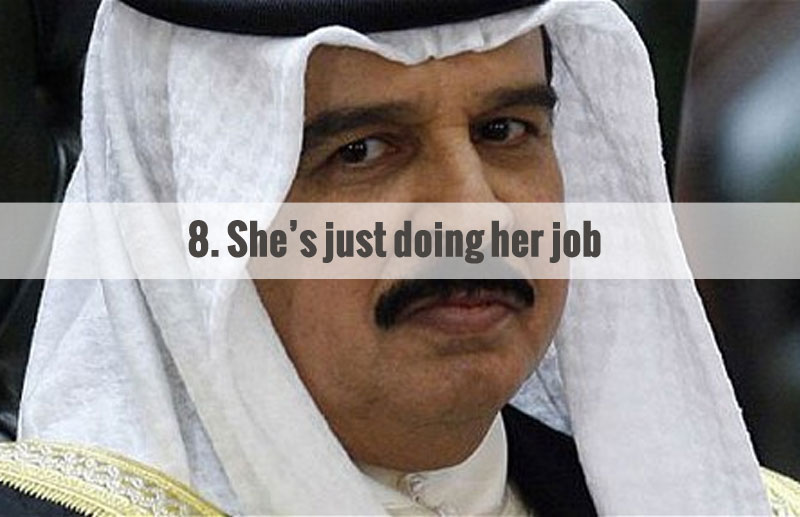 first controversial client, either: she worked as the legal advisor for the Bahraini King Hasan bin Isa al Khalifa, and Abdullah Al Senussi, just to name a couple. It isn't personal: it's her job to uphold the human rights of anyone, even a person as unpopular as Gloria Macapagal-Arroyo.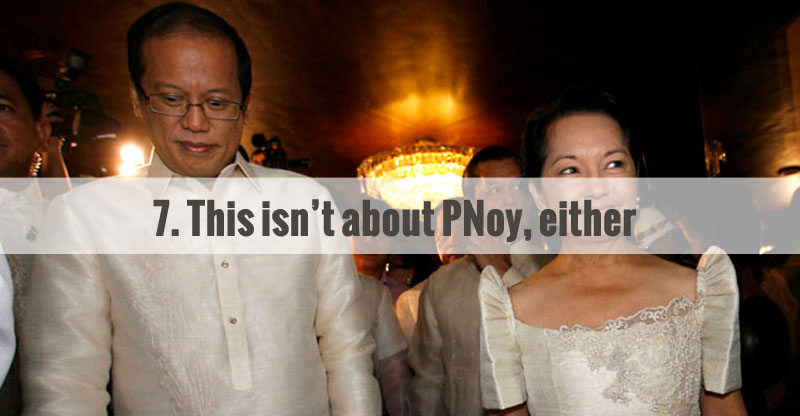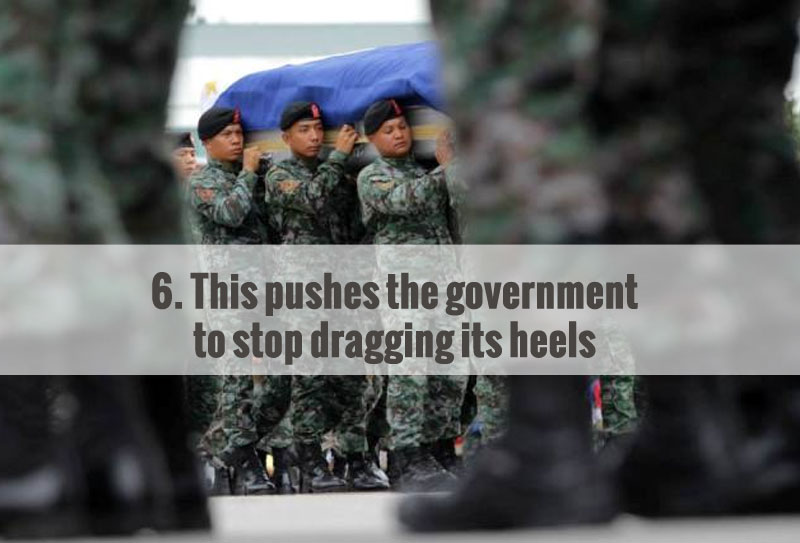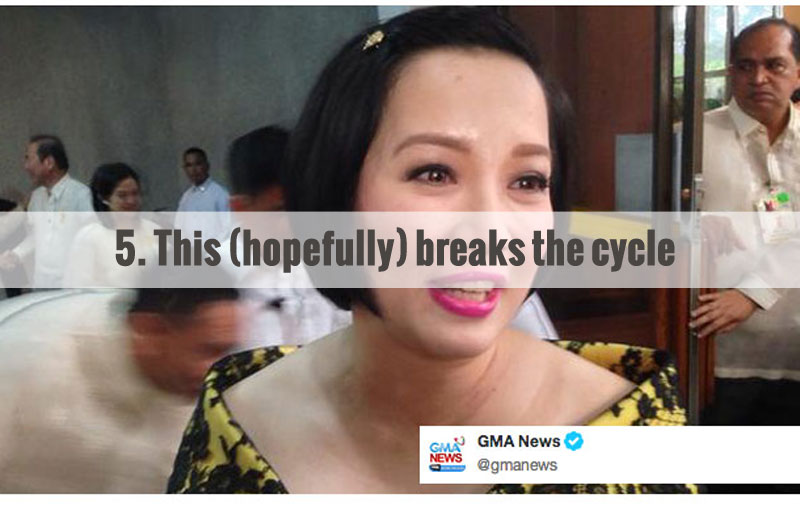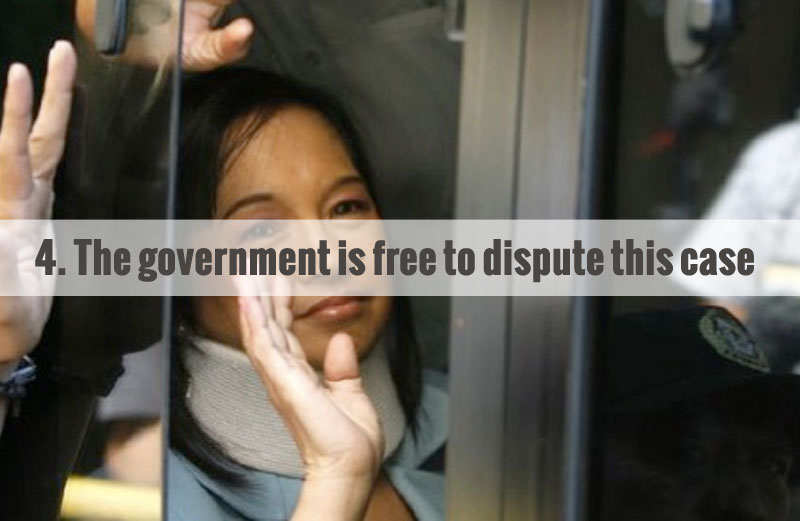 they have every right to do so. If they manage to justify their extended stay in hospital arrest for PGMA, then this means that they are somehow able to prove that their treatment of her hasn't violated her human rights.