Animo! 8 Reasons Why We Love DLSU
Jul 10, 2019 &nbsp • &nbsp Michellan Alagao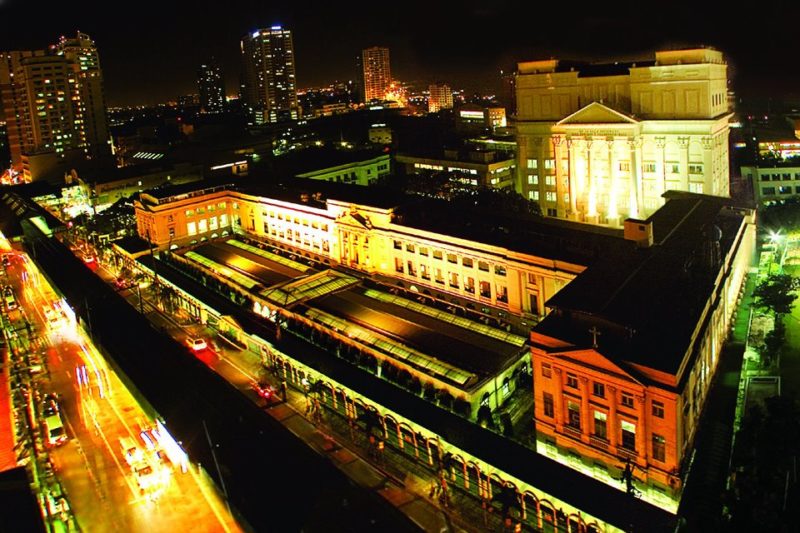 De La Salle University (aka DLSU aka Lozol) on Taft Avenue, Manila is known for its Green Archers, academic excellence, community service and — cats?! Whether or not you're a Lasallian, here are some reasons to love DLSU!
Around 25% of the student population is on full scholarship


You read that right: about 1/4th of the student population are recipients of full scholarships! The university prides itself on making quality education accessible so it offers not just numerous scholarships, but financial assistance programs and tuition fee discounts as well.
Fraternities are banned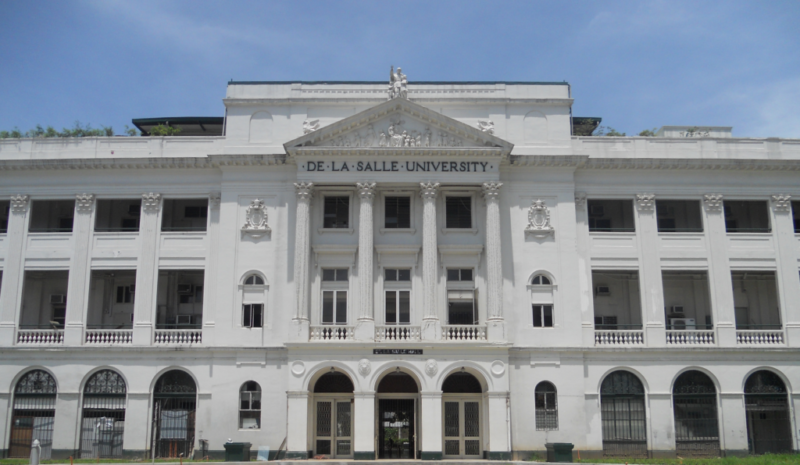 Worried about on-campus violence? Relax: All new Lasallians have to sign a Non-Fraternity Contract upon admission. Joining a fraternity can result in either dismissal or expulsion from the university. TBH though, instead of fighting, students would much rather de-stress by relaxing with the campus cats. Which brings us to the next point. . .
Lasallians in Taft love cats!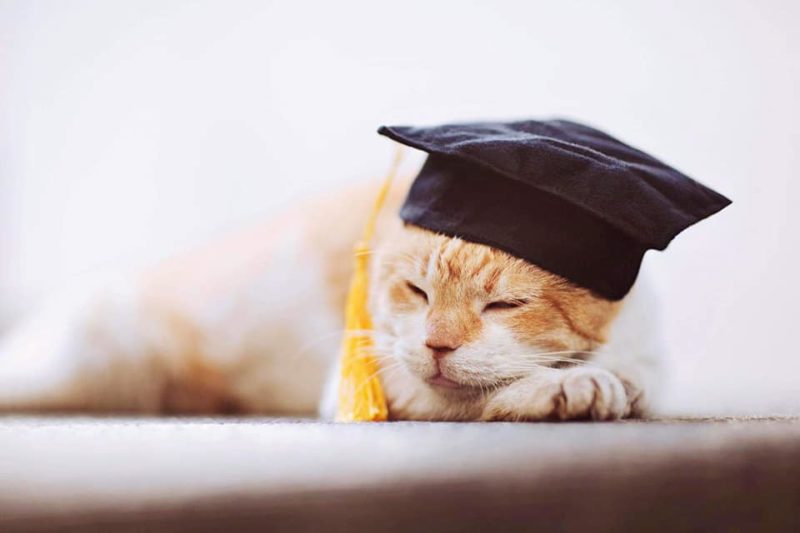 Who can forget Archer, the unofficial university mascot who graduated last March and recently passed away? The University is home to DLSU-PUSA (Professors for the Uplifttment of Society's Animals) an organization that cares for the Taft campus' cats. But take note: DLSU-PUSA doesn't adopt strays and is only allowed to care specifically for the campus cats and rehomes adoptable ones!
 DLSU's research projects benefit society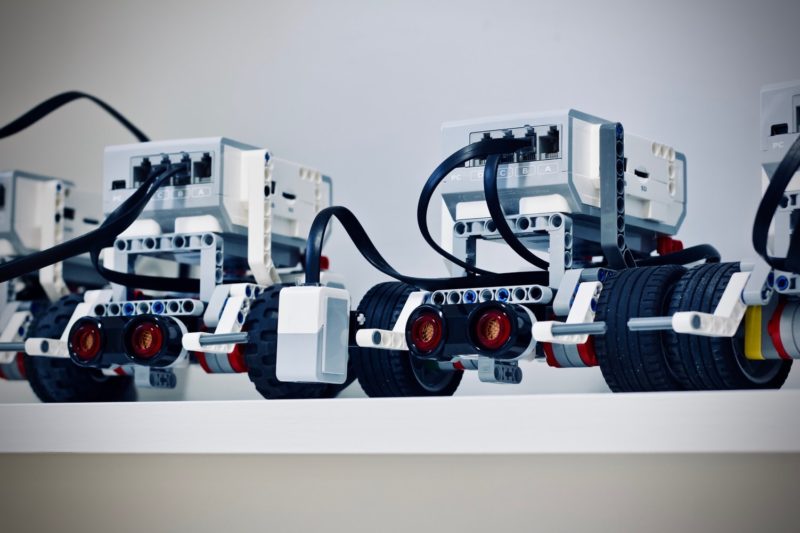 Beneficial research initiatives include the micro–hydro plant in Apayao, CATCH-ALL (an innovation that aims to catch traffic violators), and the Agapay Project, a robotic limb that was designed to help stroke patients recover.
Excellent eats all around!
View this post on Instagram
There are many food options nearby. Who could forget Ate Rica's famous Bacsilog? If you're craving Singaporean food, drop by Chomp Chomp near the campus. Check out Kanto Freestyle Breakfast for all-day breakfast dishes. There's also Bai, which specializes in food from Dumaguete (and serves silvanas too!).
DLSU consistently ranks in the THE World University Rankings
View this post on Instagram
The Times Higher Education (THE) World University Rankings, an annual publication which lists the world's best research universities, included DLSU among the top 3% of higher education institutions worldwide this year. DLSU was the only Philippine private university to be included in the list. Fun fact: DLSU is the only Philippine university that regularly brings in Nobel Laureates for special lectures. Go Animo!
The LS building is one of the "1001 Buildings You Must See Before You Die"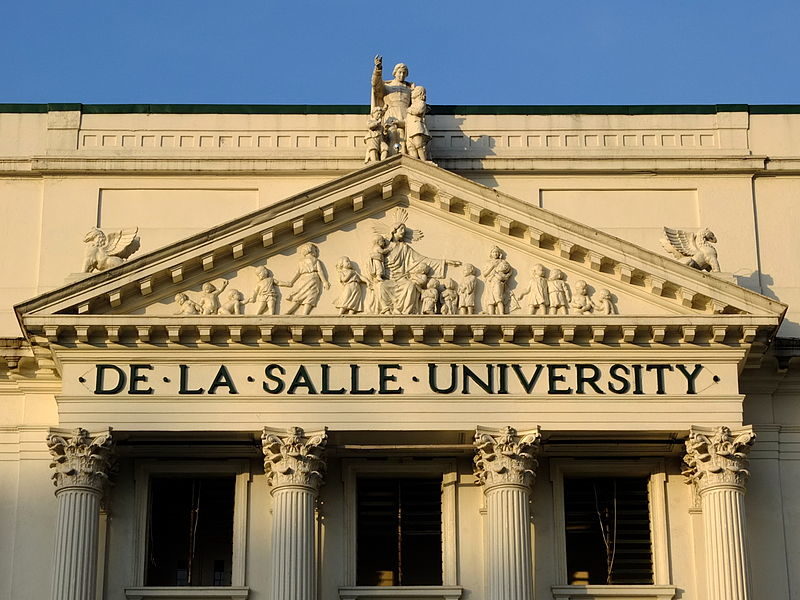 St. La Salle Hall is the only Philippine structure included in Mark Irving's
1001 Buildings You Must See Before You Die: The World's Architectural Masterpieces
. The building was built during the 1920s, in neoclassical style. Although it was severely damaged during the liberation of Manila in World War 2, the building was restored after the war and remains a historical landmark with interesting architectural details.
Students can take some cool electives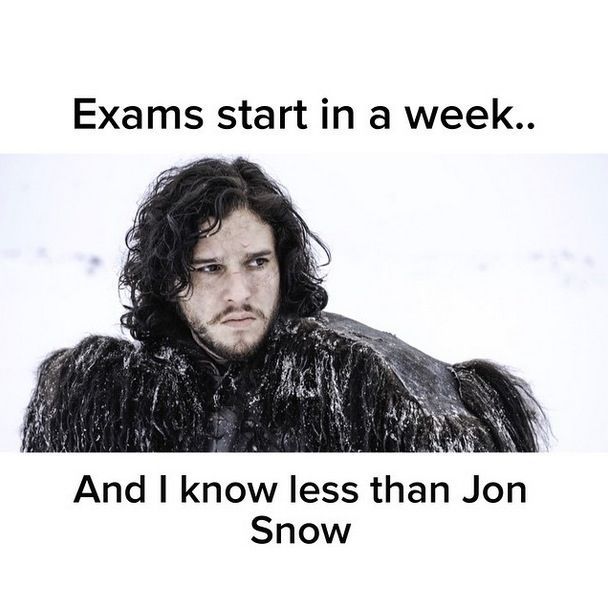 Interested in discussing Game of Thrones, learning robotics or interpreting dreams? Then DLSU is the place for you! There's a popular culture elective for Communication Arts students. Engineering students can take up robotics and mechatronics. Literature majors eagerly await the course offerings for electives, such as Austen or Harry Potter. Philo majors can learn about dream interpretation and hypnosis. Unlike Jon Snow, you're bound to know something after a class!
Got any more reasons to add? Tell us about them below!