The annual Art Fair Philippines is just around the corner, and artists and art enthusiasts are pretty psyched over what that 4-day exhibition has in store this time around. If you aren't marking your calendars yet and making plans with friends, then you should be, because this year, the art fair's 5th, is going to be the biggest celebration of the local and international art scene.
Aside from the Art Fair Philippines 2017 showcase at The Link Carpark slated for February 16 to 19, the event will also launch the 10 Days of Art, a series of events around the Metro involving galleries, museums, restaurants and bars, and retail establishments to promote widespread appreciation for the arts beyond the fair itself. But that isn't to say that the art fair won't be undergoing major changes as well.
Here are just a few things you can expect from the event:
More floors for Art Fair PH 2017
Previously just encompassing three floors of The Link Carpark, this year's edition of Art Fair PH will also utilize the open-air roof deck to accommodate the thousands of people who increasingly visit the fair. All the scheduled talks during the event will take place at the roof deck in a large airconditioned tent, while two floors will purely be for exhibitors. The other floor will be used as the reception area and space for the exhibits and booths of the art fair's sponsors and partners including Volkswagen, Bench, and Don Papa Rum.
A whole lot more exhibitions by local and international artists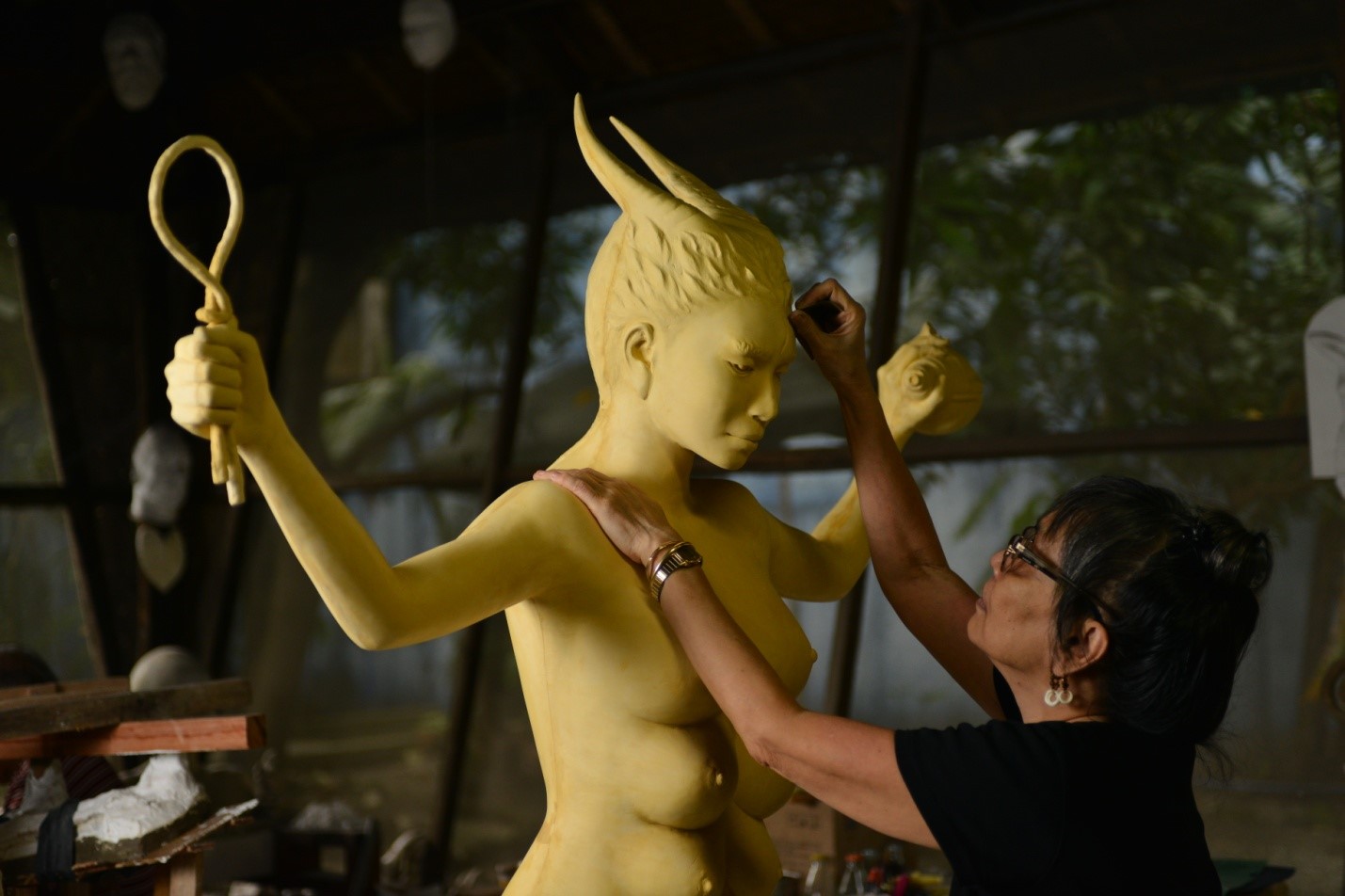 This year will feature 46 exhibitors plus 10 commissioned artists who will entertain visitors with interactive and thought-provoking installations around The Link. These commissioned artists include Jose Tence Cruz, Agnes Arellano, Elmer Borlangan, Emmanuel Garibay, Mark Justiniani, Patricia Perez Eustaquio, Maria Joena Zoleta, Dex Fernandez, and WSK group of sound artists. Mark Valenzuela will also be part as the Karen H. Montinola grant recipient of the year.
On loan from the Julius Baer art collection is Christian Marclay's "Telephones," a 7-minute video collage of different scenes that feature a ringing phone or calls being picked up from around 130 classic Hollywood films.
Daily trips to different museums around the Metro
During the Art Fair PH, there will be shuttles available for visitors who'd want to go on free guided tours to different museums around Metro Manila including Ayala Museum.
Talks by influential people in the art scene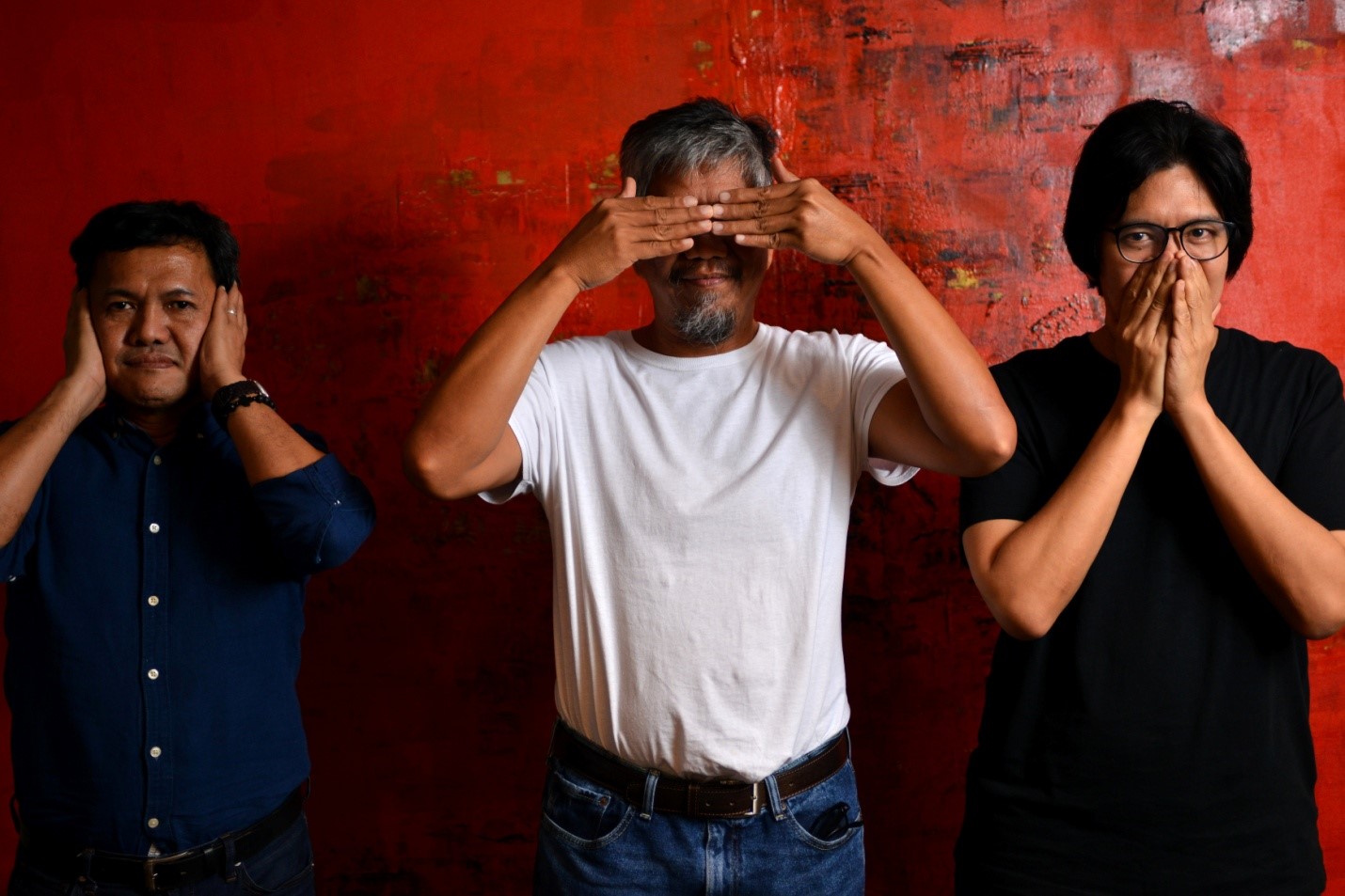 There will be three talks per day from notable speakers in the art scene. Some of these speakers include Dr. Sarah Thornton, art sociologist and bestselling author of "Seven Days in the Art World" and "33 Artists in Three Acts," James Nares, a New York-based artist who's known for his video installation "Streets," and the trio Elmer Borlongan, Emmanuel Garibay and Mark Justiniani who have been part of art collectives like ABAY (Artista ng Bayan) and Salingpusa. You can find the schedule and list of talks here.
Public art installations
One of the highlights of this year's 10 Days of Art is the public installations around key areas of Makati and BGC. Running from the evenings of February 15 to 19 will be James Nares' famous "Streets" video installation to be showcased on a large video screen in Ayala Triangle Gardens. The one-hour video captures passers-by in the streets of New York in slow motion as if caught in a dream.
Scattered also around the streets, underpasses, and walkways of Makati will be street performers showcasing live art throughout the 10-day celebration.
An art auction, art shows, and a Garaparty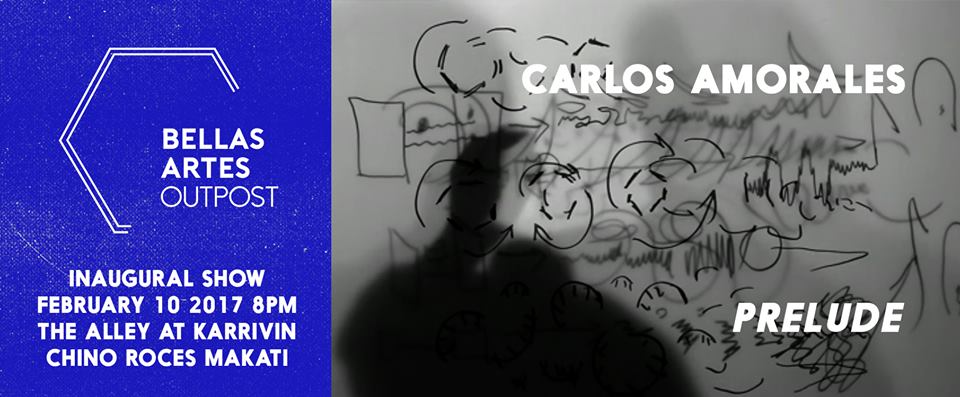 Also scheduled throughout the 10 Days of Art are the following: an art show by Carlos Amorales entitled "Prelude" at Bellas Artes Outpost in The Alley at Karrivin Plaza Chino Roces, an art exhibit by DRM Classic Garage, a private art auction at LANAI also in The Alley at Karrivin Plaza, and a Garaparty at the La Fuerza Compound along Chino Roces.
Curated exhibitions to be held in the Metro's leading galleries
Some of the Metro's biggest galleries will showcase exhibits from international artists as well. The Museum of Contemporary Art and Design (MCAD) will hold Apichatpong Weerasethakul's "The Serenity of Madness". The Ayala Museum will hold Natee Utarit's "Altarpiece." Meanwhile, the Lopez Museum and Library will showcase "Pauses of Possibility".
A silent disco party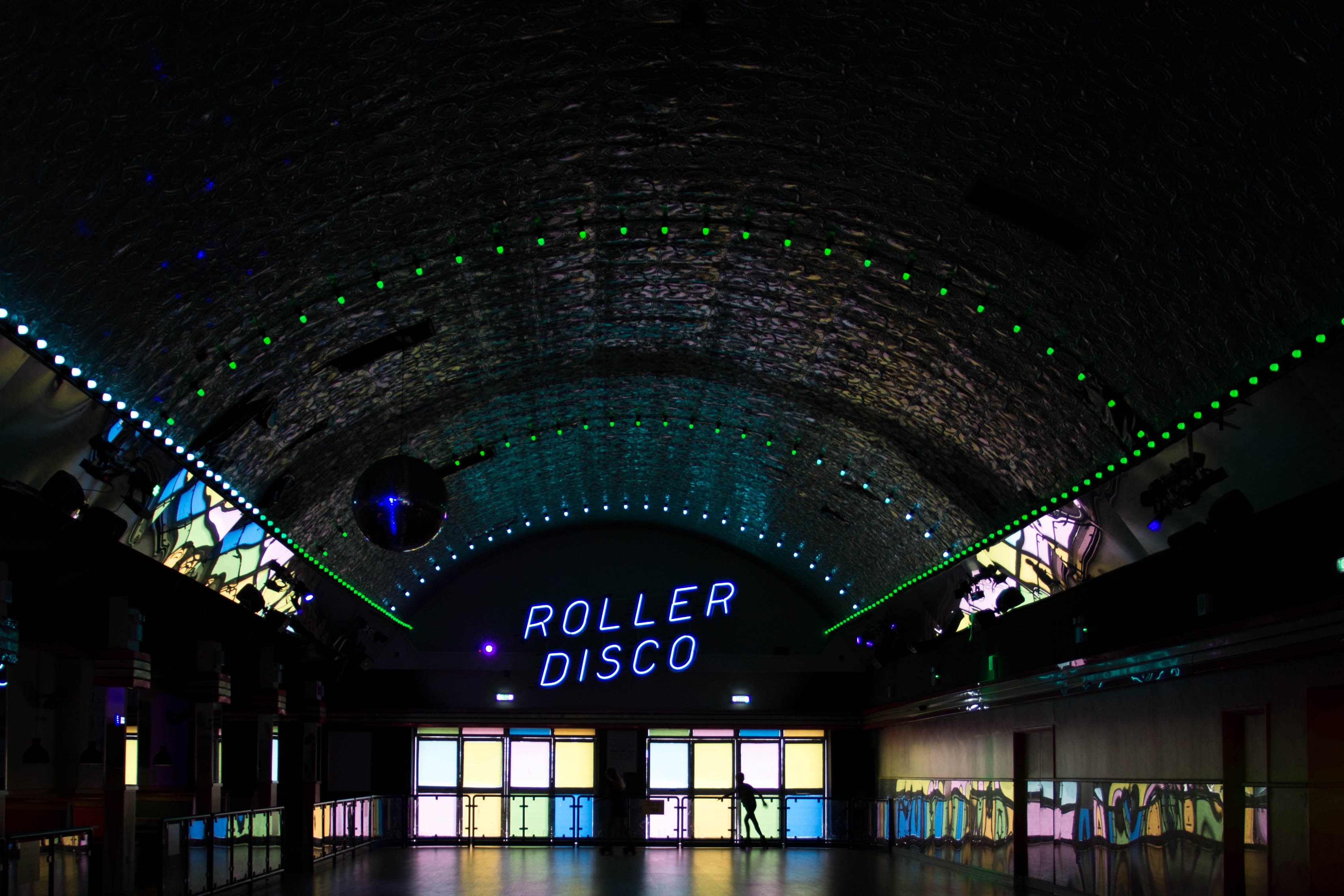 Whatever that's supposed to be, it sounds like something we'd love to be a part of. It will take place at the Ayala Triangle Gardens Courtyard in the evening of February 18—one of the great ways to culminate the 10 Days of Art and the Art Fair!
Excited over what's to come in this year's Art Fair Philippines? Tell us your thoughts below!
For more information, visit their official website and follow them on Facebook, Twitter, and Instagram. You can also contact them at secretariat@artfairphilippines.com.