It's almost time for Art Fair PH and, as always, we can only expect it to be bigger and better this year. We wondered what new things are in store for their 2018 exhibit, and we were pleasantly surprised by the changes they were planning to make. Here's all you need to know about this year's edition of Art Fair PH!
There are Timed Entry Tickets you can now purchase online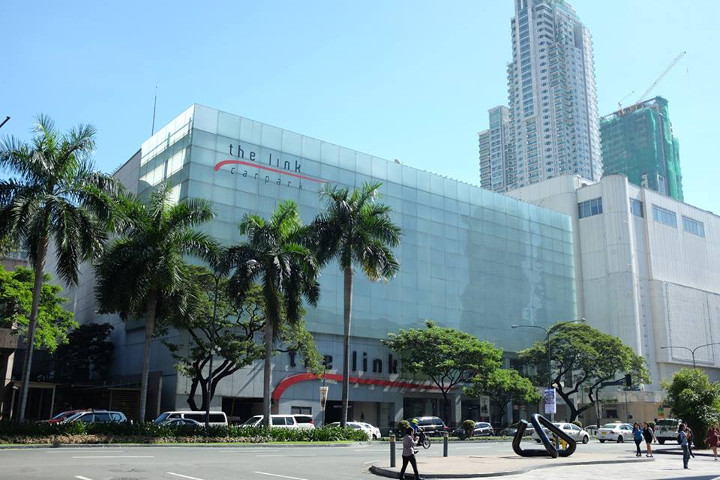 Unlike in previous years where the public can enter freely anytime within the day, the Art Fair PH team has decided to control the overwhelming number of visitors it sees during peak times and issue tickets with scheduled entries. There are three entry periods within the day — 10 A.M. to 1:30 P.M., 2 P.M. to 5 P.M., and 5:30 P.M. to 9 P.M. — but visitors are welcome to stay for as long as they like. Tickets can be purchased online up to 24 hours before the chosen date of entry for PHP 350 (PHP 150 for students, PHP 100 for Makati students).
Walk-in guests have a separate entrance
Walk-in guests are still welcome to swing by, but at a separate entrance. Those who've been to Art Fair PH years before would know how long lines get at the elevators of The Link Carpark and at the registration booth, so this, together with the timed entry tickets, will definitely improve the queuing situation.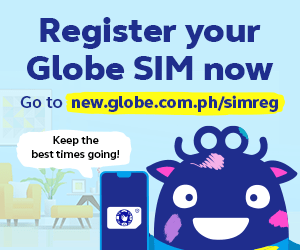 Whole-day Talks will provide you a deeper understanding of the contemporary art scene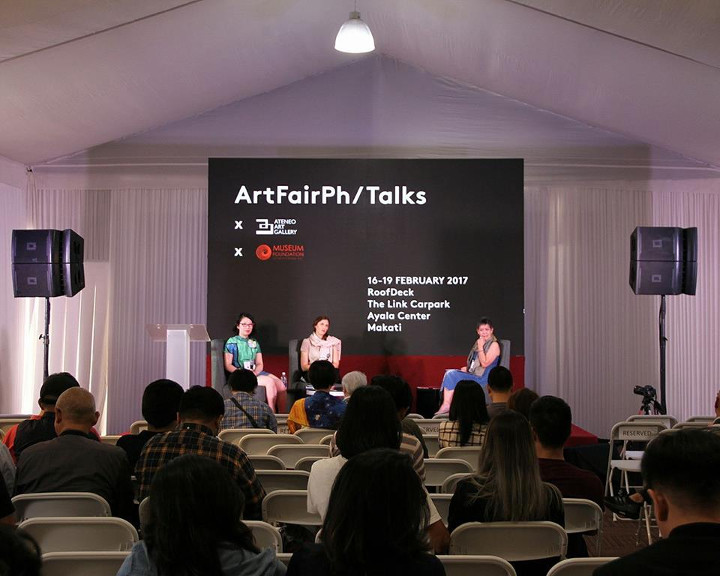 If you're a budding artist, a newbie art collector, or someone already well-versed in the art scene but open to learning more, then you will benefit greatly from the Art Fair PH Talks happening throughout the day every day. There will be a short lecture by Professor Ambeth R. Ocampo, a panel discussion on Philippine documentary photography with Neal Oshima and Angel Velasco Shaw, and a sit-down conversation with artists Kidlat Tahimik and Yason Banal.
Find the complete schedule here.
Keep your eyes peeled for all events happening during "10 Days of Art"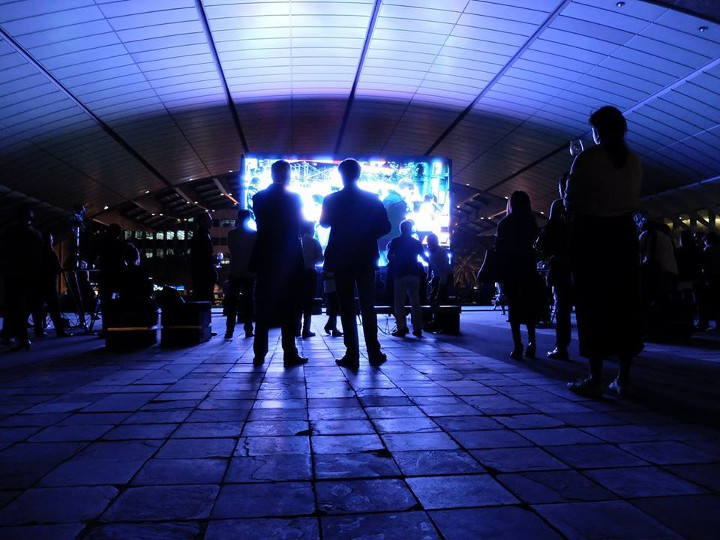 Last year, the Art Fair PH launched "10 Days of Art" which is a series of events around the Metro involving galleries, museums, restaurants and bars, and select areas in Makati to promote widespread appreciation for the arts beyond the fair itself.
You might remember seeing a few installations during that period last year including a video installation at Ayala Triangle Gardens of James Nares' famous experimental film "Streets." This year, expect another video installation at Ayala Triangle Gardens from Martha Atienza titled "Our Islands 11°16'58.4_N 123°45'07.0_E", a giant bamboo and rattan installation by Leeroy New titled "Oroborus" at the Ayala Center Walkway, and a steel art installation by Reg Yuson titled "Conditions of Space" at Greenbelt 5 Fashion Walk.
Photography has earned its own spotlight as contemporary art
One of the exciting additions to the Art Fair PH exhibitions is the new space dedicated to photography. One of the exhibits to look forward to is "Kin" featuring works of Neal Oshima, one of the foremost practitioners in contemporary Philippine photography, where he pays tribute to Filipino tribes and indigenous traditions. He will also showcase "Provocations" in collaboration with Angel Velasco Shaw to introduce photographs as a documentary medium.
1335 Mabini gallery will also exhibit the photos of Filipino-Catalan photographer Eduardo Masferre who had documented the lives of indigenous tribes in the Cordillera Mountains from 1934 to 1956. Meanwhile, one of Art fair PH's sponsors Julius Baer will display selected photographs from its collection of works by contemporary Swiss artists.
Don't miss the fair's highlight pieces commissioned from Kidlat Tahimik, among others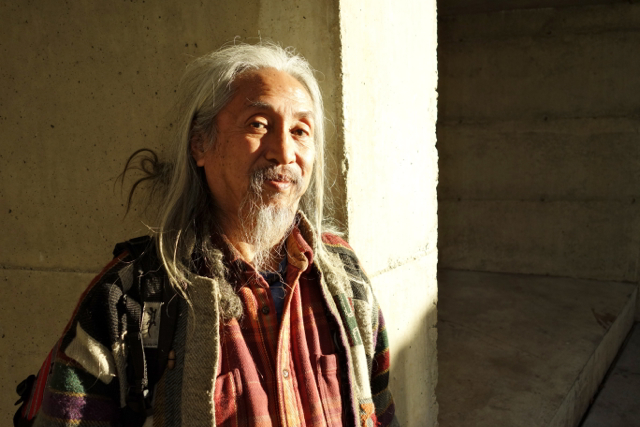 Art Fair PH's highlight exhibits are usually placed in the middle of each exhibit floor. This year, the team commissioned works from up-and-coming, mid-career, and established artists, including renowned filmmaker Kidlat Tahimik, and social-realist artists Pablo Baen Santos, Antipas Delovato, and Renato Habulan.
There will also be works from Cordillera-based artist Leonardo Aguinaldo based on his view of Filipino beliefs and superstitions, and from conceptual artists Nilo Ilarde, Lyra Garcellano, and Alvin Zafra.
You can book tours to museums, art studios, and at the Art Fair itself
Returning also this year are the tours you can book to go to different partner museums and art studios, namely National Museum of Fine Arts, Ayala Museum, Metropolitan Museum of Manila, and the studios of Rodel Tapaya and Marina Cruz. And to those who want to get a basic understanding of the fair without feeling overwhelmed can opt for a guided tour every 11 A.M. to 12 noon.
There are special room rates at partner hotels for visitors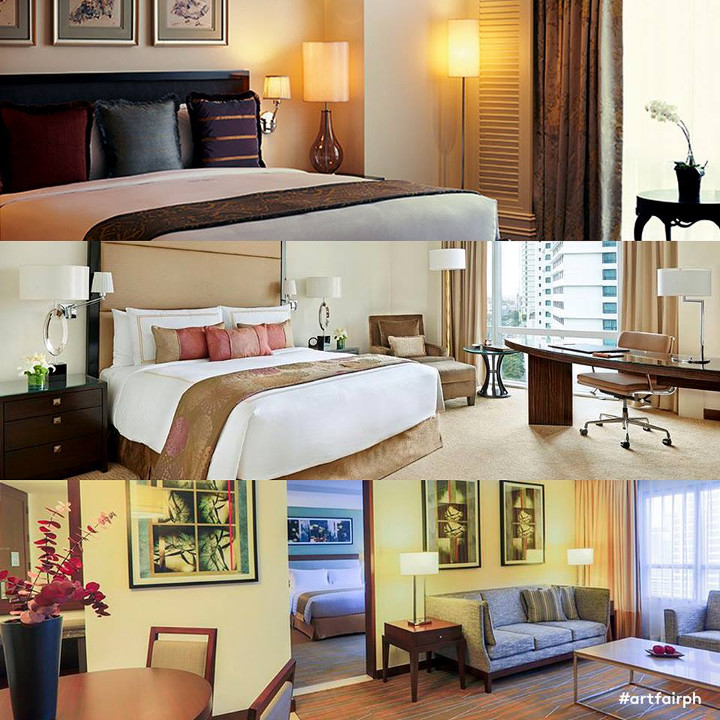 Flying in from somewhere else in the world? Or do you just want a nice place to stay over Art Fair PH weekend in Makati? Then you can avail of the special room rates at Art Fair PH's partner hotels: Fairmont, Raffles, and Holiday Inn & Suites Makati. For more information, click this link.
Have you bought your tickets yet? Tag your friends!
All photos from Facebook: Art Fair Philippines. Visit their official website and Instagram account.