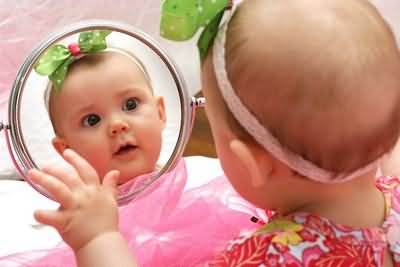 Baby Products You Need in Your Beauty Arsenal

Life's a lot easier as a baby. What's there to complain about when you're in bed all day, serviced by other people and looking hella cute the whole time? Maybe shitting and pissing yourself are big cons, but the pros of being a baby definitely still outweigh that.
For one, babies have soft, flawless skin that would be a dream-come-true to have again. And their natural, nakaka-gigil smell? Damn, an adult with that combo would be totally irresistible.
Beautiful baby skin doesn't have to be a distant memory. Here are ultra-gentle baby products that will get you closer to that.

8. Johnson's Baby Oil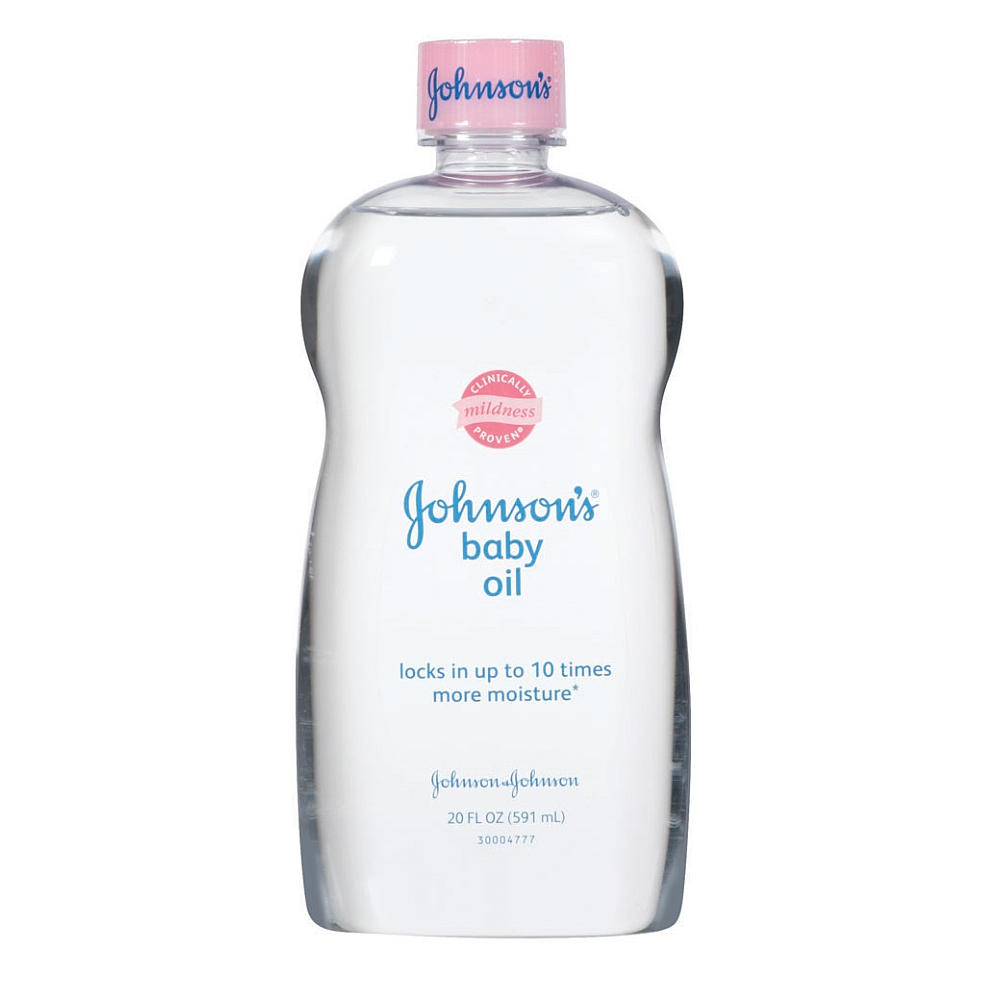 Taking off waterproof eye makeup can be a bitch sometimes, especially when you're from a (drunken) night out. Johnson's Baby Oil will be your best friend, removing makeup without the need of much rubbing.
7. Aveeno Baby Natural Protection Sunscreen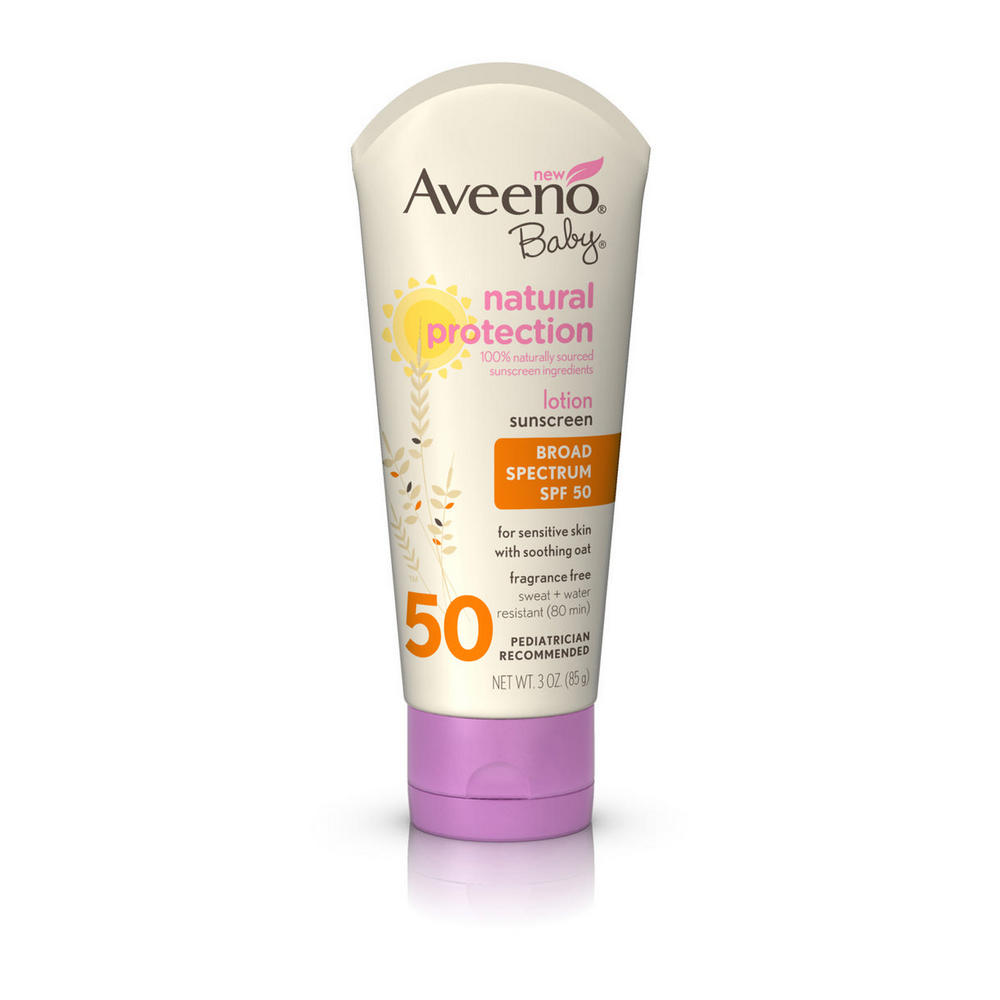 Here's sunscreen perfect for those with sensitive skin! Protect your skin from the wrath of the sun without risk of irritation. It comes in lotion form for the body and in stick form for the face.
6. Johnson's Baby Powder



When you don't have time to wash your greasy hair, baby powder will be your saving grace. Use it as you would dry shampoo, and voila—fresh hair with volume!

And for those hesitant to use baby powder because of studies saying it's carcinogenic, fret not. As long as you don't use it on or near your genital area, you're totally fine.
5. Aveeno Baby Eczema Therapy Moisturizing Cream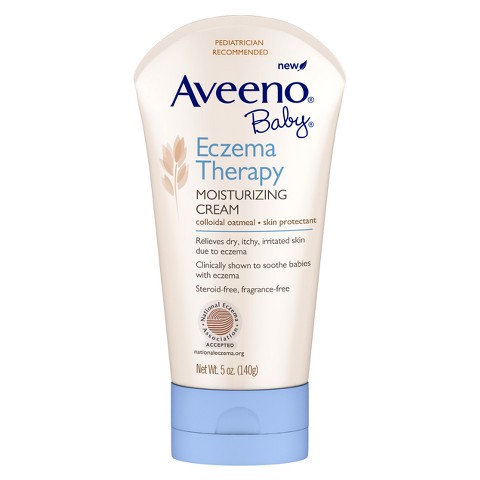 Take control of your eczema in the gentlest way possible. This therapy cream is specially designed for super sensitive baby skin, so yours is surely in perfectly-capable hands.
4. Johnson's Baby Shampoo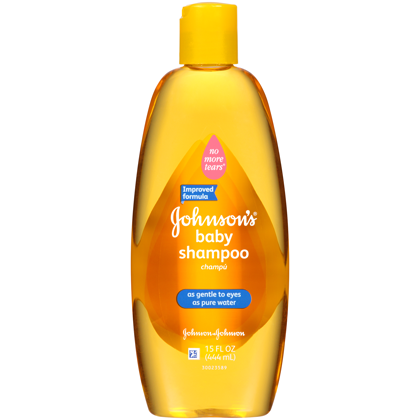 If you're struggling with dandruff or an irritated scalp, then your hair products are probably too harsh. Use Johnson's baby shampoo instead, and feel your scalp relax after just a few uses. Its scent is much milder than adult shampoo, but it'll still get your hair fresh and squeaky-clean.
And notice the "no more tears" on the packaging? Johnson's baby shampoo works as a great eye-makeup remover, too!
3. Giggles Baby Wipes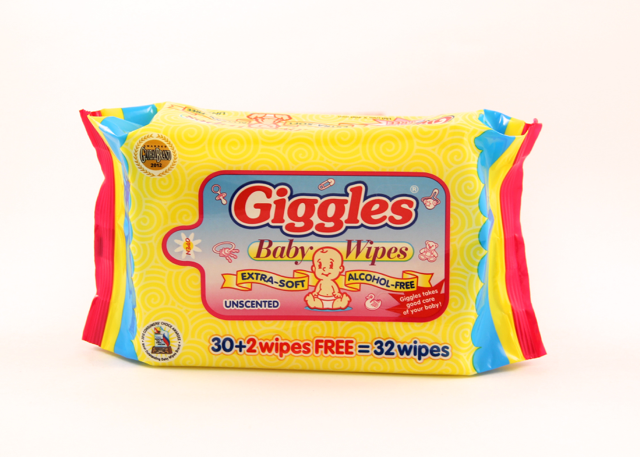 Sleeping with make-up on is a mortal sin. Sleeping with some left is just as bad, too. Thoroughly cleanse your face from gunk by using wipes before washing your face. Giggles' extra-soft, alcohol-free and unscented baby wipes is perfect for that. It'll get the job done without being too harsh on your face.
2. Heno de Pravia Cologne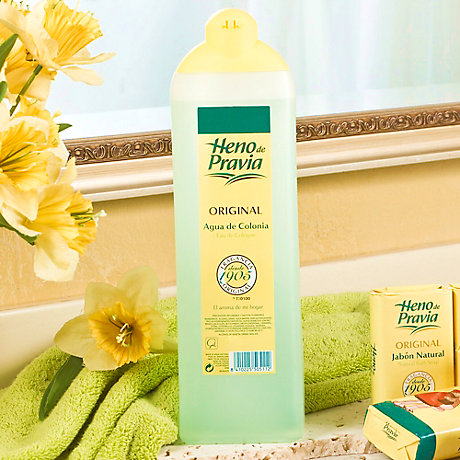 Cheat your way to smelling like a fresh baby with Spanish baby cologne. In contrast to perfume that's made from oil, cologne will refresh you on a hot day. Our personal choice is Heno de Pravia, but there are other Spanish baby colognes you can choose from—Gatas de Oro, Nenuco, Denenes and many more.
1. Nivea Baby Smoothy Cream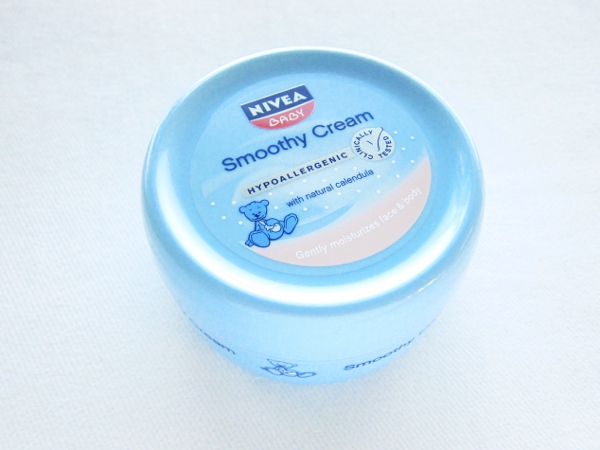 Ditch expensive facial moisturizers and body lotions for this wonder cream. It's thick yet easily-absorbed by the skin, and it has a subtle fresh smell.
You can use Nivea's Baby Smoothy Cream as a facial moisturizer before sleeping. Look forward to waking up with super smooth, hydrated skin. For cooler days, use the Smoothy Cream as a whole-body moisturizer.
Swear by other baby products? Share those awesome finds below!