One truly uniquely Pinoy eating habit that we have is to have some type of sauce on the side whenever we eat. It's hardwired into our DNA so much that we cannot bear to eat without some sort of condiment.
And it's also inherent in us our deep love for dark sauces. As such, we sampled a few that are out there on the shelves. We tried to find out what sauce is the most versatile. We tested their effectiveness and flexibility as both a marinade and as dipping sauce.
Here are our results:
Hoisin Sauce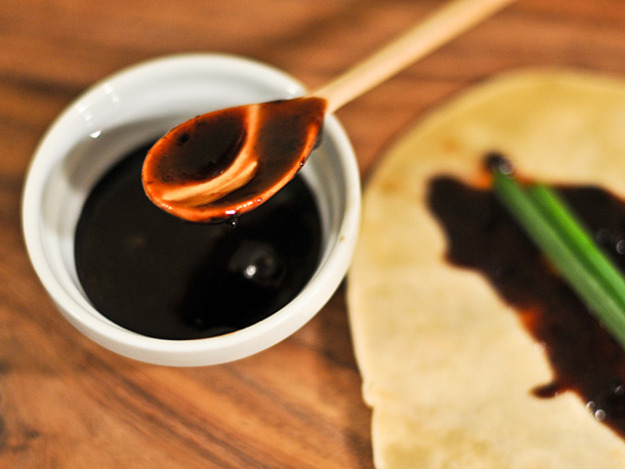 This thick and slightly pungent sauce is most commonly used as a glaze for meat. Indeed, as a marinade, it effectively enhances the meat's flavor, although it tends to be on the salty side.
As a dipping sauce, it is quite tasty. However, because of its rough and thick texture, it is not suitable for all types of dishes.
Marinade meter: 7/10
Sauce meter: 5/10
Oyster Sauce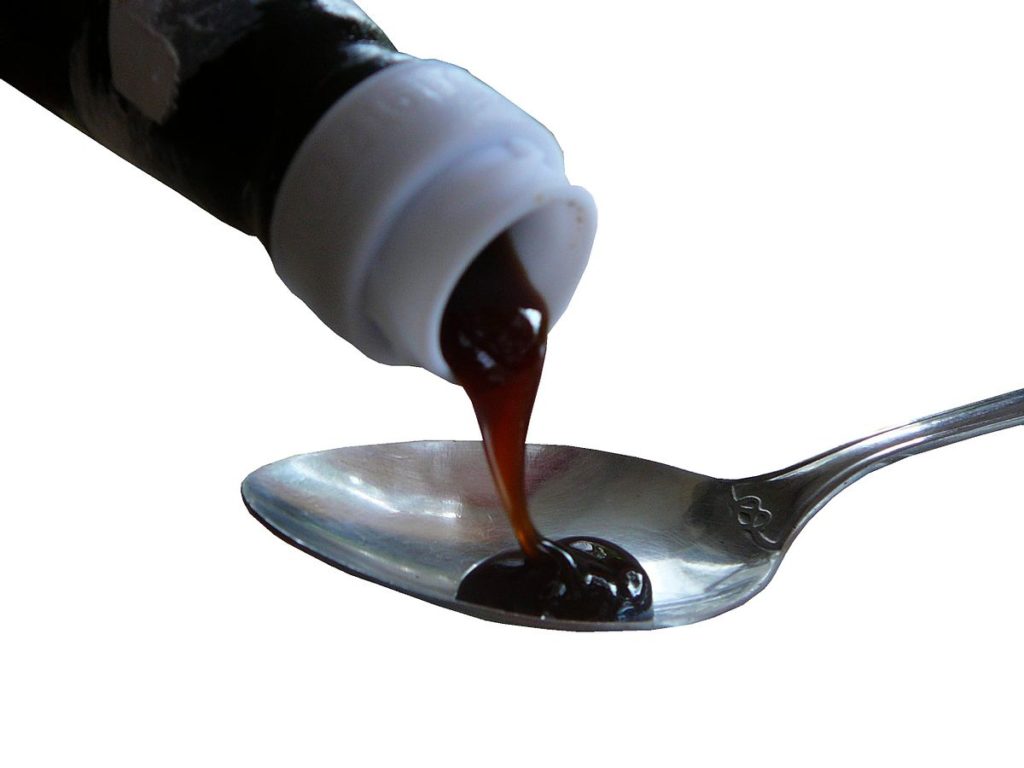 As its name implies, it is made from oyster extracts.  Although it has some similarity with the Hoisin sauce (especially the texture), the oyster sauce has no sweet taste to it; it's all salty. And that can make it cloying.
As a marinade, the oyster sauce's saltiness needs a lot of tempering down. You can add a bit of sugar to balance the flavors. As a dipping sauce, it's not really on top of anyone's mind. Although it can enhance the flavor of your instant pancit canton.
Marinade meter: 4/10
Sauce meter: 4/10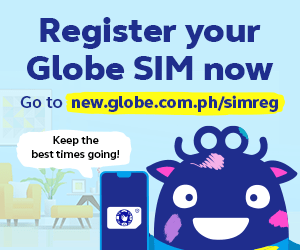 Worcestershire Sauce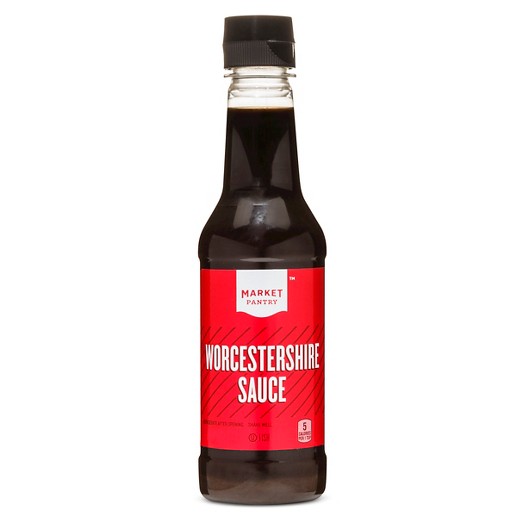 Wros…wersester…worch…this sauce is named after its chemist inventors who hailed from, you guessed it, Worcester. Because it is a bit on the vinegary side, it is effective as a marinade. But much like the oyster sauce, you will need other ingredients to temper its powerful vinegary flavor. Sure, as a sauce it's almost always paired with steaks, but it was a hard sell for us to like it as a dip with our favorite ulam, fried chicken.
Marinade meter: 5/10
Sauce meter: 4/10
Soy Sauce
This by-product of fermented soybean paste has been a staple in Pinoy dishes. No doubt, the toyo is essential in marinades, but it has a very strong flavor. You cannot marinate meats with it on its own. Also, while the ever-reliable toyo is a favorite Pinoy sauce, it lacks versatility as a sauce to enhance the flavor of dishes. It is usually paired with other ingredients to further the flavors of dishes.
Marinade meter: 7/10
Sauce meter: 6/10
Steak Sauce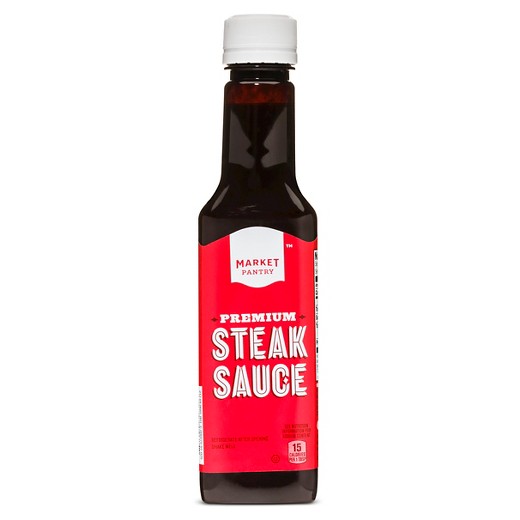 Steak sauce has a sweet, tangy flavor. Despite its name, it is used to enhance the flavor of steak, chicken, and fish. While it is not uncommon to use steak sauce as a marinade, it needs other ingredients to further enhance its one-dimensional flavor.
Marinade meter: 6/10
Sauce meter: 6/10
Black Vinegar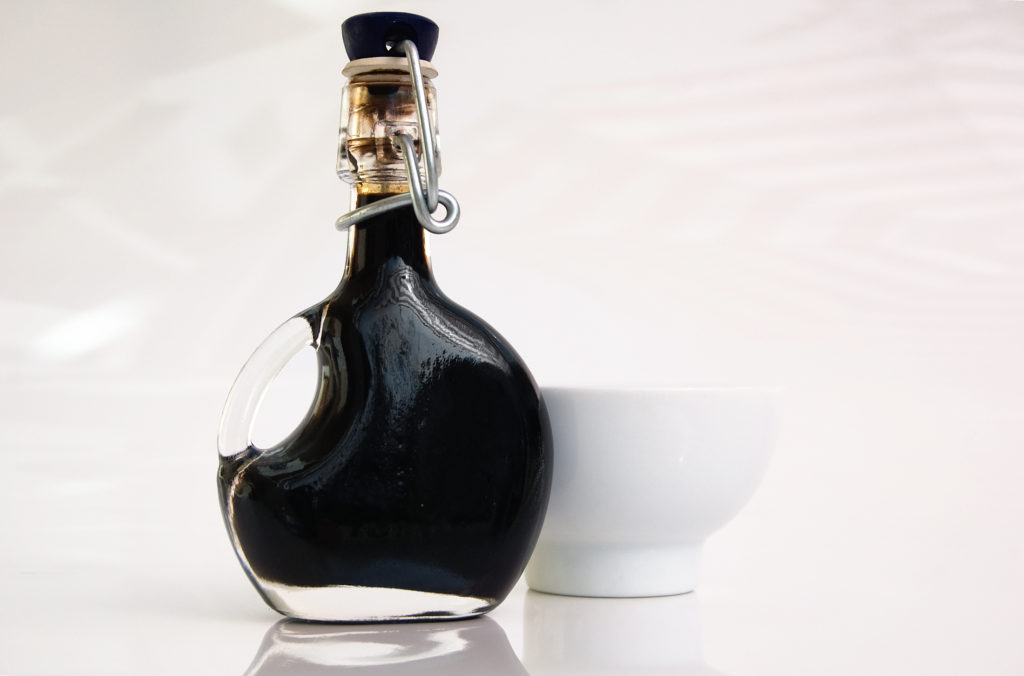 A staple in Chinese dishes, black vinegar has a slightly sweet and malty taste. It is commonly used as a sauce to complement the taste of dumplings. It is also used to marinade fatty meats, but its sharp, acidic taste can be a bit overwhelming.
Marinade meter: 6/10
Sauce meter: 7/10
Ponzu Sauce
Ponzu is commonly used in Japanese cuisine. It has a tart, citrusy flavor, and it is ideal as a dipping sauce for seafood dishes. It is also used as a marinade for beef. The only drawback here is its slightly bitter aftertaste that can be off-putting for some.
Marinade meter: 6/10
Sauce meter: 7/10
Knorr Liquid Seasoning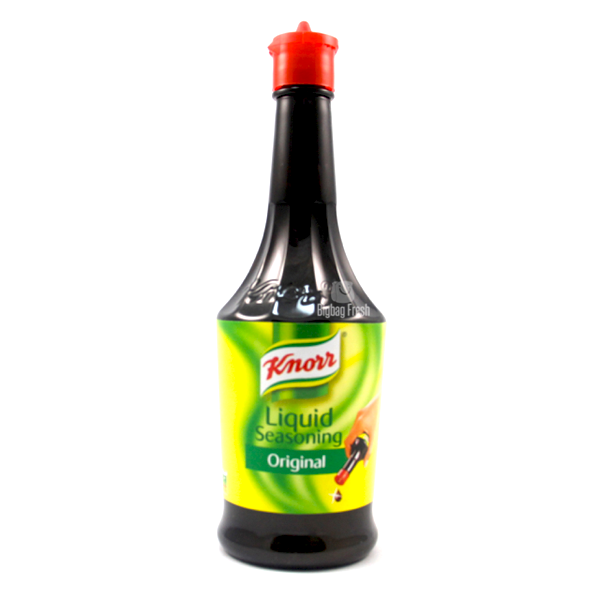 We're not really sure what type of sorcery is in this dark seasoning.  Knorr Liquid Seasoning has just the right amount of savory goodness:
Its saltiness and fermented flavor are smoothed out really well. It is enough to go well with everything! As a marinade, the complexity of flavors are there that you won't need anything else to bring out the umami flavor we all love.
As a sauce, people find it good enough to pair with plain rice! Just a few drops of this on rice is enough to make even that a meal.
Marinade meter: 10/10
Sauce meter: 10++/10
What black sauce is king for you? Tell us below!