When you think "holy grail makeup", the first thing that usually comes to mind are high-end brands influencers salivate over in their IG stories and vlogs. But you don't need to spend a buttload to get quality cosmetics, and some so-called cheap makeup can even perform at the same level as, or even better than, their luxury counterparts. Here's a rundown of some great local makeup offerings that should be well within your budget.
Contour, Blush & Highlight Palette from Blk Cosmetics
Available at Blk Cosmetics for P499. This three-step face palette makes achieving sculpted cheeks as easy as pie. Here you get a matte contour, an iridescent peachy blush, and a champagne highlighter—all infused with Vitamin E to nourish the skin. All that with the price tag of P499? Can't complain.
Honey I'm Good Brow Kit from Pink Sugar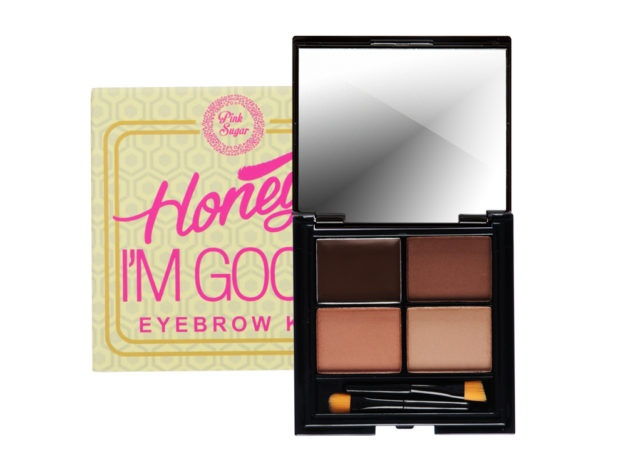 Available at Pink Sugar for P399. The state of your eyebrows really make a difference to your face, so you can't just go with any old brow kit. Pink Sugar's kit has everything you'll need to shape and define your brows: a highly pigmented brow wax and three soft brow powders that you can mix to get the perfect shade.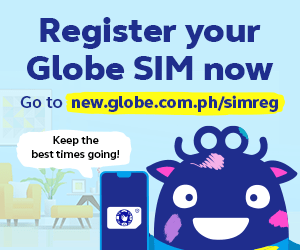 Instant Glow Blush in Love from Happy Skin Cosmetics

Available at BeautyMNL for P399. This matte powder blush is infused with sunflower seed oil to soothe and even hydrate sensitive skin. It's also easy-to-blend and long-wearing, so you can cop that naturally flushed look all day.
Mineral Matte Bronzer from Human Nature
Available at Human Nature for P445. Get a healthy sun-kissed glow and define your face's best features with this lightweight bronzer. The powder's pigment is buildable, so you can get the perfect shade for your face. It's also mattifying, so it'll keep your face shine-free and fresh. Best part? It's all natural and formulated to be good to your skin. This means no talc, silicones, mineral oils, synthetic dyes, and parabens.
Colourtint Matte from Colourette
Available at Colourette for P249. Colourette's Matte Colourtints gained their cult fave status for a reason: they're multipurpose (i.e. you can use them as lipstick, eyeshadow, and blush), the color payoff is amazing, and they can last all day. Plus, they've got beeswax and argan oil to make application as smooth as possible, as well as protect and nourish the skin.
100% Natural Tinted Lip Balm from Skin Genie
Available at Skin Genie for P99. Skin Genie's lip and cheek stain has been a favorite among Filipino makeup geeks for years, and this new formula is even better. With aloe vera extract and hyaluronic acid, these stains keep the lips moist and plump while the pigment blends easily into the skin.
Smooth Blush Contour Stick from Sooper Beaute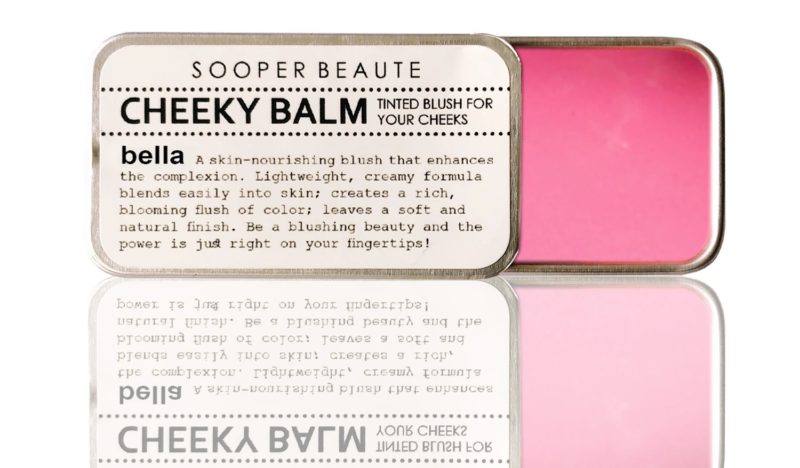 Available at Sooper Beate for P199. If you're looking to achieve a natural looking flush, this balm could be just the thing. With a creamy, non-greasy formula, you can get that girl-next-door look with hardly any effort. It's quite pigmented, so bear in mind that a little goes a long way. Just a few light dabs is enough to give you that healthy looking glow.
Expression Slender Eyeliner from Shawill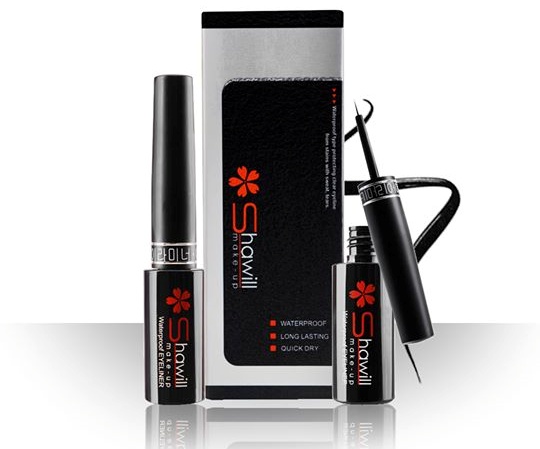 Nailing the perfect winged eye can be quite a challenge, which is why you have to make sure that you're working with the right product. This liquid liner has a slim brush that lets you create subtle to bold looks. The waterproof formula leaves a silky finish and it lasts all day without smearing or smudging, even with the tropical heat and humidity.
What are your favorite affordable makeup finds? Share them with us below!