Beauty that Gets You: Makeup Brands that Won't Compromise Your Skin
Sep 11, 2018 &nbsp • &nbsp Desiree Pore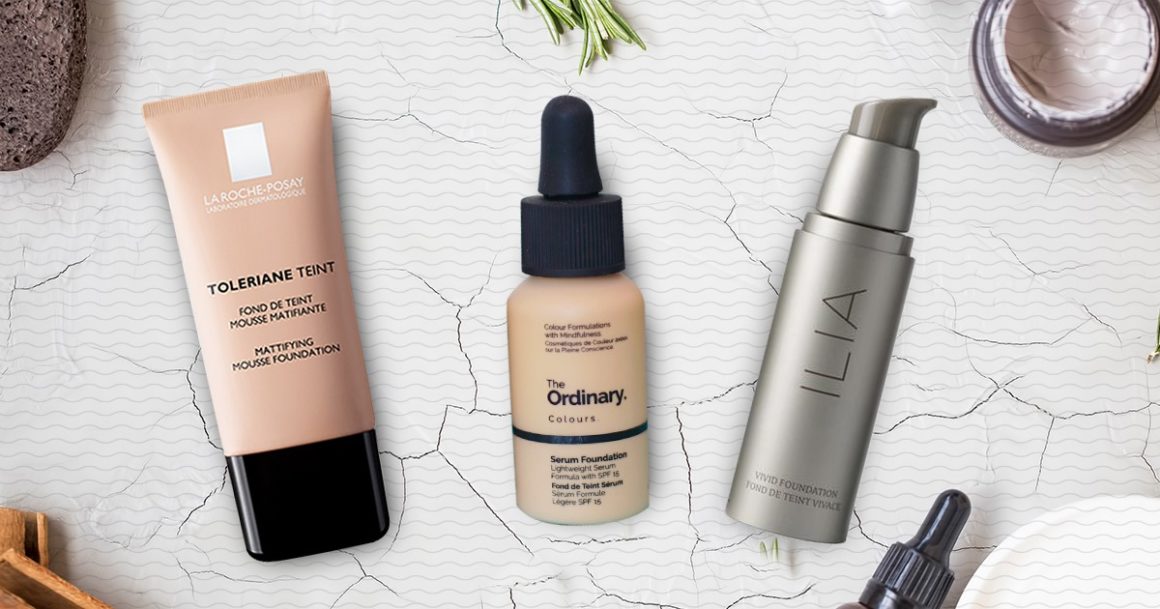 Before the surge in popularity of skincare, we buy makeup products and skincare products separately. But in recent years and with more innovation, we can now have both at the price of one, which is awesome in this day and age of vanity tax proposals and inflation.
What to know which brands who equally prioritizes your skin and makeup routine? Read on below!
Celeteque DermoCosmetics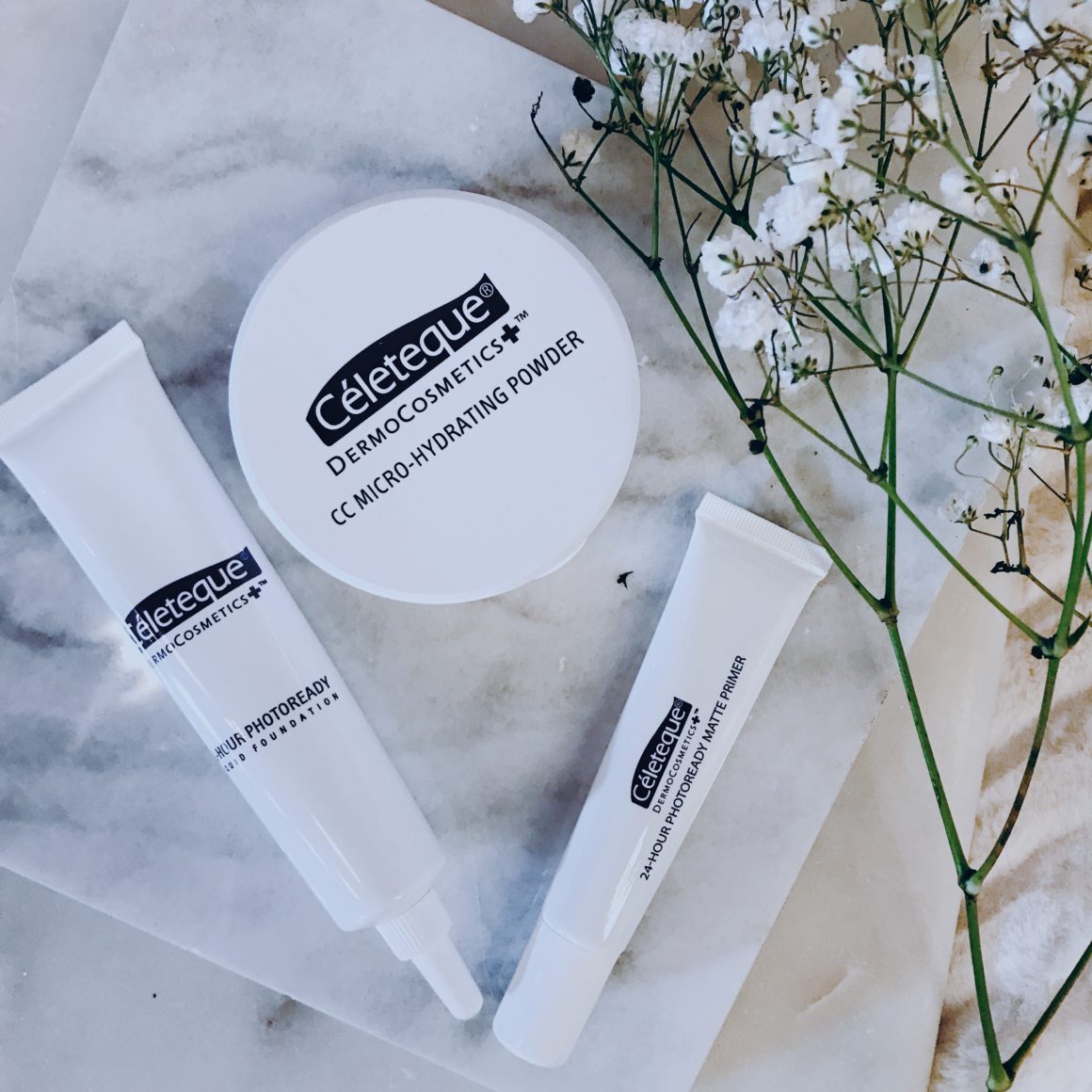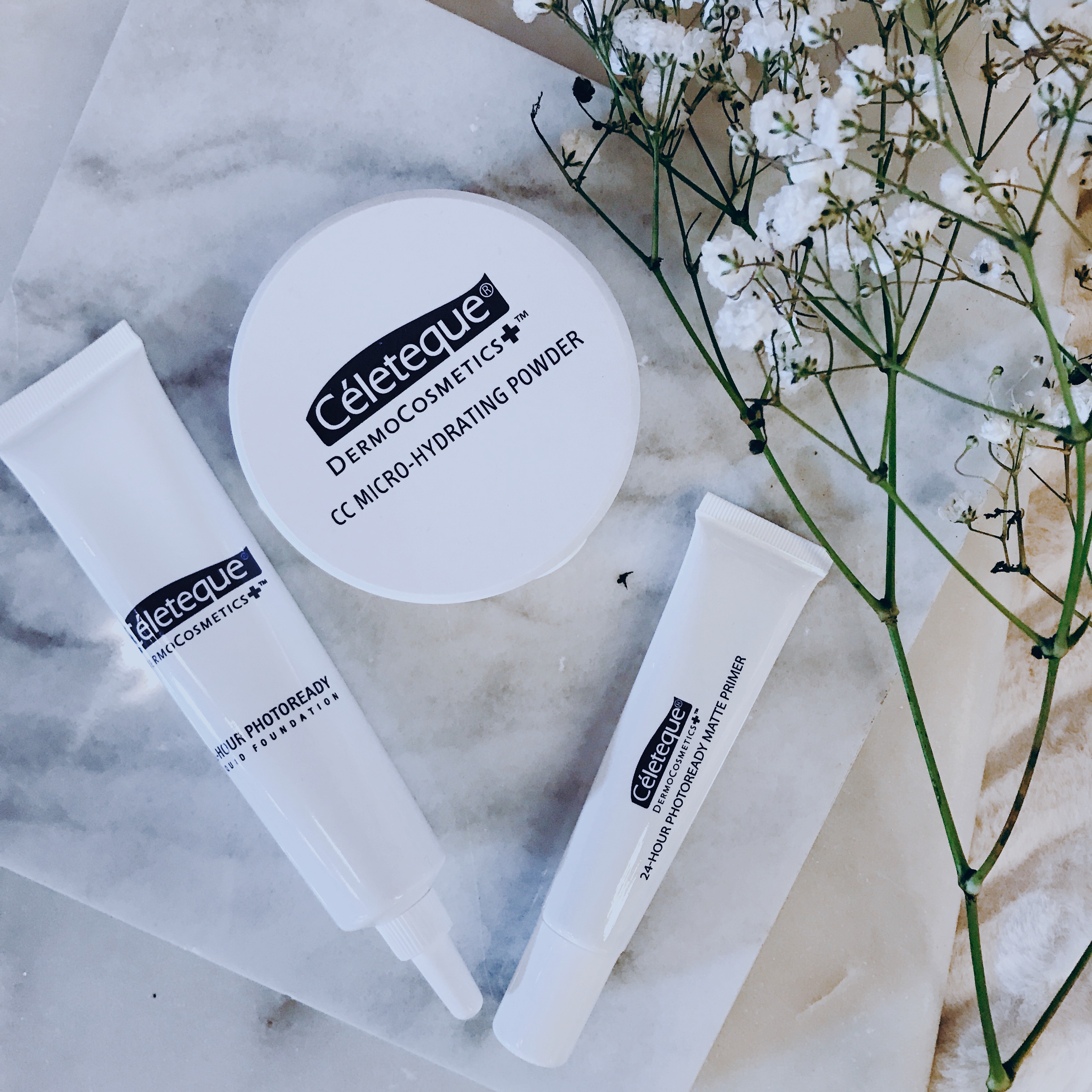 Beauty brands are now shifting its focus from releasing products that are meant for prettifying skin to taking care of it, and Celeteque DermoCosmetics is one of the brands that are leading the movement. The brand recently launched its 4-piece makeup line that includes essential products such as the 24-Hour Photoready Matte Primer, 24-Hour Photoready Liquid Foundation, Dual CC Matte Powder, and CC Micro-Hydrating Powder.
Products of the line are guaranteed to be gentle to all skin types, as its main priority is to take care and maintain your skin without compromising it. These products are available in Watsons and SM Beauty stores nationwide.
The Ordinary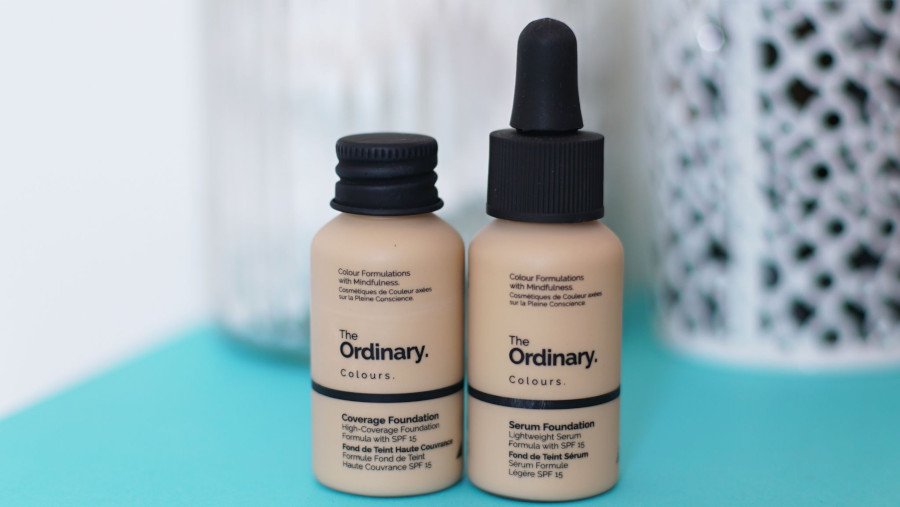 The cult beauty brand achieved its status thanks to its great formulation and cheap price point. The brand is known for its skincare line, but it also offers a great foundation. The Ordinary's foundation comes in two formulas: the Coverage and Serum foundation.
CosRX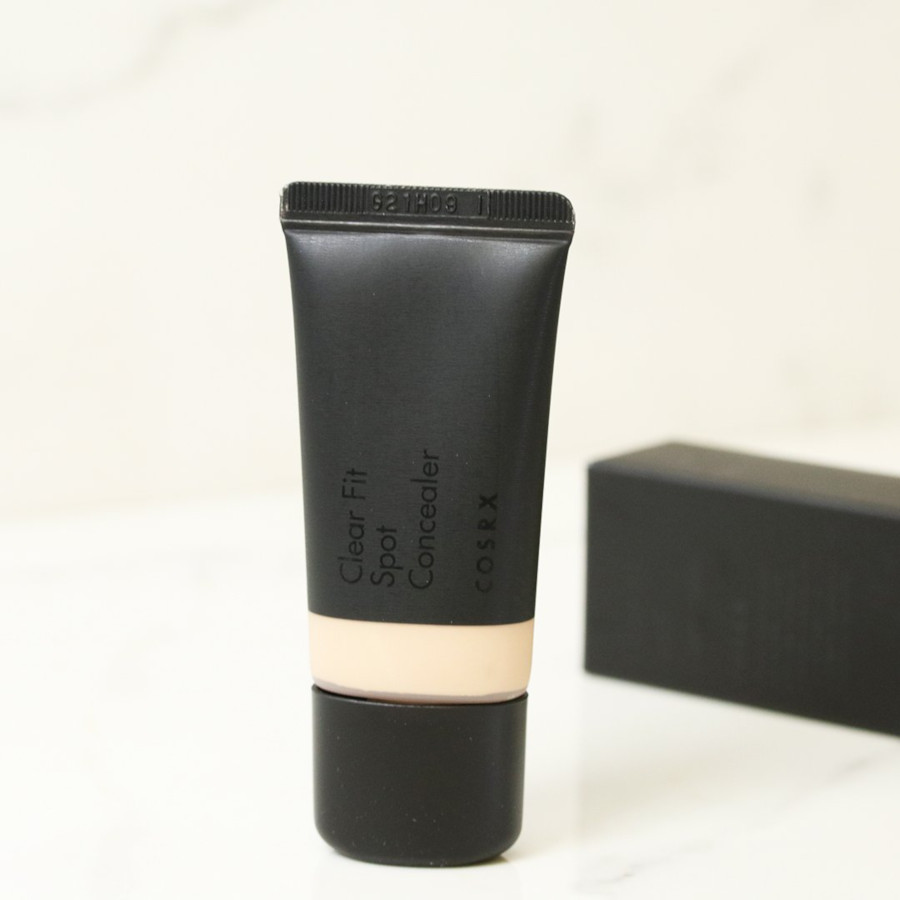 Another cult favorite, CosRX offers a wide array of skincare products that guarantees to help all your skin-related problems. While the brand is known for skincare, don't sleep on their concealer! The CosRX Clear Fit Concealer not only helps cover up your pimples, but also helps calm them down. It also helps soothe your redness and heal acne.
Pili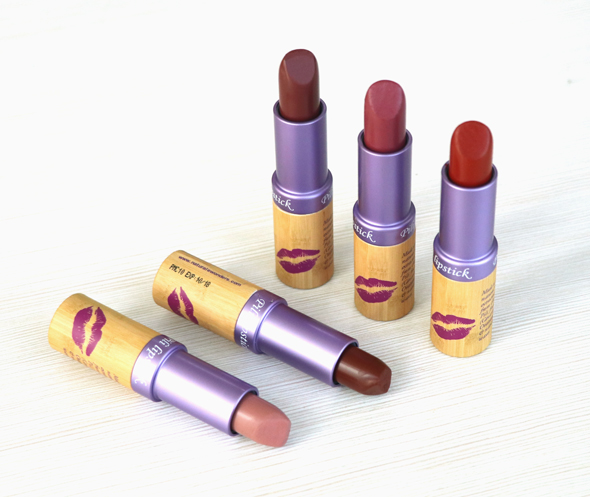 The local beauty brand uses all-natural products that largely came from its namesake, the Pili tree. Extracted from the tree's bark, leafy crown, and pulp are oils that help hydrate the skin and heal wounds and allergies. Their organic lipsticks honestly won us over!
ILIA Beauty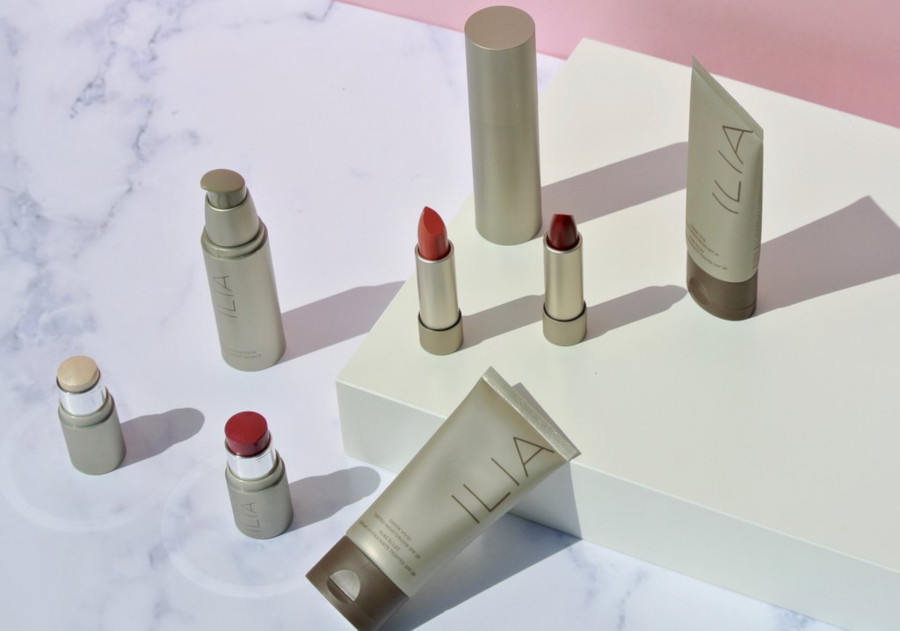 Want something that's organic and pigmented at the same time? Then ILIA is definitely for you! The brand pushes for sustainability, not only through their products but also with their packaging (which is made from recycled aluminium case). ILIA's products are made up of 85% certified organic botanicals that nourishes and rejuvenates skin.
Clinique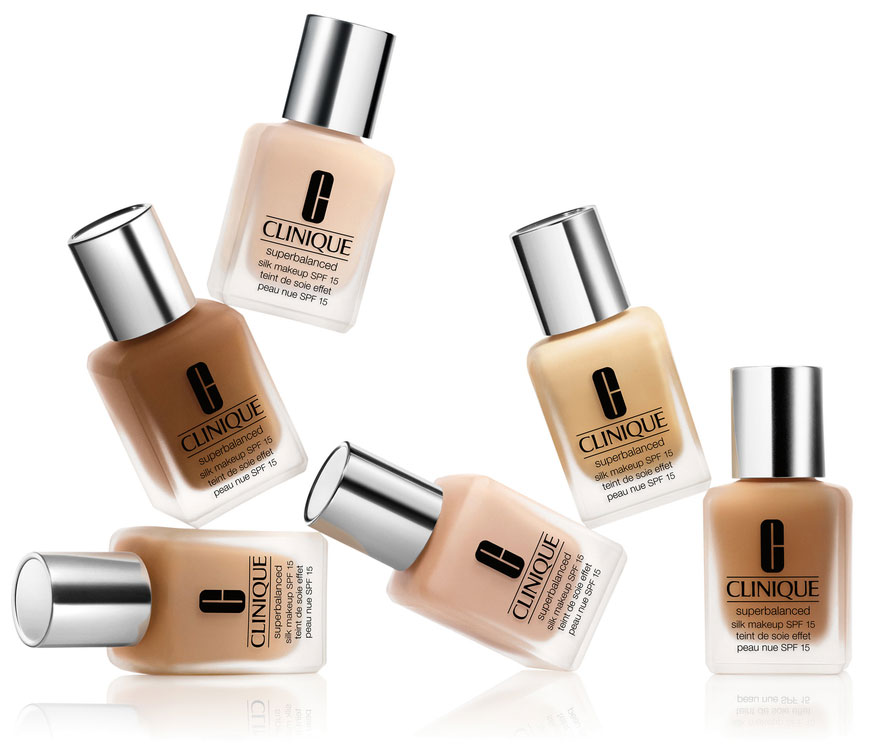 The brand is known for its wide array of skincare, makeup, and fragrance products both for men and women. If you're looking for that perfect foundation shade, then let Clinique find it for you, as the brand offers 27 (all lightweight) foundation shades! Since it's lightweight and doesn't clog pores, the foundation is perfect for everyday use.
La Roche Posay
A brand that prioritizes sensitive skin, French brand La Roche Posay offers products that are perfect for people with sensitive skin. One of its main ingredients is the antioxidant-rich thermal spring water (with a concentration of selenium) that helps soothe and soften skin. Their makeup line includes everything that you need: from foundation to blush, even bronzer!
VMV Hypoallergenics
Another local brand, VMV Hypoallergenics offers products that are perfect for every skin type. Both their skincare and makeup line are preservative-free, fragrance-free, paraben-free, and non-drying! Though their ingredients are almost all natural, the pigmentation is still there!
Which of these have you tried? Tell us about them below!