Beginner-Friendly Craft Workshops For Those In Need Of A New Hobby
Sep 23, 2019 &nbsp • &nbsp Nissie Arcega
The soul finds its calm when you're working on a craft project. There's nothing like the joy of creation, so book a class at these studios for some soul food!
Hand-building Pottery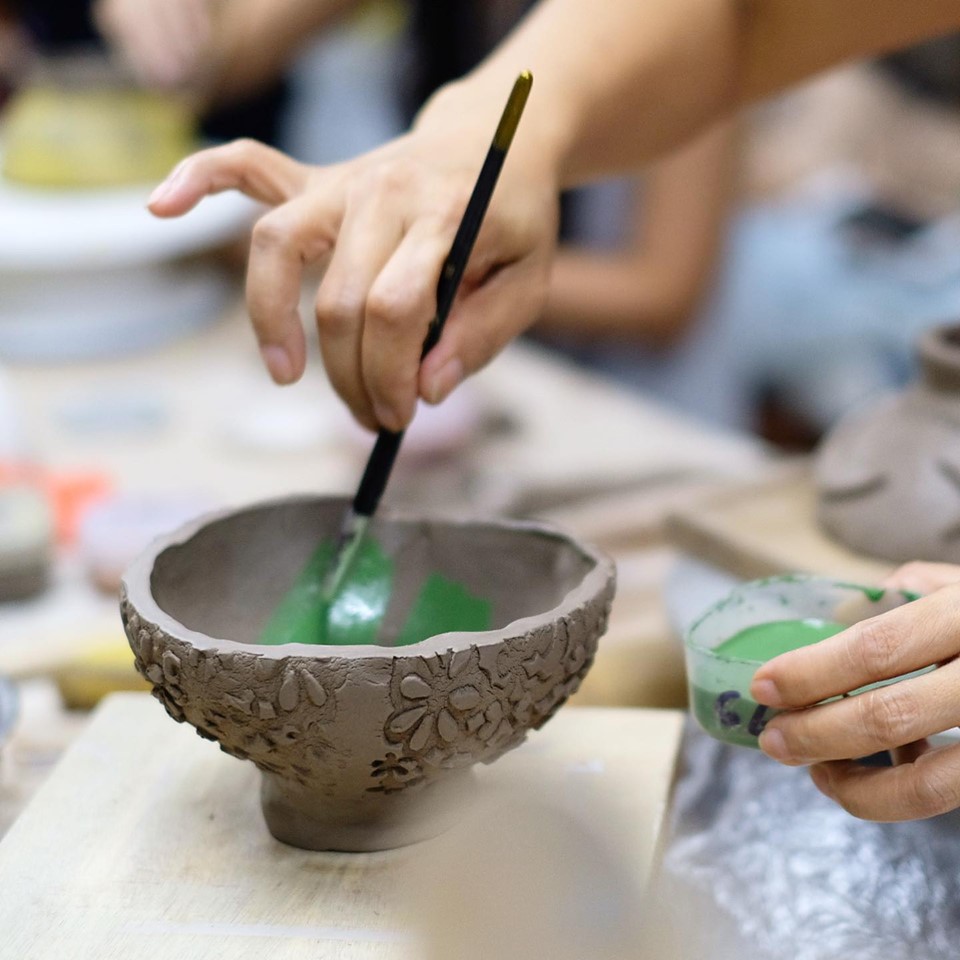 If the wheel seems intimidating to you, then hand-building pottery is an easy entry point into the world of clay. It's a lot like molding play-doh when we were kids, so you'll definitely be able to find your groove once you get the hang of the material. Tahanan Pottery offers one-day workshops that teach you how to make functional pieces like mugs, plates, and bowls!
They also offer a more intensive program that delves into sculptural pottery if you really wanna take on a new hobby!
Leather Crafting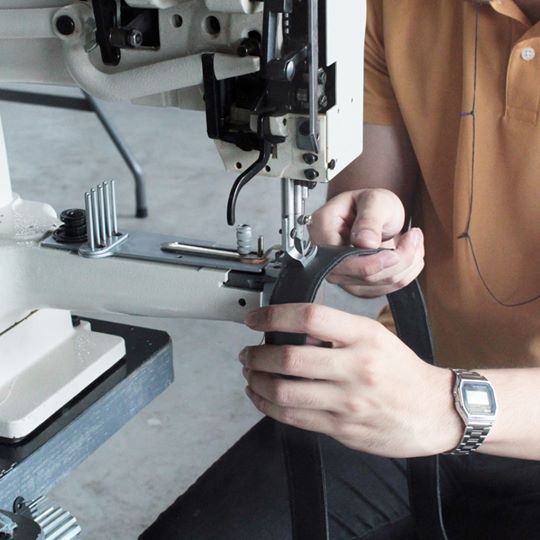 Learn how to make countless types of leather objects that are perfect as gifts (even for yourself!). At Soul Flower Co, you'll get basic knowledge about picking the right type of leather, using the various tools, and incorporating metal into your masterpiece!
Candle Making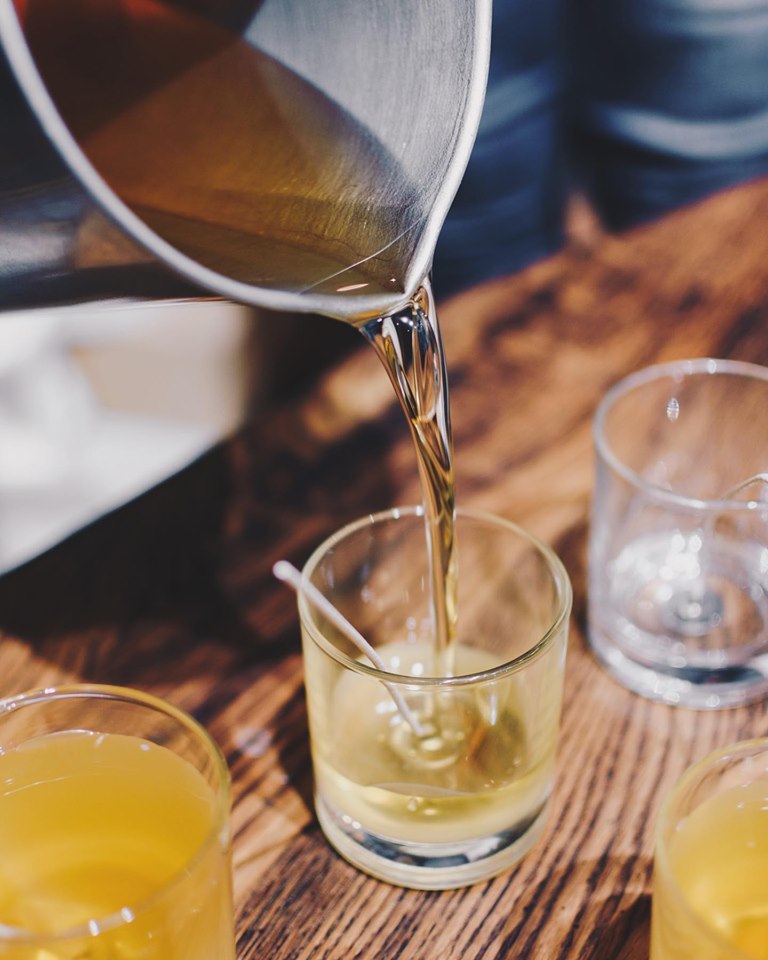 Candles are probably the most underrated piece of home improvement furniture there is. Walking into a room with your favorite serotonin-inducing scent will make you want to fill every available surface with a candle! Even Lorde believes that candles are self-care (see: Verse #2 of Hard Feelings from Melodrama).
Head to Oylie Tribe for a scented candle-making workshop, where you'll be able to work with soy wax and beeswax, plus customize the smell of your very own candle! At the end of the session, you'll also be able to repurpose the leftover beeswax as multi-purpose balm.
Macramé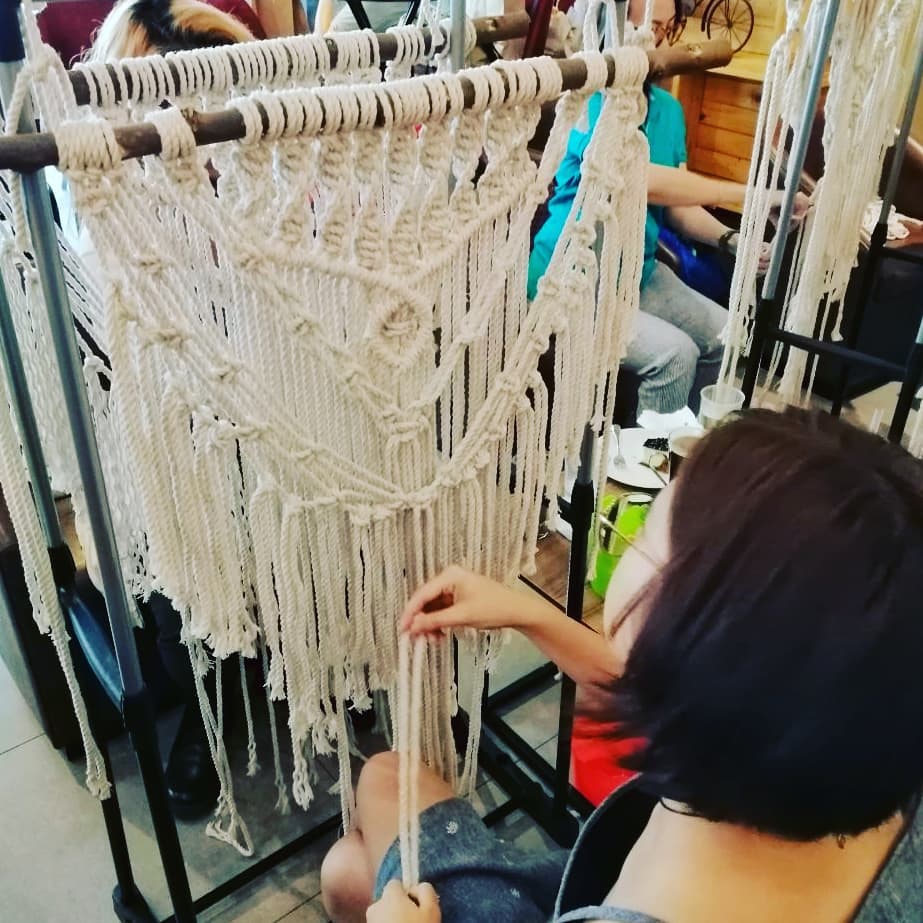 Every piece comes out unique with macrame. Get the chance to turn yarn into works of heart at Juana Macrame. Here, you'll come out with a handmade wall hanging that will serve as a reminder that you can make beautiful things even as a beginner!
Silversmithing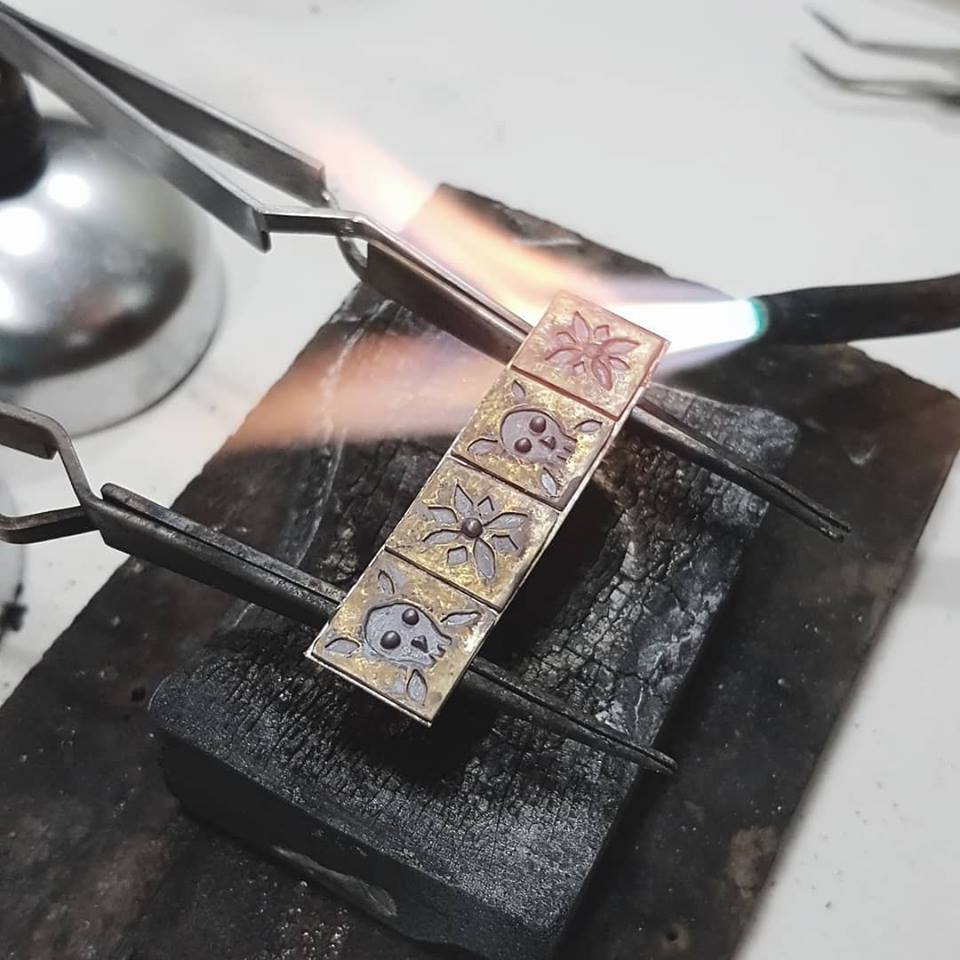 Jewelry-making is as challenging as it sounds, but Studio 925 has great beginner workshops that will walk you through the basics of silversmithing! You can opt for a laddered program if you're really interested in taking a deep dive, but if you're just looking to learn something new, they also have project-based sessions that teach you how to make specific pieces.
Watercolor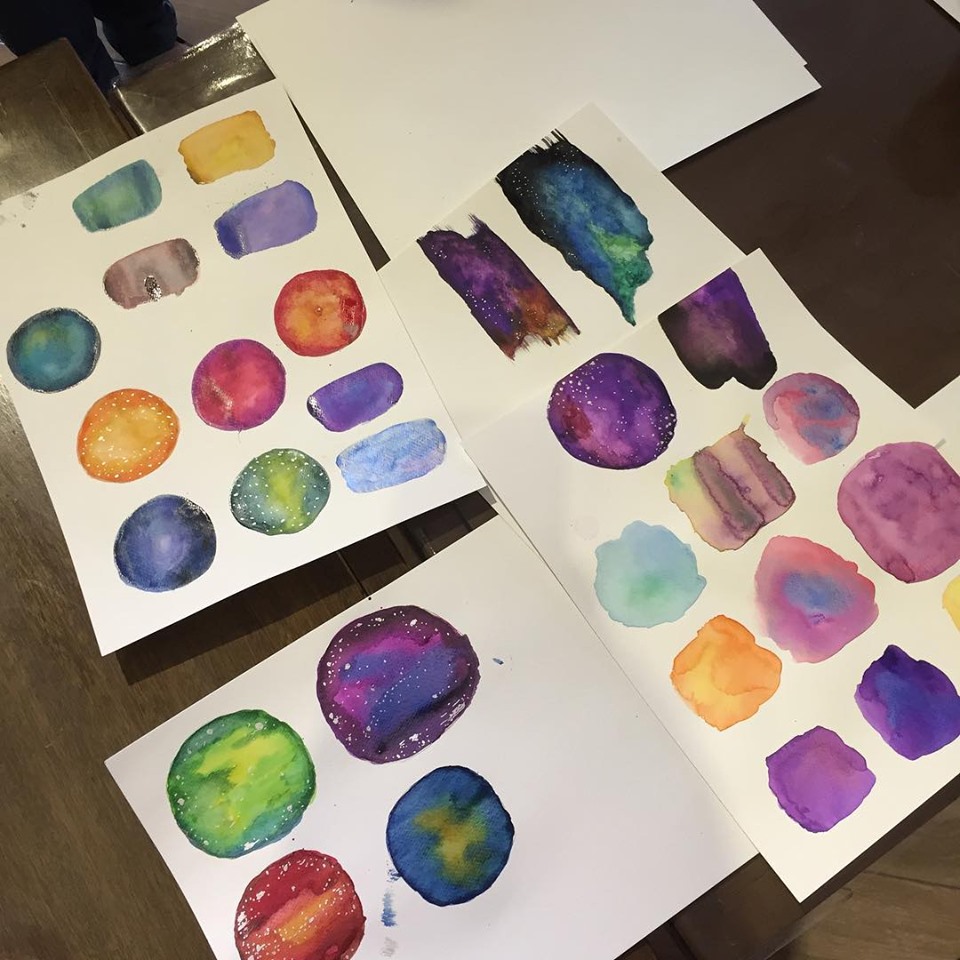 Watercolor painting might seem like it would be more frustrating than soothing, but it's definitely a challenge in control and gentleness that you'll be thanking your past self for! You can check out Maartsy for their basic watercolor workshops, among their other craft crash courses you can take!
Weaving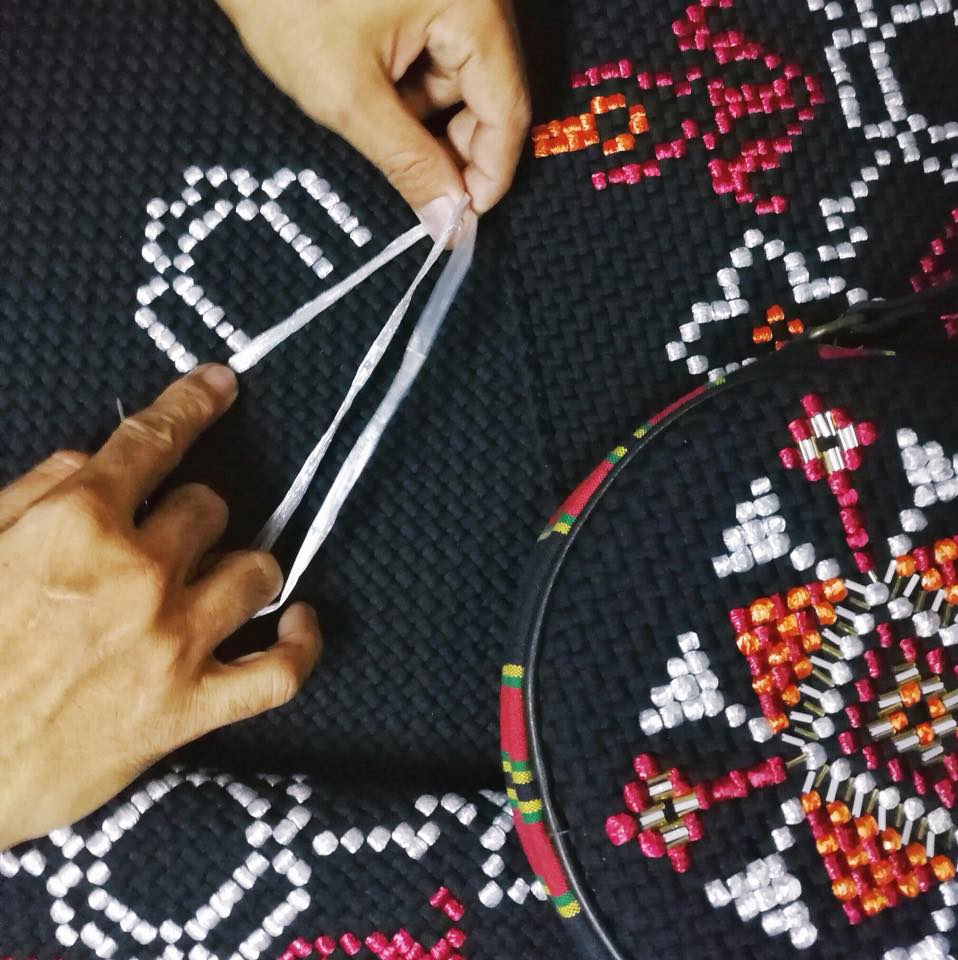 At specialty social enterprise Rags2Riches, you can learn the art of the loom at their weekly workshops. You'll be able to make your very own woven purse, plus get a tour of their weaving studio!
Knitting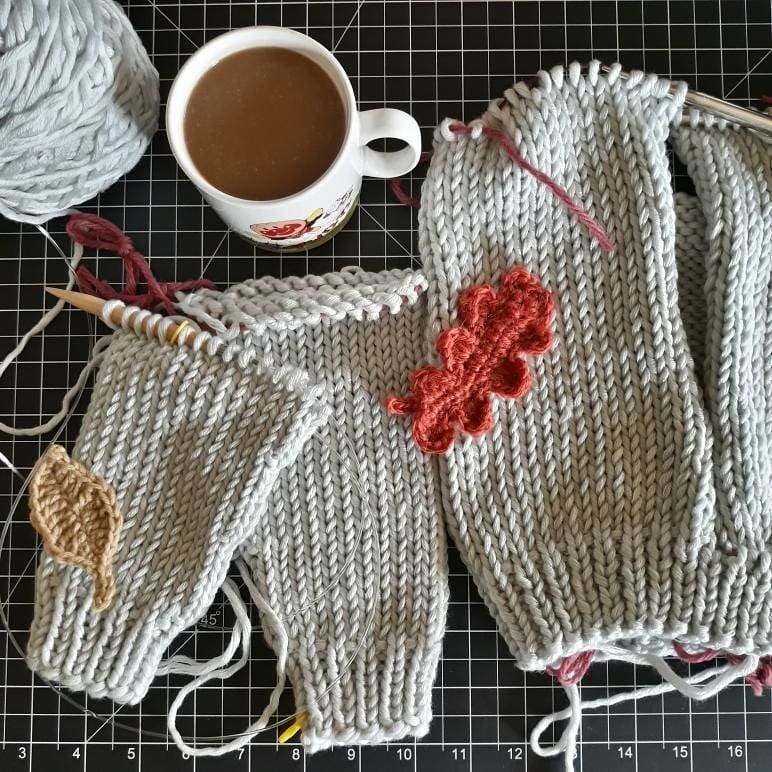 Unleash your inner lola by picking up some needles and yarn at Gantsilyo Guru! They have a two-day beginner workshop that will zero in on participants (since they only accept small class sizes), helping them create their very first knit piece with their signature cashmere yarn (Just imagine how soft that thing's gonna be!).
It's time to get crafty, honey.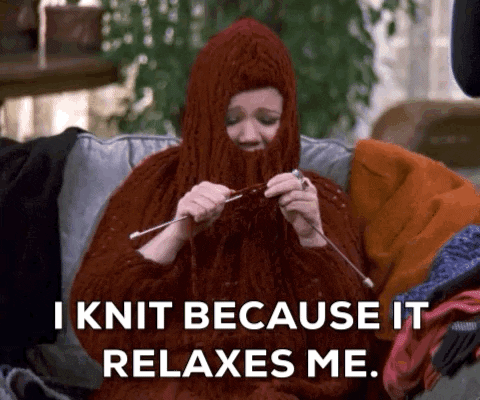 What are you itching to try out? Let us know below!